Conner Marx Plays ASL Interpreter Ben Meyer in 'New Amsterdam'
'New Amsterdam' Season 5 has actor Conner Marx as Ben Meyer, an ASL interpreter to Dr. Wilder (Sandra Mae Frank). Is he an interpreter IRL?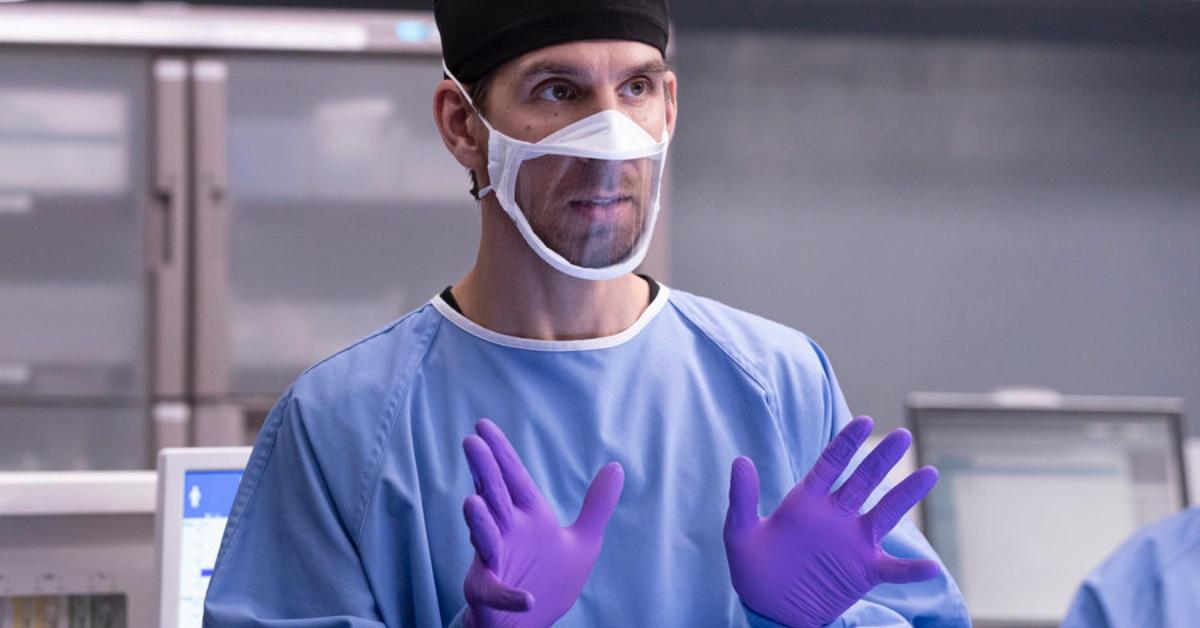 Despite the NBC medical drama New Amsterdam closing out with its fifth season, the show isn't afraid to shake things up with new and exciting cast members. One of the new cast members this season is Ben Meyer, played by actor Conner Marx.
Article continues below advertisement
Ben is the ASL interpreter for Sandra Mae Frank's character, Dr. Elizabeth Wilder, a deaf surgeon and Chief of Oncology at the New Amsterdam Medical Center.
Now that Season 5 is off to a great start, we have the scoop on Dr. Wilder and Ben Meyer!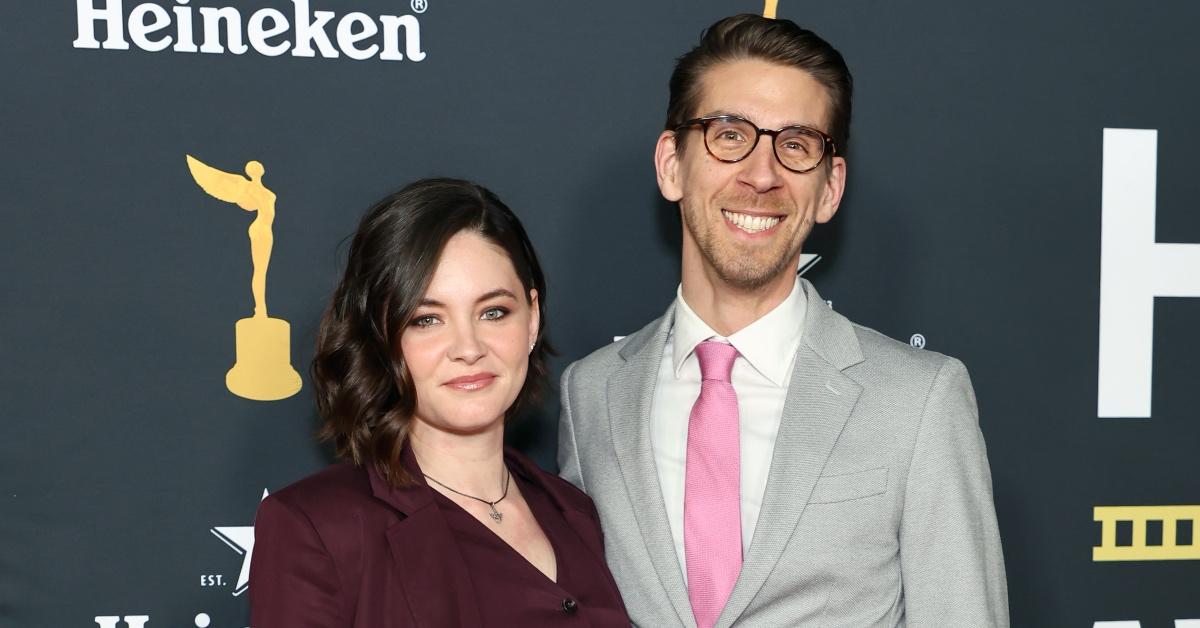 Article continues below advertisement
Is Michael Phelps on 'New Amsterdam'?
No, former Olympic swimmer Michael Phelps is not featured on New Amsterdam. However, the actor who plays Dr. Wilder's interpreter, Ben, does bear an uncanny resemblance to the gold medalist.
Article continues below advertisement
Conner Marx plays Dr. Wilder's interpreter Ben on 'New Amsterdam.'
In New Amsterdam, Dr. Wilder has an interpreter named Ben Meyer, as she (and actress Sandra Mae Frank) do not use vocalized speech or a hearing aid. As such, both Sandra and her character require interpreters. In an interview with the New York Post, Sandra Mae explained that between Conner and her personal on-set interpreter Chris Matthews, the show has been great at accessibility.
Sandra said, "There are two sides to the coin on the set. I have my on-set interpreter, Chris [Matthews], and I would be lost without him interpreting — not just for me but for the hearing actors and the crew. My character, Dr. Wilder, is lip-reading, but I'm not … I have the script and Dr. Wilder also has Ben."
Article continues below advertisement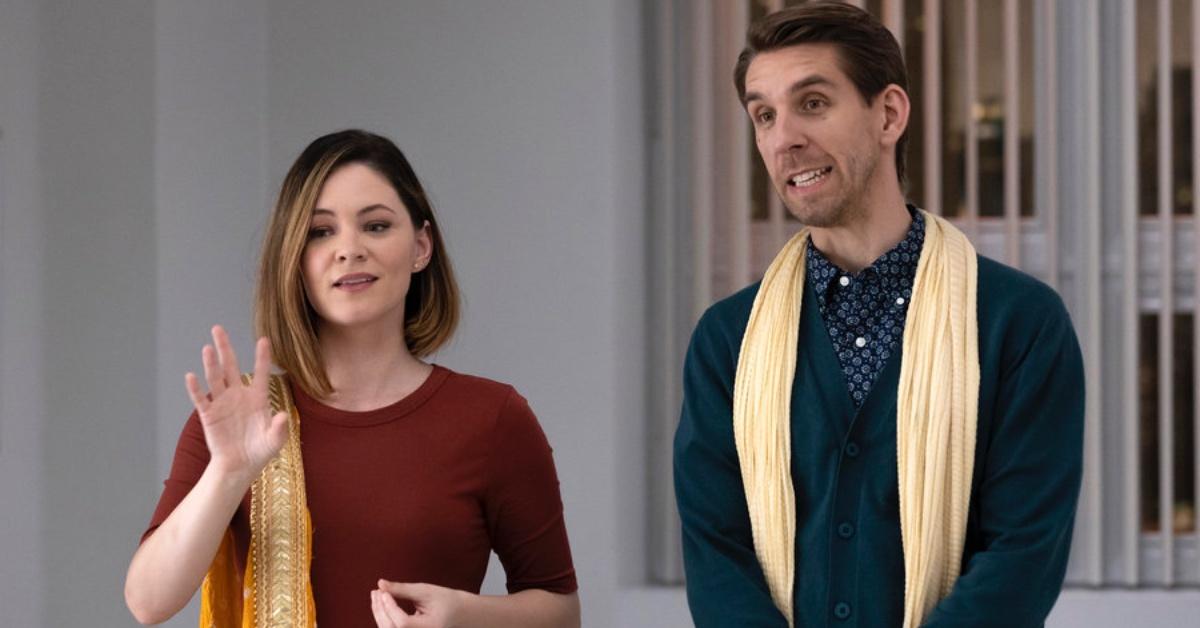 Sandra also revealed that the set has a DASL, a Director of Artistic Sign Language: "We have a DASL — Director of Artistic Sign Language — her name is Jackie Roth, and she is a phenomenal deaf woman … who is responsible for making sure the English script is translated into ASL [American Sign Language] accurately. She works with me and gives me notes on my signing choices and works with me supporting my translation."
Article continues below advertisement
Although Conner is a great actor, he is not an interpreter in real life, but he did know some ASL before joining New Amsterdam. "Most of [Jackie's] work is translation work with Conner, teaching him how to sign lines," Sandra added. "Conner isn't fluent in ASL, but he was already able to sign before we started working together."
Before appearing on New Amsterdam, Conner also had roles on shows such as Z Nation, Criminal Minds, Shameless, NCIS, Black-ish, The Young and the Restless, and Leverage. According to his IMDb page, he's also occasionally a producer and writer.
Catch new episodes of New Amsterdam on Tuesdays at 10 p.m. EST on NBC.