Why Is Benjamin Bradley Called Mr. Christmas? He's Hosting a Netflix Decorating Series
Benjamin Bradley is otherwise known as Mr. Christmas, but why? The decorator is the subject of Netflix's 'Holiday Home Makeover with Mr. Christmas.'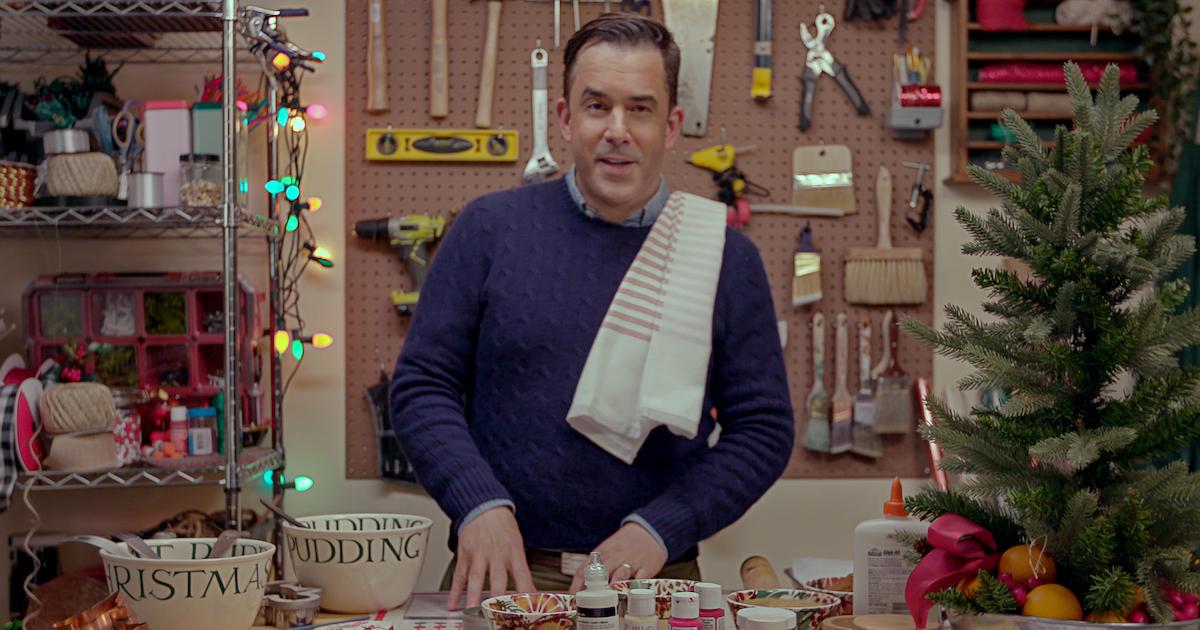 If you've ever found yourself scrolling through photos on Pinterest or Instagram for holiday decoration design inspiration, then Netflix's latest series is for you. While some designers and decorators have specials around the holidays to showcase how they get into the spirit at home, Benjamin Bradley aka Mr. Christmas is an expert in all things Christmas.
Article continues below advertisement
His tips and techniques are the subject of the Netflix series Holiday Home Makeover with Mr. Christmas — and the design series will definitely get you in the mood for the most wonderful time of the year.
Benjamin is bringing garland, tinsel, and more string lights than you can imagine to homes and communities in need of some cheer. But who exactly is Benjamin Bradley aka Mr. Christmas? Continue reading to find out more about Netflix's new, big personality.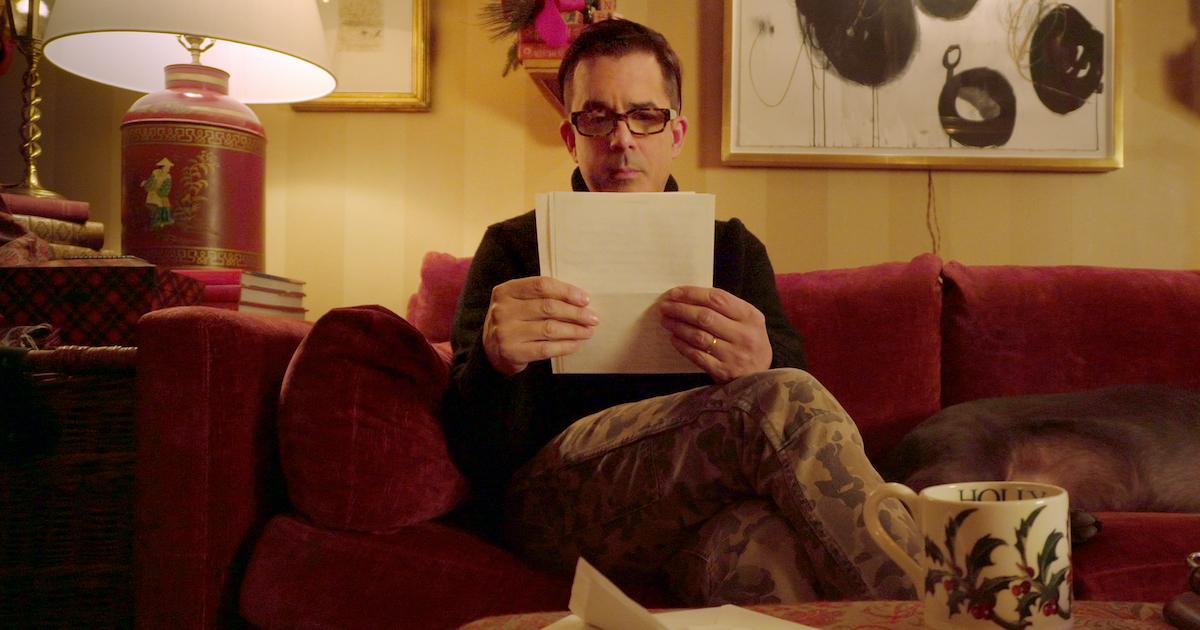 Article continues below advertisement
Who is Benjamin Bradley aka Mr. Christmas?
When he's not decorating for the holidays (he usually starts on his Christmas decor in early October), Benjamin Bradley works at E & Co. Home, the high-end design company he founded in 2013.
Prior to starting his own company, Benjamin worked for Bradley Thiergartner Interiors for more than 19 years. He developed his love for design while attending the Fashion Institute of Technology.
On each episode of Holiday Makeover with Mr. Christmas, Benjamin has three days to turn a drab space lacking in holiday spirit into a Christmas wonderland. At the beginning of each episode, Benjamin learns about his upcoming task at his New York City apartment. Those scenes were shot at his real residence, which added to the authenticity of the show.
Article continues below advertisement
As for how he got the nickname Mr. Christmas, Benjamin told Decider that Netflix decided to run with it, and he knows he's not the only one worthy of the name.
"Personally, a lot of people would say, 'Oh my gosh, you're just Mr. Christmas.' I belong to a Christmas organization that sort of donned that name onto me. But then yes, Netflix said, 'Oh, that's just the perfect name. So let's go with that.' But there are many Mr. Christmases out there. That's for sure..."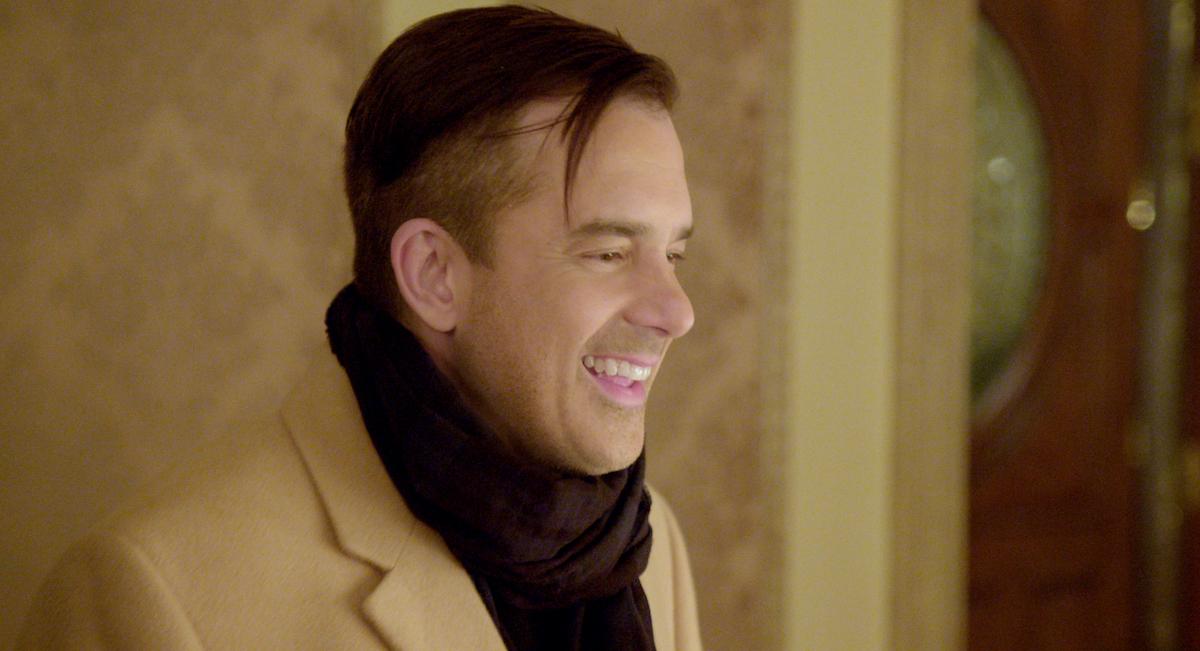 Article continues below advertisement
While many holiday shows film in the summer, Benjamin also told the outlet that Holiday Makeover filmed during the real Christmas season, in 2019 (hence why nobody is wearing a mask).
"I said to Netflix early on — and they were really great, because they wanted it to be seasonal. So we filmed it literally in [the 2019 holiday] season. They said, 'We don't want to film it in the summer.' So I really appreciated the authenticity of that, because I think you read that, as a viewer," he said.
Does Benjamin Bradley have a partner?
The Indiana native is openly gay, but most of his Instagram feed is dedicated to his design work. He does wear a wedding ring on the show, but it does not appear as if he has shared any information about his husband on the show, or online.
All four episodes of Holiday Home Makeover with Mr. Christmas are now available to stream on Netflix.