'Bering Sea Gold' Fans Think the Apple Really Fell Far From the Tree With Shawn Pomrenke
Shawn Pomrenke was a fan favorite gold digger on the hit reality show, 'Bering Sea Gold,' but people can't believe how different he is from his father, Steve.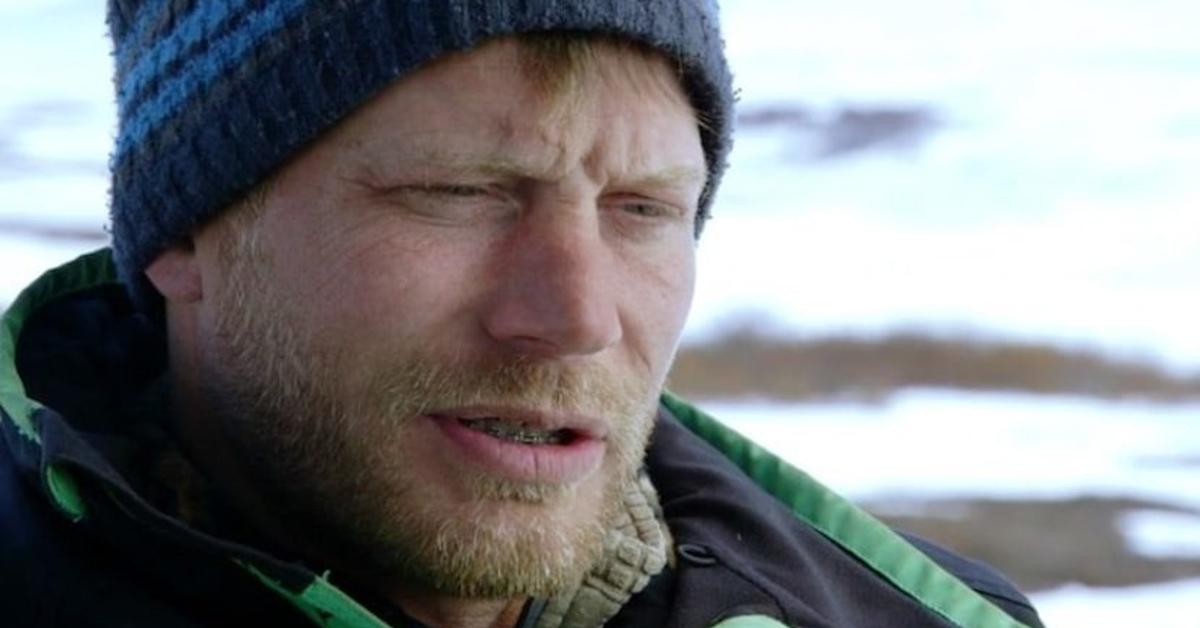 Bering Sea Gold has certainly assembled a colorful cast of characters, and a fan favorite among many is the honorable and hard-working Steve Pomrenke, the father of Shawn Pomrenke, who is also featured on the show. While children often take the traits of their parents, many fans are shocked by how different not only the personalities of the two men are, but their business acumen and success in gold digging too.
Article continues below advertisement
Steve was raised on a Minnesota dairy farm and dreamed of being a gold miner in Alaska. He saved his money until he could afford to make his dreams a reality, learning whatever there was to know about mining so he could one day realize his dreams. When he opened his first pit gold mine, the venture was anything but successful. After nearly losing everything, Steve made a last-ditch effort with his son, Shawn, to put together the Christine Rose.
Thankfully, the Rose worked out for them, and under Steve's leadership, the two men were able to secure themselves a pretty penny on the Bering Sea, pulling up some two thousand ounces of gold, which is, according to today's current market value, some $2,838,800. Not bad. Gold mining expeditions aren't cheap affairs, and you more often strike out than strike it right, and a big concern on Steve's mind was whether or not his son Shawn would be able to keep the family business afloat when he's no longer around.
Article continues below advertisement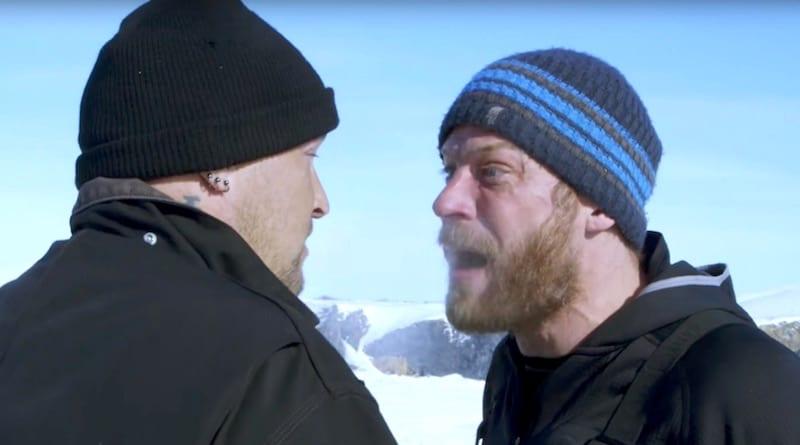 Shawn Pomrenke from Bering Sea Gold has had a few run-ins with the law.
While Steve is definitely a fan favorite for his sharp mind and dedication to his craft, Shawn is also resonating with audiences, but for a much different reason.
Article continues below advertisement
Shawn recently made headlines when a disgruntled business partner was upset about the reality TV star's outstanding invoices, and in 2013, Shawn accidentally backed into someone with his car who was carrying groceries. Instead of assisting them, he reportedly smiled, gave a thumbs up, and drove away.
When the police caught him, they gave Shawn a breathalyzer test and he blew a .125, or roughly double the legal limit. It also didn't help that his car wasn't insured at the time. The gold digger was charged with a DUI, failure to return to the scene of an accident, third degree assault, and driving without insurance. Definitely not a good look.
This wasn't the only incident that Shawn was involved with, however.
Article continues below advertisement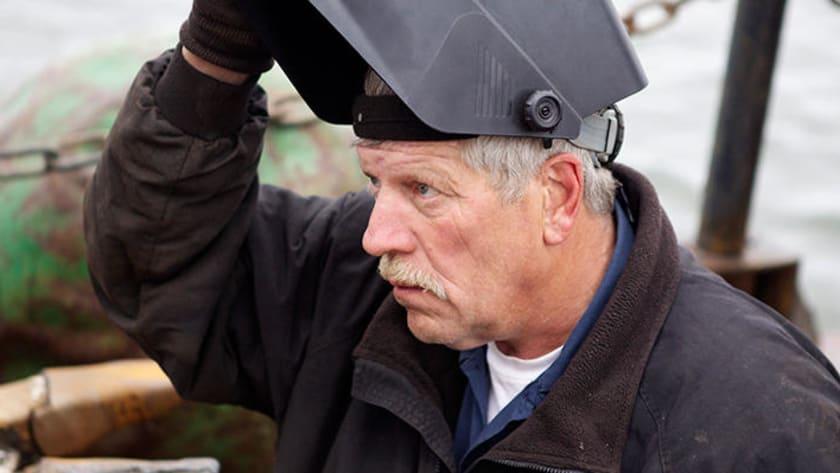 A year before his car incident, Shawn was involved in a tussle at a bar, which resulted in him getting stabbed in the back. He was hospitalized for several days following the attack.
While Shawn does receive his fair share of criticism for his run-ins with the law and his DUIs, the reality TV personality does get a lot of love from fans for his willingness to interact with them. He responds to their questions and comments on social media, and is always willing to stop and pose for a photo.
Article continues below advertisement
He even participated in a Reddit AMA for fans of Bering Sea Gold, where he divulged some personal details of his life. When someone asked him if digging for gold puts a strain on his personal relationships, he simply replied with a "Nope, no wife."
He also verified that he got into gold digging with his dad at the age of 14 and never looked back, and that even though he loves digging and doesn't see it as a job, it does take a toll on his body at the end of every season.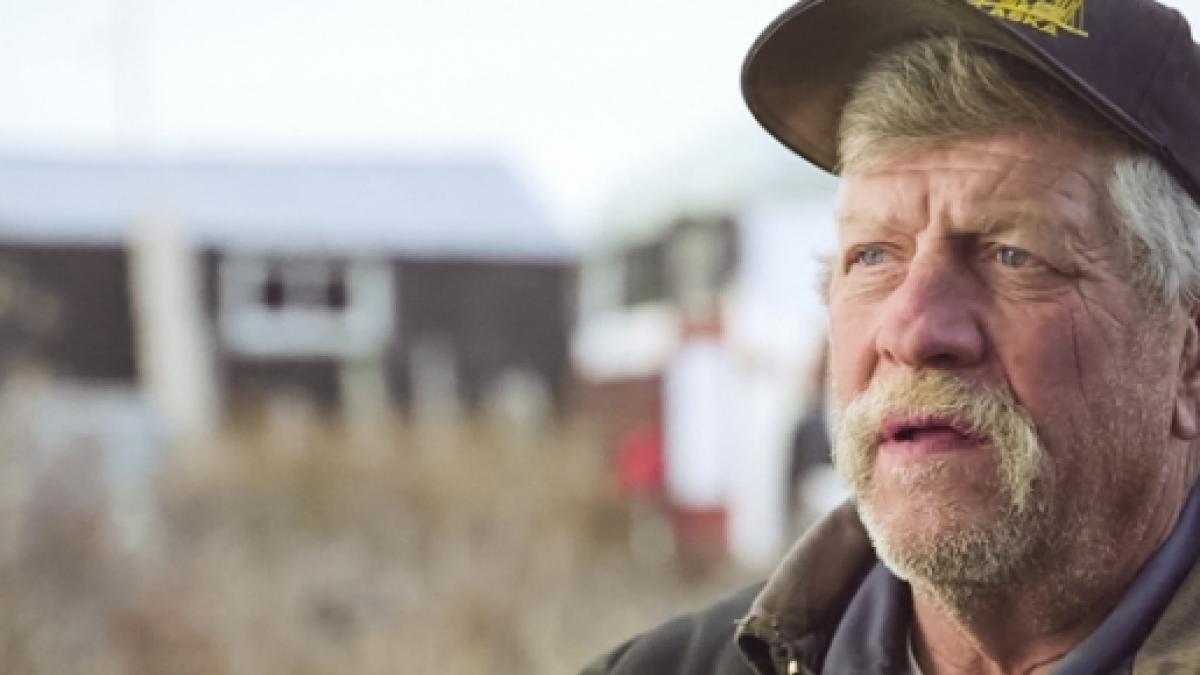 Article continues below advertisement
He also was able to get a little dig in on Vernon's dredge device, which is controlled by a "Playstation" remote, he called the contraption more of a "toy" in the AMA, and less of a "gold mining apparatus."
He did refrain from answering questions about the relationship between him and his father, and why his "approval [seems] so important to [him]."
Shawn Pomrenke's net worth is no joke.
Even though Shawn seems to have had a rough go in the mining business, and in spite of his father's fears, he has done pretty well for himself. He pulls in about $200,000 net from each gold mining season, but because he owns several companies, his total net worth is placed somewhere around $3 million. Not bad for doing what you love on a daily basis.
Article continues below advertisement
Bering Sea Gold is now in its 11th season and you can catch the show on Discovery Channel. Who's your favorite gold digger of them all?