In Honor of International Kissing Day, Here are the Best and Steamiest Movie Kisses of the Last 20 Years
You know those movie kisses you can't help but rewatch? We've compiled a list of the best movie kisses of the last 20 years.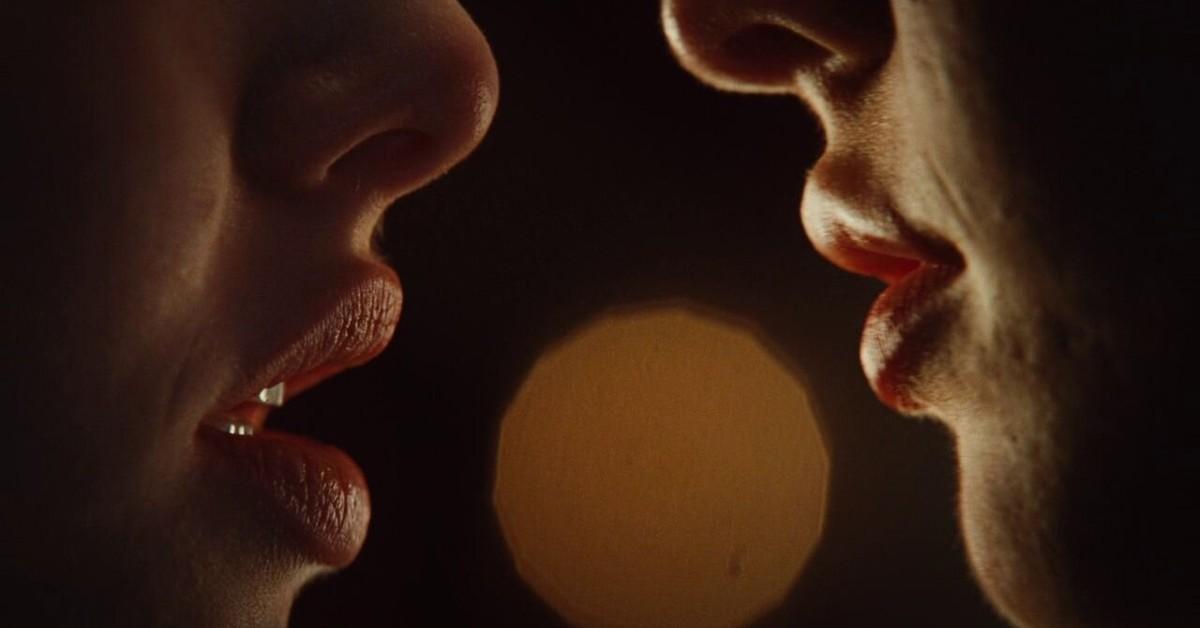 For better or for worse, we all remember our first kiss. Whether it was magical and butterfly-inducing, or sloppy and awkward (that interlocking braces moment isn't all that romantic), it's a milestone in our short little lives.
Article continues below advertisement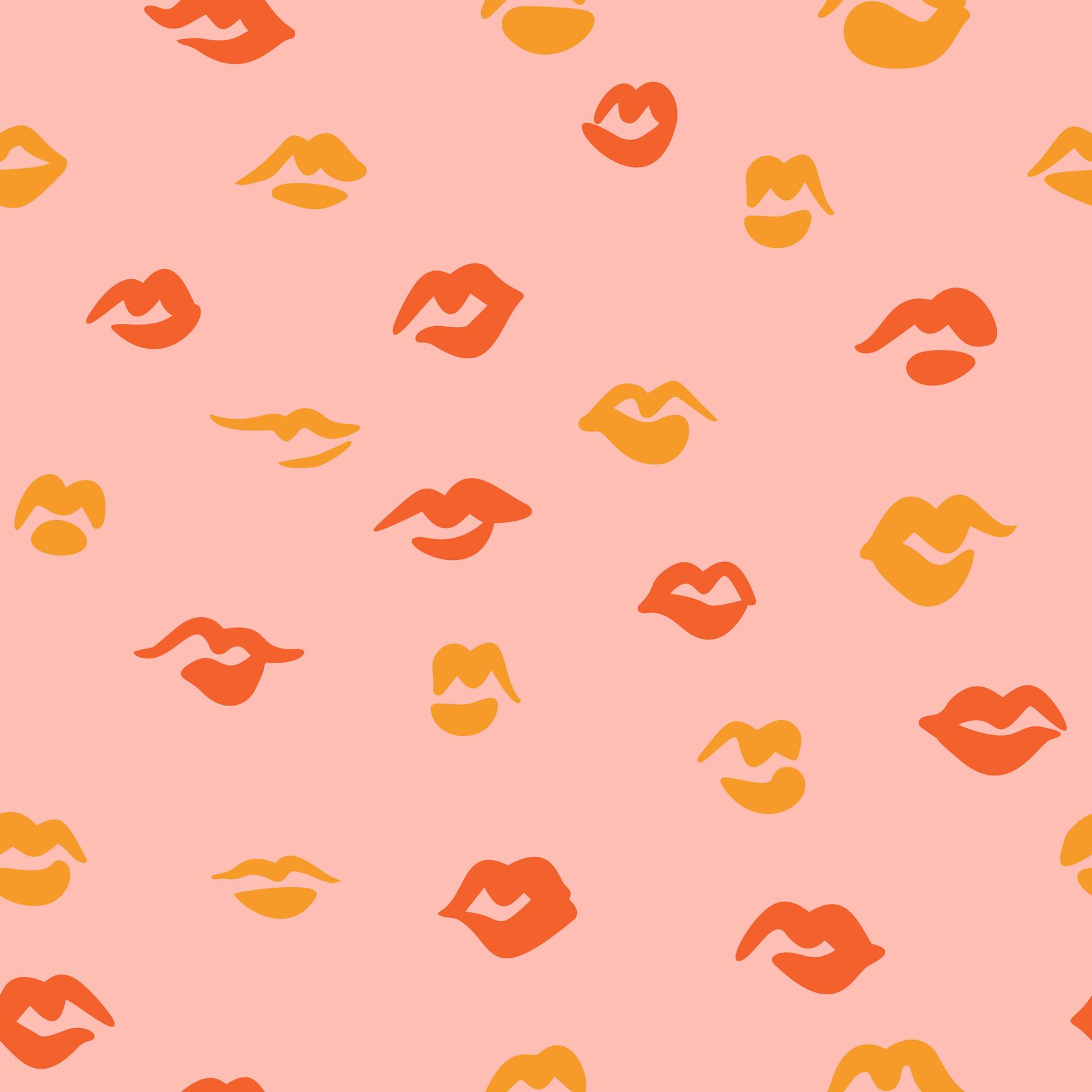 Kissing certainly always looks better and totally not tragic in the movies (i.e., the iconic beach scene in Fred Zinnemann's 1953 drama From Here to Eternity), and in honor of International Kissing Day — which takes place on July 6, 2022 — we've prepared a list of some of the best movie smooches of the last 20 years. There's been a lot of cinematic snogging since 2002, but these kisses are certainly the most noteworthy.
'Spider-Man' (2002)
You know we had to. Director Sam Raimi's 2002 flick Spider-Man features Tobey Maguire as a dorky Peter Parker and Oscar nominee Kirsten Dunst — a ginger-headed Kirsten, might we add — as the sultry Mary Jane Watson.
Article continues below advertisement
After Tobey's Spider-Man saves Mary Jane's life on more than one occasion, she insists on thanking the anonymous superhero with a passionate kiss — a famously upside-down one. Removing just enough of Spidey's mask to reveal his plump lips, Mary Jane kisses him in a stormy ally. As sweet as it is timeless, this kiss will go down in cinematic history.
Article continues below advertisement
'The Notebook' (2004)
"I wrote you 365 letters. I wrote you every day for a year. It wasn't over ... it still isn't over." Sound familiar? It's one of the many uber-quotable lines from Nick Cassavetes's beloved 2004 romance film The Notebook — which is based on New York Times bestselling author Nicholas Sparks's 1996 novel of the same name.
Article continues below advertisement
After seven long and painful years apart — both of them thinking the other doesn't want them — former lovers Noah (Ryan Gosling) and Allie (Rachel McAdams) reunite in the rain in this classic climactic scene. Hard and fast, this kiss was a long time coming. (It was Allie's judgmental mother who hid those 365 letters.)
Article continues below advertisement
'Twilight' (2008)
Don't laugh, this kiss is everything, even in the ungodly year of 2022. Considering the insufferable teenage human Bella Swan (Kristen Stewart) is glittery immortal vampire Edward Cullen's (Robert Pattinson) forbidden fruit in Catherine Hardwicke's 2008 film Twilight, their first kiss is almost painfully slow, soft, and sexy. Heck, if either of them make one wrong move, Bella is Edward's dinner. Sucking face could've easily become a blood-sucking disaster.
Article continues below advertisement
For those who have lived under a rock for the last 15 years, the Twilight film series is based on New York Times bestselling author Stephenie Meyer's YA book series.
Article continues below advertisement
'Jennifer's Body' (2009)
There's a reason this kiss scene has more than 411 million views on YouTube. Yes, we said million. Though Karyn Kusama's horror comedy Jennifer's Body was an overall flop back in 2009 — it has a Rotten Tomatoes score of 45 percent — it's known today as a feminist cult-classic satire flick. We really could go on and on about that.
When timid "nerdy" girl Anita "Needy" Lesnicki (Amanda Seyfried) is visited by her toxic succubus BFF Jennifer Check — memorably played by Megan Fox — via her second-story bedroom window, things get surprisingly spicy.
Article continues below advertisement
Their complex relationship is tested when Jennifer starts flirting with her bestie (in a slightly manipulative way) — donning a long-sleeved baseball tee and not much else — before engaging in a spit-swapping session.This scene absolutely plays on the sexy sleepover trope, and it manages to do so in a cinematic way. Look at that lighting! Though you're probably not looking at the lighting.
Article continues below advertisement
'Drive' (2011)
Another Ryan Gosling movie makes it to our list. It's not that surprising, honestly; he's just so dreamy.
Nicolas Winding Refn's 2011 crime flick sees a stern Hollywood stuntman and getaway driver — simply known as Driver (Ryan Gosling) — fall for his sweet prison wife neighbor, Irene (Carey Mulligan). Things get chaotic when her husband (Oscar Isaac) returns from jail, hiring Driver for a dangerous job — a million-dollar heist.
Article continues below advertisement
Irene and her young son's lives are at stake, and this protective, slow-motion kiss Irene and Driver share in a wooden elevator is certainly memorable — especially considering it occurs seconds before some guy gets his head bashed in.
Article continues below advertisement
'Moonlight' (2016)
This kiss is more so heartwarming than it is sexy. Barry Jenkins' Moonlight won the Academy Award for best picture in 2016, and for good reason. Moonlight centers on the life of a young queer Black man from Miami named Chiron from the perspective of three different chapters.
Article continues below advertisement
When a shy teenage Chiron (Ashton Sanders) is hanging out with his "straight-passing" neighborhood buddy Kevin (Jharrel Jerome), things take an unexpected turn. What begins as playful touching becomes a slow, intimate kiss. Hesitant at first, the boys give in to their desires, Kevin even slipping a hand into Chiron's pants. The scene encapsulates sexual exploration and self-acceptance, at some level at least.