New Memes Have Emerged About Twitter's Potential New CEO
Elon Musk has officially announced that his time as the CEO of Twitter is coming to an end. And now, fans have taken to the platform to joke about the never-ending Twitter saga.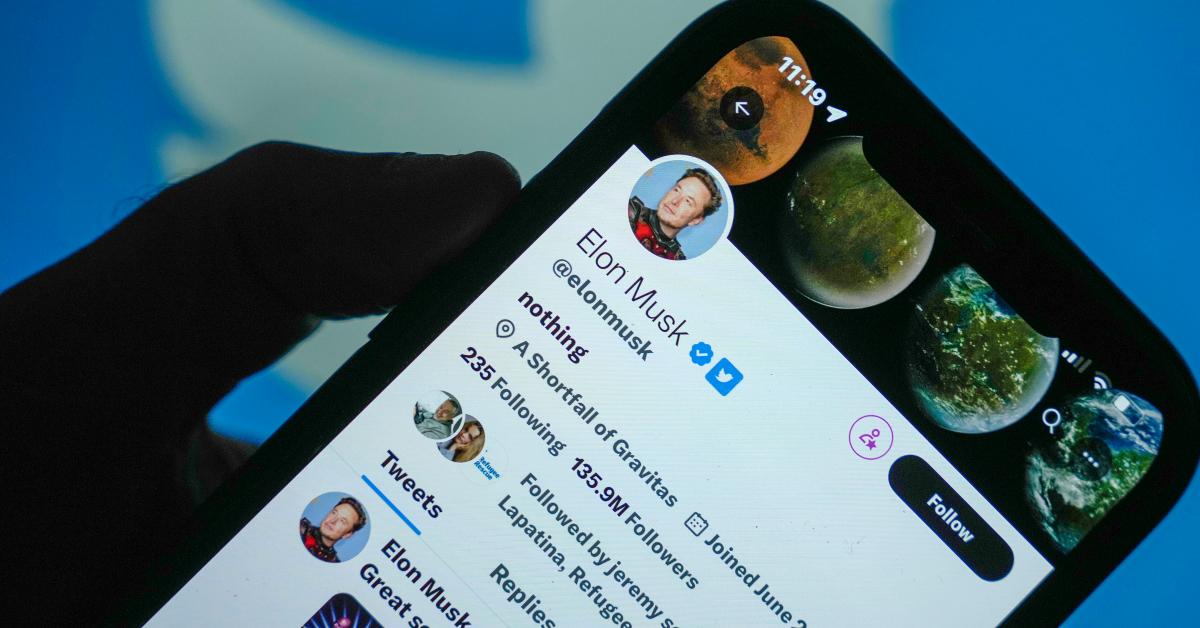 Elon Musk is saying goodbye to his role as the CEO of Twitter, and fans have begun making memes in response to the news. The tech mogul took control of Twitter in October 2022, after purchasing the social media platform for $44 billion. The deal, which saw Elon pay $54.20 per share, came with a bit of controversy.
Article continues below advertisement
According to ABC News, Elon first offered to acquire the social media giant in April 2022, but backed out that July. The SpaceX founder suggested the company failed to provide him with enough information to assess the number of spam accounts that were infiltrating the platform. Elon later honored his promise, but his appointment as the "Chief Twit" prompted a slew of changes at the tech company.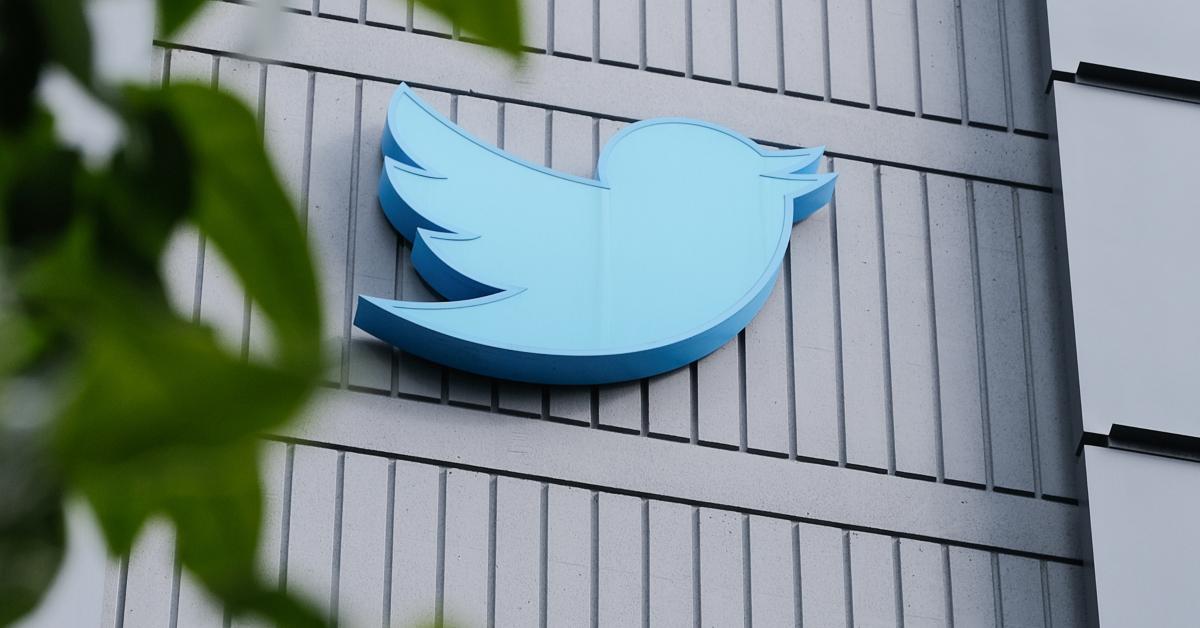 Article continues below advertisement
Twitter launched a premium subscription service, Twitter Blue, which offered a blue check for anyone willing to cough up the money for the verified badge. After a string of accounts emerged, impersonating public figures, the program was stopped but was relaunched in December. In addition to the programmatic changes to the platform, Elon has fired 80% of Twitter's staff. In an interview with BBC, Elon suggested the company was previously run like a "non-profit," per Evening Standard.
And while its difficult to ignore the changes on Twitter, it seems as if Elon's time as the head of the social media platform has come to an end. But that hasn't stopped internet users from roasting the billionaire online.
Article continues below advertisement
Fans have turned the chaotic Twitter saga into a joke!
Tables are turning over at Twitter, as users of the social media platform have wasted no time dragging Elon after he announced that he was stepping down as the CEO of the company. "Excited to announce that I've hired a new CEO for X/Twitter. She will be starting in ~6 weeks!" Elon tweeted on May 11. The news sent social media users into a frenzy as they immediately began roasting Elon for the never-ending Twitter saga. Here are some of our favorite new memes.
Article continues below advertisement
Does George Santos have another gig?
Embattled Republican congressman George Santos has become synonymous with his colorful past. The politician has been accused of lying about his collegiate career, his political beginnings, and also been accused of fraud, according to CNN. So, while he clearly will not be able to step into the role of Twitter CEO, some folks think the idea is hilarious.
Article continues below advertisement
The Joker has entered the chat.
Entertainment company TrivWorks got in on the fun, comparing Elon to Heath Leadger's character in The Dark Knight. Pointing specifically to the scene when The Joker is walking out of Gotham hospital, leaving a wake of destruction in his path. I think we can all decipher the implications here.
Article continues below advertisement
The Elizabeth Holmes of social media?
Author Douglas Boneparth took an even more cynical approach, suggesting that the new Twitter CEO will be a convicted fraudster, Elizabeth Holmes. Per Business Insider, Elizabeth was found guilty of providing false statements about her company, Theranos, to investors and swindling them out of more than $700 million.
Could a Zombie be Twitter CEO?
One of the more gruesome memes floating around, jokingly exclaims that the new "Chief Twit" will be a zombie from The Walking Dead. The popular show, which aired from 2010 to 2022, was a fan favorite. However, we're not sure an undead walker would make a good CEO for Twitter.
And while Elon has not officially named his replacement, The New York Times reports that he is in talks to hire NBCUniversal executive, Linda Yaccarino.