Jerry, Get a Job! Here Are the Best 'Rick and Morty' Episodes to Make You Laugh and Think
Broh, 'Rick and Morty' is one of the best animated series on television, and we're here to break down the best episodes.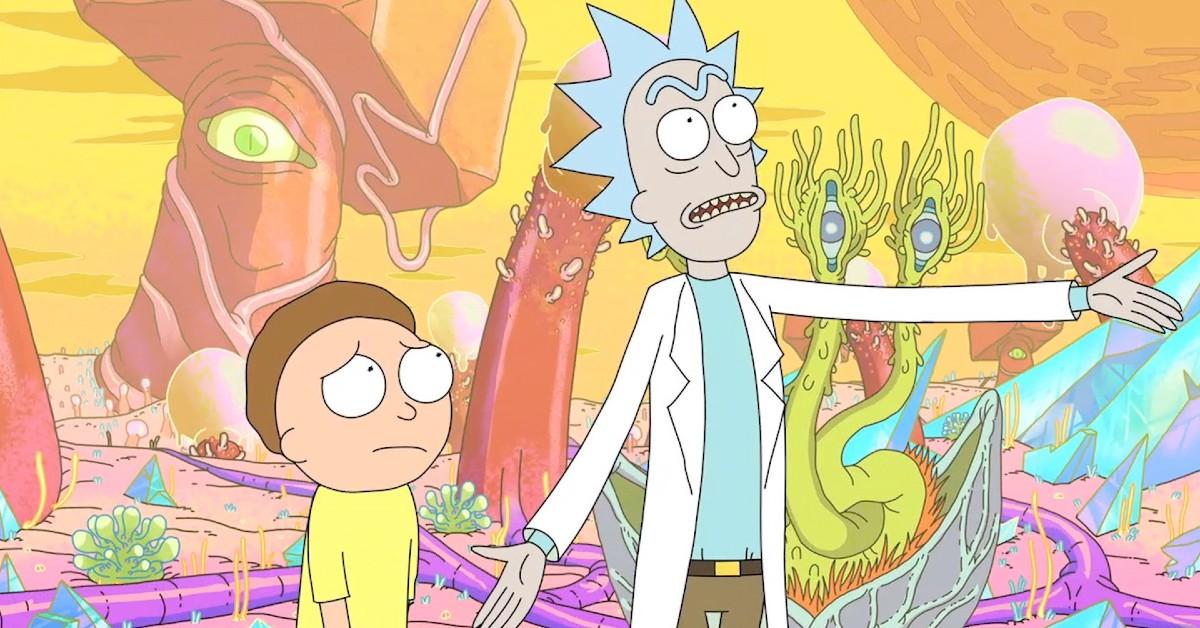 "To be fair, you have to have a very high IQ to understand Rick and Morty. The humor is extremely subtle, and without a solid grasp of theoretical physics, most of the jokes will go over a typical viewer's head. There's also Rick's nihilistic outlook ..." We'll just stop here. Does this sound familiar to you? If so, then you're probably a fan of Dan Harmon and Justin Roiland's genius animated Adult Swim series Rick and Morty. This copypasta went viral circa 2017, representing the annoying side of the fandom, and it's just too darn funny to look past.
Article continues below advertisement
The series follows a socially awkward teenage boy named Morty (Justin Roiland) who goes on interdimensional adventures with his super-genius sociopathic, alcoholic grandfather, Rick Sanchez (Justin Roiland). Not only does the Emmy-winning show get wild, ridiculous, and sometimes downright stupid, but it's also insightful, emotionally intelligent, and thought-provoking. Here are the best episodes of Rick and Morty thus far.
"Meeseeks and Destroy" — Season 1, Episode 5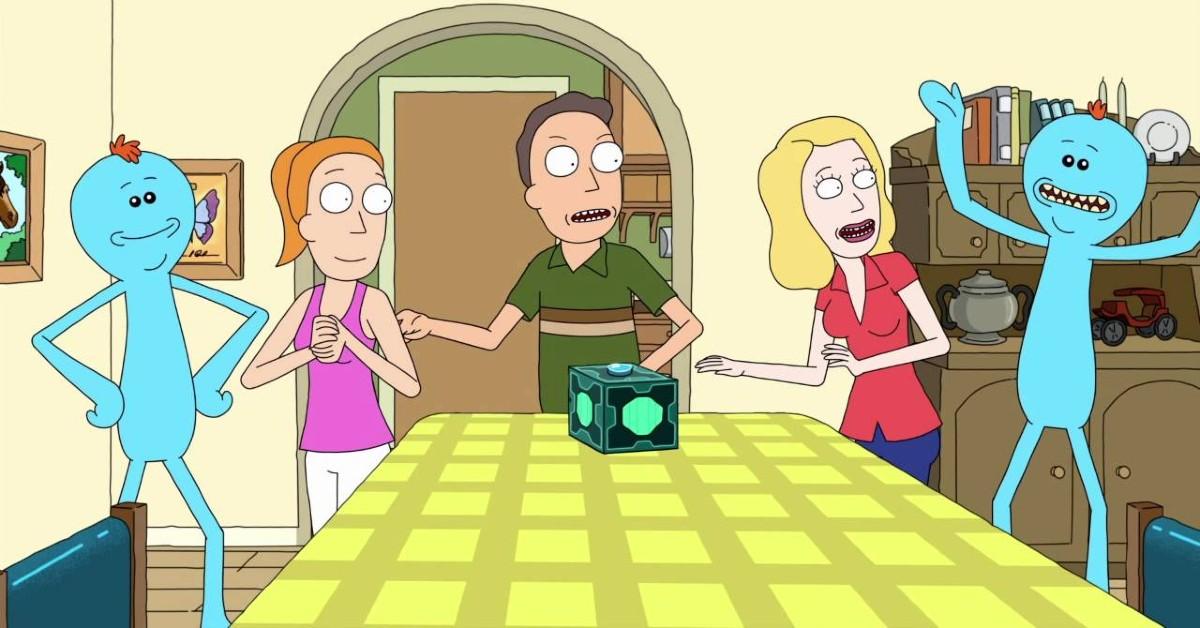 When Rick gives his family a quick-fix solution to their problems with a "Meseeks Box" to get them off his back, things go terribly wrong. Inside a Meseeks box is, well, a Mr. Meseeks, who literally exists to fulfill a request. After the request — to, let's say, open a mayonnaise jar — is fulfilled, the blue creature ceases to exist. For the Meseeks beings, existence is pain! Big relate!
Article continues below advertisement
"Total Rickall" — Season 2, Episode 4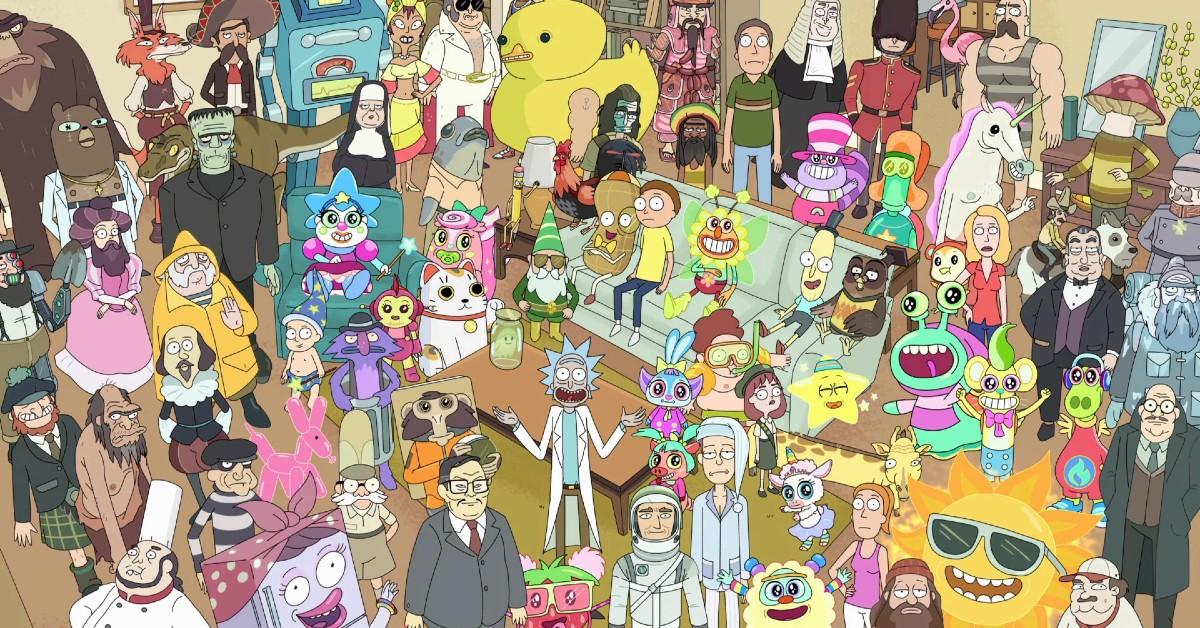 This bizarre episode is like a Where's Waldo? book come to life. "The Smith house is locked down after parasites threaten to take over the world by implanting fake memories and multiplying through flashbacks," the synopsis reads. Put it this way, your beloved Uncle Steve isn't real, and he never was — he's a parasite. The adorable Mrs. Refrigerator? Yeah, she's also an alien parasite, using your cherished memories to manipulate and multiply. Who's real, who's fake? It's a twisty one, y'all.
Article continues below advertisement
"Pickle Rick" — Season 3, Episode 3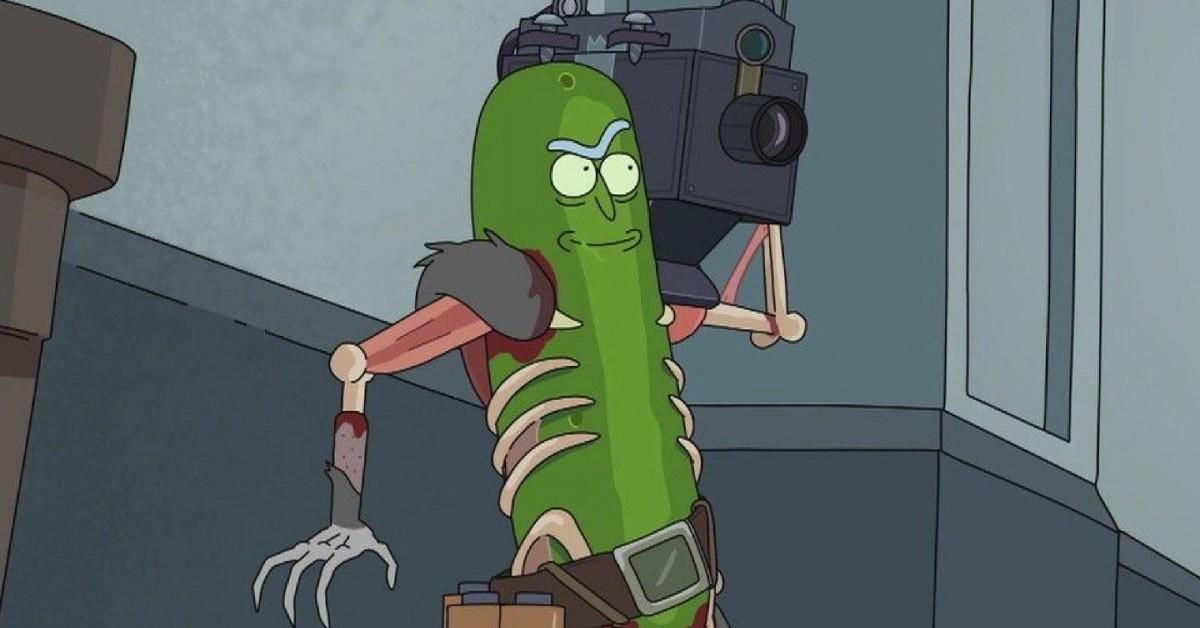 OK, OK, let us explain. While this may be one of the most over-quoted Rick and Morty episodes to date — literally spawning a fan meltdown at a McDonald's — it's memorable for good reason. The gist of the episode is that Rick turns himself into a pickle to avoid going to family therapy with his daughter, Beth (Sarah Chalke), his grandson, Morty, and his granddaughter, Summer (Spencer Grammer). But when he eventually gets to therapy, as a pickle, Susan Sarandon's therapist character, Dr. Wong, gets inside his head, as therapists do. It's brilliant.
Article continues below advertisement
"Rest and Ricklaxation" — Season 3, Episode 6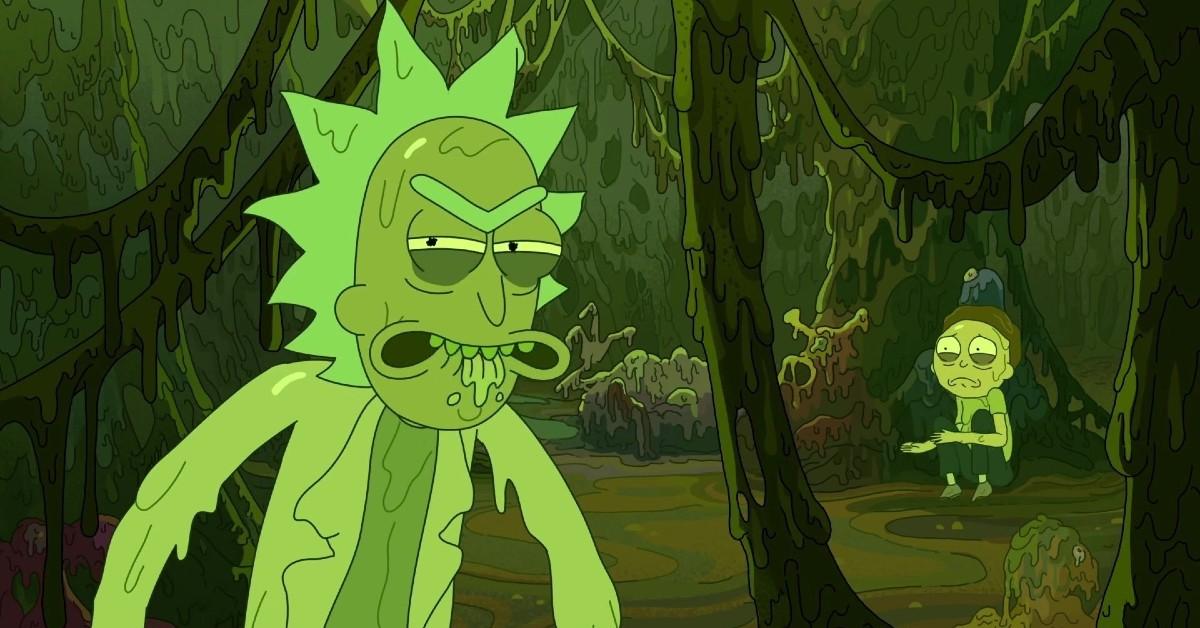 After almost dying during a six-day adventure (which was supposed to be just 20 minutes) for the millionth time, Rick and Morty realize it's time for a vacation. Their anxiety can't take another near-death experience for quite a while. After going to an intergalactic spa, the duo engages in a "complimentary psychological detox" to remove their "cognitive toxins," and things take a gnarly turn.
Article continues below advertisement
"The Vat of Acid Episode" — Season 4, Episode 8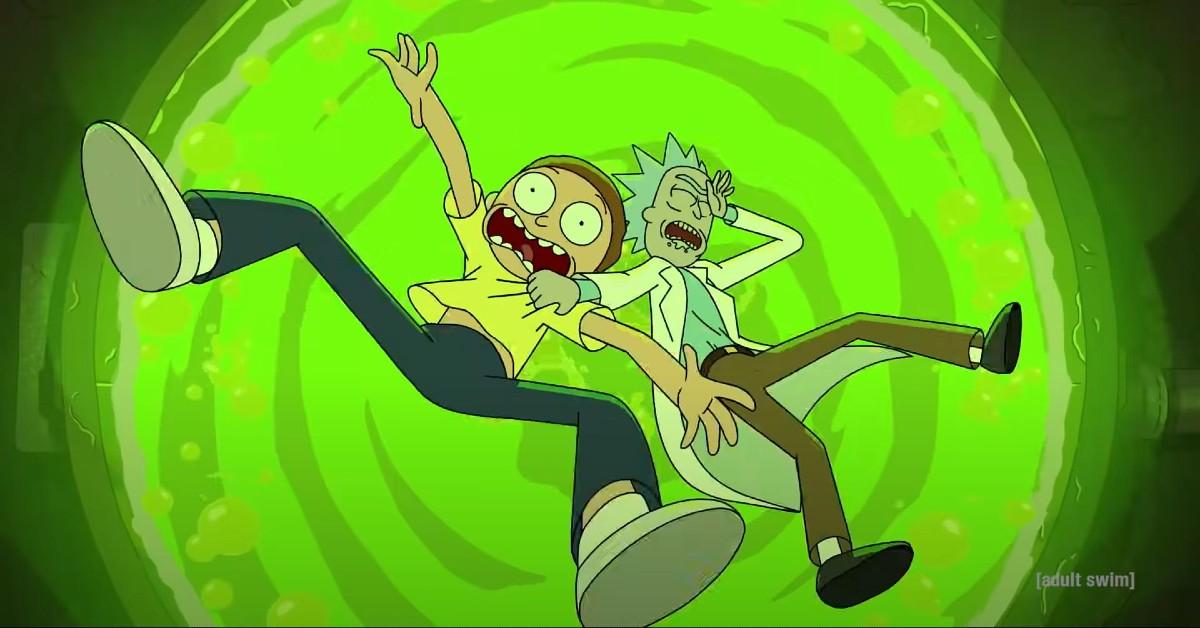 This episode sees Morty experience one of life's most beautiful things — love.
But the episode starts pretty simply. While on an adventure, Rick tells Morty to hop in the same vat of acid as him if things go awry. This vat of acid just looks like a vat of acid, as the two are completely okay. But when Morty suggests the fake vat was not Rick's best idea ("A vat of fake acid? Are you dying of dementia?"), Rick has plans for his suddenly cocky grandson. These plans involve a redo device, allowing Morty to do, redo, and erase whatever moment he wishes. Once again, things go terribly wrong.