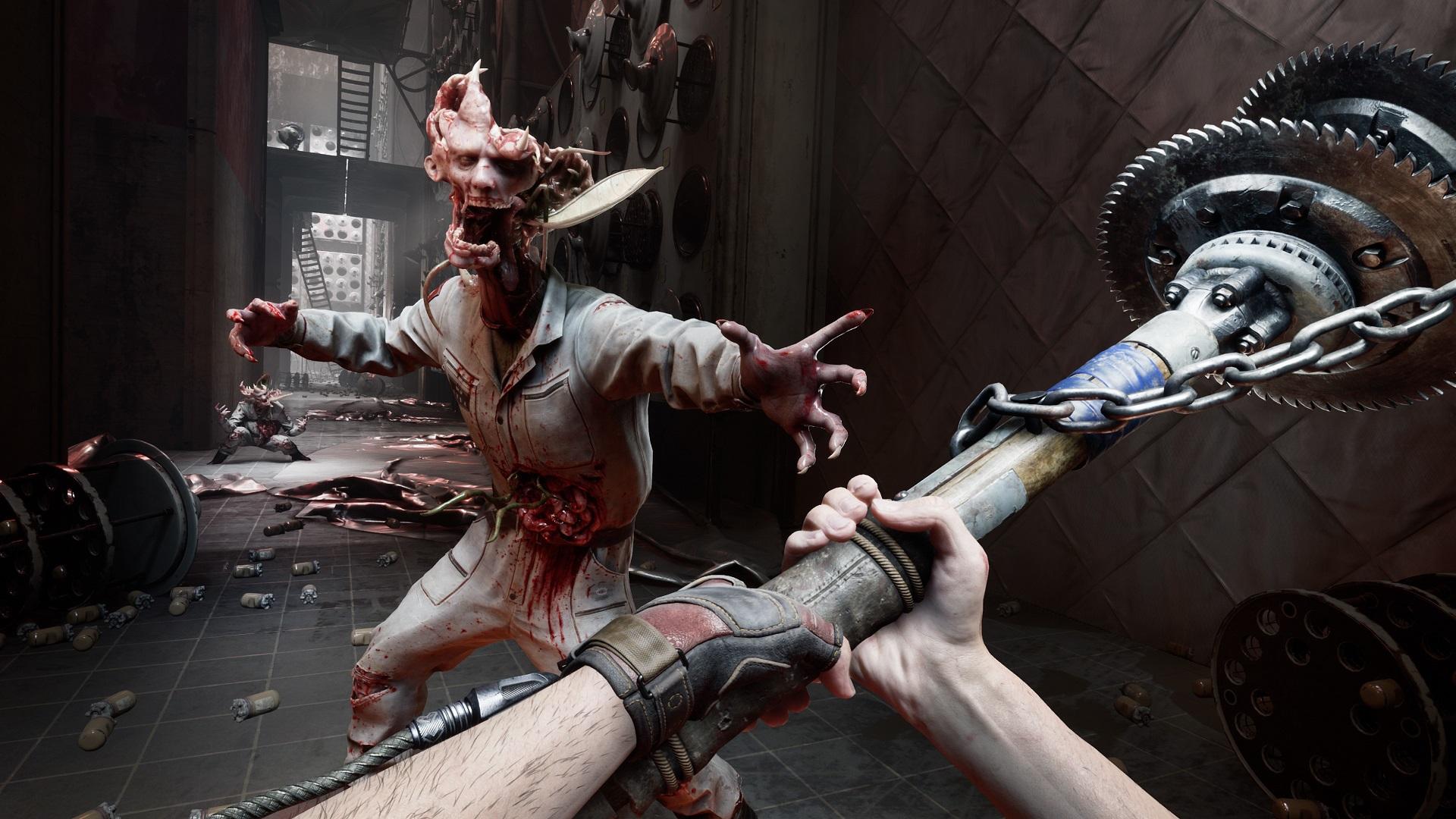 Upgrading the Best Weapons in 'Atomic Heart' Will Give Them an Edge Over Others
While battling through waves of deranged machines gone bonkers in Atomic Heart, players will loot some lethal firepower and brandish their hacking skills with melee weapons. Adding the fact players can expand their functionality with elemental cartridges, combat in this FPS shooter game hardly ever feels dull.
Article continues below advertisement
Some of the best weapons in Atomic Heart can give players quite a substantial edge if used correctly and upgraded often. If you're wondering which weapons are the best of the pack between ranged and melee, here's everything you need to know.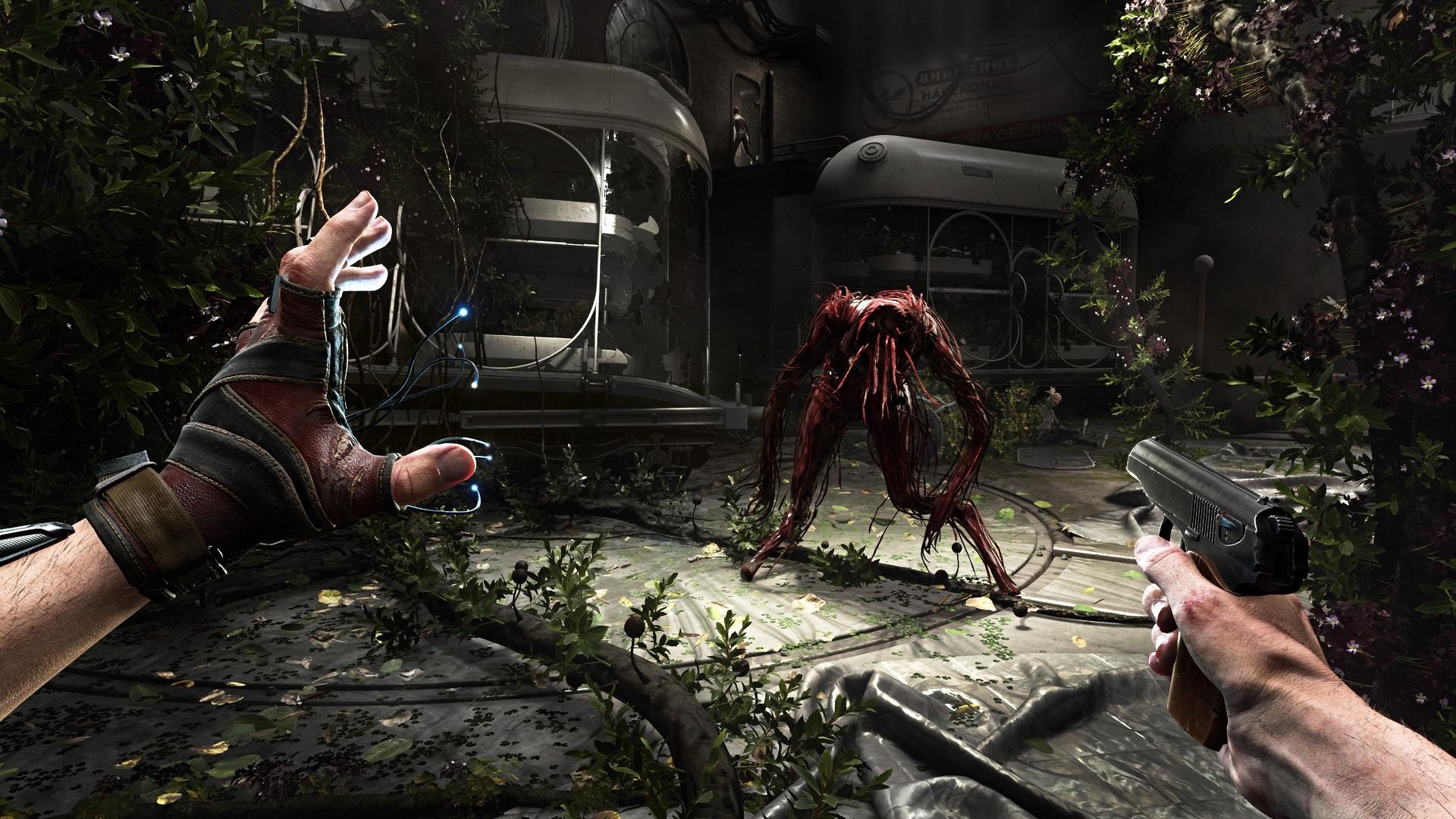 Article continues below advertisement
The best melee and ranged weapons in 'Atomic Heart.'
As you venture through the many biomes within Facility 3826 in Atomic Heart, you'll slowly gain more melee and ranged weapons to up your arsenal, totaling up to 12 weapons you can use near the end.
Each weapon in the game will have specific quirks, such as one having a special attack that can stun robots or another that packs a crazy punch when charged up.
But, of course, depending on the category of weapon you prefer (ranged or melee), how you decide to deal with enemies will sway what you consider the best weapons. Personal preference does matter, but here are some of the best weapons that will naturally outshine others:
Article continues below advertisement
Electro — Energy gun able to stun robots.
KS-23 — Shotgun with impressive damage output from early to late game.
Kalash — A great all-rounder assault rifle.
Fat Boy — Missile launcher excelling at killing bosses and single targets.
Swede — Fire axe with a useful 360-spin special attack.
Zvezdocha — The highest base damage melee weapon.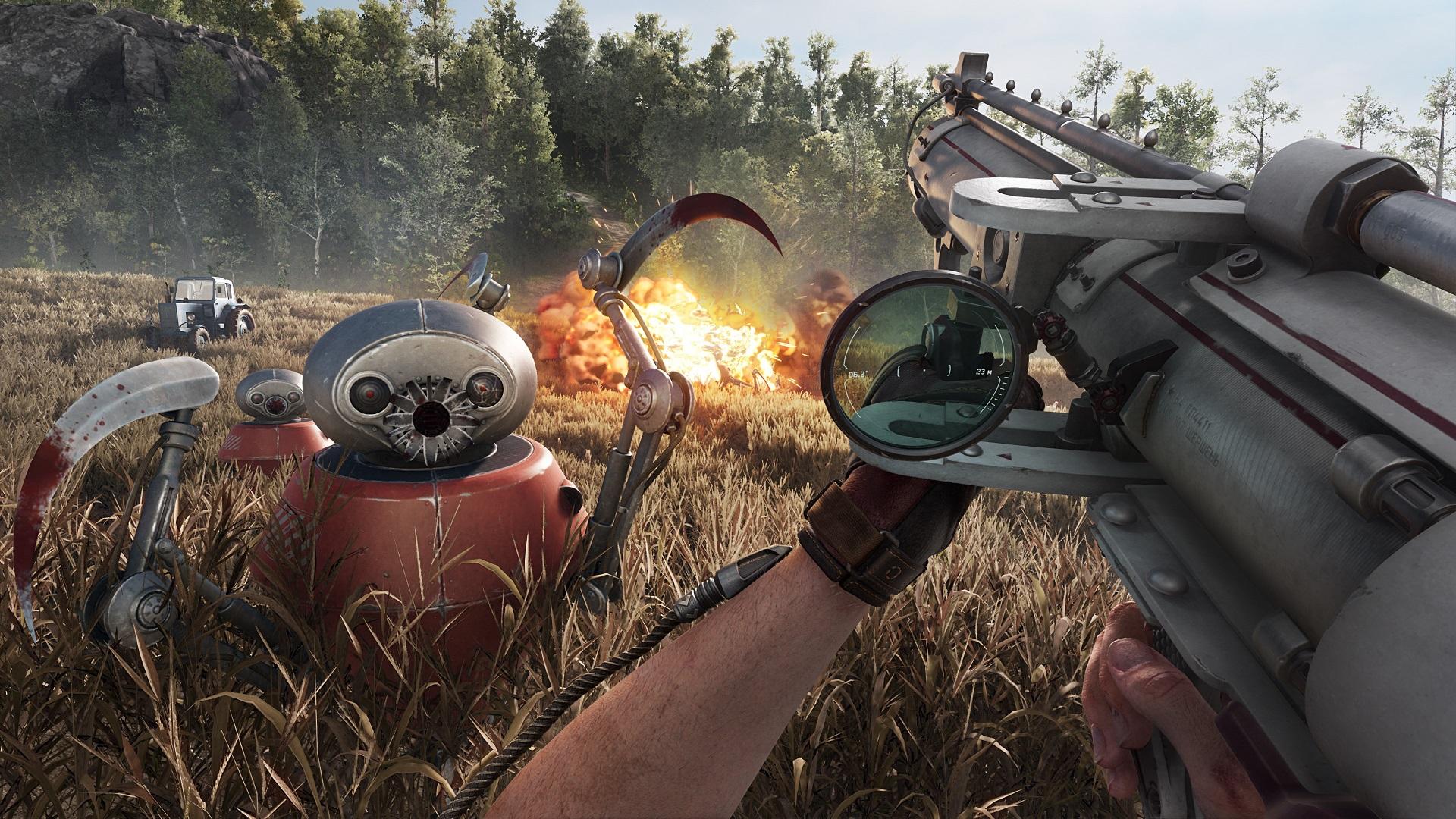 Article continues below advertisement
In Atomic Heart, weapons with hefty base damage are the best to keep in tip-top shape. Others, like Electro, aren't super strong but can turn the tables on enemies if you're in a pinch. How you decide to swap between these weapons in the heat of battle can make heading up against legions of enemies less overwhelming.
Upgrading the best weapons in 'Atomic Heart' will improve their destructive potential.
Simply using the best weapons in Atomic Heart is only the first step. Upgrading those weapons with attachments and cartridges to bring out their highest potential can help shift the odds further in your favor in combat.
Weapons attachments capable of unlocking additional buffs and more will be scattered across Facility 3826, so keep your eyes out for them while exploring the map.
Article continues below advertisement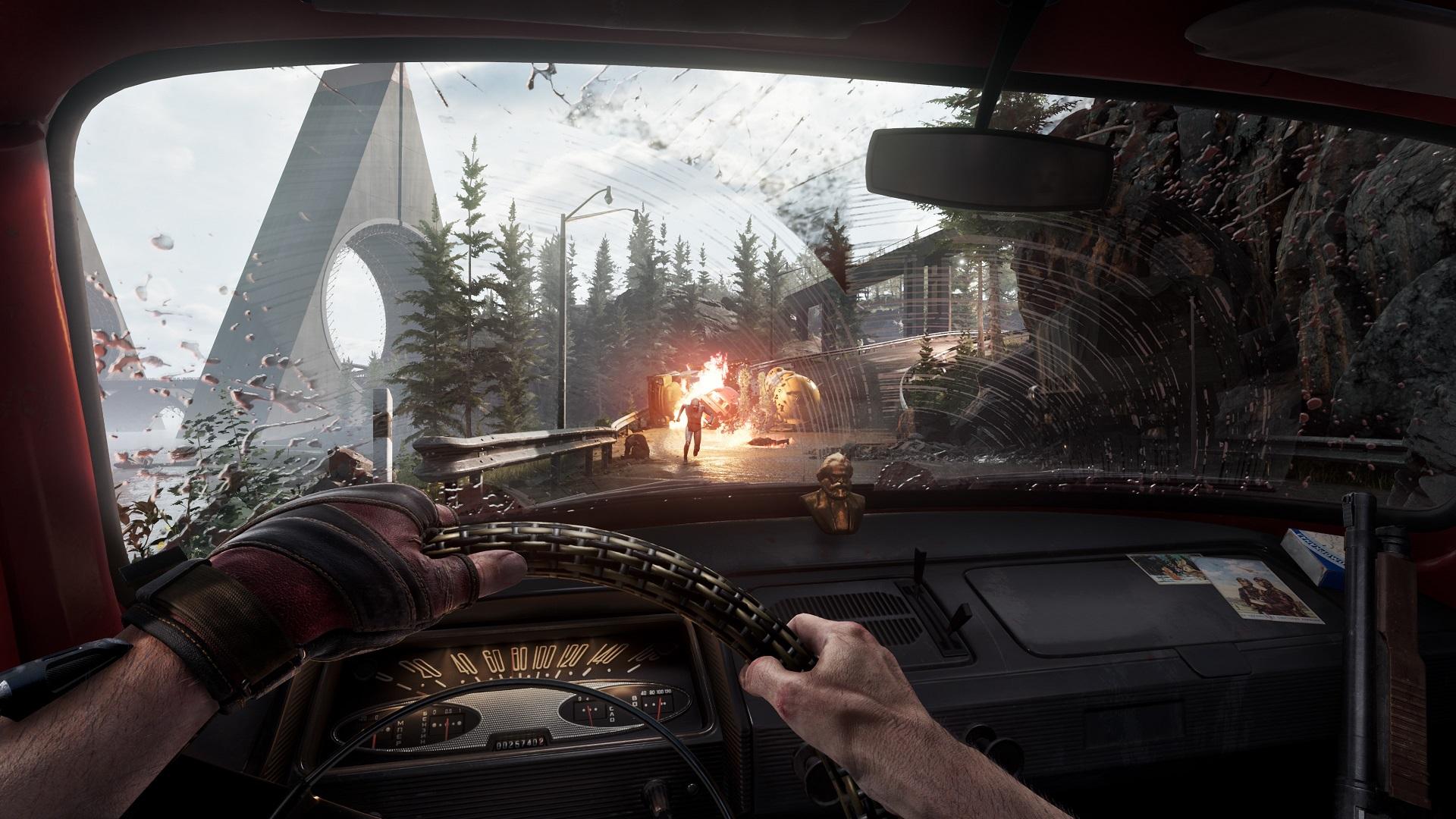 And spending resources to craft cartridge slots on weapons can blend well with your elemental abilities via your polymer glove, allowing you to dish out deadly electricity and flames.
Luckily, Atomic Heart encourages you to mix and match adjustments on weapons in whatever way you like, meaning you can experiment with the best weapons in the game to find the perfect blend for you.