"Child of Rage" Beth Thomas Grew Up to Be a Successful Registered Nurse
After she suffered abuse as an infant, Beth Thomas's early life saw her replicating that abuse on her brother. She became known to some as the "child of rage" following a 1990 HBO documentary about her severe behavioral issues that resulted from her abuse.
Now, decades later, there are many wondering what became of Beth as she matured into adulthood.
Article continues below advertisement
Thankfully, it seems like Beth has managed to end the cycle of abuse that she replicated as a young girl. So, where is Beth Thomas now? Keep reading for all the details.
Beth Thomas and her brother Jonathan came from an abusive home.
As the 1990 HBO documentary makes clear, Beth and her brother Jonathan were both sexually abused by their biological father when they were still infants. They were also neglected, and were eventually adopted together into another home. When Beth was just 6 years old, she threatened to harm her adoptive parents Tim and Julie Tennant, and made an attempt on her brother's life.
Article continues below advertisement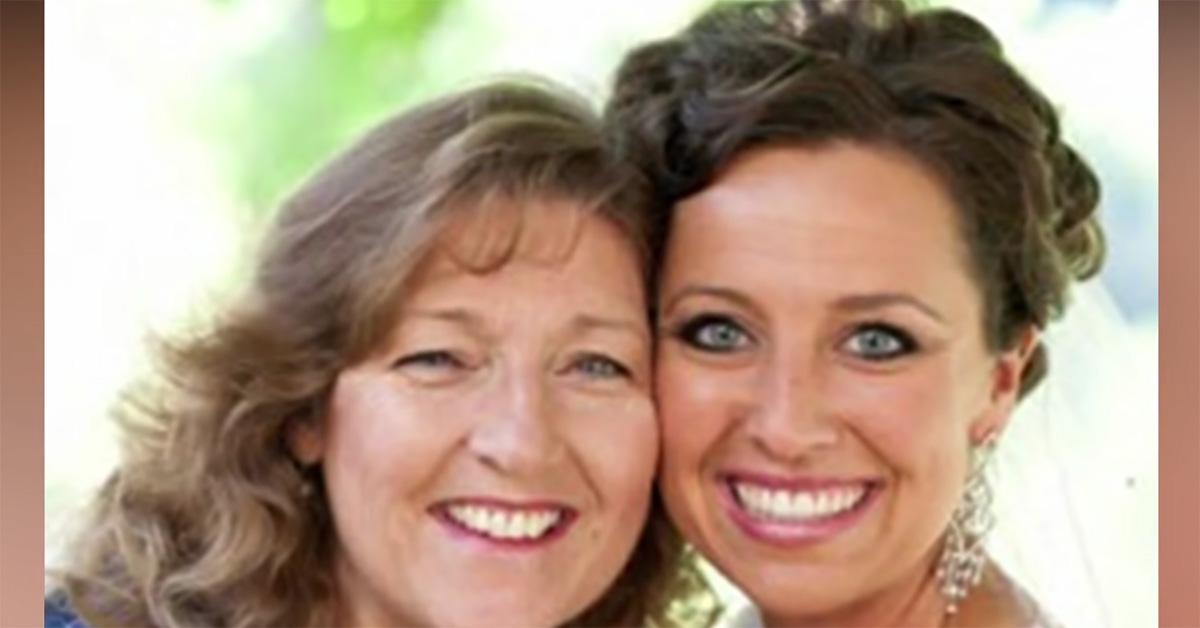 She was caught physically abusing and molesting her brother on multiple occasions, and was eventually taken to a psychologist who diagnosed her with reactive attachment disorder. After she was diagnosed, she was removed from the care of her adoptive parents and treated with a pseudo-scientific practice known as attachment therapy, which was designed to promote restraint in children but has been called abusive by its critics.
Article continues below advertisement
Thankfully, the treatment seems to have worked in Beth's case, but most patients who received this care haven't seen similar results. In 2001, Connell Watkins, the doctor who treated Beth, was found guilty of negligent child abuse in relation to the death of a 10-year-old girl. Beth, who was 15 at the time and had made a recovery, testified in Connell's defense at the trial.
Where is Beth Thomas now?
Although Beth was dangerous as a child, she has since made a career out of helping people. She currently works as a registered nurse at Flagstaff Medical Center in Arizona, and she has been on staff there since 2005. Beth works primarily in the neo-natal ICU, which means she takes care of newborn infants and their mothers.
Article continues below advertisement
Beth has also authored two books alongside her second adoptive mother Nancy Thomas. The books focus on Beth's struggles with reactive attachment disorder and how she overcame them. The books, titled More Than a Thread of Hope and Dandelion on My Pillow, Butcher Knife Beneath are just one way in which Beth continues to collaborate with Nancy.
Article continues below advertisement
Beth also works at Nancy's consulting firm Families by Design: Nancy Thomas Parenting, which promotes child-oriented therapies. According to their website, the firm helps "offer information on adoption, attachment, early trauma, and reactive attachment disorder (RAD) to families and professionals."
Beth presents on her experience to clients, explaining her own story and how she eventually overcame her abusive tendencies. It's clear that even though she works full-time as a nurse, Beth is still dedicating plenty of her attention to finding ways to prevent more families from having to go through what her first adoptive family did when she was a child.