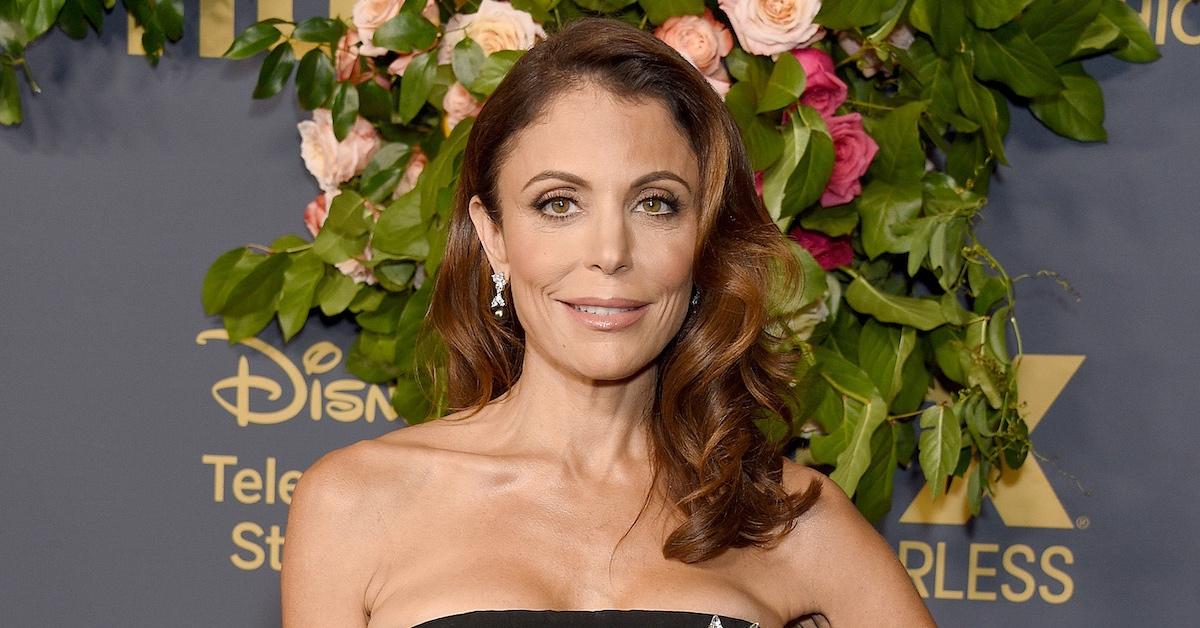 'RHONY' Alum Bethenny Frankel Shared What She Misses and Doesn't Miss About the Show
'RHONY' alum Bethenny Frankel has shared her likes and dislikes from filming the show. Since her departure in 2019, she has been missed.
If you're a fan of the Bravo Real Housewives franchise, then you know that some Housewives will forever be iconic. From Atlanta's Nene Leakes to New Jersey's Teresa Giudice, these women have played a major role in shaping pop culture. And one Housewife who also fits that mold is none other than Bethenny Frankel.
Article continues below advertisement
Bethenny decided to bid The Real Housewives of New York farewell in 2019 for the second and final time. Fans have since been hoping that she will come back for another season. And while Bethenny has made it clear that the show is officially behind her, she has taken a few moments to recall some of her likes and dislikes of filming RHONY. Keep reading to get the 4-1-1.
Bethenny shared that she misses the 'comedy' that ensued on 'RHONY.'
Longtime viewers of RHONY are likely aware of Bethenny's quick-witted personality. She has given fans tons of hilarious moments to recall and has also been very open about her life.
Article continues below advertisement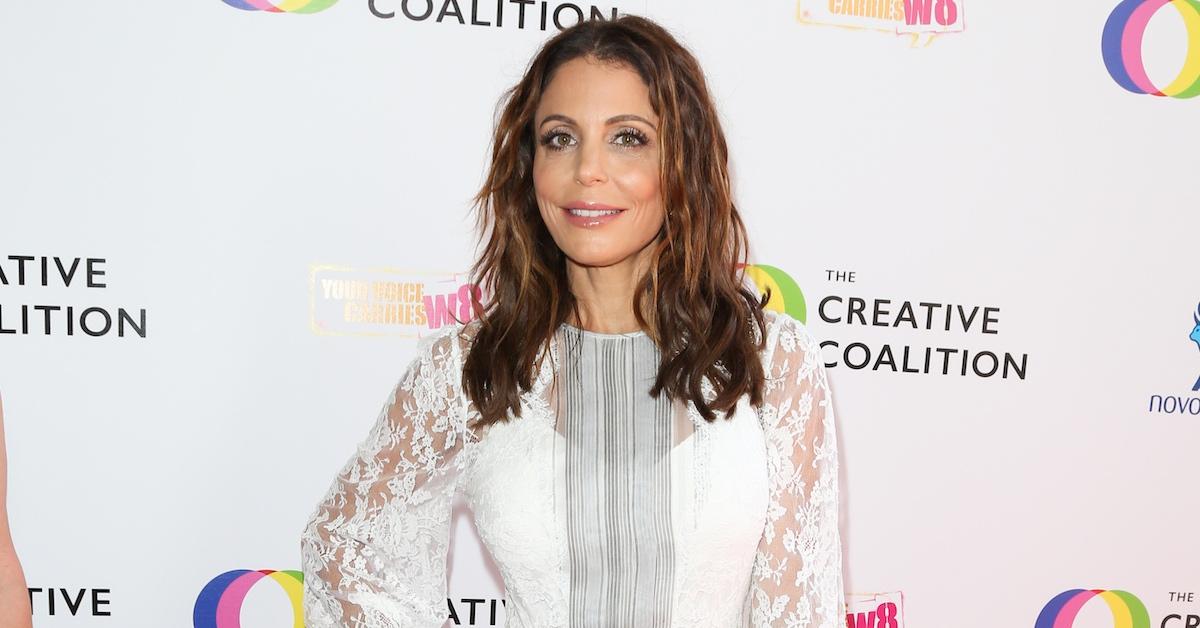 And while most Housewives remain tight-lipped after leaving the franchise, Bethenny always shares how thankful she is for the opportunity. And just recently, the Skinny Girl entrepreneur gave fans insight into what she liked when filming the show.
Article continues below advertisement
"There's a lot of laughing on the Housewives," Bethenny told Variety. "There's a lot of satire, and it was fun to react to people. The comedy is funny. The craziness is funny."
Article continues below advertisement
While filming for Bethenny was a good time filled with laughs, there were some aspects of the show that she wasn't really fond of. And she told the outlet that filming was stressful at times.
"It's a zero-sum game," Bethenny told Variety. "Someone's always winning and someone's always losing — and there's always a gotcha moment."
Bethenny has been focused on her businesses, including her new show on HBO Max, 'The Big Shot With Bethenny.'
One of the best things that comes out of being a Housewife is the platform these ladies are able to build. And as the graduates from the Bravo franchise explore other professional endeavors, their success is almost guaranteed.
Article continues below advertisement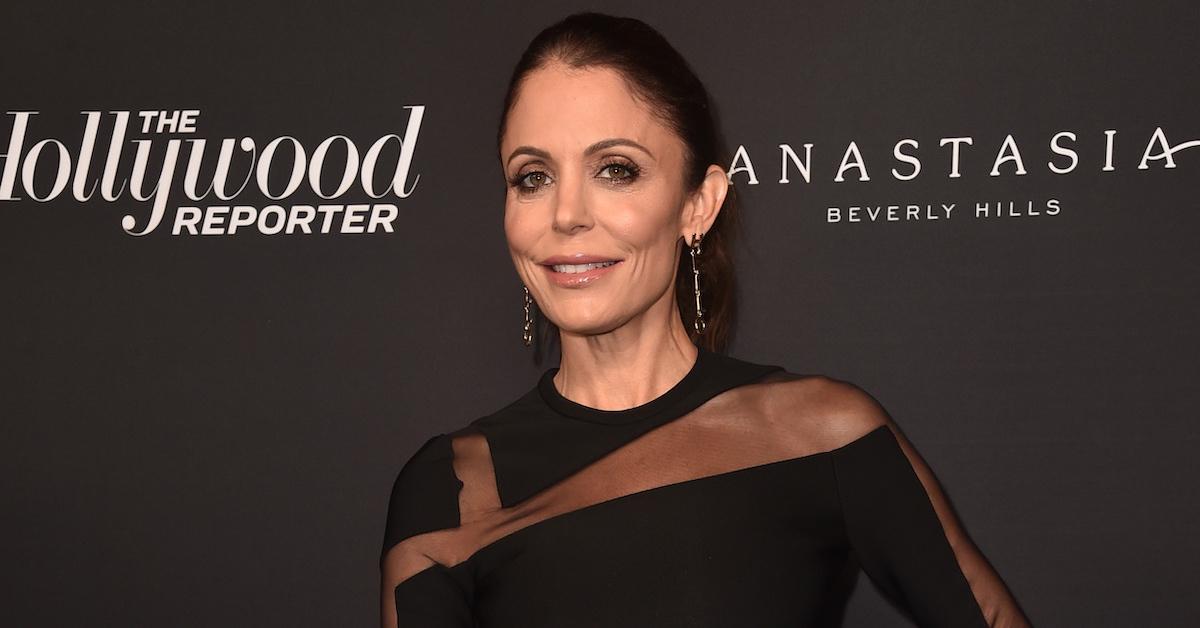 And Bethenny is the poster girl for leveling up after RHONY. Following her first departure after Season 3, Bethenny had her own reality show, Bethenny Ever After.
She has also been able to expand her Skinny Girl brand into the lifestyle lane.
Article continues below advertisement
Plus, the businesswoman has used her celebrity to create the B Strong foundation that has helped provide communities with all types of aid ranging from money to food.
Not to mention, Bethenny has also stepped back into the reality television world with her show The Big Shot With Bethenny. AsVariety reports, the show is centered around contestants competing for the chance to work with Bethenny. Contestants must undergo various challenges to prove their worth and earn a spot in her company.
Bethenny has been a busy woman since saying goodbye to RHONY, and we don't expect for her to slow down anytime soon.