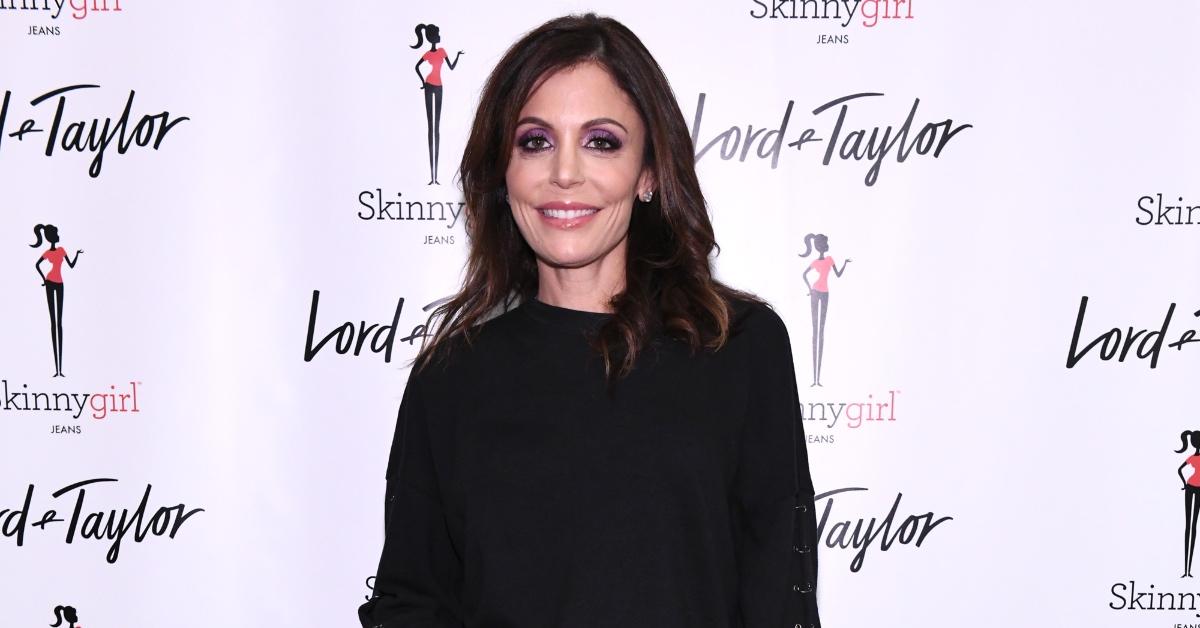 'Real Housewives' Star Bethenny Frankel Is Sending $10 Million in Aid to the Ukraine
If you thought members of The Real Housewives of New York City only created drama and clickbait headlines, RHNYC star Bethenny Frankel is here to prove you wrong. The Skinnygirl entrepreneur has recently made headlines for raising an estimated $10 million in aid for the Ukraine crisis unfolding using her disaster relief initiative B Strong.
Article continues below advertisement
What is B Strong? How did Bethenny start her nonprofit? Here's everything you need to know about her extraordinary tale of giving.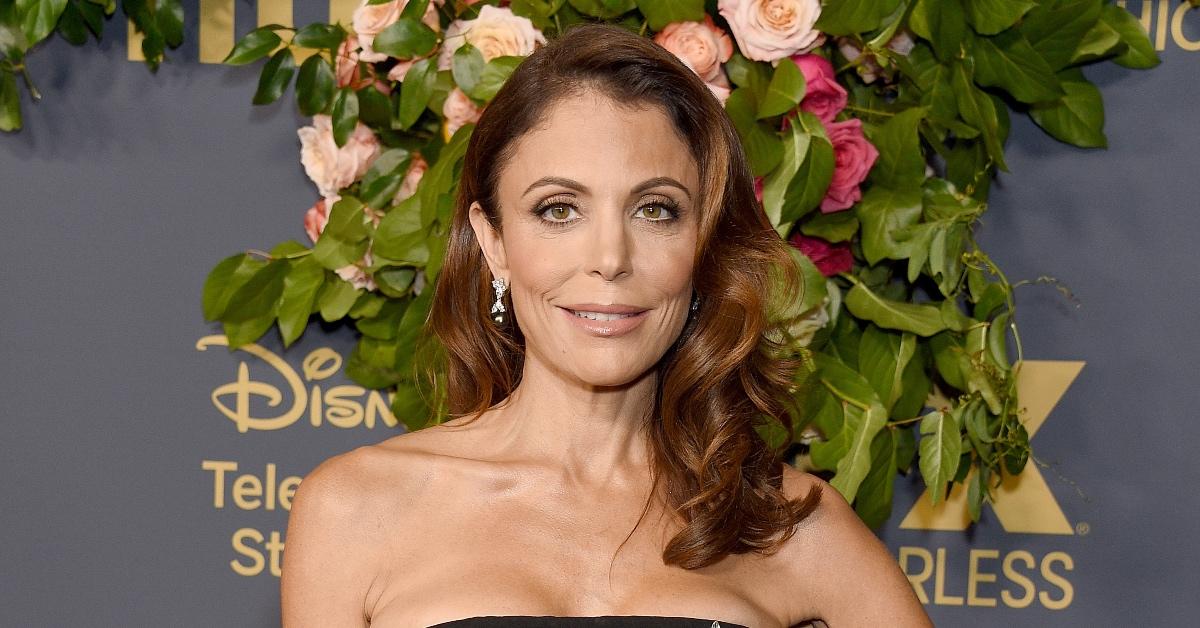 Article continues below advertisement
What is B Strong?
Per Bethenny's website, B Strong is "a worldwide initiative in partnership with Global Empowerment Mission, providing people with much needed gift cards, bank cards, and critical supplies so they are able to deliver aid in real time."
Typically, her organization aids "individuals and their families affected by natural disasters impacting Texas, Florida, Mexico, Northern California, Dominica, Guatemala, North Carolina, The U.S. Virgin Islands and the Florida Panhandle," however, recently, her span of aid has expanded to include the Ukraine.
Article continues below advertisement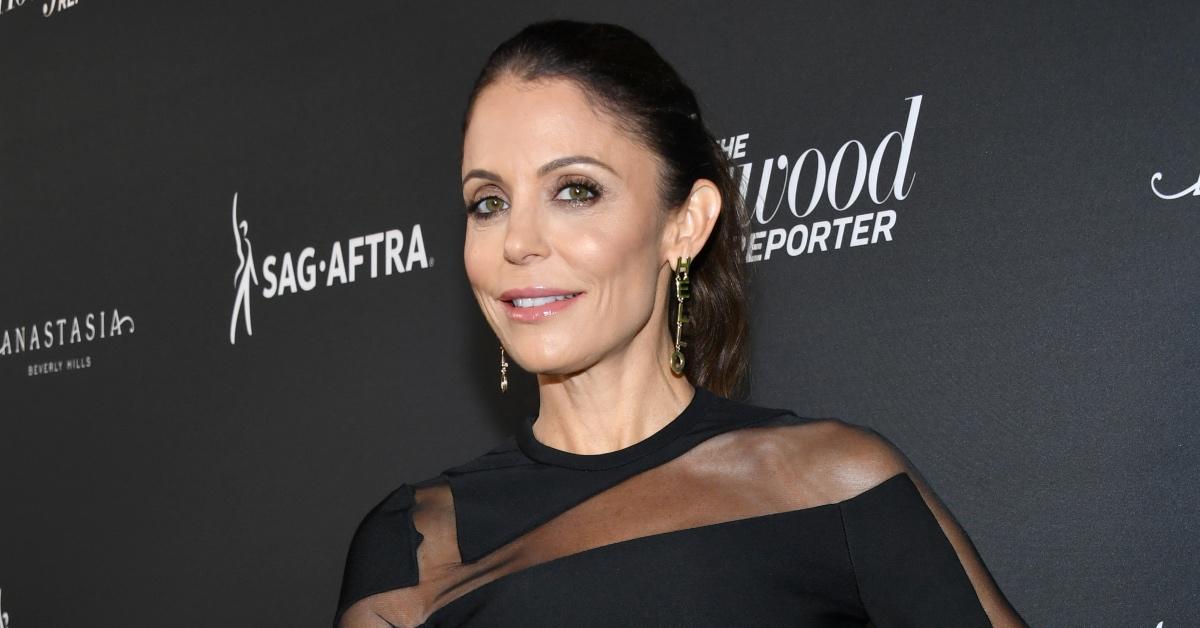 Bethenny's aid to Ukraine includes 100,000 hygiene kits, blankets, generators, and sleeping bags to Ukraine's NATO bordering countries for refugees. Teams will be on the ground in Rzeszów, Poland, the Polish border to Ukraine, beginning on Feb. 25, 2022. Their current commitment is $10 million in aid, although, per the website, their new goal is now $20 million in aid.
Article continues below advertisement
According to the New York Post, Bethenny updated her Instagram followers on Friday, Feb. 25, saying, "So we're really dealing with women and children at the border in Poland. We just had an incident with a woman whose husband was pulled out of the car. He was taken because he's Ukrainian, and the men can't leave."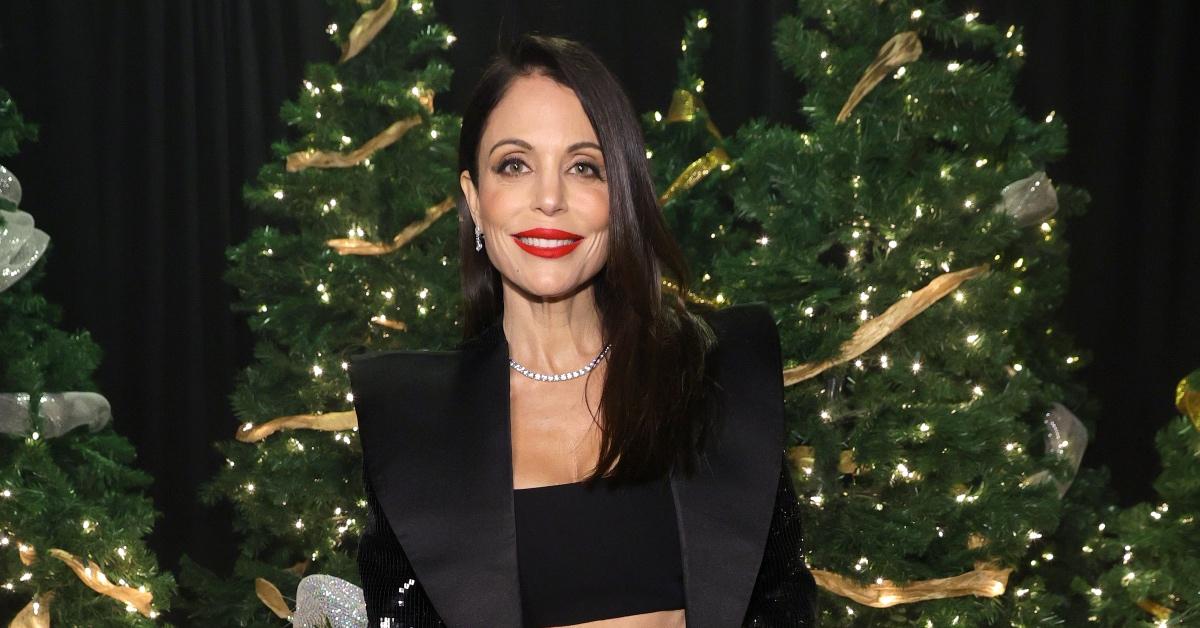 Article continues below advertisement
She added, "He's never held a gun in his life, and now he's a soldier, so she's coming through with her family, and we have to get her family to Spain, where she has family because she doesn't have family in Poland." Bethenny's example is one of many, and she added that additional financial donations are going towards, "individual cases and families through cash, cards and plane tickets."
B Strong will also be at the welcome booth at an entry center in Medyka, Poland, as of Feb. 26. In another update from Bethenny, she added, "Money is flying in, and this is what it's going to be used for. We're working with the Polish government. We will have multiple computers and volunteers. People coming in will come up to us, we'll find out if they have family, where their family is."
Article continues below advertisement
She further explained, "Hotels will not be available, so we'll give them the crisis kits, and then we will be booking them travel to get them where they need to get to. Otherwise, there will be such a backlog at these entry points, and we'll keep growing this to multiple, multiple entry points."
If you are inspired to give, B Strong is among a number of resources currently aiding Ukraine after Russia invaded.