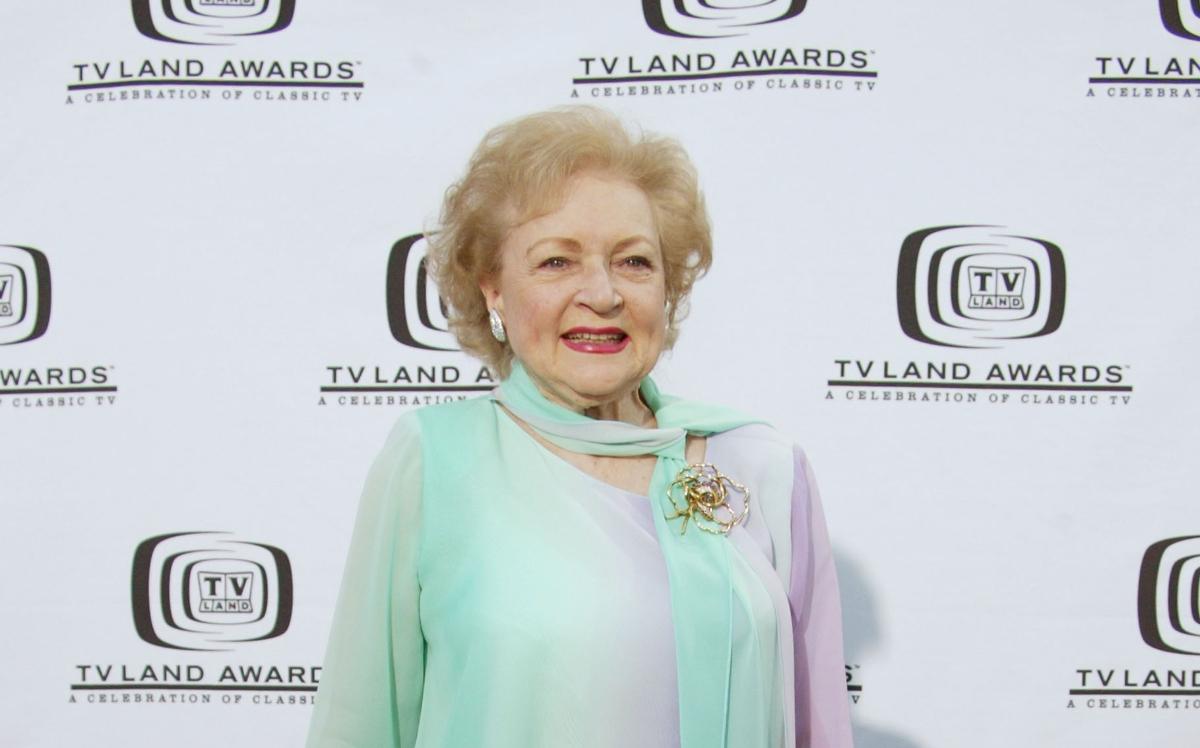 Betty White May Not Have Had Children of Her Own but She Had a Lot of Love to Give
There are some people in the world who you know would have made wonderful mothers. Betty White was one of those people. She exuded warmth and kindness to all who met her, which would have undoubtedly been passed on to her own children. And while she didn't technically have any of her own, she was a stepmother to her late husband Allen Ludden's three children from his previous marriage. Who were Betty White's stepchildren?
Article continues below advertisement
Who are Betty White's stepchildren?
Betty White and her husband, television personality and game show host Allen Ludden, married in June 1963. Sadly, his first wife, with whom he had three children, died two years prior of cancer. Allen's children were not babies, making the transition slightly more difficult for Betty. It's not that Betty didn't like children. She just knew herself well enough to understand it wasn't her chosen path.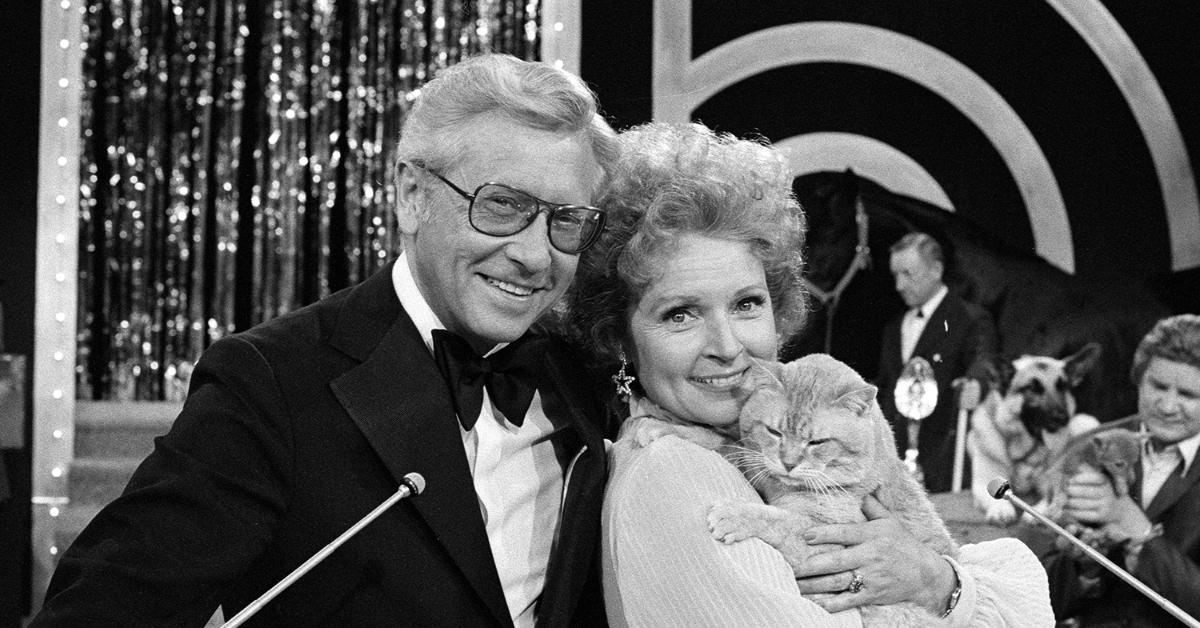 Article continues below advertisement
In a 2011 interview with CBS Sunday Morning, Betty said she never regretted her decision not to have children because she's so compulsive when it comes to things she loves. "I know that if I had ever gotten pregnant, of course that would've been my whole focus, but I didn't choose to have children because I'm focused on my career, and I don't think, as compulsive as I am, that I could manage both." She did love Allen though, very much.
Allen's oldest son, David Ludden, was 15 years old when Betty and Allen were married. That's not an easy age on a good day, but it seems as if David turned out more than OK. According to his website, David is a "Professor of Political Economy and Globalization and former Chair in the Department of History at New York University." He's written several books on South Asian history and received multiple fellowships and honors, including the Fulbright Research Fellowship in 2009.
Article continues below advertisement
Evidently Martha, the middle child, had the most cantankerous relationship with Betty. Since she was 13 years old at the time of their marriage, Martha apparently resented Betty for replacing her mother. Martha carried her anger for Betty and her father, until Allen's death in 1981. She and Betty never reconciled. Martha told The Enquirer in 2010 that, "The last time I spoke with my stepmother, Betty White, was 30 years ago. I don't want to talk about it."
Article continues below advertisement
We know the least about Betty's relationship with her youngest stepchild Sara, who was 11 years old when Betty came into their lives. Eventually, when Sarah grew up, she would fall in love with karate, moving to Chicago to open a small school called Thousand Waves. She did this with her partner Nancy Lanoue. After Allen's death, Betty was in charge of his estate. We don't know how often she communicated with his kids after that.
Betty also considered animals to be her children.
It's no secret that Betty White was an animal lover, something that started when she was just a child in Illinois. Her parents would always bring home a stray animal, asking Betty if it's okay if they keep them. In the 1960s Betty volunteered at the Los Angeles Zoo, in the hopes of making it better. She would later serve on their board, hoping to teach people about things like their conservation efforts.
Article continues below advertisement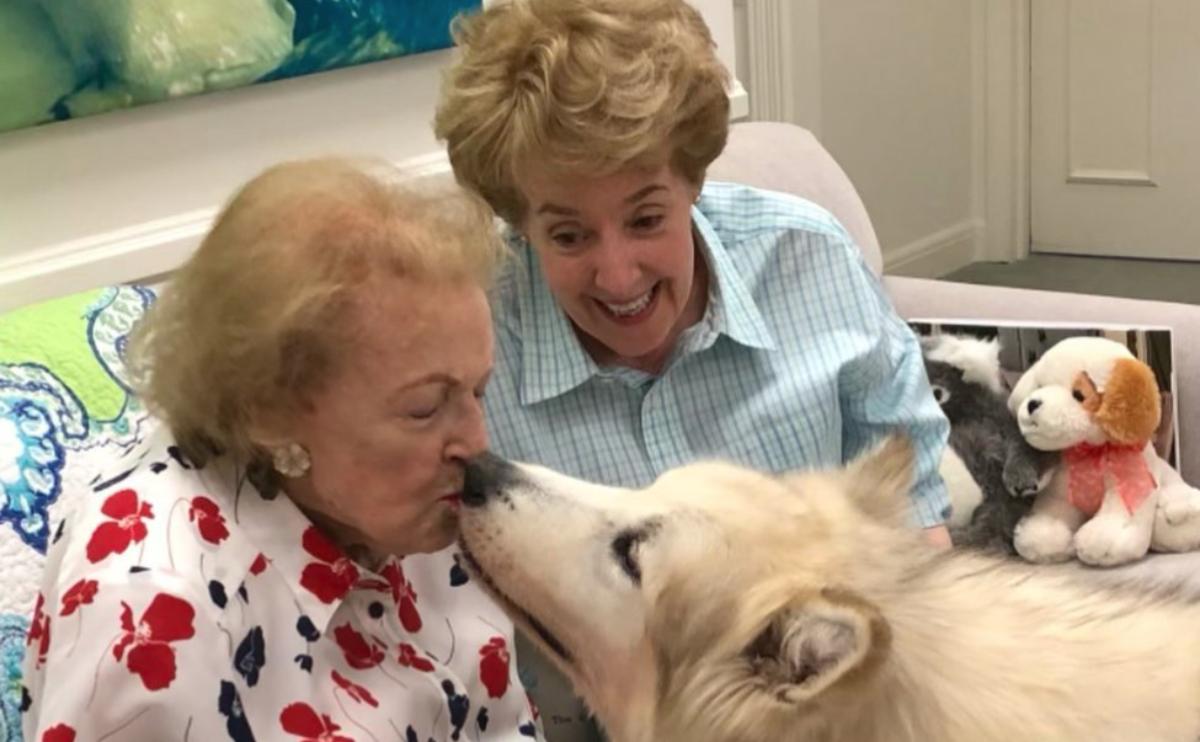 Throughout her life, her love of animals would bring her to various nonprofit organizations such as the Morris Animal Foundation and the Los Angeles SPCA. Betty really loved focusing on the health and welfare of animals. She often referred to this type of volunteering as having a "very expensive habit."
Not many habits save lives, but that's just Betty White, who is being honored one more time during NBC's Celebrating Betty White: America's Golden Girl. Stars like Jean Smart, Tina Fey, and Goldie Hawn will be thanking Betty one more time for being a friend.
Celebrating Betty White: America's Golden Girl airs Monday, Jan. 31 at 10 p.m. EST on NBC.