Monica Lewinsky Wants Beyoncé to Change "Partition" so That It No Longer Includes Her Name
Beyoncé's line in the song "Partition" about Monica Lewinsky is now drawing criticism from the infamous former White House staffer.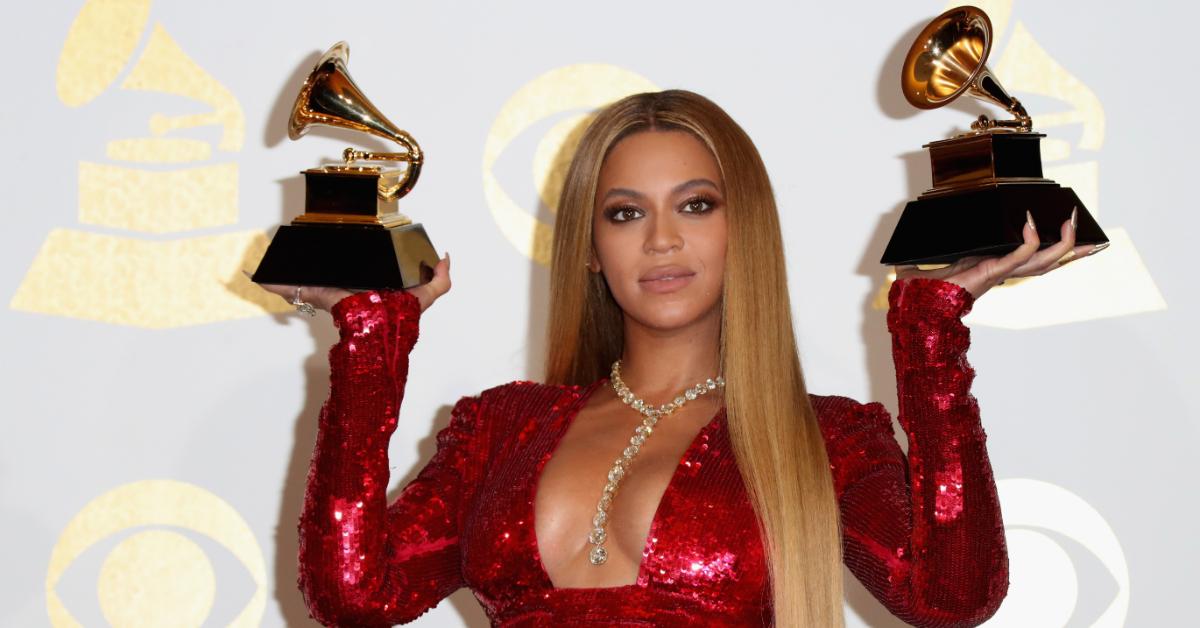 Over the last few weeks, it has been Beyoncé's world and we're all just living in it. The mega-famous singer finally dropped her highly-anticipated album "Renaissance" and it quickly shot to the top of the charts, but not without a bit of controversy.
Article continues below advertisement
Whether it be over ableist lines, interpolation of old tracks, or controversy with other artists, Beyoncé's latest release has made headlines for some less-than-ideal reasons besides its massive streaming numbers. Now, the singer is under fire once again, but this time for a track that she made almost a decade ago. Indeed, Monica Lewinsky, the former White House intern who had an affair with former President Bill Clinton, has come at Beyoncé over one of her lines. So, what did she say?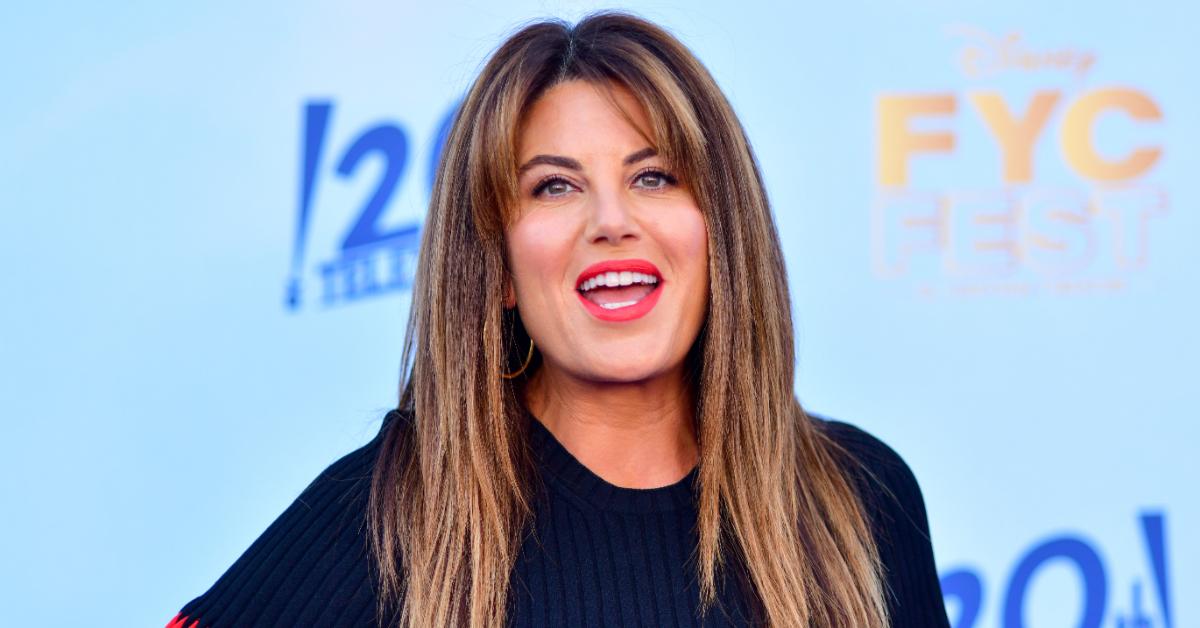 Article continues below advertisement
Monica Lewinsky wants Beyoncé to change the "Partition" lyric that references her.
After Beyoncé received backlash for lyrics in her new song "Heated," the star decided to change the words to pacify fans. However, the story still caught a lot of attention, including from Monica. She tweeted alongside a Variety article about the ableist lyric that the singer should change "Partition" to not refer to her.
"Uhmm, while we're at it … #Partition," the former White House employee shared.
For context, the lyric in "Partition" that Monica is referring to is when Beyoncé says "He popped all my buttons, and he ripped my blouse / He Monica Lewinsky'd all on my gown."
Aside from a few supporters siding with Monica, many called her out for seemingly feeding into her pop culture persona over the years and only now taking issue with being name-dropped. For context, her Twitter bio currently reads "rap song muse."
Article continues below advertisement
On top of that, Monica actually spoke about "Partition" way back in 2014 when it released. The personality told Vanity Fair at the time, "Thanks, Beyoncé. But if we're verbing, I think you meant 'Bill Clinton'd all on my gown,' not 'Monica Lewinsky'd.'"
Article continues below advertisement
Per Complex, Monica also leaned heavily into the "rap song muse" identity at Forbes' Under 30 Summit in 2014 by saying, "Some of you might be asking, 'Who the hell is she, this Monica, and what is she doing here?' or maybe even, 'What is she doing in all of those rap lyrics?' ... Thank you, Beyoncé and Eminem. And Nicki Minaj. And Kid Cudi. Lil B and Lil Wayne … and of course G-Eazy. But let's not forget Jeezy. And all the rest."
As of the time of writing, Beyoncé has not publicly responded to Monica's suggestion that she change the lyrics to "Partition." The hitmaker just finished working through the changes made to "Heated" to remove the aforementioned ableist slur as well as phasing out a Kelis sample from her song "Energy" after the singer took issue with Beyoncé using her music without asking her permission directly.