Meet Maury and Connie's Non-Binary Child! Who's the Voice Actor Behind 'Big Mouth' Character Montel?
Hormone Monster Maury births his non-binary child Montel in 'Big Mouth' Season 6. Let's introduce you to the voice actor behind the sassy Montel.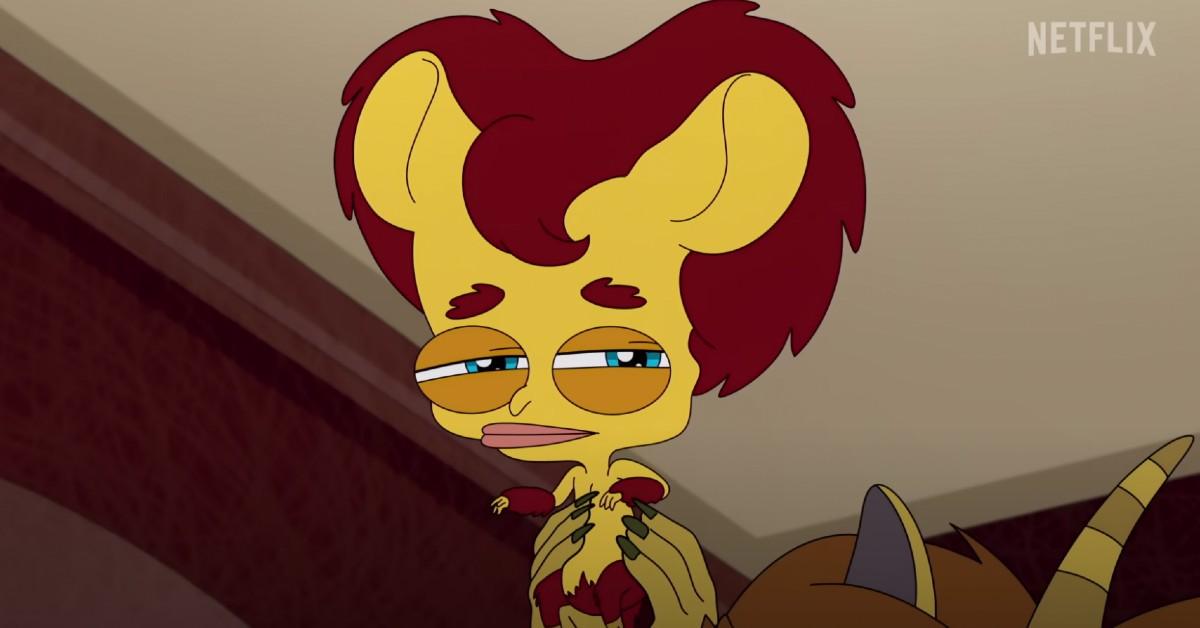 Netflix's hit series Big Mouth has returned to deliver another heaping helping of awkwardness coated in sticky bodily fluids. Created by Jennifer Flackett, Andrew Goldberg, and Nick Kroll, the adult cartoon follows a group of middle schoolers who "find their lives upended by the wonders and horrors of puberty."
Thankfully, they don't have to go through the pivotal era alone, as each kid is assigned a Hormone Monster, who helps them navigate menstrual cycles, embarrassing body odors, budding urges, crushes, and more.
Article continues below advertisement
Among the sea of new characters, Season 6 introduces us to Montel — aka the biological child of Hormone Monsters Maury (Nick Kroll) and Connie (Maya Rudolph). See, at the end of Season 1 of Big Mouth's spinoff series Human Resources, Connie impregnates Maury. The storyline carries over to Big Mouth Season 6, which sees the bizarre birth of Montel in Episode 4, titled "Rice Purity Test."
Male Hormone Monster Maury gives birth to Montel via his, well, his anus. Because Hormone Monsters age rapidly, Montel begins speaking just moments after exiting the "womb." So, who voices the furry little newcomer?
Article continues below advertisement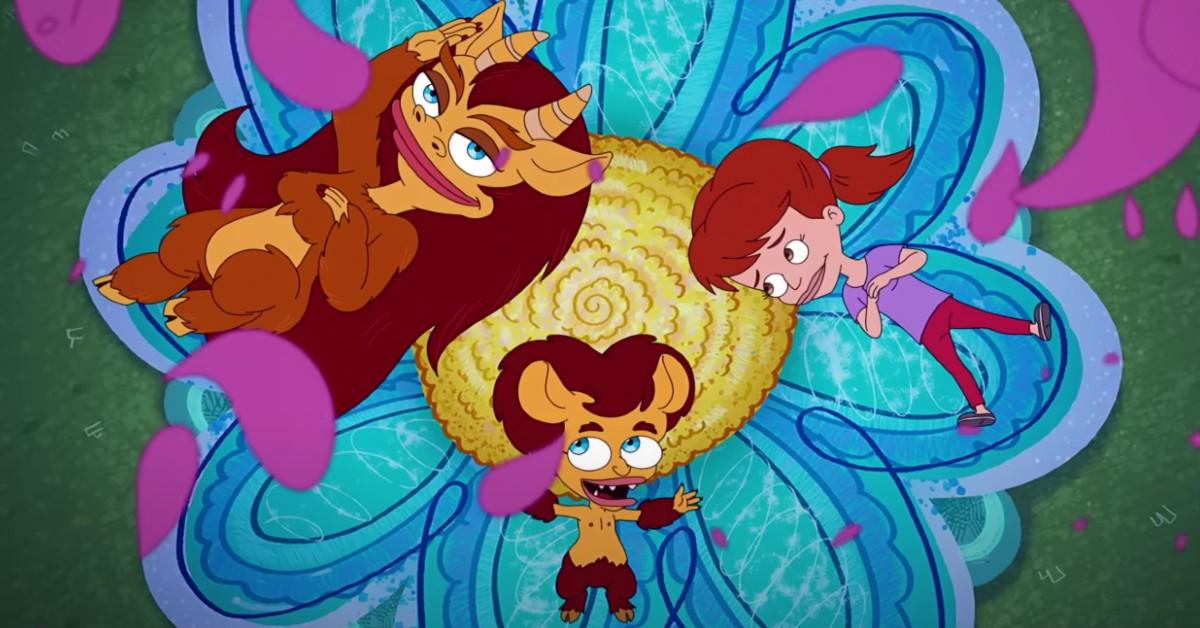 Who voices Maury and Connie's child, Montel?
After Montel's birth, human middle schooler Matthew (Andrew Rannells) asks Maury if the child is "a boy or a girl," which earns him a fiery response.
"Don't impose your fascist cis-human gender norms on this perfect little sex monster," Maury spits. "They will be called Montel."
Given that Montel is non-binary, it's only appropriate that they're voiced by a non-binary actor.
Article continues below advertisement
Montel is voiced by 35-year-old queer actor, writer, comedian, and alt-cabaret performer Cole Escola, who has hilariously described themself as "trailer trash born and raised in rural Oregon."
You may know the New York-based performer from comedy series like Difficult People, At Home With Amy Sedaris, and Search Party. Additionally, Cole has lent their voice to series like Tuca & Bertie, Baby Shark's Big Show!, and What We Do in the Shadows (where they voiced Gargoyle #2).
Article continues below advertisement
Cole is also known for their offbeat and totally deranged solo sketch show "Help! I'm Stuck!," which they released as a special in April 2020.
If you want to hear Cole Escola talk about the downfalls of rigid, deep-seated gender norms as an audacious and utterly horny creature, Season 6 of Big Mouth is currently streaming on Netflix.