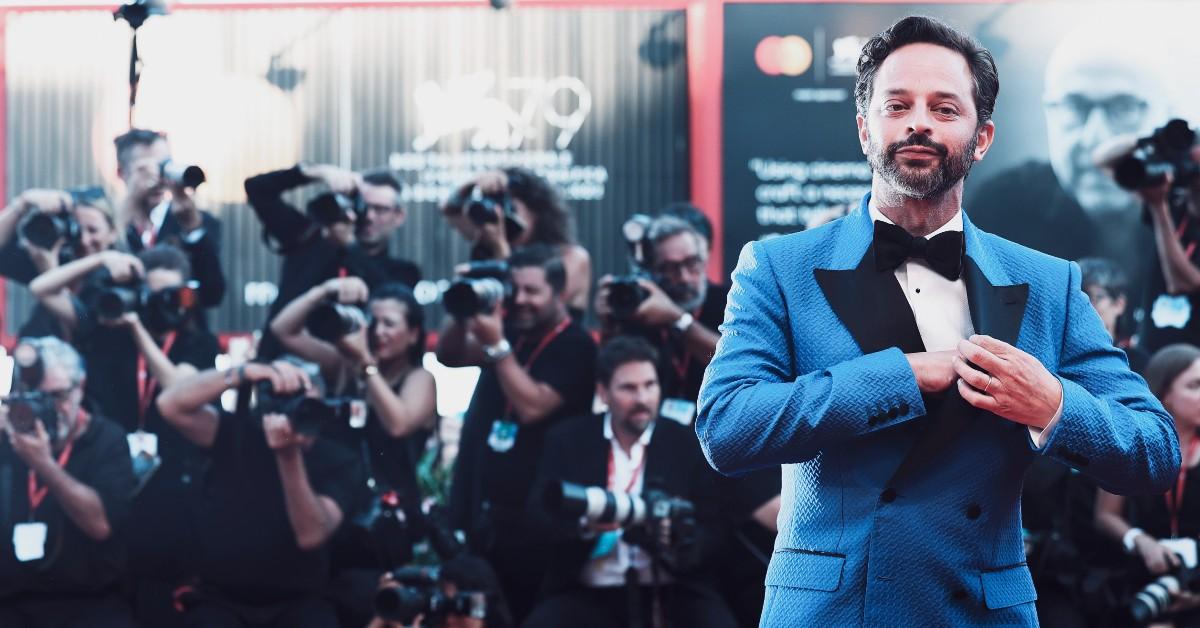 Did You Know That 'Big Mouth' Creator Nick Kroll's Dad Is a Billionaire?
Article continues below advertisement
Nick Kroll's parents are actually extremely well-off financially in their own right. That's right — Nick's parents are legit billionaires. So who are they, and how did they get so rich? We've got the answers for you here!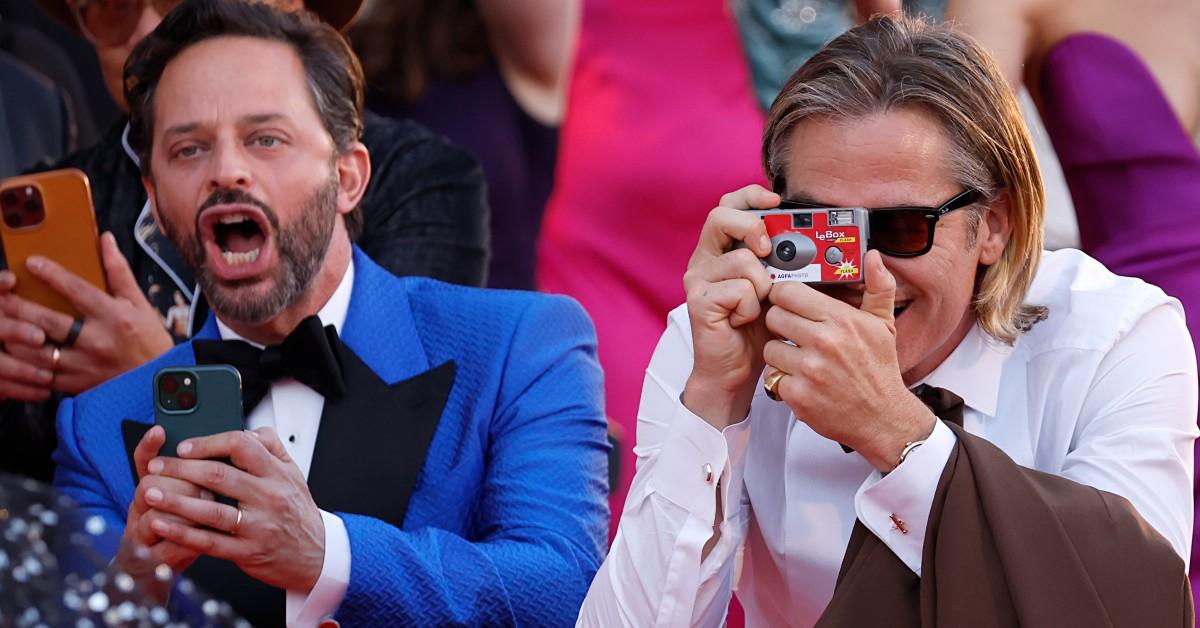 Article continues below advertisement
Who are Nick Kroll's parents and how did they get so rich?
Nick Kroll's father is named Jules Kroll, a man that has his own Wikipedia page that is independent of his famous son's. So why does Jules have his own Wikipedia page, you ask?
It's because Jules founded Kroll Inc. back in 1972. The company has been credited with essentially, "founding the modern corporations investigations industry," per Jules' Wikipedia page. Jules, now 82 years old, is a bonafide billionaire — so Nick would've probably been set even if the whole comedy thing didn't pan out for him.
So what about Nick's mom? Nick's mom's name is Lynn Korda. Referring back to Jules's Wikipedia page, Lynn previously served as the vice-chairwoman of the UJA-Federation of New York.
In addition to Nick, Lynn and Jules have three other children, a son named Jeremy and two daughters named Vanessa and Dana.
Article continues below advertisement
Does Jules still own Kroll Inc.?
According to a report from The Richest, Jules actually sold Kroll Inc. in 2004 for a whopping $1.9 billion dollars. However, Nick Kroll's dad continued to hustle, founding the Kroll Bond Rating Agency, Inc in 2010.
Jules also helped his son Jeremy found K2 Integrity, a business that bills itself as "the preeminent risk, compliance, investigations, and monitoring firm." Jeremy is CEO and co-founder of K2, while Jules is a company chairman, adding more to Jules's overall net worth.
Article continues below advertisement
Per the same report from The Richest, Jules has an estimated net worth of $2 billion dollars. In addition to that estimate, the same report notes that K2 Integrity and the Kroll Bond Rating Agency are "raking in billions annually."
Nick paid tribute to his father on Instagram back on Father's Day 2020 with this caption, "Happy Father's Day to my dad who taught me how to hit a baseball, be kind to people, and eat snacks."
Meanwhile, Nick Kroll is also in the film the whole internet is talking about — Don't Worry Darling (hence why he was spotted kissing his co-star Harry and happily taking photos of his other co-star Florence Pugh in Venice).
Not only that, but Nick also has a new Netflix comedy special dropping on Sept. 27, and Big Mouth Season 6 drops on Netflix on Oct. 28, 2022, so Nick's pretty set aside from his billionaire dad, we'd say! Sometimes it's OK not to go in the family business.