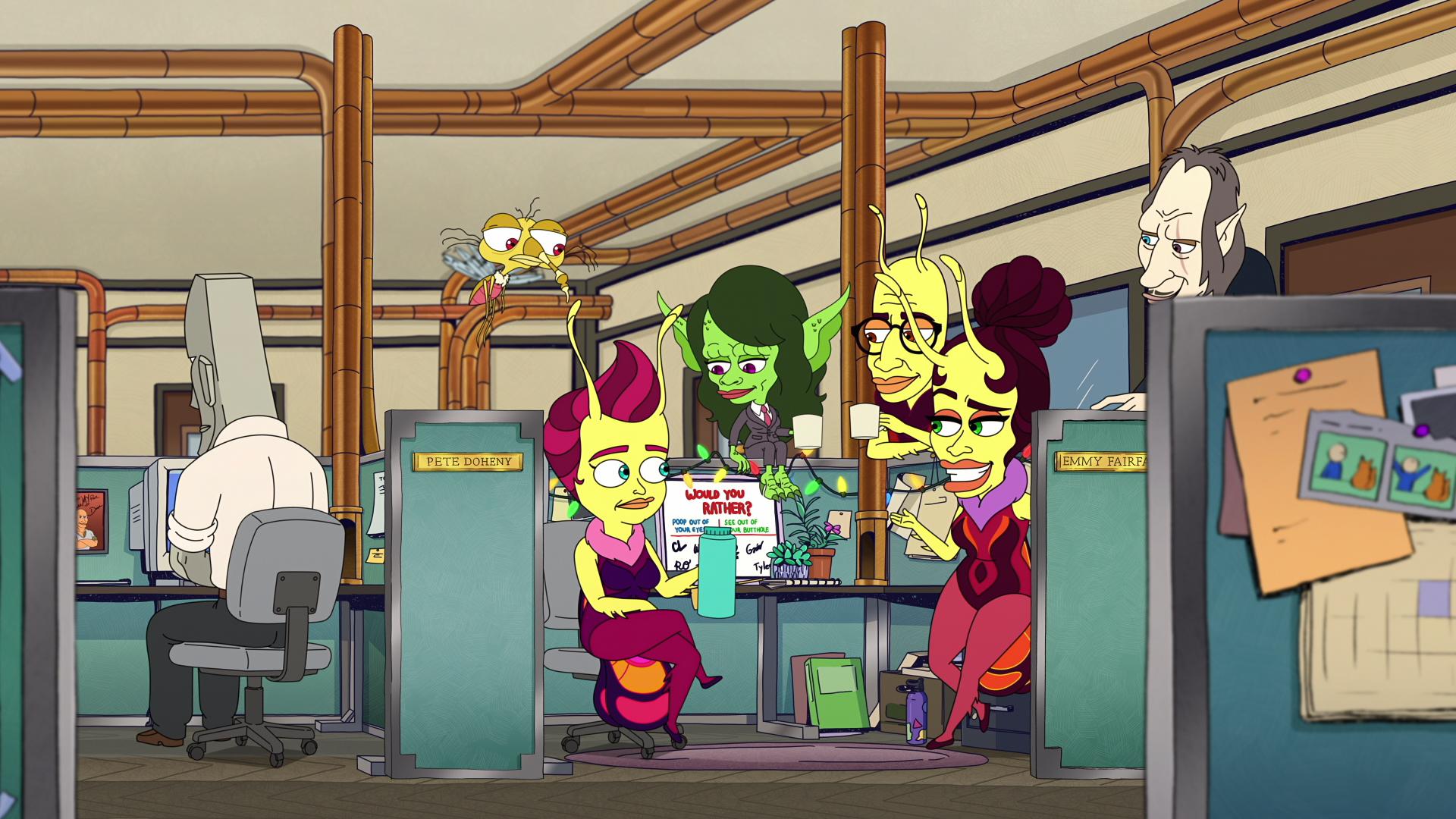 Will Netflix Renew Its Workplace Comedy 'Human Resources' for a Season 2?
On March 18, 2022, the Big Mouth universe expanded with a spinoff series titled Human Resources.
The raunchy workplace comedy focuses on the daily lives of our favorite otherworldly creatures from the original series like Shame Wizards, Depression Kitties, Anxiety Mosquitos, and Hormone Monsters (as well as new additions).
Article continues below advertisement
Featuring an ensemble voice cast made up of Aidy Bryant, Hugh Jackman, Keke Palmer, David Thewlis, and Nick Kroll (among others), the first season of Human Resources is quickly garnering immense critical acclaim.
With this in mind, it makes sense for fans to assume the streaming service will renew the series for a second season, right? So, will Human Resources return with a Season 2? Here's everything we know so far.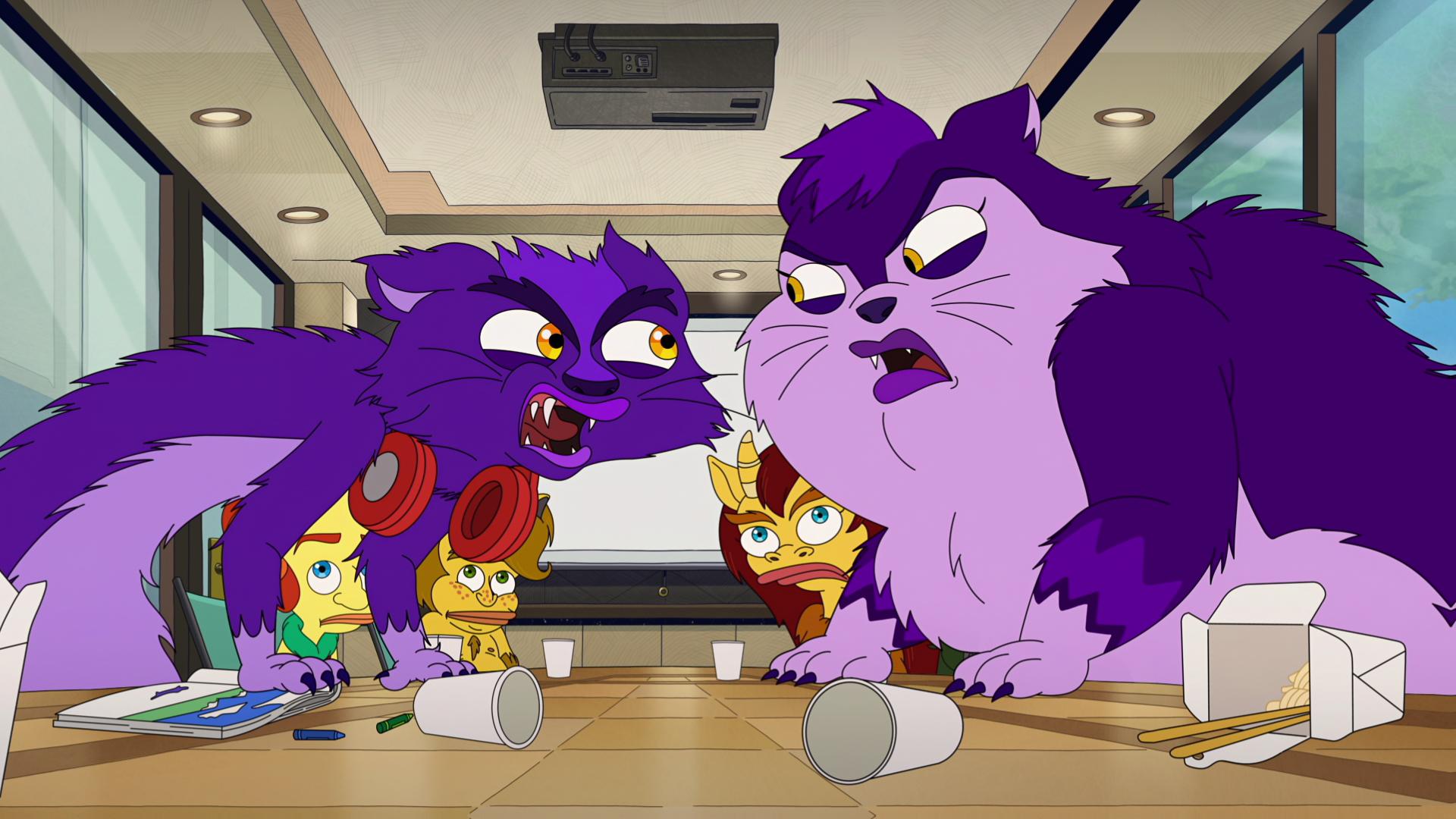 Article continues below advertisement
Will there be a Season 2 of 'Human Resources'?
Following the successful first season of Human Resources, fans of the show are desperate to know if their new favorite adult animation will be back for more lewd storylines. Unfortunately, there's been no official announcement regarding a renewal; however, that's not to say Netflix will cancel the spinoff series.
Season 1 of Human Resources currently holds a 100 percent rating on Rotten Tomatoes, with The A.V. Club heralding the series for its "distinctive humor" and "commentary on humanity."
Additionally, Collider noted that Human Resources "crafts funnier moments and stronger stories" than Big Mouth and produces more "delicious chaos around the emotions and hormonal imbalances its various monsters and creatures are meant to represent, saying even more about how we as humans relate to our feelings."
Article continues below advertisement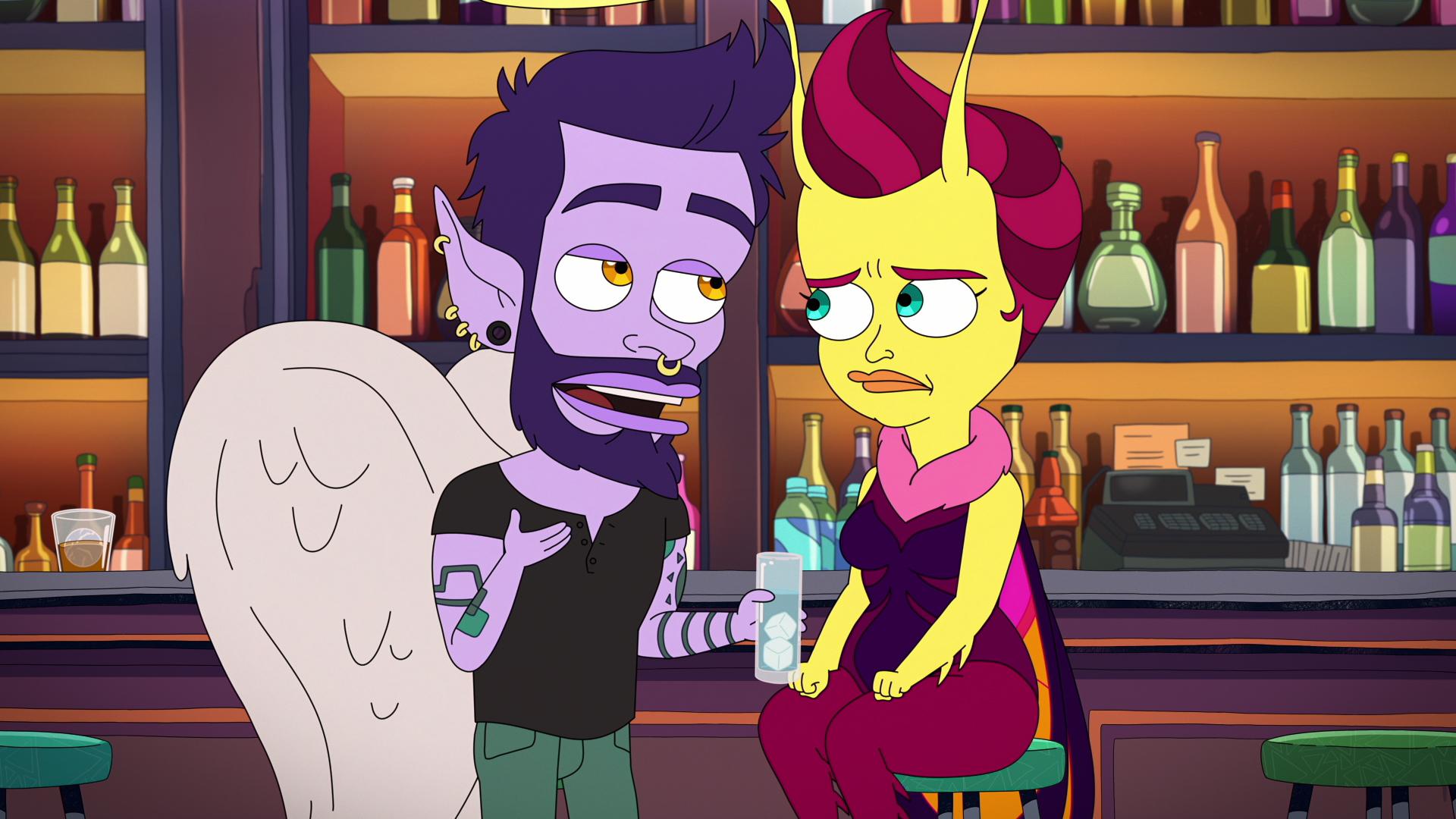 Of course, with praise comes criticism; The Hollywood Reporter commented that since the half-hour comedy involves several diverse storylines in one episode, it can be difficult for viewers to remain invested.
Although Slate lauded the show, the publication also expressed that Human Resources revels "in its own cheapness — as a cash-in on a popular brand, as a show that makes d--k puns whenever it lacks for a joke, and as a de facto Taco Bell commercial."
Article continues below advertisement
Though work needs to be done to improve the show's overall structure and episodic format, it's a tremendous success. Honestly, Netflix would be foolish to pull the plug on Human Resources, so for the sake of the streaming giant's future, we hope they choose to bring the series back for a Season 2.
Co-creators Kelly Galuska and Andrew Goldberg have ideas for Season 2.
Ahead of the series premiere of Human Resources, co-creators Kelly Galuska and Andrew Goldberg spoke with Nerds and Beyond about a potential second season. When asked what topics and creatures they hoped to explore in a potential Season 2, the pair immediately dove into their plans and ideas.
Article continues below advertisement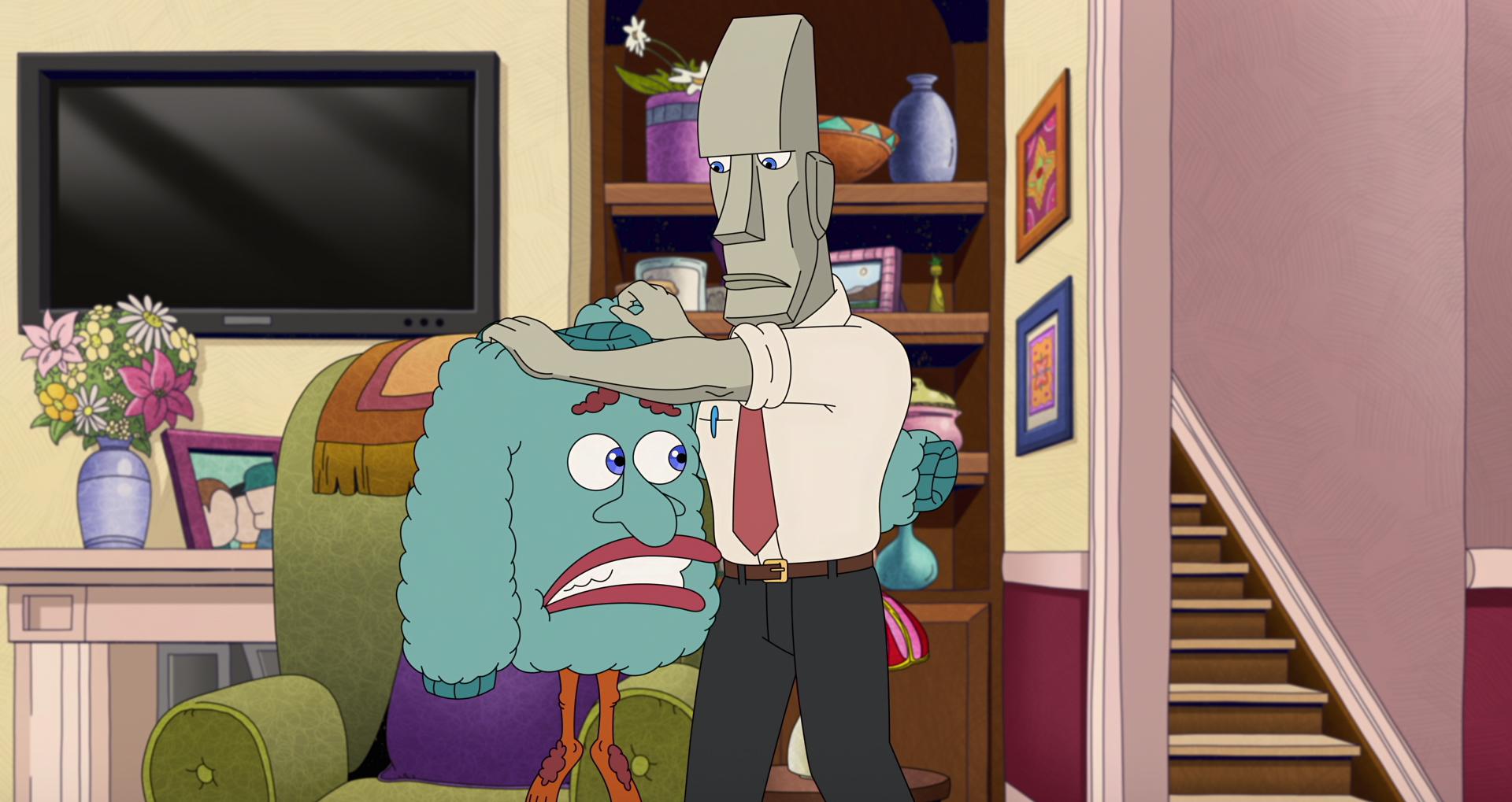 "I think we kinda just scratched the surface a little bit on grief, and Henry Winkler is such a delight that I'd be happy to bring Keith from Grief back anytime and learn even more about him," Andrew told the outlet.
Kelly added, "I feel we were very led by our feelings at the time and the feelings based on what's happening in the world and empathy and feeling sort of … hopeful for a better future, I suppose, is something I would love to explore in this time that is very difficult. I think getting into those subject matters would be great."
All 10 episodes of Human Resources Season 1 are now available to stream on Netflix.