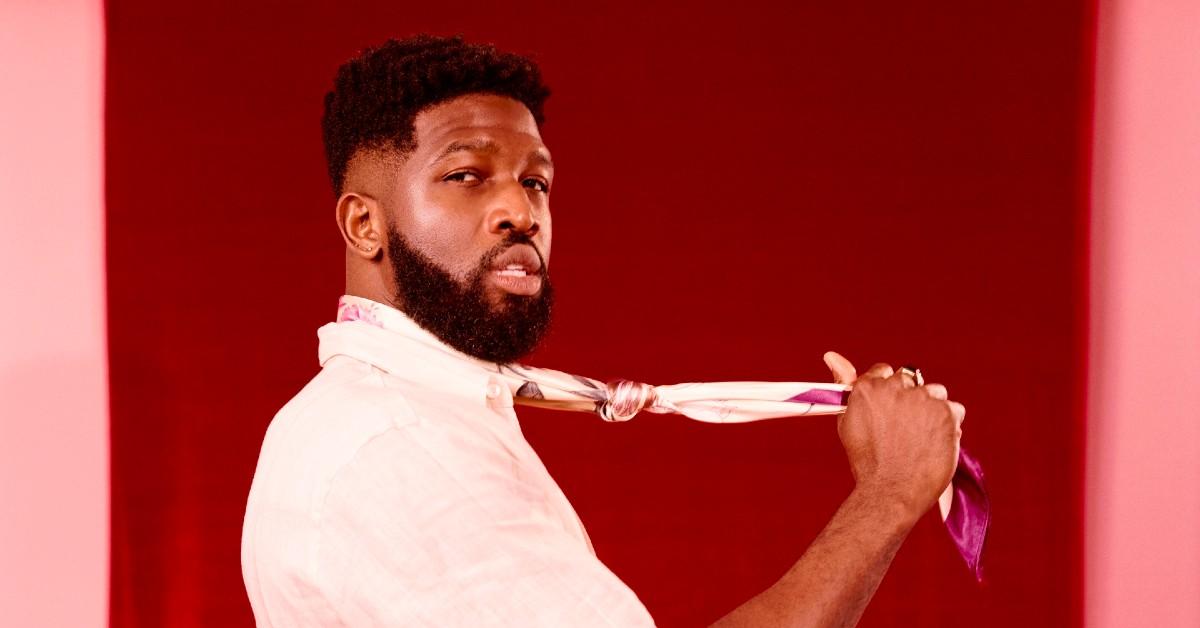 Walter the Lovebug of 'Human Resources' Is an Extension of Brandon Kyle Goodman's Black Queer Joy (EXCLUSIVE)
From the always-horny Hormone Monsters (Nick Kroll, Maya Rudolf, Thandiwe Newton) to the oh-so persuasive Depression Kitty (Jean Smart) and overly smitten lovebugs, Nick Kroll's raunchy adult cartoon Big Mouth hilariously personifies the hardships of adolescent emotions and bodily milestones. And while shame, moodiness, and the fierce urge to hump the nearest inanimate object affect people of all ages, the Netflix cartoon centers on a group of middle schoolers going through puberty.
Article continues below advertisement
In Season 5, viewers are introduced to 13-year-old Nick Birch's (Nick Kroll) personal Lovebug, Walter, who metamorphosizes into a vile Hate Worm when Nick's crush, Jessi Glaser (Jessi Klein) rejects him. Brandon Kyle Goodman is both the voice of Walter and a writer for Big Mouth. They joined the writer's room in Season 4.
Coming to Netflix on March 18, 2022, spinoff series Human Resources directs its attention toward the beloved creatures at the heart of Big Mouth. Ahead of the premiere, nonbinary writer and voice actor Brandon Kyle Goodman spoke exclusively with Distractify about how their identity impacts their writing, their relationship with their character, diversity in Hollywood, and what we can expect to see from Human Resources.
Article continues below advertisement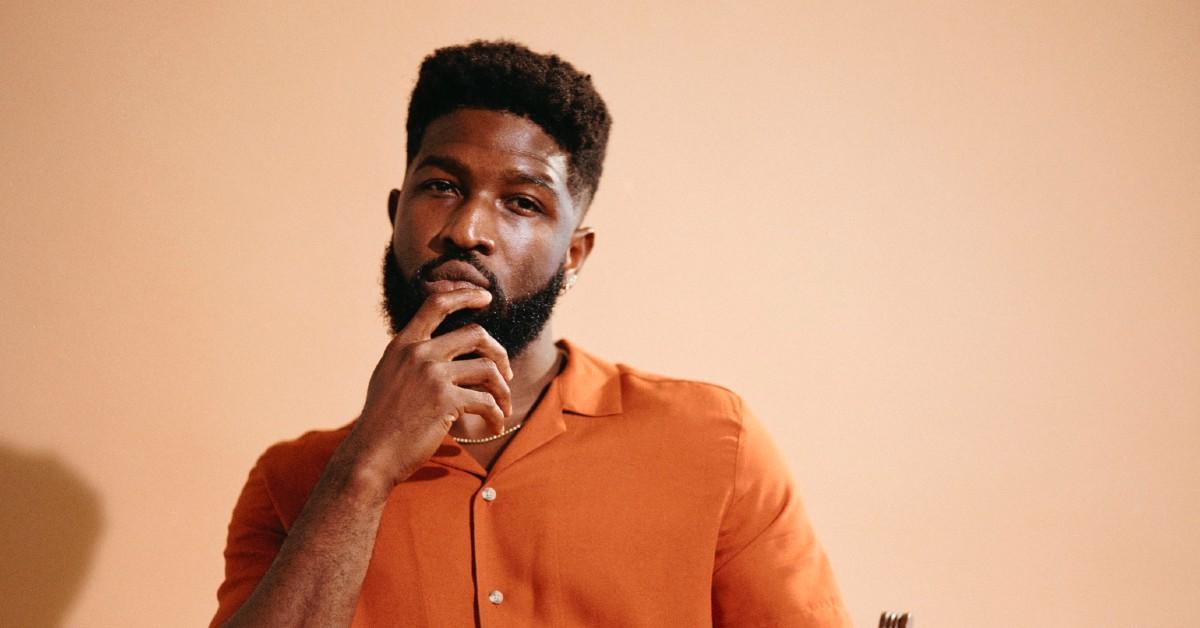 Brandon Kyle Goodman and Walter the Lovebug both simply love "love."
"Walter is extremely enthusiastic and loyal and loves love. I think that sometimes it sounds like a cliché, but I do as well," Brandon explained.
From obsessing over Gwen Stefani and Blake Shelton's relationship to basking in Nick's puppy love for Jessi, Walter is vibrant, merry, and deliciously flamboyant. The queer joy that Walter emits also radiates from Brandon.
Article continues below advertisement
"As a Black queer person, I think I experienced so much rejection growing up, that — when I had the opportunity to kind of take back my power — I never want anyone to feel like they aren't welcome, or they don't belong, or they aren't loved. And so I think I relate to Walter in that sense," Brandon told us.
Despite being a talking, glasses-donning Lovebug with a career in HR, elements of Walter's identity and personality are very real and are strengthened by Brandon's life.
"​​I think just by nature of me voicing Walter, there's that Black queer voice," they said.
Article continues below advertisement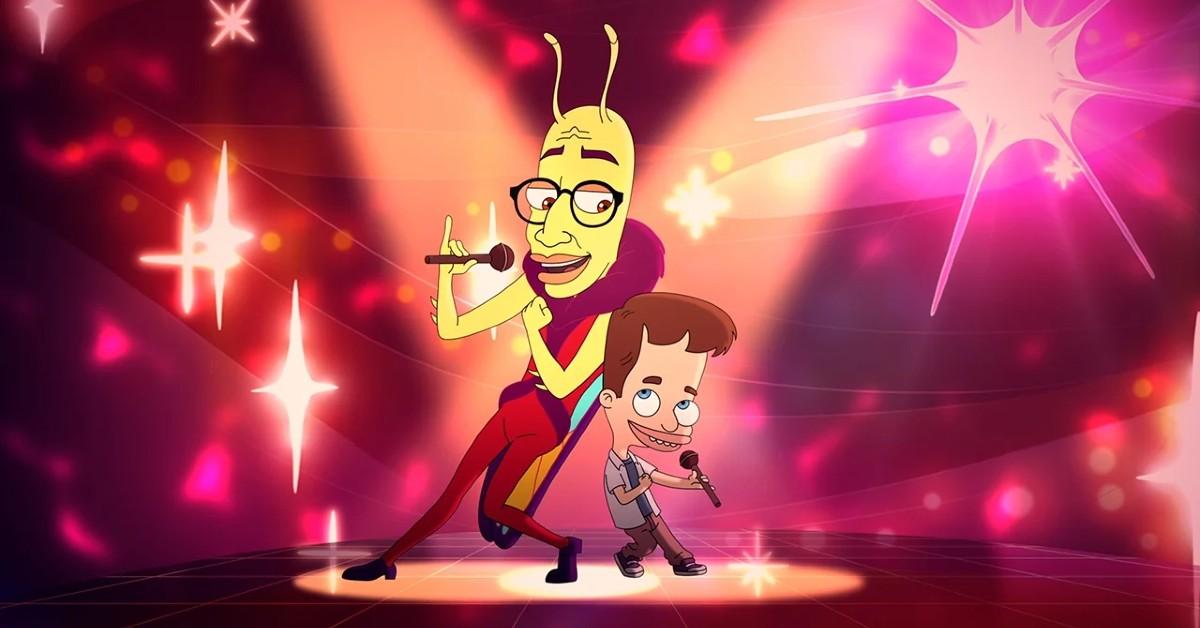 As a Black queer writer, Brandon Kyle Goodman vows to lift up marginalized voices.
Brandon (author of upcoming conformity-rejecting memoir You Gotta Be You: How to Embrace This Messy Life and Step Into Who You Really Are) envisions a more diverse Hollywood filled to the brim with a wide range of perspectives, stories, cultures, and identities.
Article continues below advertisement
"I want to live in a Hollywood where, when I look around the room, I see people who have similar backgrounds to myself. Where I see POC, where I see Black folks, where I see queer folks," they stated, hopeful for a more inclusive entertainment industry. But Brandon doesn't simply voice their views and cross their fingers for a brighter future; they do something about it.
After enduring lonely, isolating experiences throughout their childhood and career, Brandon made it their mission to spread messages of self-love and create opportunities for other Black creatives.
Article continues below advertisement
At Big Mouth, Brandon started a mentorship program for aspiring Black writers in animation — the Brutus Pink x The Black Folx Initiative — which "arms writers with everything that they'll need to then go off and be successful." Mentees are assigned a main mentor, have 1-on-1s with other writers, sit in on editing, etc.
Article continues below advertisement
"You know, I think that sometimes when we talk about things that are outside of whiteness, we feel like that person's story has to be about their identity. [We feel like] it has to be about being gay, it has to be about being Black, it has to be about being queer when in reality, just letting somebody exist is actually even more powerful at times. Walter just existing and having the voice that he has — you know, a little effeminate, a little bougie, a little Black — is just far more powerful," they said.
In regards to seeing Black characters just existing, Brandon has a special place in their heart for Rugrats' Susie Carmichael (Cree Summer). Seeing little 3-year-old Susie live her truth in the '90s — without her storylines focusing on the ins and outs of being Black — was not only comforting to Brandon, but it was also inspiring.
Article continues below advertisement
Brandon adores 'Big Mouth's' ability to access deep human emotions via edgy comedy.
While Big Mouth certainly offers up oodles of laughs and cringe-worthy gags (don't get us started on Missy's beloved glow worm), Brandon touched on its triumphant power to give language to normal-yet-complicated human feelings and identities.
At the same time, Big Mouth neither forces people nor their experiences into a box. It still "holds space for the sacredness of our individuality," as perfectly articulated by Brandon.
Article continues below advertisement
"Shame is complicated. Love is complicated. Hate is complicated. Hormones are complicated. To have these creatures be able to personify that breath as well as give us language and feel our experiences — [we] kind of know that we're not alone in the craziness of being a human. I think it's really, really special," they said.
Article continues below advertisement
As for what fans can expect from Human Resources — for which Brandon also writes — they detailed that the focus is put on the creatures and their otherworldly workplace, rather than their moody, sometimes-gross human kid clients.
"I think that Big Mouth lives so much in the world of puberty, and Human Resources allows us to examine more of the human experience, you know, from birth to death, and all the things that we experience outside of puberty," they told us.
And yes, Brandon has confirmed that we will get a peek into Walter's own love life.
Human Resources hits Netflix on Friday, March 18, 2022.