'Look at You' Is More of Taylor Tomlinson's Signature Mental Health Comedy (EXCLUSIVE)
Comedian Taylor Tomlinson rose to fame after her first special on Netflix. Now, she has another called 'Look at You' — here's what she says about it.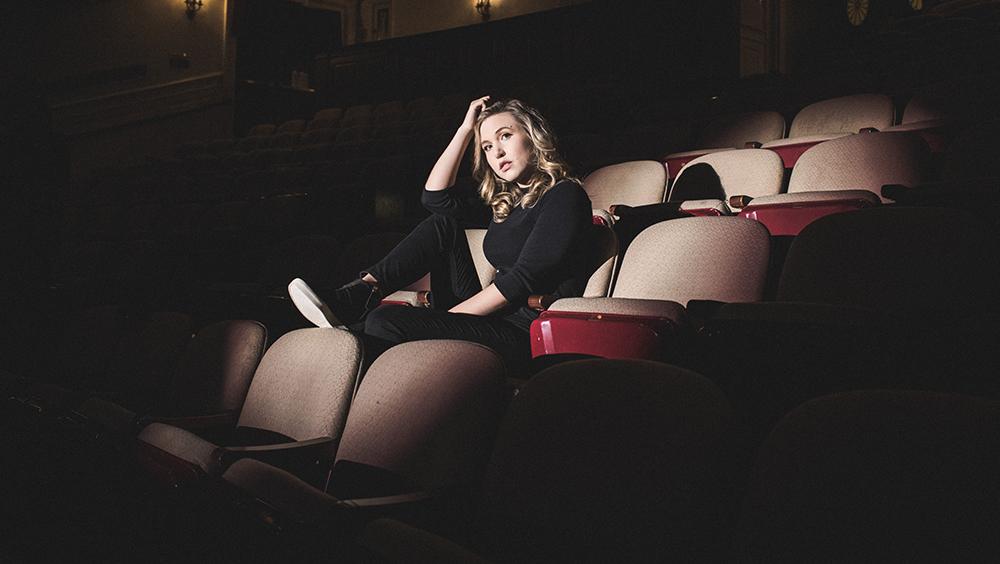 Comedian Taylor Tomlinson has been telling jokes since she was 16, performing in shows at various church events before dropping her first comedy special on Netflix in 2020. By poking fun at her life's choices, she's garnered an impressive following — and another comedy special on Netflix.
Ahead of the March 8 release of Look at You, Taylor talked exclusively with Distractify to share a look at the inspiration behind this special.
Article continues below advertisement
Taylor Tomlinson's newest special dives into mental health more than her previous did.
Anyone who's heard Taylor's jokes knows that much of her content is about mental health and dating in your twenties. She jokes about her therapy sessions and her previous engagement in a way that makes her relatable to the Gen Z–millennial hybrid audience she's attracted.
According to Taylor, Look at You does more of the same.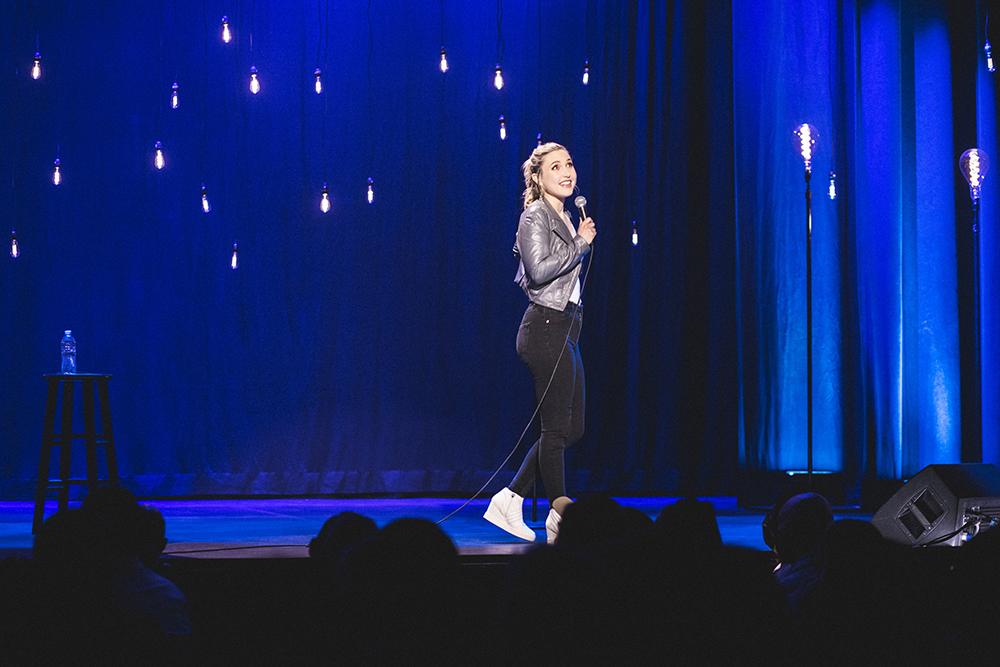 Article continues below advertisement
"[The title is] a punchline from the new special, which is technically a sex joke, but it is one of my favorite jokes. And I felt like it worked into the theme of this one," she says. "I felt like 'Look at You' was not only a line from the special that made for a good title, it also worked on another level of like 'Hey, maybe look at yourself.'"
Much of Taylor's comedy relies on honest self-reflection, and Taylor says she's open in this special about her own mental health journey, including her experience with medication and how she coped with losing a parent young. While these may seem like heavy topics, Taylor's style of comedy toes the line of oversharing without poking fun at those in her life.
Article continues below advertisement
"There have been jokes that I've done in the past like about family members or [friends] where I've run it past them beforehand because I didn't want to jeopardize that relationship," she says. "I just don't think jokes are worth like ruining a relationship if that relationship is good."
"I've cut jokes because somebody said 'I'm not comfortable with that,'" Taylor continues. "Because not everything is your story to tell."
Article continues below advertisement
Taylor Tomlinson says some of her audience has come from TikTok.
Look at You is Taylor's second special to come to Netflix, and while much of her current audience recognizes her from her original Netflix special, Quarter-Life Crisis, she says there are a handful who have found her through TikTok.
"There have been people who come to shows and they're like, 'I found you on TikTok,' which is always surprising to me," she says, admitting she doesn't use TikTok as much as she did at the start of the pandemic.
"I assume you follow me on TikTok because you saw the Netflix special, but there are people who come to see me who never watched the special," she said. "They've just seen clips from it on other platforms."
Despite not using the social media platform much, she's amassed a solid following of 1.5 million people on there. She mostly shares clips from her previous special and stand-up shows, though these audios have been used many times in other viral videos.
Look at You is now available to stream exclusively on Netflix.