Here Are Some of Our Favorite Adult Animated Series for You to Binge on Prime Video
Animation is for everybody, regardless of age. But sometimes, there are animated shows out there that are too intense for kids, but perfect for adults. Prime Video has a variety of adult animated series that range from hilarious to dramatic to supernatural. Heart-wrenching drama? Check. Fantastic anime? Check. Gritty superhero stories? Check, check, check!
Article continues below advertisement
While Prime Video has plenty of awesome adult animated series to scratch whatever itch you may have, we've got some of our favorites on lock already. Some shows have full seasons for your binge-watching pleasure, while many have new episodes coming down the pipeline. Even if you get caught up and then have to wait, there's definitely more to be had.
Here are some of our personal best adult animated series on Prime Video.
'The Legend of Vox Machina'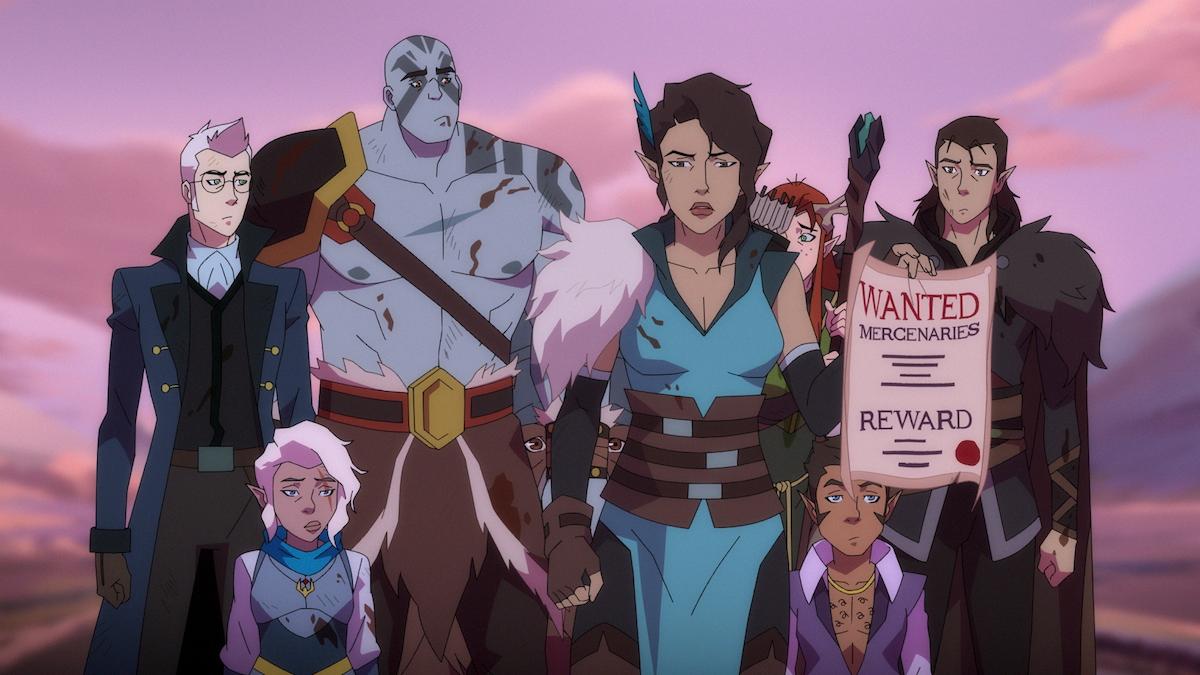 Whether you're a fan of Critical Role or are just into Dungeons and Dragons, The Legend of Vox Machina might be right up your alley. The series adapts the D&D campaigns of the original web series in which professional voice actors embark on their own medieval role-playing quest. Vox Machina brings Critical Role's captivating quests to life in this vibrant and bloody animated series. The first season consists of 12 episodes, and Season 2 is currently in production.
Article continues below advertisement
'Invincible'
This star-studded animated show reveals a darker side of superheroes. When Mark Grayson (Steven Yeun) grows into his superpowers, he aspires to become a great hero like his father, Omni-Man (JK Simmons). But Mark soon learns that being a hero is more violent than he could have imagined, and his father isn't as noble as he led him to believe.
As a deconstruction of the superhero genre, Invincible pays homage to our favorite stories without ever belittling them in this gritty and emotional series.
Season 1 is currently streaming with eight episodes, and the series has already been renewed for two more seasons.
Article continues below advertisement
'Dororo'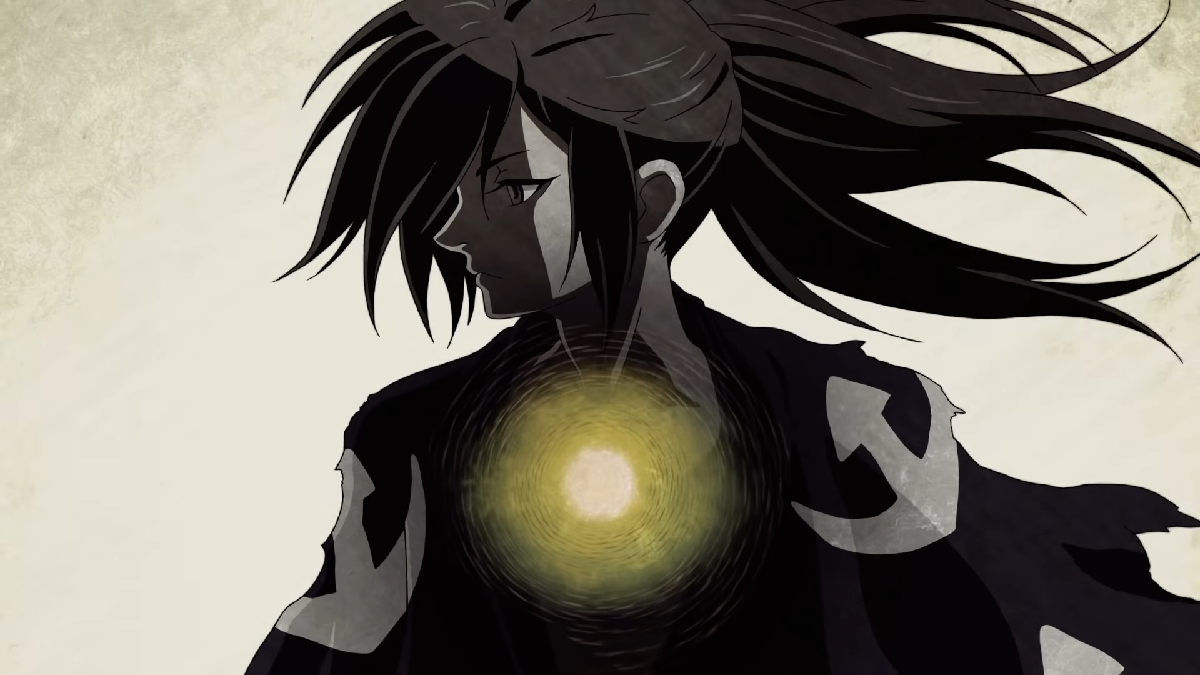 This anime is an adaptation of a manga from legendary Japanese artist Osamu Tezuka. After a feudal samurai lord sacrifices his unborn son's humanity to demons in exchange for power, the deformed boy is abandoned by his family and left for dead. Miraculously, he's rescued by a surgeon who uses wood-based prosthetics to help the boy survive. As an adult, he wanders feudal Japan, using his unique samurai skills to slay demons and reclaim pieces of himself.
Dororo is raw, ambitious, and wonderfully animated by the renowned team at MAPPA Studio. The full 24-episode series is streaming now on Prime Video.
Article continues below advertisement
'Undone'
Rosa Salazar stars as Alma Winograd-Diaz. After surviving a violent car crash, Alma begins seeing an apparition of her deceased father, Jacob (Bob Odenkirk). When she discovers that her father might have been murdered, she must learn how to harness her newfound ability to manipulate time in order to discover the truth about his death.
With a gorgeous visual style and gripping tale, Undone isn't afraid to get deep and existential to spectacular results. Season 2 is currently in production.
Article continues below advertisement
'Vinland Saga'
This historical dramatization anime takes place within the Viking Age of the 11th century. The story follows Thorfinn, a young man who serves as a mercenary on his quest to avenge his father's death at the hands of his commanding officer. Thorfinn's quest for vengeance is also juxtaposed with a fictionalized account of Cnut the Great and his rise to power.
Vinland Saga was widely regarded as one of the best anime of the 2010s when it premiered in 2019. Season 2 was announced in July 2021.