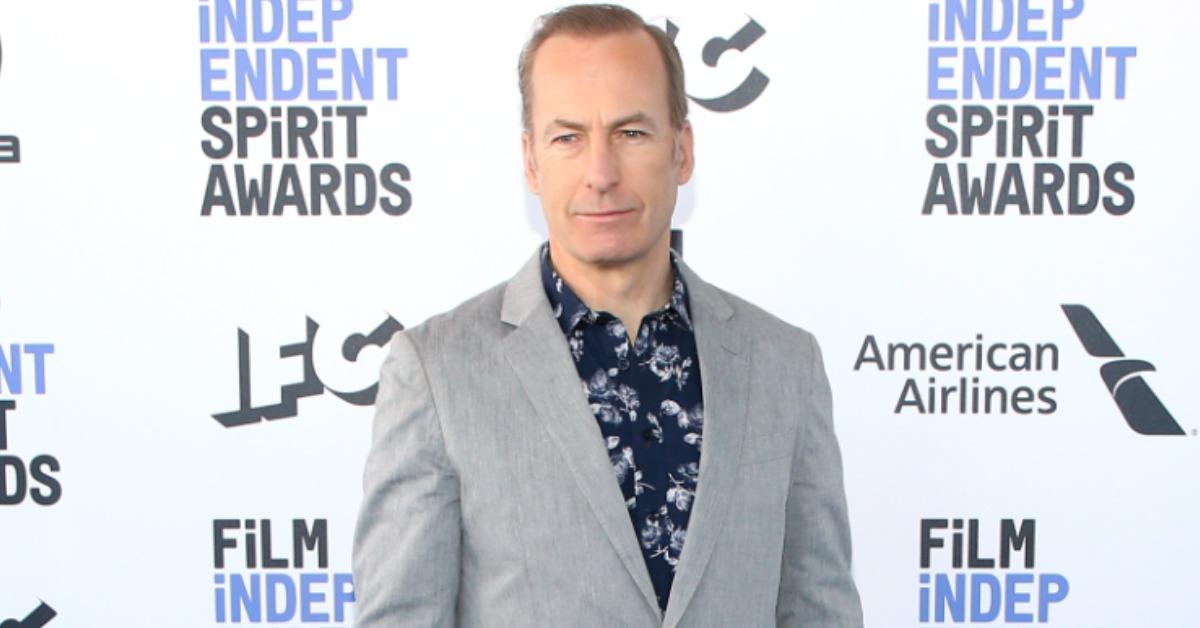 Bob Odenkirk of 'Better Call Saul' Revealed He Had a "Small Heart Attack" on Set
Known for his role on the hit television show 'Better Call Saul,' Bob Odenkirk's current condition is under scrutiny. What happened to him? Details.
Through stints on some of the most famous television shows of the 21st century such as Breaking Bad and Better Call Saul, Bob Odenkirk has become a household name and is renowned for his phenomenal acting abilities. Unfortunately, he's generating some press right now for something far removed from his work in Hollywood, and fans are concerned about his current medical condition.
Article continues below advertisement
With that being said, what exactly did happen to Bob that is now causing droves of fans to question his condition? Here's what we know at this time.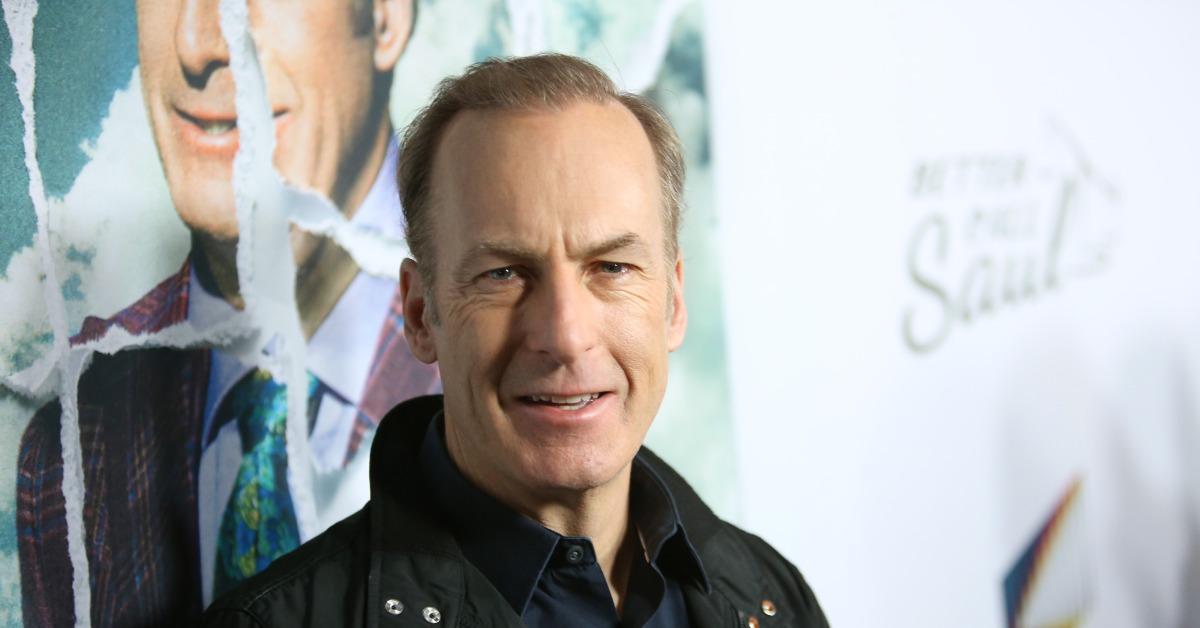 Article continues below advertisement
So, what happened to Bob Odenkirk? He had to be rushed off the 'Better Call Saul' set and sent to the hospital.
According to reports from TMZ, who spoke to an insider working on Better Call Saul, Bob had to be rushed from the show's Albuquerque, N.M. filming location to a nearby hospital on July 27, 2021, after collapsing on set.
The publication further explained that when Bob collapsed, he was immediately surrounded by cast and crew members, and medical assistance was dispatched immediately.
In the wake of the news of Bob's collapse emerging on social media, fans, collaborators, and general well-wishers posted their thoughts about what happened and hopes for the actor's swift recovery.
Bob's Mr. Show With Bob and David co-star David Cross tweeted a message of strength and solidarity for his friend, saying, "I will share what I know when I can but Bob is one of the strongest people I know both physically and spiritually. He WILL get through this."
Article continues below advertisement
Fans who noticed Bob's name trending on Twitter also took to that platform to share their thoughts and sympathy for him after he collapsed.
"I just heard about what happened to Bob Odenkirk on Twitter and no joke: I'm worried for him. I hope he's OK and that he's getting the care he needs," posted a concerned fan.
"I feel like Bob Odenkirk is the kind of guy who probably doesn't quite fully realize just how beloved he is, so I hope you get better and see how many people appreciate you, man," said another user.
Article continues below advertisement
Bob later revealed he suffered a heart attack while on set.
On July 30, only three days after being rushed to the hospital, Bob took to Twitter to reassure his fans and those worried about him that he was OK.
"Hi. It's Bob. Thank you. To my family and friends who have surrounded me this week," he tweeted. "And for the outpouring of love from everyone who expressed concern and care for me. It's overwhelming. But I feel the love and it means so much."
Article continues below advertisement
"I had a small heart attack. But I'm going to be OK thanks to Rosa Estrada and the doctors who knew how to fix the blockage without surgery," he continued. "Also, AMC and Sony's support and help throughout this has been next-level."
He concluded his statement with a note that he would be taking some much-needed time to take care of himself, but he plans to return to set when he can.
The actor has also been the recipient of two Emmy Awards as well as 16 nominations for other commendable feats throughout his time in the spotlight. Our thoughts are with Bob, his friends, and his family as he continues his recovery.