Where Was Food Network's Newest Series 'Big Restaurant Bet' Filmed?
Food Network's newest reality cooking competition series 'Big Restaurant Bet' was filmed in a location close to host Geoffrey Zakarian's heart.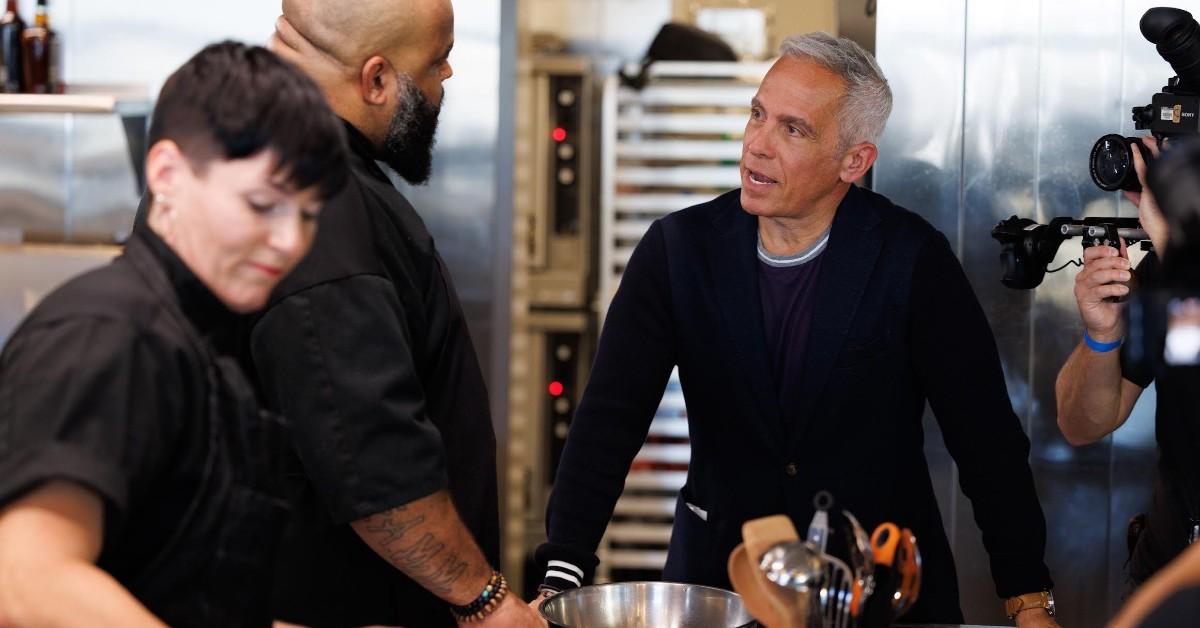 If there's one thing Food Network never lacks, it's a consistent flow of new and competitive food-related reality TV shows. From the Spring Baking Championship to Guy's Grocery Games, it seems like there are a plethora of culinary reality TV concepts to explore.
One of Food Network's newest shows gives six aspiring chefs the chance to win a substantial amount of money in order to start their own restaurant. Welcome to the Big Restaurant Bet!
Article continues below advertisement
The show is hosted by noted restaurateur and chef Geoffrey Zakarian. Geoffrey has $250,000 that he wants to give to one of the Big Restaurant Bet's eight competitors, but they have to prove to him that they're worth the investment.
Where was the Big Restaurant Bet filmed?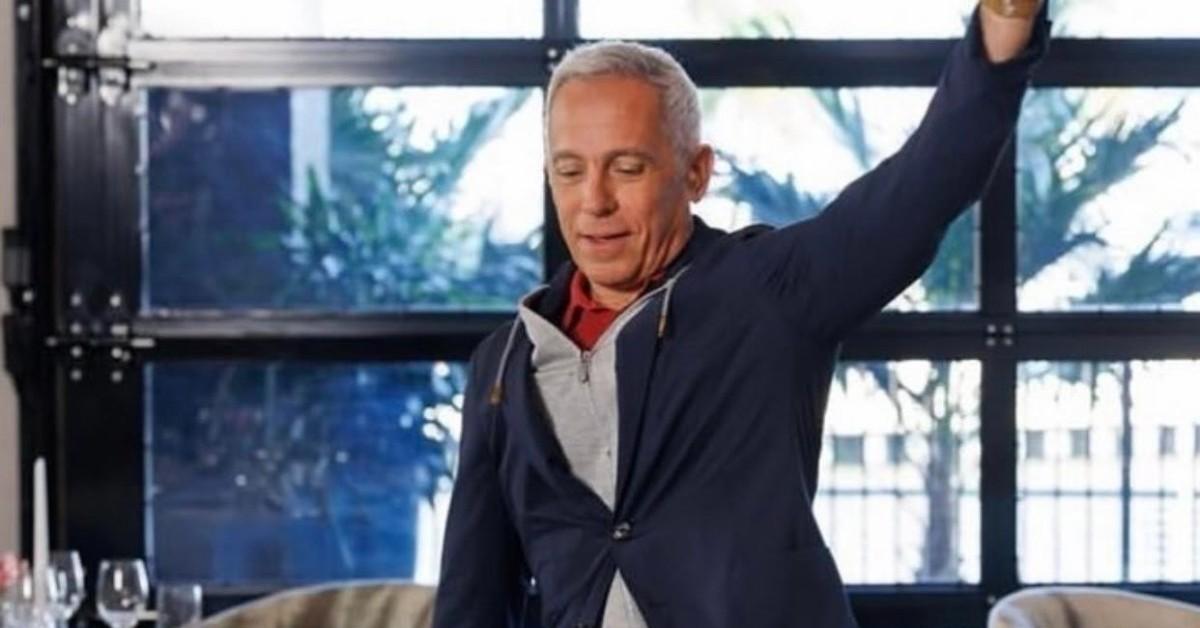 Article continues below advertisement
Where was 'Big Restaurant Bet' filmed? Take a look inside the filming location.
According to an official press release from Food Network, Big Restaurant Bet was filmed at "Geoffrey's home base in beautiful seaside Florida." More specifically, Big Restaurant Bet was filmed in Fort Myers, Fla.
The Luminary Hotel in Fort Meyers posted a picture of Geoffrey on their Instagram page with the caption, "Recognize that dining room? The secret is out! It was an honor to host the culinary masterminds behind Big Restaurant Bet! Thank you for shining light on our fabulous neighborhood that's bursting with flavor."
Article continues below advertisement
How many episodes are in 'Big Restaurant Bet'?
Big Restaurant Bet will have six episodes in total. Future challenges for the chefs include Geoffrey attempting to cook the chefs' dishes himself (a test to see if future line cooks could recreate the recipes, per the Food Network), and a party where the chefs must be able to adjust their menu for guests with dietary restrictions.
Article continues below advertisement
Geoffrey will even have actors acting as nightmare customers when the chefs attempt a test run of their future dream restaurant. After all, he needs to invest in a chef who can handle one of the biggest challenges in the restaurant industry: Karens! (The episode is called "The Worst Possible Day!" for a reason...)
The final two chefs will get the chance to lead a full restaurant takeover. Who will push through all of the challenges to win Geoffrey's substantial investment money? Keep watching Big Restaurant Bet to find out!
New episodes of Big Restaurant Bet air at 10 p.m EST on Tuesdays on the Food Network.