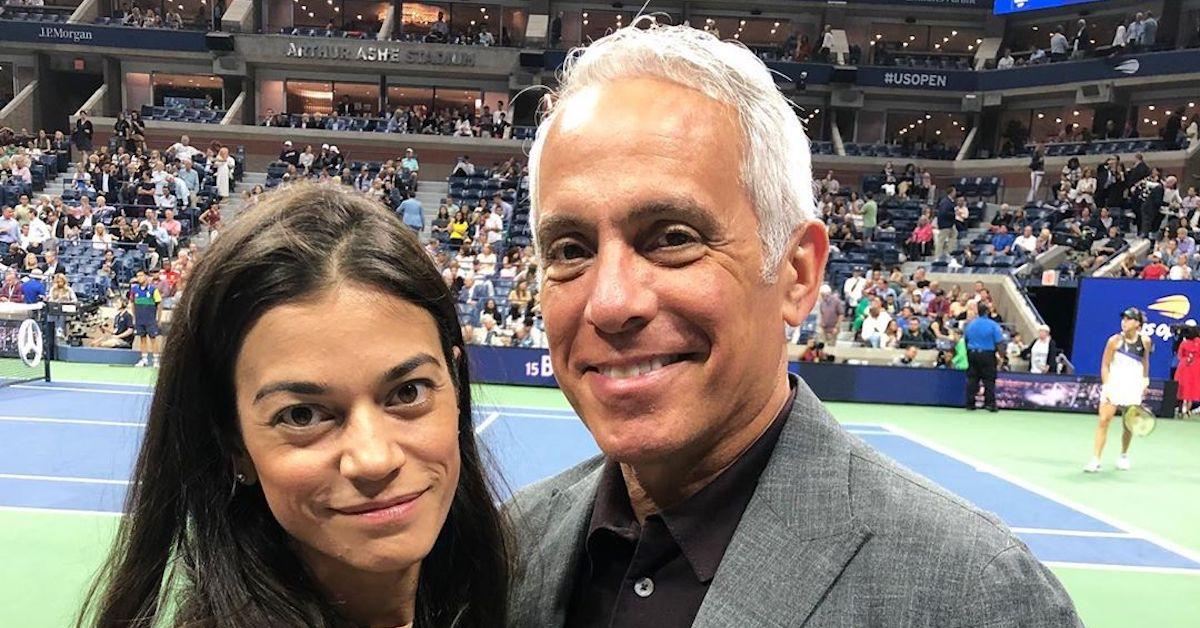 Meet Margaret Zakarian, 'Big Restaurant Bet' Host Geoffrey Zakarian's Better Half
Article continues below advertisement
In addition to being one of the favorite judges on the panel of Chopped, he also won Season 4 of The Next Iron Chef, and these days, hosts The Kitchen, Food Network's longest-running Emmy-nominated talk show. Most recently, he's taken on the role of host for Big Restaurant Bet.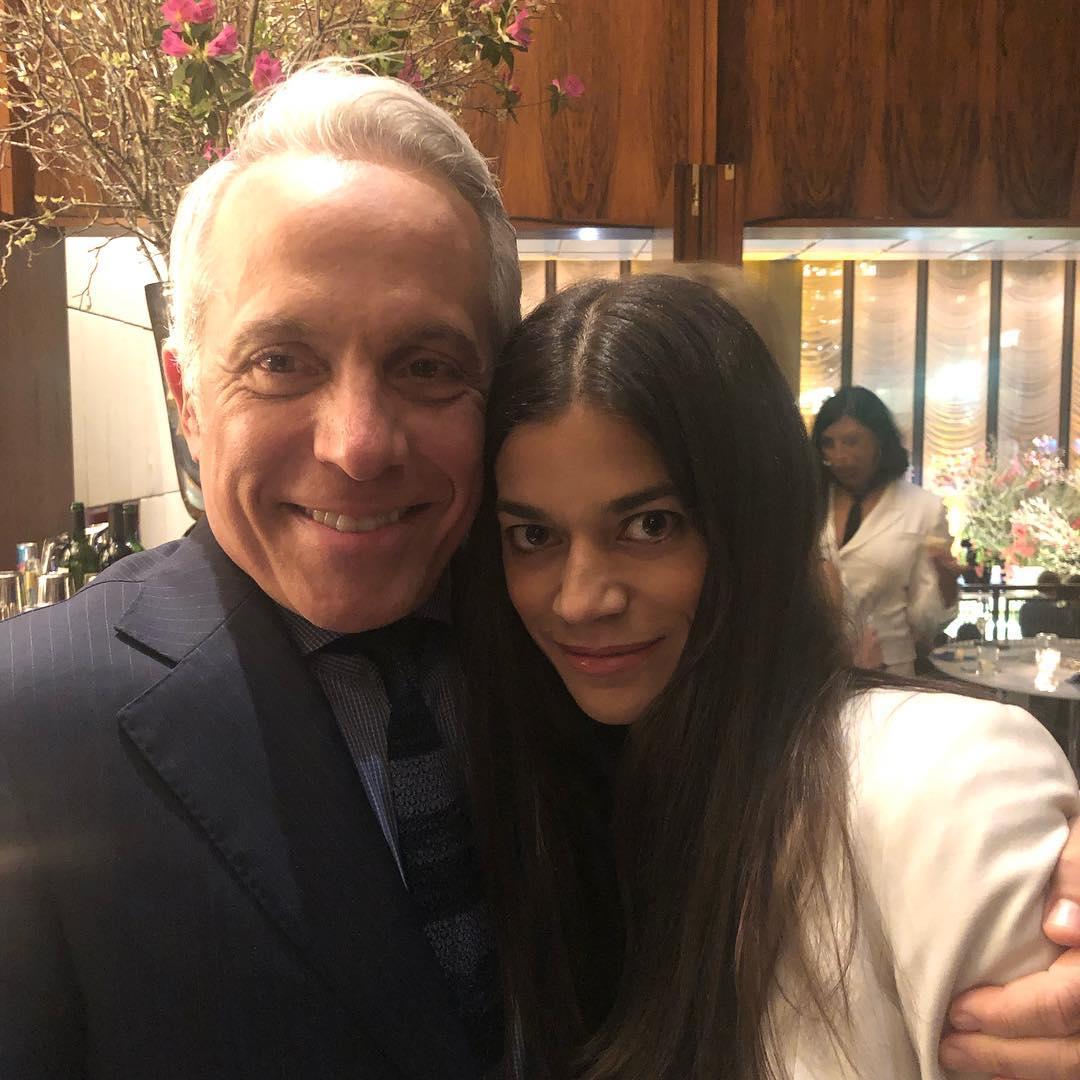 Article continues below advertisement
Geoffrey Zakarian and his wife Margaret collaborate on all kinds of projects.
"And I'm working at home too because I have three children under 11," he said at the time. "We cook a lot at home... We do a lot of family style, whether it's a big pot of ragu, a big pot of pasta, whether it's taco night, everything's family style."
The entire family went over to the Good Morning America studios to share Geoffrey and Margaret's favorite back-to-school recipes.
Article continues below advertisement
When the culinary couple isn't on TV, they run several restaurants including New York City's The Lambs Club and The National, Florida's Point Royal and Coastal Point, Connecticut's outpost of The National, and Atlantic City's Borgata.
Article continues below advertisement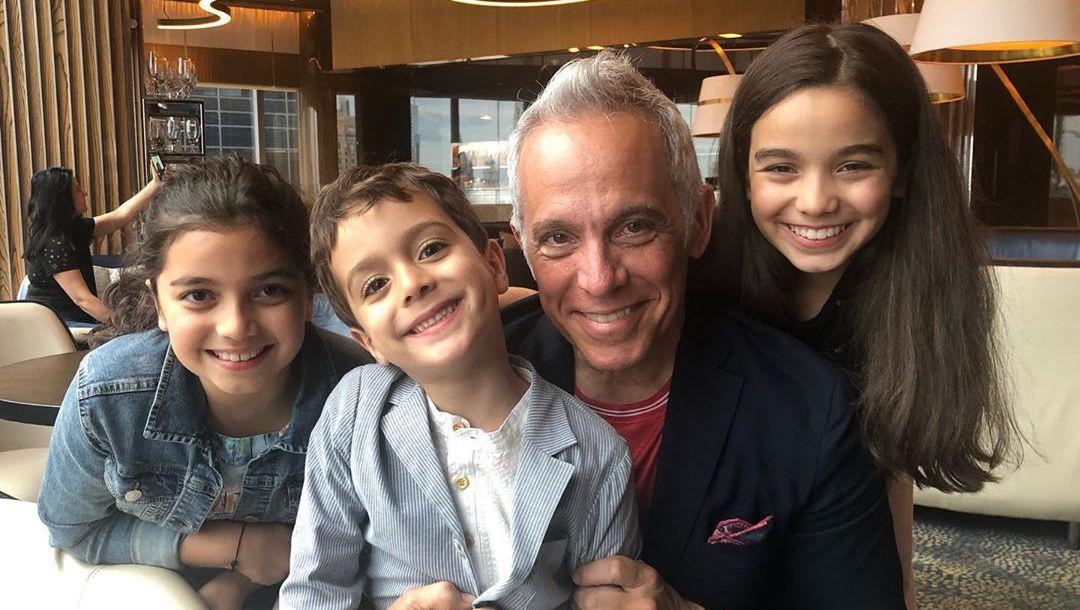 Back during his Instagram-story conversation on the occasion of the opening of his restaurant, The Lambs Club, Geoffrey went on to discuss how excited he is about the production company the married couple is starting, called Corner Table Entertainment.
Article continues below advertisement
"My wife, myself, and my partner Jared have opened a production company, so we're going to be hopefully producing some shows on Food Network, Discovery, where I won't be in front of the camera," he said. "I'm really excited about that. That gets my juices flowing. Because it's something I've always wanted to do and now I feel like it's time for me to do it."
In a conversation with Variety, the celebrity chef expanded on his dreams for his family's new venture. "I am very excited to produce dynamic content for the modern audience. I have a passion for discovering new talent as well as continuing to collaborate with established personalities in food, entertainment, and lifestyle."
Article continues below advertisement
Follow the Zakarians on Instagram and Twitter.
While we can't wait to see the scripted and unscripted shows that Geoffrey and Margaret have up their sleeves, the best way to stay up to date with everything this busy family is doing is probably by following their social media pages.
Article continues below advertisement
Episodes of Big Restaurant Bet are available to stream weekly beginning April 5 on Discovery Plus.