Will Disney Plus Series 'Big Shot' Be Renewed for Season 3? Fans Are Hopeful
Will there be a 'Big Shot Season' 3? Fans of the Disney Plus series are hoping for a continuation.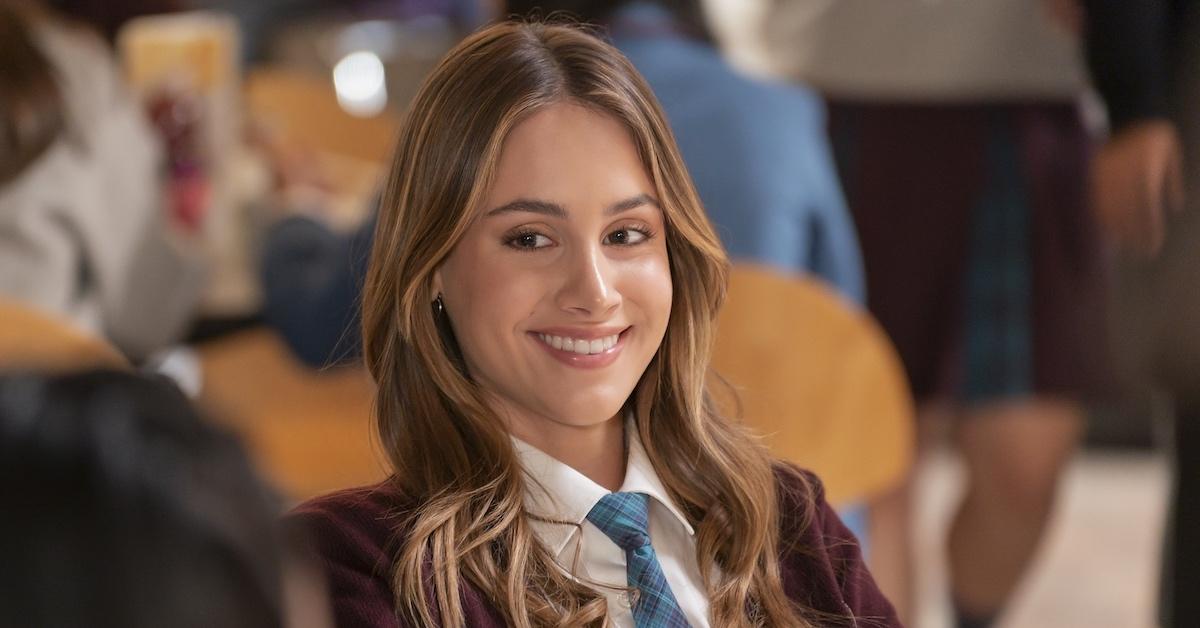 It looks like Disney Plus Series Big Shot has become a fan-favorite. The series highlights former college basketball coach Marvyn Korn (John Stamos) who loses his job due to his testy temper and is now humbled with a position as a private high school girls basketball team. Naturally, it's two different worlds, and Marvyn takes some time to get acclimated before finding his stride.
Article continues below advertisement
With that in mind, Big Shot is already two seasons in. So, fans are wondering what the future holds for the feel-good series. Will Disney Plus roll out Big Shot Season 3? Here's everything that we know.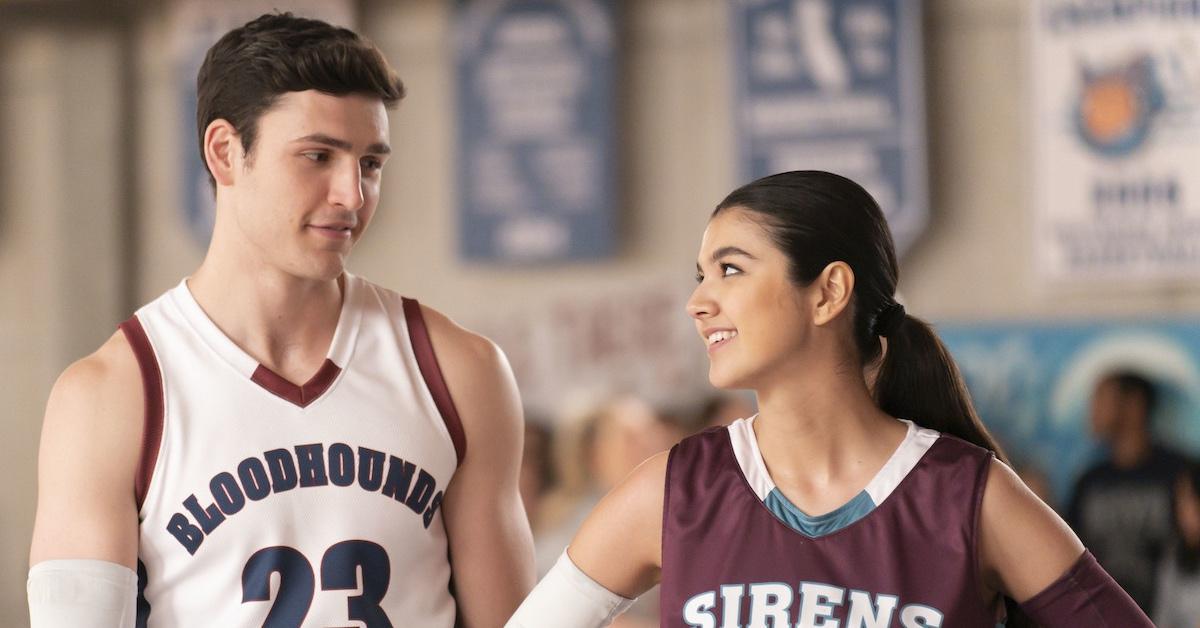 Article continues below advertisement
So far, no news has been shared about 'Big Shot' being renewed for Season 3.
It's a tale as old as time. Fans of a series are excited for the continuation of a storyline that has yet to be disclosed by creators or the network. Unfortunately, Big Shot is no exception.
The reason that Season 3 has yet to be announced may be due to the fact that Season 2 was just released on October 12, 2022. Showrunners may want to pay attention to viewership for the show's new season before making a decision to greenlight Season 3.
Article continues below advertisement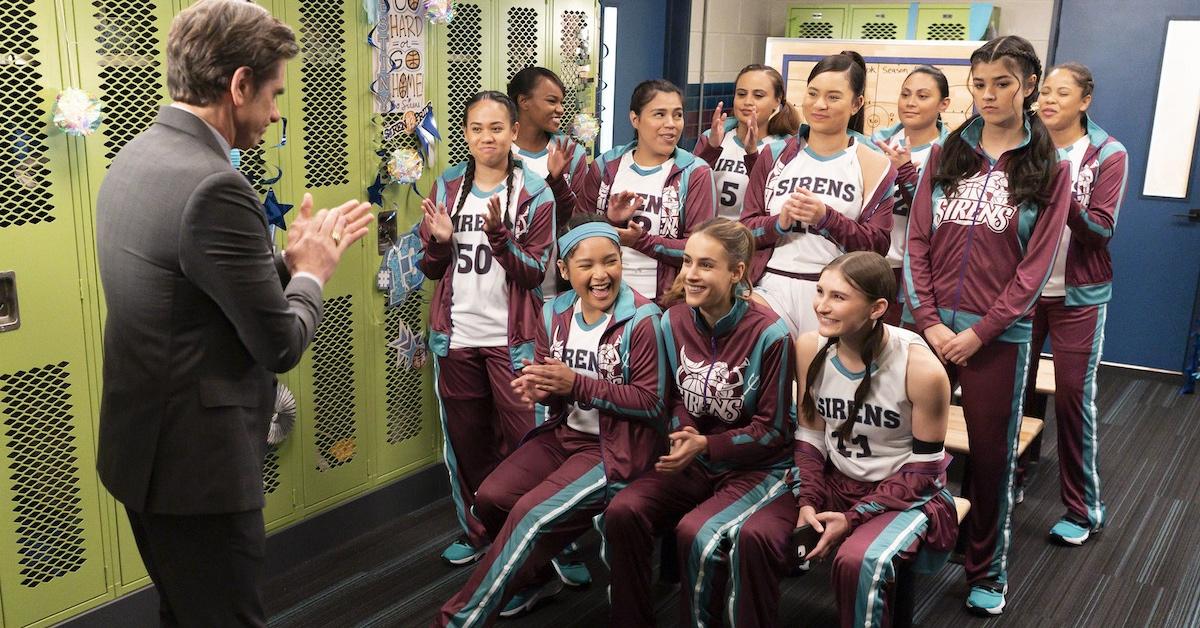 Additionally, showrunners would have to plan out production schedules in order to successfully say that Season 3 will become a reality. Not to mention, it does take networks and creator's some time before announcing a new season.
Article continues below advertisement
So, while it can be annoying to wait for the announcement, fans of Disney Plus's Big Shot will simply have to wait until news is shared with the public.
Interestingly, there have been talks of 'Big Shot' being canceled in the past.
The wait for Season 3 seems brutal, and it's understandable why fans are so antsy about it. For starters, The Teal Mango reports that John Stamos actually shared that the show was nearly canceled after Season 1.
Article continues below advertisement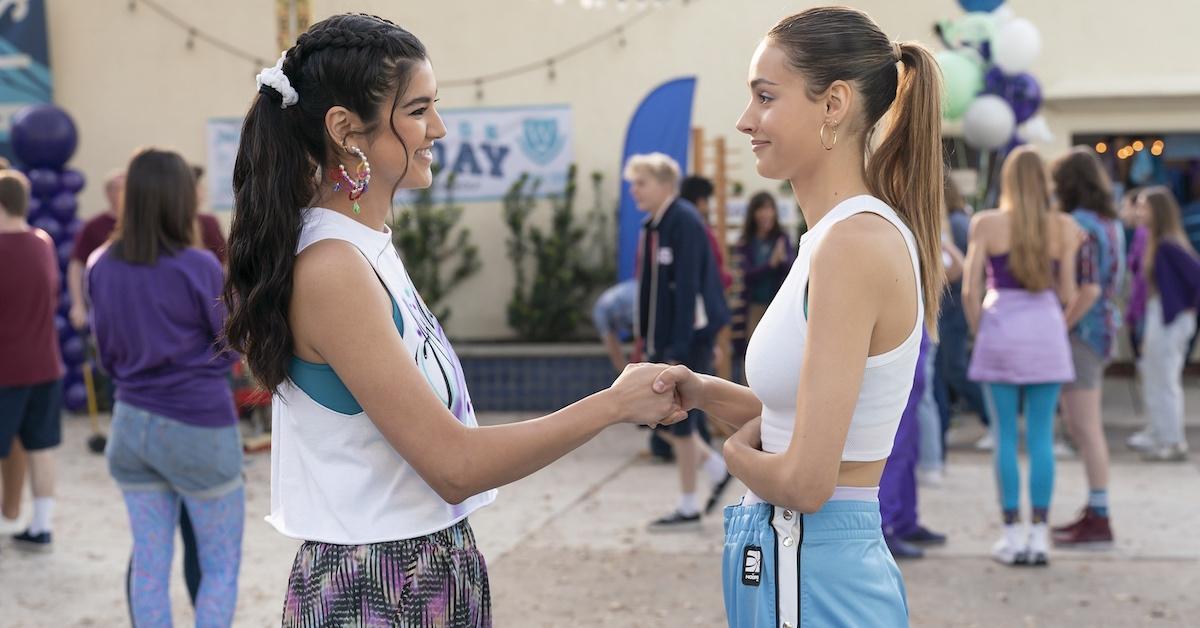 "Big Shot was not getting picked up after last year," John said per the outlet. "We were on episode eight or nine out of 10, and I remember saying, 'Let's just pick the show up now, we'll take a month off, write new scripts, 'cause the girls are going to get old.' They're like, 'Let it air first.' It comes out, it does whatever."
Article continues below advertisement
John continued, "I said, 'Will you pick it up now?' 'Well, let's see a few more shows.' Weeks go by and weeks go by; all 10 come out. So I started calling around. It's like, 'Well, it didn't do well in India, because they don't play basketball' — all these analytics and graphs and charts."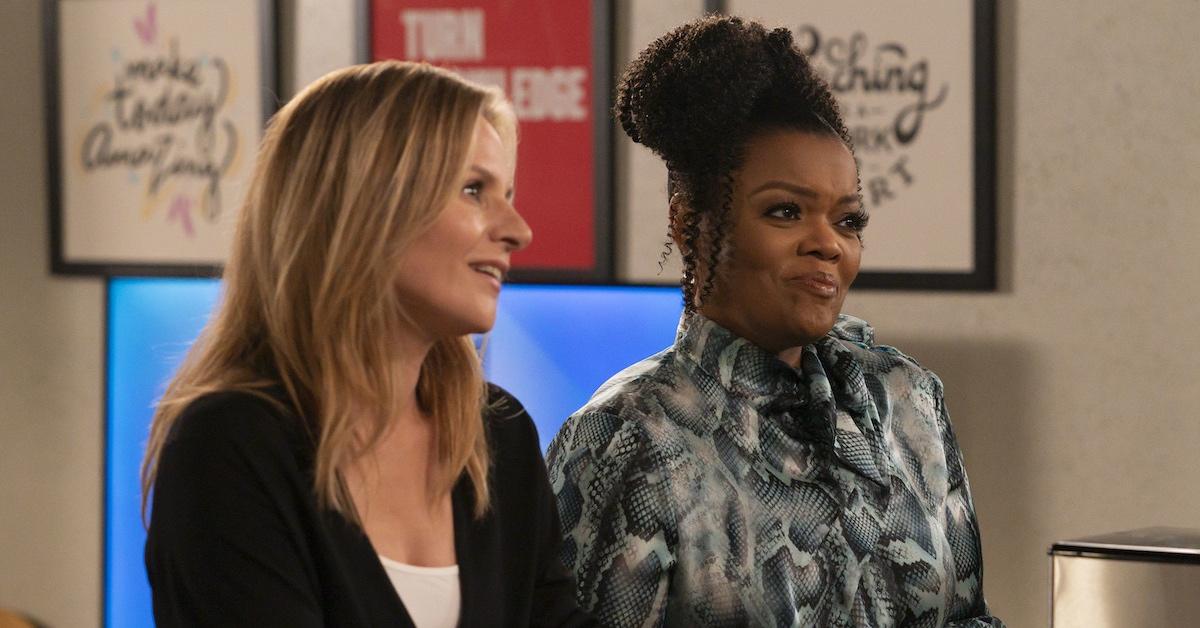 The actor shared that he was seemingly getting the run around before the show was ultimately picked up for Season 2.
That said, only time will tell how Big Shot's future on Disney Plus will pan out.
For now, watch Season 1 and 2 of Big Shot on Fridays on Disney Plus.