Bill Cosby Wants to Tour in 2023 — How Much Is The Disgraced Comedian Worth?
Bill Cosby is now a free man, and as he preps for a possible return to touring as a comedian in 2023, some want to know his net worth.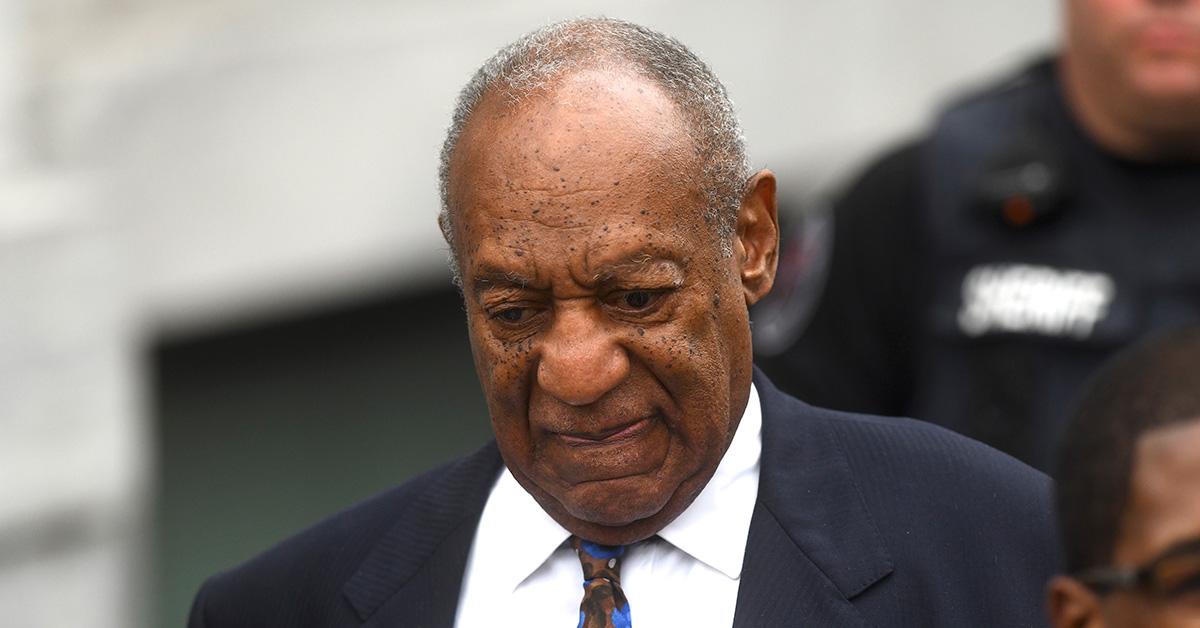 Content warning: This article contains mentions of sexual assault.
News recently broke that Bill Cosby, the comedian who was convicted of sexual assault, may be looking to return to comedy touring. While Cosby is a historically significant comedian, many of the people who once revered him now know him primarily as a man accused by dozens of women of assaulting them.
Because he seems to be trying to move past his dark past and get back into his career, some are wondering what the comedian's net worth is at this point in time.
Article continues below advertisement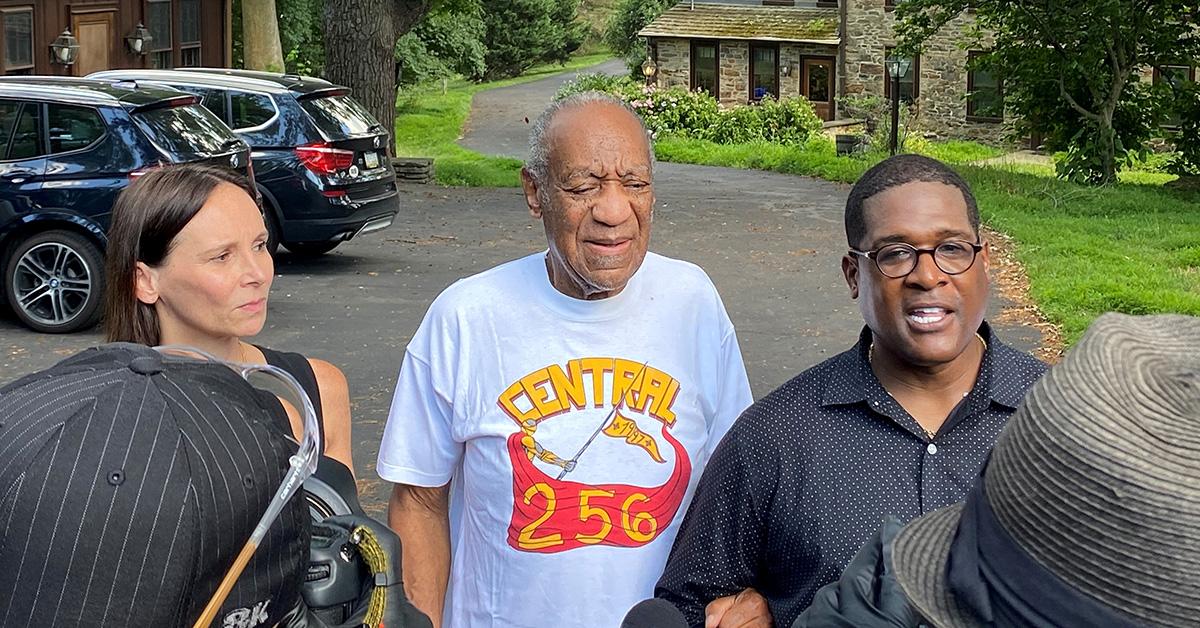 What is Bill Cosby's net worth?
Although his reputation has taken a major hit in recent years, Bill Cosby still retains a sizable net worth thanks to decades as one of the most dominant voices in Hollywood. According to some estimates, Cosby's net worth is as much as $400 million, which is likely due both to The Cosby Show and to his successes as a touring comedian and producer.
Article continues below advertisement
Bill Cosby is a hugely successful comedian who was accused of sexual assault by dozens of women. He was convicted of sexual assault in 2018, and his conviction was overturned in 2021.
Birth date: July 12, 1937
Birth place: Philadelphia, Pennsylvania
Birth name: William Henry Cosby Jr.
Father: William Henry Cosby Sr.
Mother: Anna Pearl
Marriages: Camille Hanks (1964 - present)
Children: Erika, Erinn, Ennis, Ensa, and Evin
Education: Attended Temple University in 1961 before dropping out to pursue stand-up comedy; attended UMass Amherst for an M.A. (1971-1972); earned his doctorate of education from UMass Amherst in 1976
Is Bill Cosby in jail?
News that Cosby was considering touring also left some confused, as he was at one point convicted of sexual assault and sentenced to time in jail. He was convicted in 2018 and served three years in jail. In 2021, though, his conviction was overturned by the Pennsylvania Supreme Court after they ruled that prosecutors had reneged on a promise not to charge Cosby.
Article continues below advertisement
He was released following that decision and has been out of state custody ever since.
Although he isn't in prison, Cosby's legal troubles are far from over. He was sued in December by five women who claimed that he assaulted them in the period between 1969 and 1990. All of those legal troubles don't seem to be slowing the 85 year old down, though, as he said that he is seriously considering a return to the stage.
Article continues below advertisement
Is Bill Cosby really going to do another comedy tour?
In a recent interview with "WGH Talk," Cosby told host Scott Spear that he was considering a tour in 2023.
"Yes, because there's so much fun to be had in this storytelling that I do," he said in response to a question about whether he'd consider coming back to the stage. "Years ago, maybe 10 years ago, I found it was better to say it after I write it."
In speaking with Variety, Andrew Wyatt, a representative of Cosby, explained that the comedian was thinking of touring in the spring and summer of next year.
"When I come out of this, I feel that I will be able to perform and be the Bill Cosby that my audience knows me to be," Cosby said.
Understandably, the idea of Cosby returning to touring did not sit well with many online. It's unclear how many people would be willing to buy tickets to see him at this point, but regardless, Cosby is someone that most people don't want to spend any more of their time thinking about.