Bill Cosby's Brothers Include One of His 'Fat Albert' Costars
Who are Bill Cosby's siblings? Get info on the comedian's family life as 'We Need to Talk About Cosby' tracks his rise to fame and fall from grace.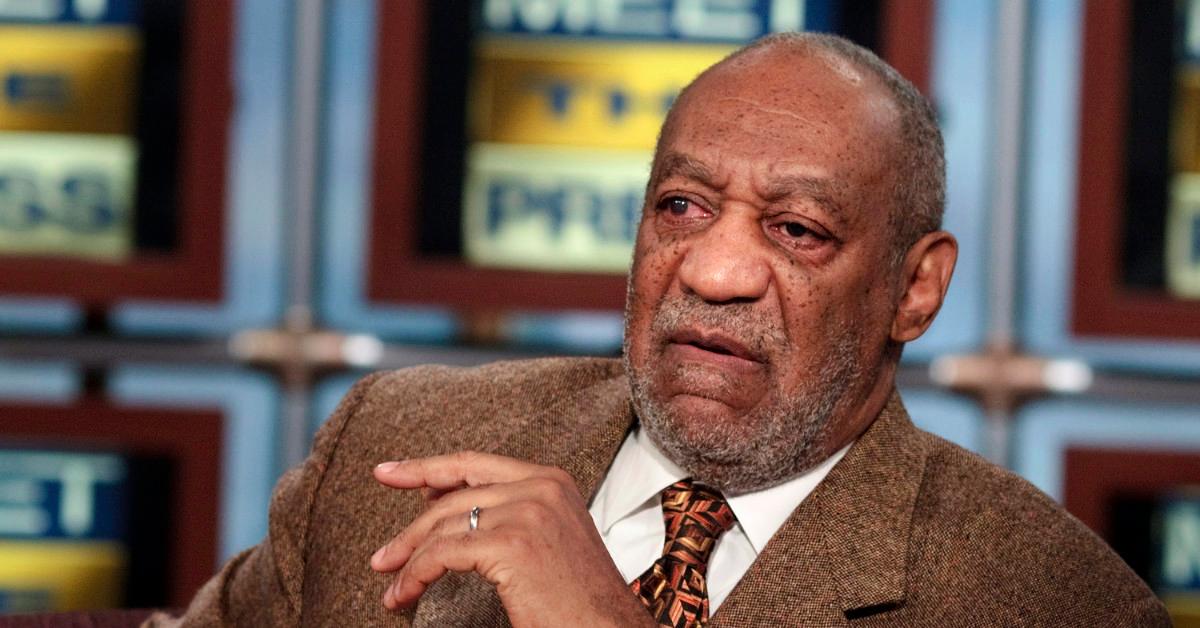 Who are Bill Cosby's siblings? The family life of the comedian is now in the spotlight with the Showtime docuseries We Need to Talk About Cosby, which chronicles how the Cosby Show star rose to fame and then fell from grace amid numerous accusations of sexual assault.
Article continues below advertisement
With viewers curious about Bill Cosby's life story, we've done some digging on the 84-year-old's upbringing and how his early family life influenced his personal and professional trajectory.
Bill Cosby is the oldest of four brothers.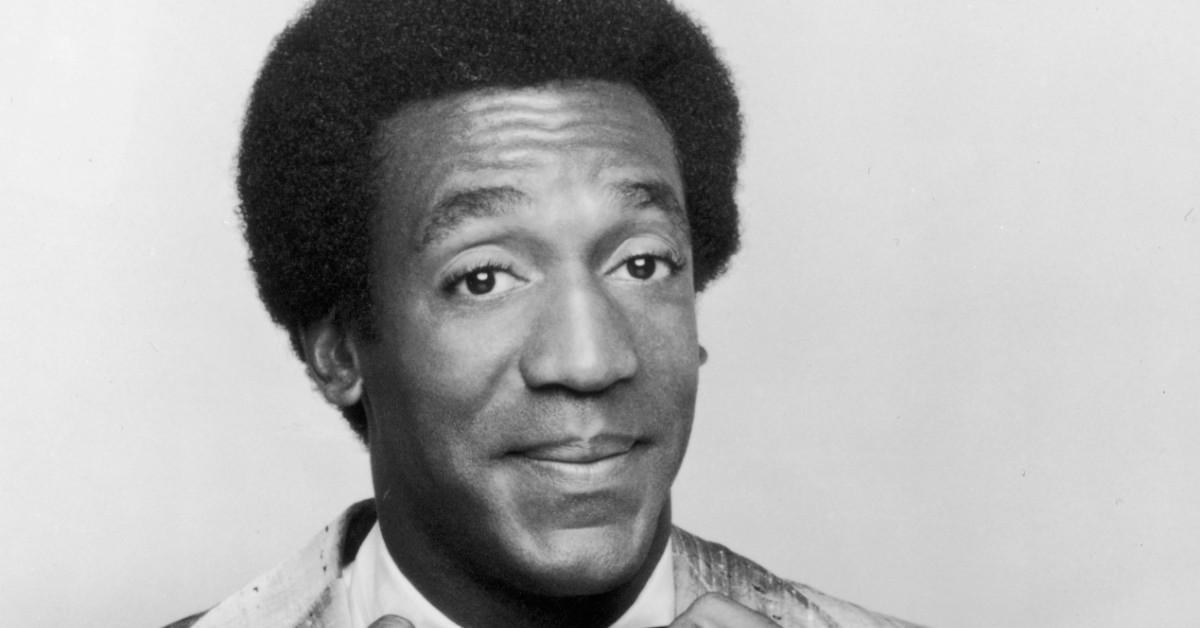 As The Spokesman-Review reported in 1997, Bill grew up in a small apartment in Philadelphia, Penn., the son of William and Anna Cosby and the oldest of four brothers. One of his brothers, James, died at age 6 of rheumatic fever. After that tragedy, Bill's father — who had worked various jobs to support the family — left to serve in the Navy. And eventually, William and Anna divorced, leaving Bill as the man of the household.
Article continues below advertisement
"The thing that always turned me around and kept me from taking a pistol and holding up a store or jumping in and beating some old person on the street was that I could go to jail, and this would bring a great amount of shame on my mother," Cosby said once, according to the newspaper.
Another of Bill's brothers, Russell Cosby, inspired Bill's 1968 comedy album To Russell, My Brother, Whom I Slept With. In naming that release the greatest comedy album of all time in 2011, Spin Magazine observed that "the title monologue, a theatrical, nearly half-hour reminiscence of Bill and his younger brother playing and squabbling in bed, then fearfully struggling to present a united front when their father storms in to impose discipline, is stand-up comedy's masterpiece."
Article continues below advertisement
Russell also inspired a character — named Russell but voiced by Jan Crawford — in Bill's animated series Fat Albert and the Cosby Kids. And when that show inspired the 2004 film adaptation Fat Albert, with Kenan Thompson in the title role, both Russell and Bill played themselves.
Article continues below advertisement
Fans point out that 'Real Housewives of Salt Lake City' husband Robert Cosby is not Bill's brother.
Article continues below advertisement
"Robert C. Cosby is not Bill Cosby's brother. That is all," that fan wrote on Dec. 16. "I keep seeing this come up, and I had to do a whole family tree for freakin' Bill Cosby to prove it. Bill Cosby's brother is Robert Leroy Cosby, born c. 1947, raised in Germantown, Philadelphia, Penn. Mary's husband is Robert C. Cosby, born [in] 1952 in Indianapolis, Ind."
Another person wrote: "It's wild that people don't understand that people can have the same last name and not be related."
If you need support, call the National Sexual Assault Hotline at 1-800-656-4673 or visit RAINN.org​ to chat online one-on-one with a support specialist at any time.