'Little Bill' Boasts a Darker Energy Today Than It Did in 1999 — Is Bill Cosby the Protagonist?
First airing on Nickelodeon in 1999, 'Little Bill' highlighted the adventures of curious 5-year-old Bill Glover. Was he intended to be Bill Cosby?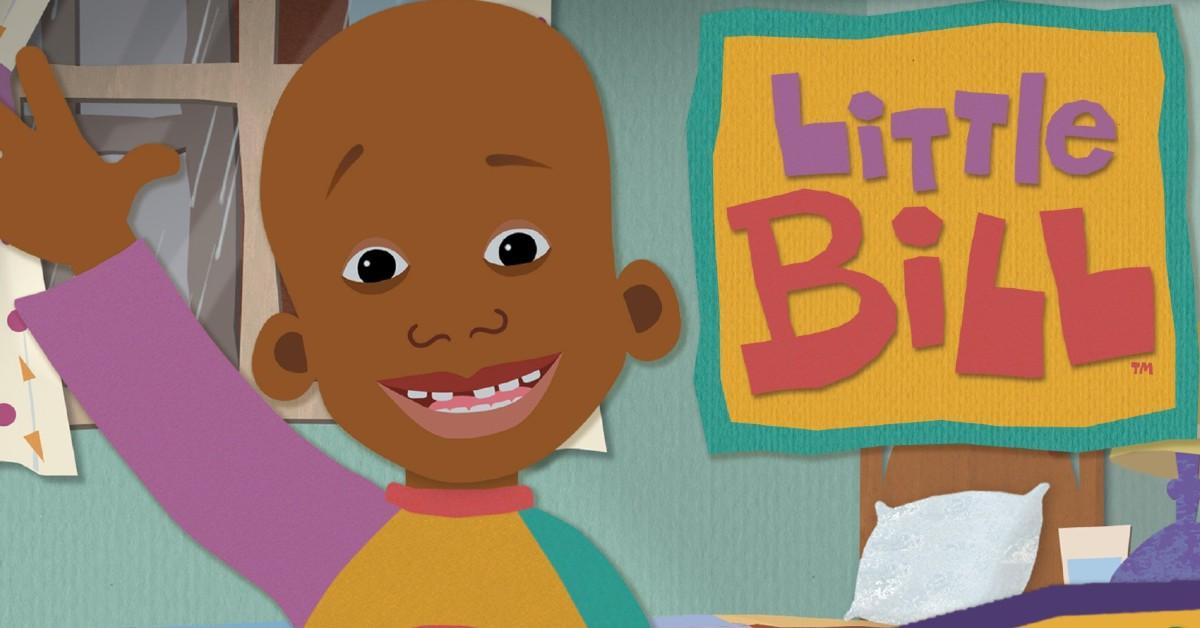 Feeling nostalgic? We sure are. If you were born in the 1990s, you likely watched cartoons like The Powerpuff Girls, Rugrats, and Dexter's Laboratory. And if you were a very young child in the late '90s, then you may have enjoyed the wholesome adventures showcased in Nickelodeon's Little Bill series (which is superior to the insufferable Caillou).
Article continues below advertisement
Created for Nickelodeon's Nick Jr. block, the 1999 children's cartoon follows curious 5-year-old Bill Glover (Xavier Pritchett), who lives in Philadelphia with his parents, siblings, and extended family members. The series focuses on the importance of friends, family, and community, as Little Bill learns a plethora of life lessons over the course of dozens of episodes.
Sadly, these days especially, we're often forced to separate the art from the artist in order to enjoy shows, movies, and books we once adored.
See, the cartoon was created by disgraced comedian and actor Bill Cosby, who was convicted in 2018 of drugging and sexually assaulting Andrea Constand, though he has about 60 accusers (but you already know that). After just three years in prison, his conviction was overturned by a Pennsylvania court in 2021. While knowing this is already dark, it would be beyond eerie to imagine innocent Little Bill growing up to be the infamous, vile sex offender. So, is Little Bill supposed to be a child version of Bill Cosby?
Article continues below advertisement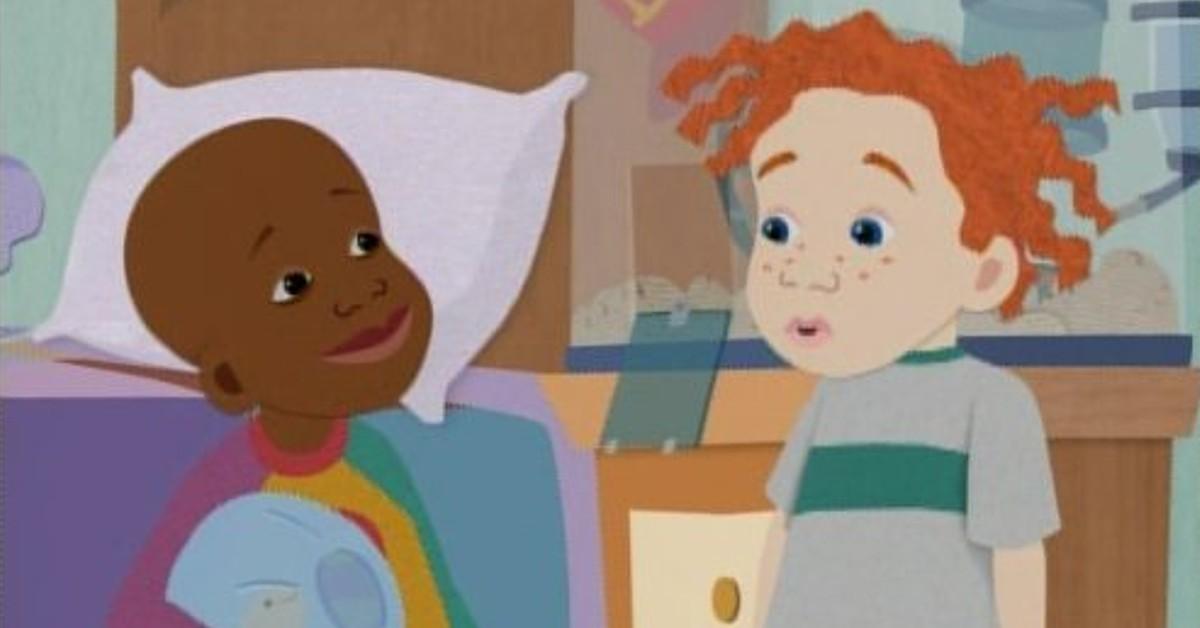 Is Little Bill supposed to be Bill Cosby?
The Daytime Emmy–winning Little Bill television series — which ran from 1999 to 2004 — is based on Bill Cosby's children's book series of the same name. The book series saw Varnette P. Honeywood as its illustrator. The first book was published in July 1997, titled The Meanest Thing to Say.
Article continues below advertisement
While Bill Cosby created both the Little Bill book series and its television adaptation, the character Little Bill doesn't appear to be based on him. Many believe that Bill Cosby based Little Bill on his late son, Ennis William Cosby, who was shot and killed on Jan. 16, 1997, while fixing a flat tire in LA.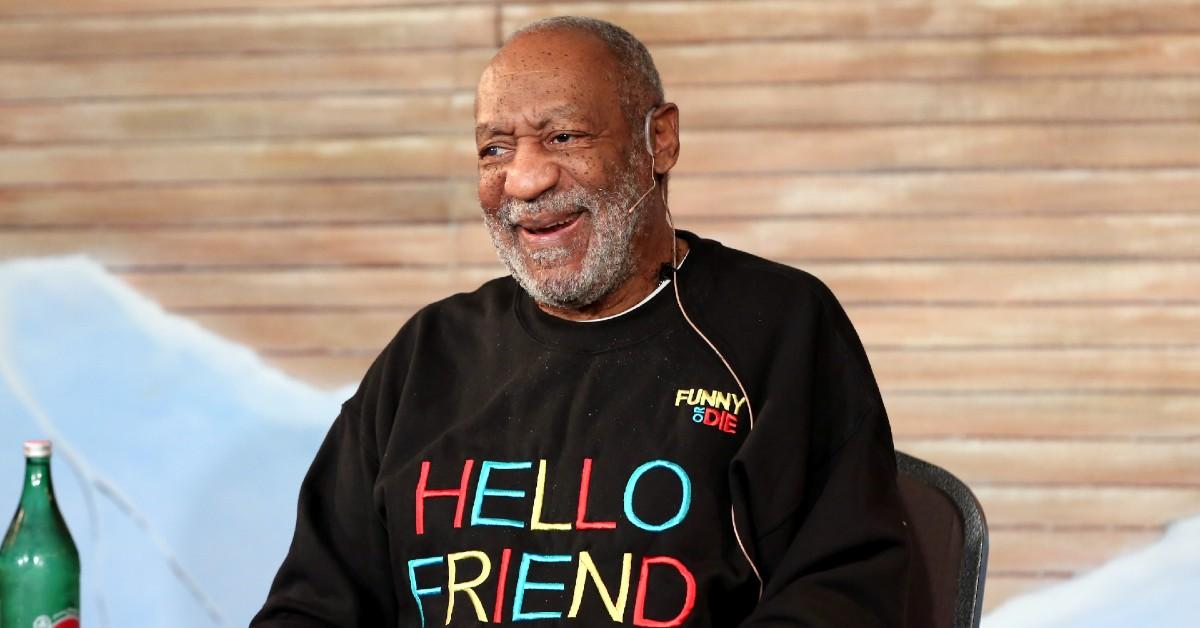 Article continues below advertisement
Why was 'Little Bill' canceled? Reruns were also pulled from the air.
According to TV Guide, the Little Bill cartoon stopped production in 2006, though it's not entirely clear as to why. We will say that 2005 was the year Andrea Constand first accused Bill Cosby of sexual assault, saying he assaulted and drugged her at his home in 2004. The final episode of Little Bill aired in February 2004.
It wasn't until 2006 that Constand's civil lawsuit against Bill Cosby was settled for more than $3 million.
Reruns of the series aired for many years, finally being pulled in February 2014. Shall we not forget that 2014 was also the year actor and comedian Hannibal Buress — who's known for playing Lincoln on Comedy Central's Broad City — made the joke that brought in a huge wave of Bill Cosby allegations?
Article continues below advertisement
"He gets on TV, 'Pull your pants up, Black people, I was on TV in the '80s! I can talk down to you because I had a successful sitcom!' Yeah, but you rape women, Bill Cosby, so turn the crazy down a couple notches. 'I don't curse on stage!' But yeah, you're a rapist," Hannibal stated in a stand-up routine that went viral.
Once the star of The Cosby Show and deemed "America's dad," Bill Cosby is now universally known as the scum of the Earth. In regards to both Little Bill series, it's sad that children of today won't experience the joy and applaudable morals found in Little Bill's thrilling adventures. But, hey, sometimes it's best that we move on to bigger and better things. Perhaps Little Bill should be left in the past.