Bill de Blasio Is Separating From His Wife Chirlane McCray — Here's Why!
Bill de Blasio and his wife, Chirlane McCray, have announced that they are separating after nearly three decades of marriage. Here's the reason why!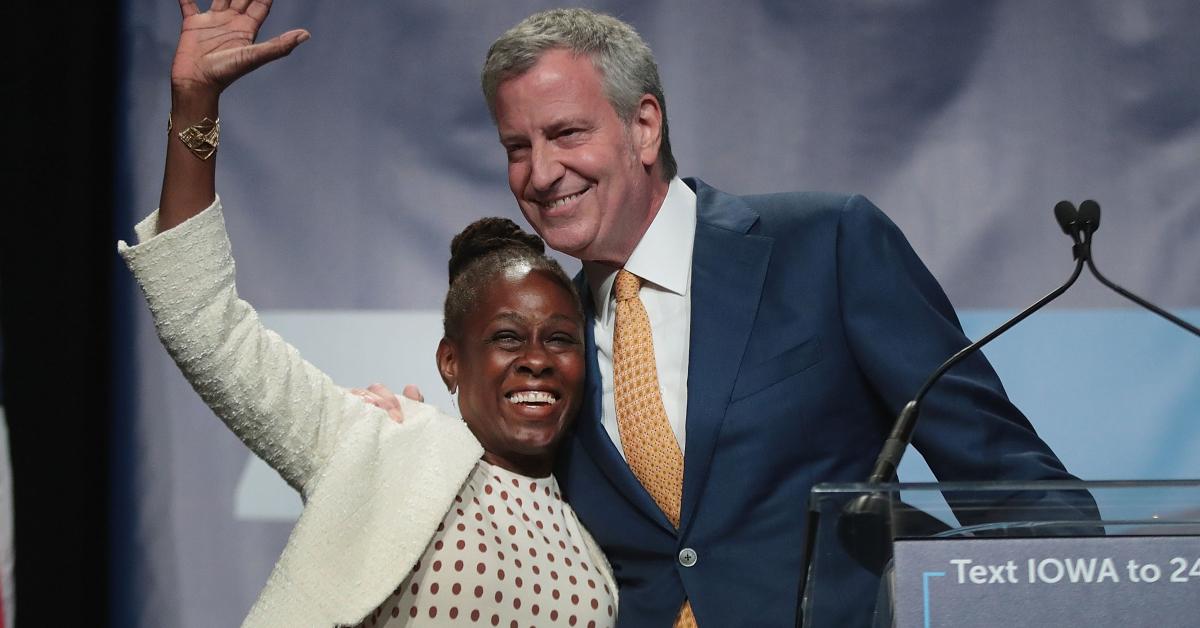 Former New York City Mayor Bill de Blasio and his wife, Chirlane McCray, are separating after 27 years of marriage. In an interview with The New York Times, the politician explained that they plan to remain in their shared Brooklyn home but will be open to dating other people. Bill also shared the news on Twitter, writing, "Even at this moment of change, this is a love story."
Article continues below advertisement
Bill and Chirlane tied the knot in 1994 and share two adult children, Chiara and Dante. And despite previously identifying as a lesbian, Chirlane has since shied away from labels. "I believe there is a fluidity that we are only just now growing to be more accepting of and aware of," she told Broadly Meets.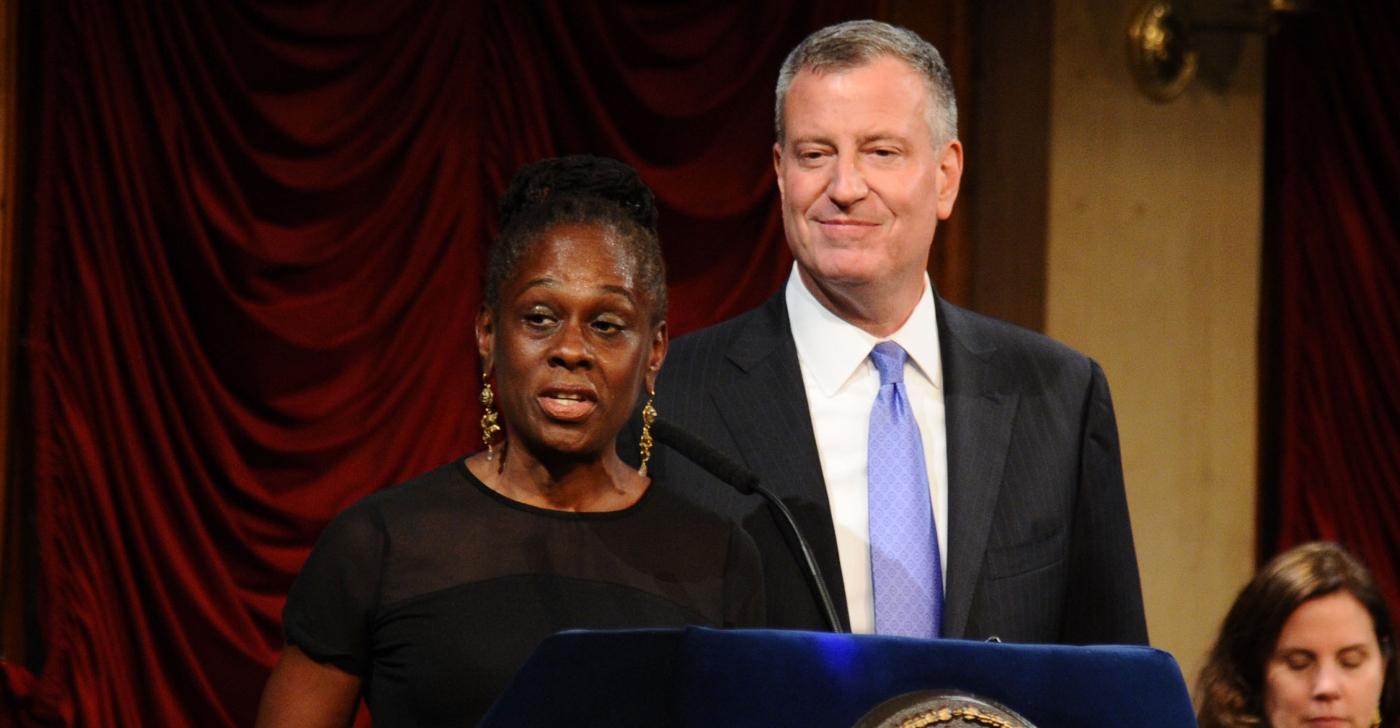 Article continues below advertisement
Since then, the pair have become one of the most notable interracial couples in political history. During the 2013 Democratic primary, Chirlane was a visible presence during Bill's campaign stops – often prompting backlash from his opponents. The couple's son, Dante, was also featured in a television ad for the politician. While their daughter appeared in a video released on Bill's Youtube channel, gushing over her father's cultural awareness.
And while the de Blasio family was once a happy unit, Bill and Chirlane have decided to split. Here's everything we know about the couple's separation.
Article continues below advertisement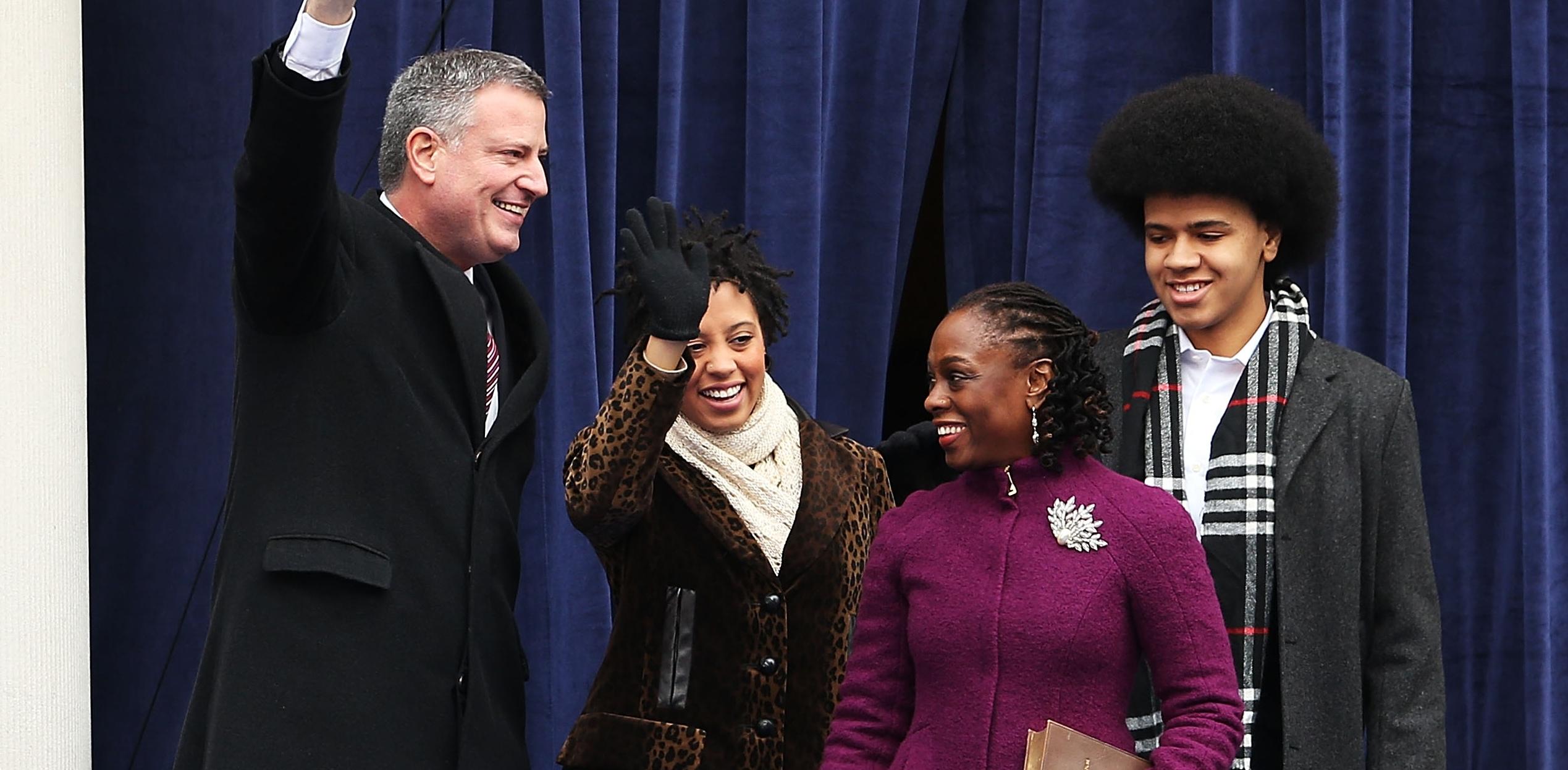 Bill de Blasio admits his career played a part in his failed marriage.
Since serving as the mayor of New York City, Bill's political career has stalled. In June, the city of New York fined the former mayor $475,000 for misuse of his NYPD security detail, according to the New York Post. The complaint alleges that Bill, without authorization, enlisted his security detail for 31 out-of-state trips in 2019.
Article continues below advertisement
In 2020, Bill launched an unsuccessful presidential bid which he now admits led to the deterioration of his marriage to Chirlane. "I thought it was a distraction," Chirlane told the Times. She went on to explain that although she was unhappy with her husband's decision, she tried to remain supportive. Adding, "That's part of the difficulty of being part of a package."
Bill further suggests that his 2014 to 2021 term as mayor also caused a strain in the couple's relationship. The politician explained that the pandemic, combined with his increased responsibilities as the mayor, became "overwhelming." "That kind of took away a little bit of our soul…It made me emotionally very needy."
Article continues below advertisement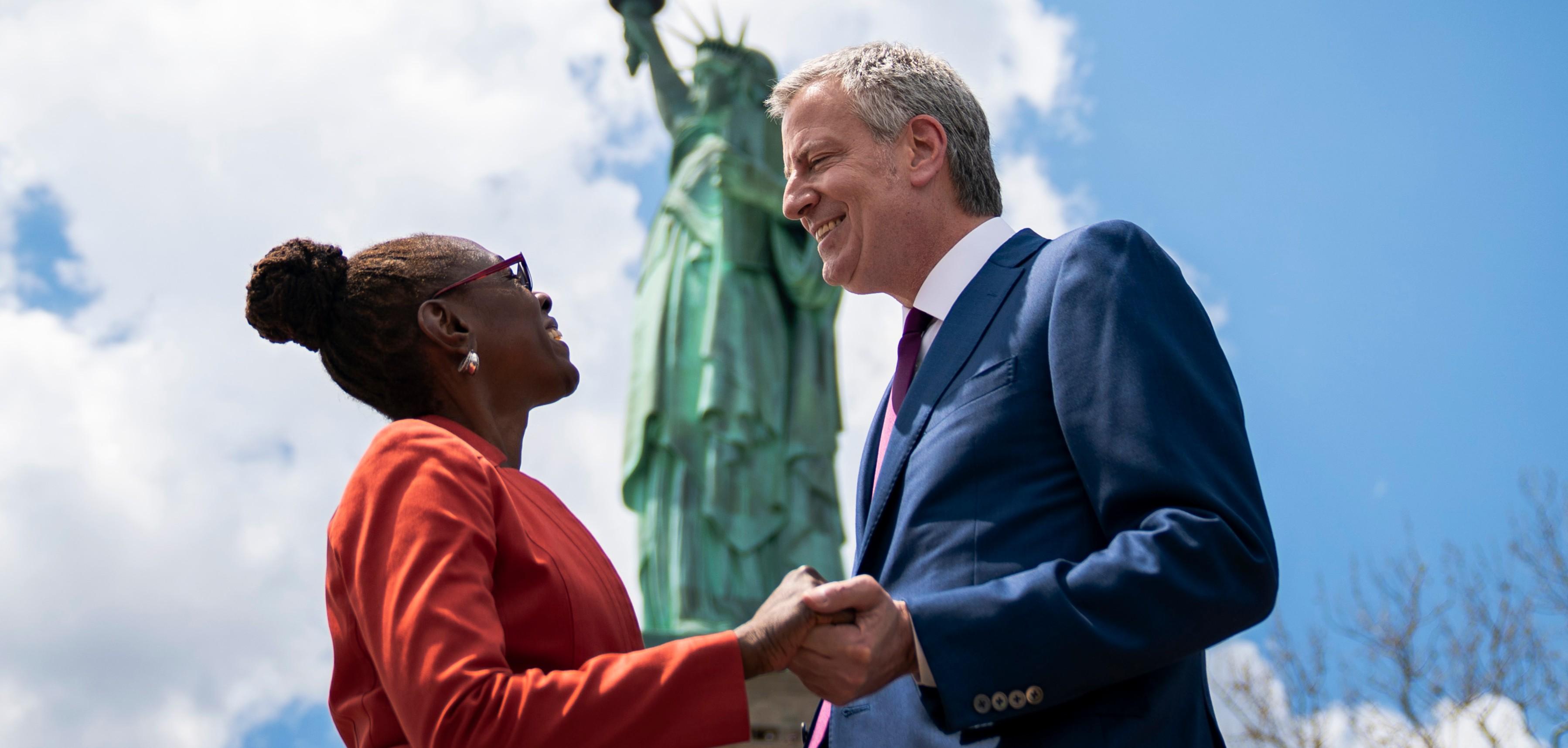 Bill admits he had fears about Chirlane's sexual orientation.
Bill and Chirlane welcomed their first child in 1994 and their second just three years later, Oprah Daily reports. Throughout their marriage, Chirlane continuously addressed speculation about her sexual orientation. Now, Bill has spoken out about the pair's union and explained that he also had fears about dating Chirlane.
Article continues below advertisement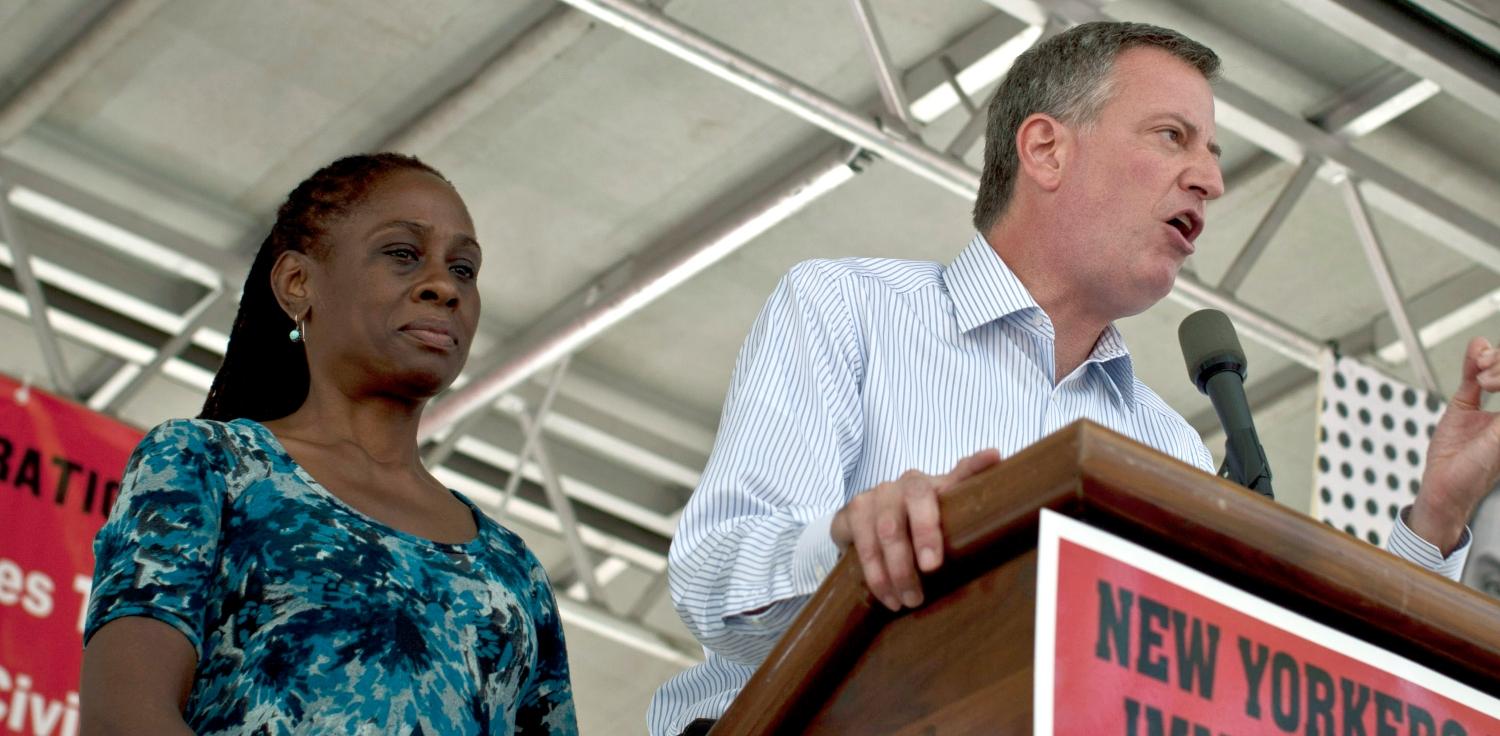 "There was a part of me that would at times say, 'Hmmm, is this like a time bomb ticking? Is this something that you're going to regret later on?'" he said during the couple's interview with the Times. "So I always lived with that stuff."