Bill Hutchinson Has Kids With Two Different Women — Will He Have More With Bri?
'Marrying Millions' does not shy away from unconventional family situations, and Bill Hutchinson and his kids are no exception.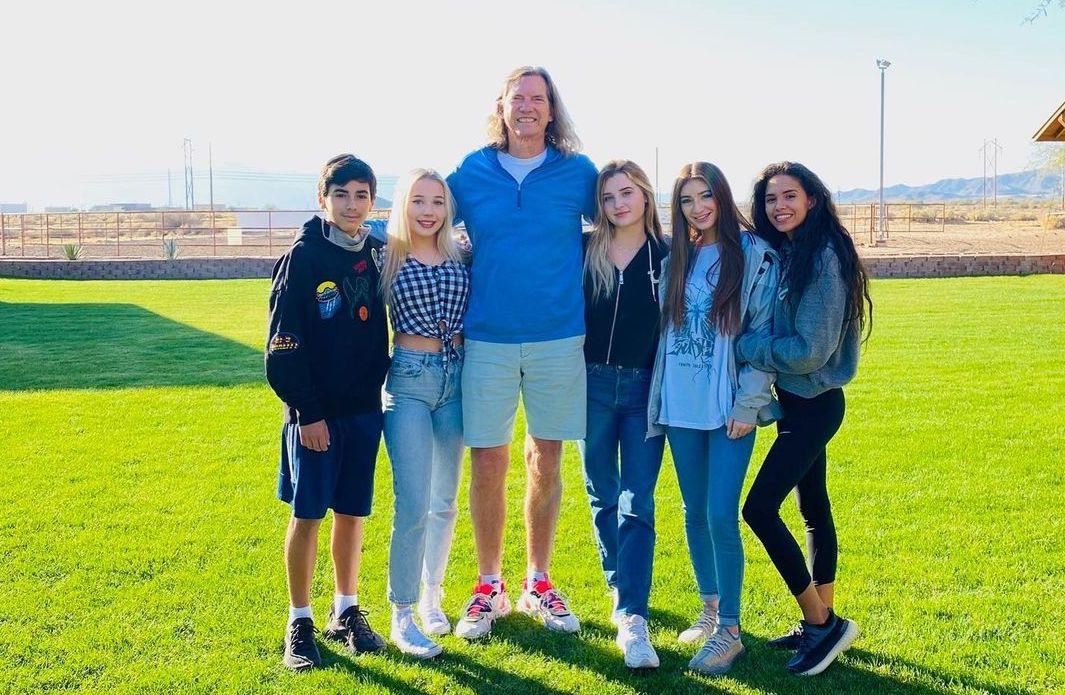 Perhaps one of the most engaging couples on Marrying Millions is Bill Hutchinson and Bri Ramirez because of their extremely unconventional family situation. Bill has been married twice before and has kids from both his previous marriages. Not only that, but he is 40 years older than Bri at 63 years old. Bri is only 23.
Article continues below advertisement
While people can be quick to judge Bill and Bri's relationship due to their massive age difference, it's probably the strangest for Bill's three eldest children, who are all older than Bri. Bill had three daughters with his first wife, Kathleen, who has also appeared on Marrying Millions.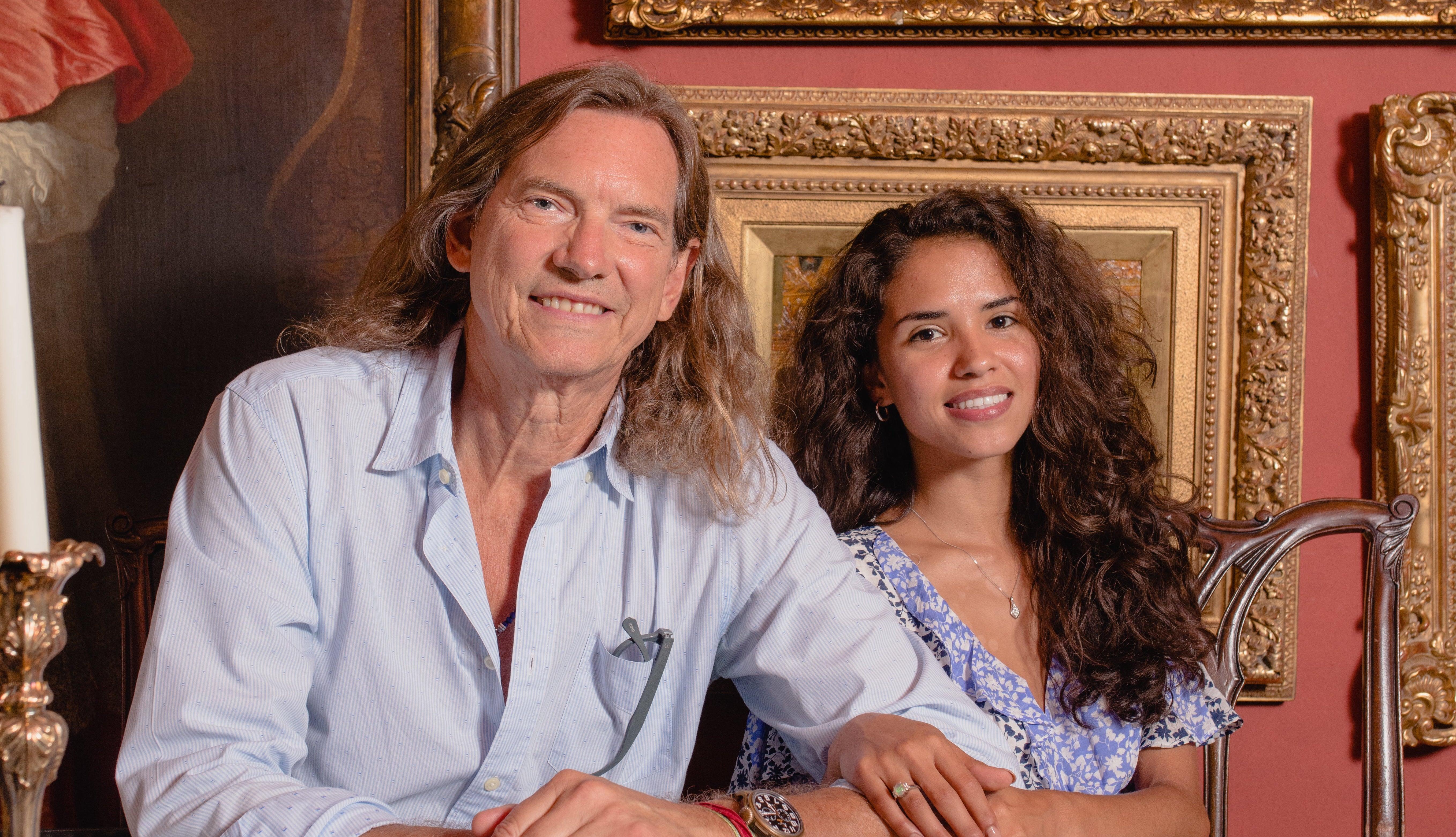 Article continues below advertisement
Bill Hutchinson has three kids from his marriage to Kathleen.
Bill and Kathleen had three daughters together when they were younger, who are all older than Bill's current girlfriend, Bri. Kathleen has made it very clearly she does not approve of Bill's relationship with Bri partly for this reason. However, family is really important to Bill and he wants his ex-wife and children to get along with his current boo.
In 2015, Paper City Mag did a profile on the Hutchinson daughters, calling them "The Anti-Kardashians." This is true to a point. Bill's three daughters were set to star in a reality show called Hanging with the Hutchinsons, but they decided after two weeks of filming to opt out due to misrepresentative edits.
Article continues below advertisement
Holly Hutchinson, who is now about 32-years-old, is a leasing associate at Dunhill Partners, which is Bill's real estate agency. When asked about what it's like to work with family, she shared, "It makes work fun! I have also gained a new sense of respect for my dad. Watching him work has shown me how much passion he truly has for real estate and what he does. He loves every aspect of his job, and you can see it."
Article continues below advertisement
Rachel Hutchinson is about 30-years-old, and does marketing for Dunhill Partners. It's really a whole family operation. But Rachel has her own aspirations as a food blogger and chef. She actually studied at the French Culinary Institute in NYC and interned with celebrity chef Stephan Pyles. She and her husband are the parents of a new baby, making Bill a grandfather.
Article continues below advertisement
Tess Hutchinson, who is still older than Bri at 28 years old, describes herself as the sister who "always had chocolate on [her] face." She and all three sisters are super close, and all lived on the same block, along with their mother, Bill, and Bill's other kids and wife at the time.
Bill Hutchinson had two kids with his second wife, Kandis.
Bill Hutchinson seems to be the king of juggling multiple immediate families. After supposedly cheating on his first wife, Kathleen, he settled down once again with his second wife, Kandis. They had two children together, who are younger than Bri, but not by much.
Article continues below advertisement
Bill and Kandis's daughter, Annabelle Hutchinson, is now about 16 years old. She seems like a regular teen except for the fact that she likely has endless funds from her very wealthy father, which allow her to travel the world. During the COVID-19 pandemic, it looks like Annabelle has posted up in Miami and is living her best life.
Article continues below advertisement
Bill and Kandis also had a son, King Hutchinson, who seems like a pretty cool 11-year-old kid. Bill's large family may mean trouble for his and Bri's relationship. She seems to love Bill's kids as if they're her own, but she also, reasonably so, wants to start her own family. Will Bill be willing to commit to starting a third family of more kids? We'll have to wait and see.
Marrying Millions airs at 10 p.m. ET on Wednesdays on Lifetime.