Certified Loverboy! Bill Murray's Love Life Has Consisted of Decade-Long Marriages
What does Bill Murray's relationship history look like? The actor has been known to take a few trips down the aisle over the years. Details here.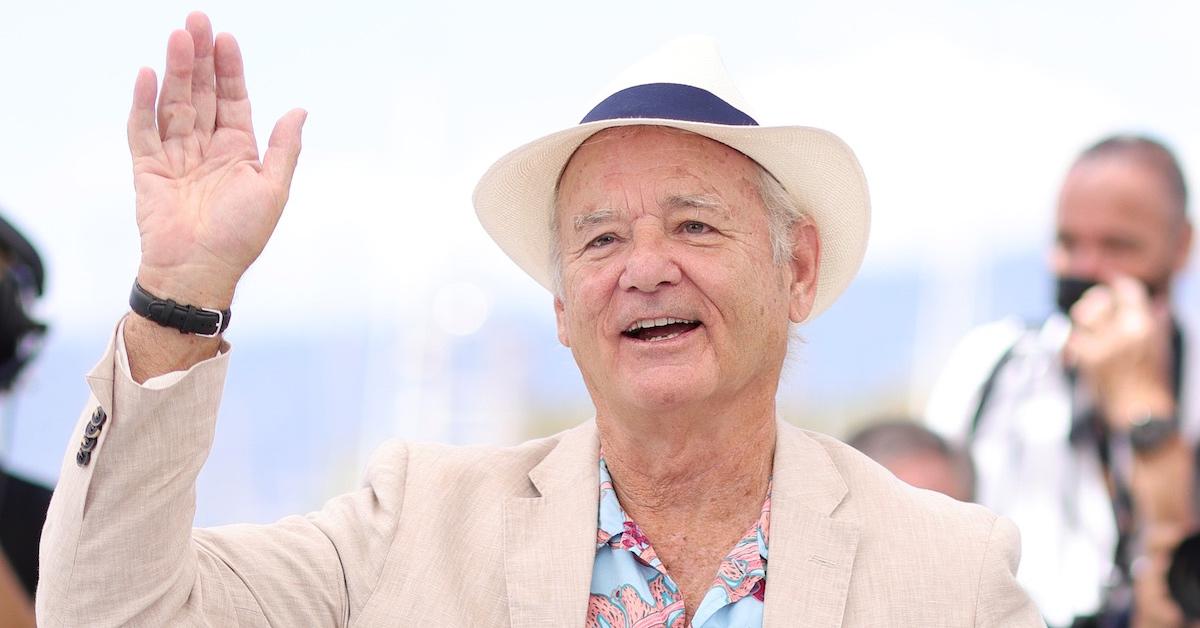 First comes love, then comes marriage, and hopefully a happily ever after! The traditional construct is one some folks prefer to follow with their dating lives. However, for public figures who navigate their relationships in the spotlight, sometimes things don't go as planned.
Article continues below advertisement
Case in point: Bill Murray. The Ant-Man and the Wasp actor has been no stranger to the headlines due to rumors about his love life. Fans are aware that he has taken frequent trips down the aisle, but it hasn't stopped the talent from taking a chance at love.
Word on the street is that Bill is romancing an iconic singer and songwriter. That said, folks are ready to take a trip down memory lane to explore Bill's relationship history. Here's the full scoop.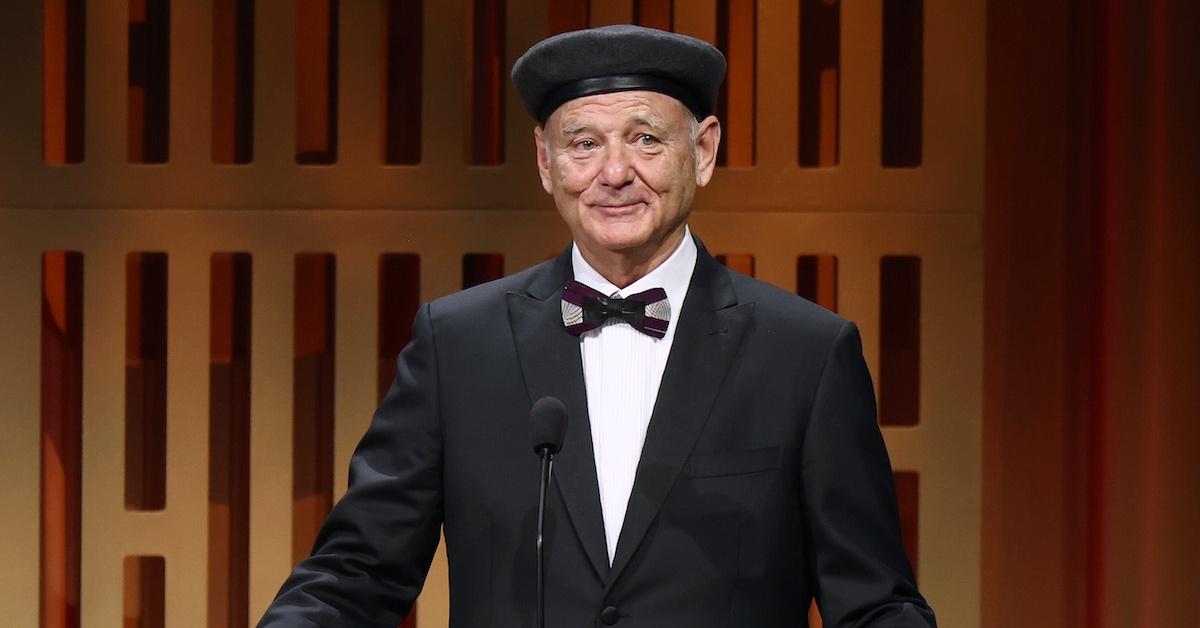 Article continues below advertisement
Bill Murray's relationship history consists of two marriages and a new boo thang!
Folks who have been keeping up with Bill's love life are quite aware that he's somewhat of a loverboy.
Bill's first high-profile relationship was with Margaret Kelly. According to Rolling Stone, Bill and Margaret tied the knot on Jan. 24, 1981 after deciding to elope in Las Vegas.
"I thought he was trying to drive me insane," Margaret told the publication of the night Bill surprised her with the wedding.
The pair welcomed two children, 41-year-old Homer Murray and 38-year-old Luke Murray.
Unfortunately, the marriage ultimately fell apart, and Margaret and Bill went their separate ways after 15 years of marriage in 1996.
Article continues below advertisement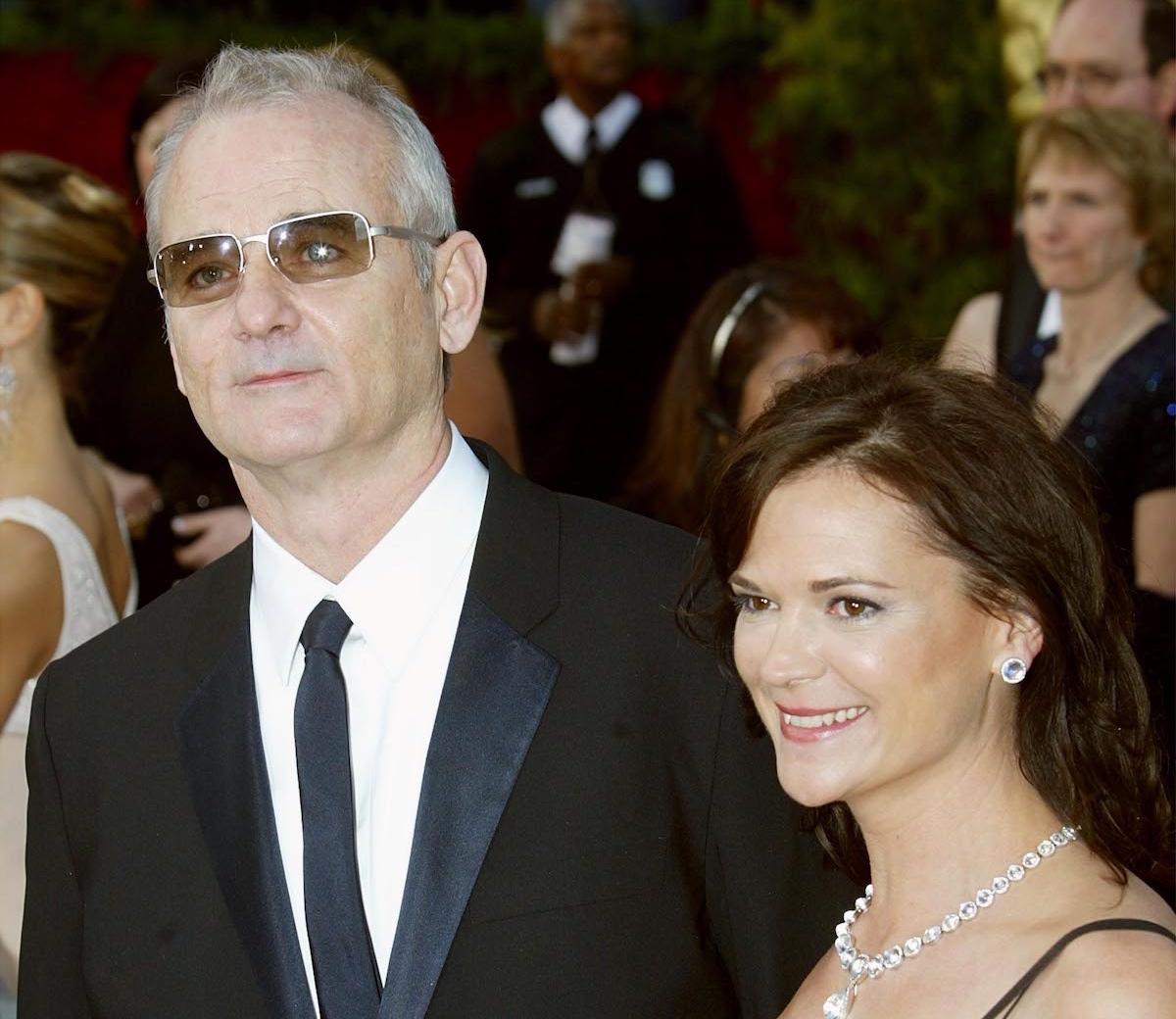 After Bill's divorce from Margaret was official, he jumped the broom yet again in 1997 with costume designer Jennifer Butler.
The talent is known for her work on movies such as 1984's Firestarter, 1992's The Last of the Mohicans, and 1993's Groundhog Day.
Article continues below advertisement
The pair seemed to be a great match and even welcomed a small brood of kids into the mix: 22-year-old Lincoln Murray, 26-year-old Cooper Murray, 27-year-old Jackson Murray, and 30-year-old Cal Murray.
Unfortunately, Bill and Jennifer's marriage couldn't stand the test of time as rumors of domestic violence, alcohol and drug abuse, infidelity, and sex addictions on Bill's part made their rounds, per Hollywood Life. Bill and Jennifer divorced in 2008 after 11 years of marriage.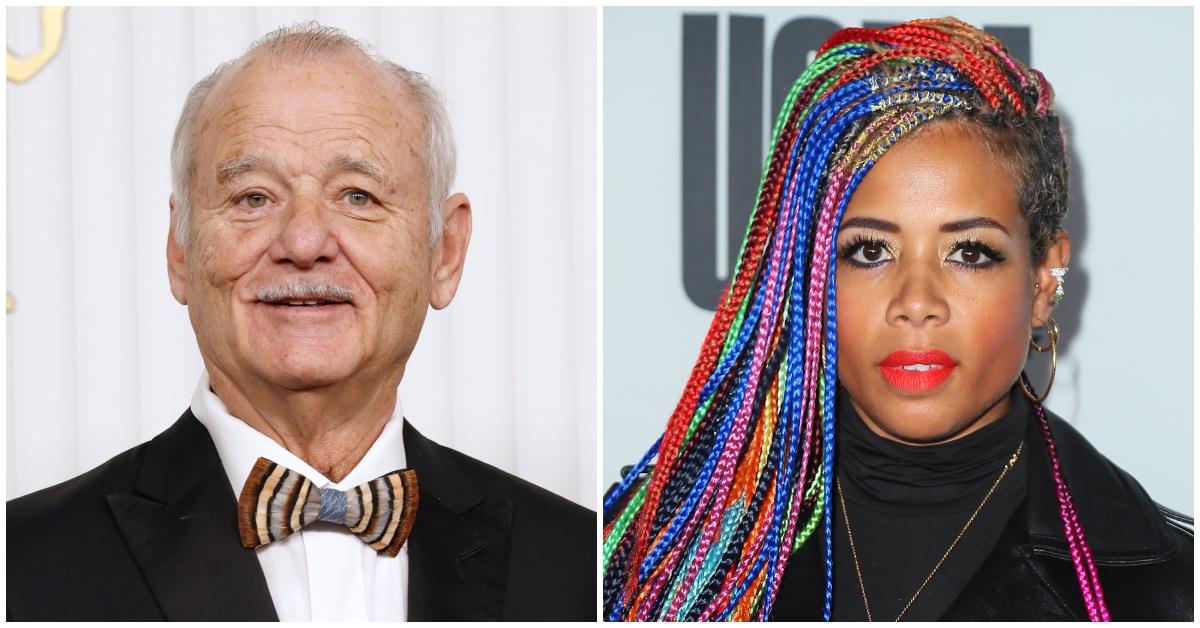 Article continues below advertisement
Who is Bill Murray dating now?
Now it appears that Bill is seriously giving love another shot with an unlikely partner — singer and songwriter Kelis.
Sources told The Sun that the pair "have been getting close for a while."
The news comes after Bill was spotted at a few of Kelis's shows in London in early June 2023.
Article continues below advertisement
Article continues below advertisement
"They've met up in the States before, which got people in the industry talking, and now are meeting up in London while they're both here," a source told the outlet. "They've clearly hit it off. They were both seen at the same hotel, and he's been to watch her perform several times before he went to Mighty Hoopla."
The source continued: "But they've also both shared relatively recent bereavements and have that common bond between them. Whatever it is that has brought them together, and however unlikely it seems, they are both single and are having fun despite the fairly big age gap."
Article continues below advertisement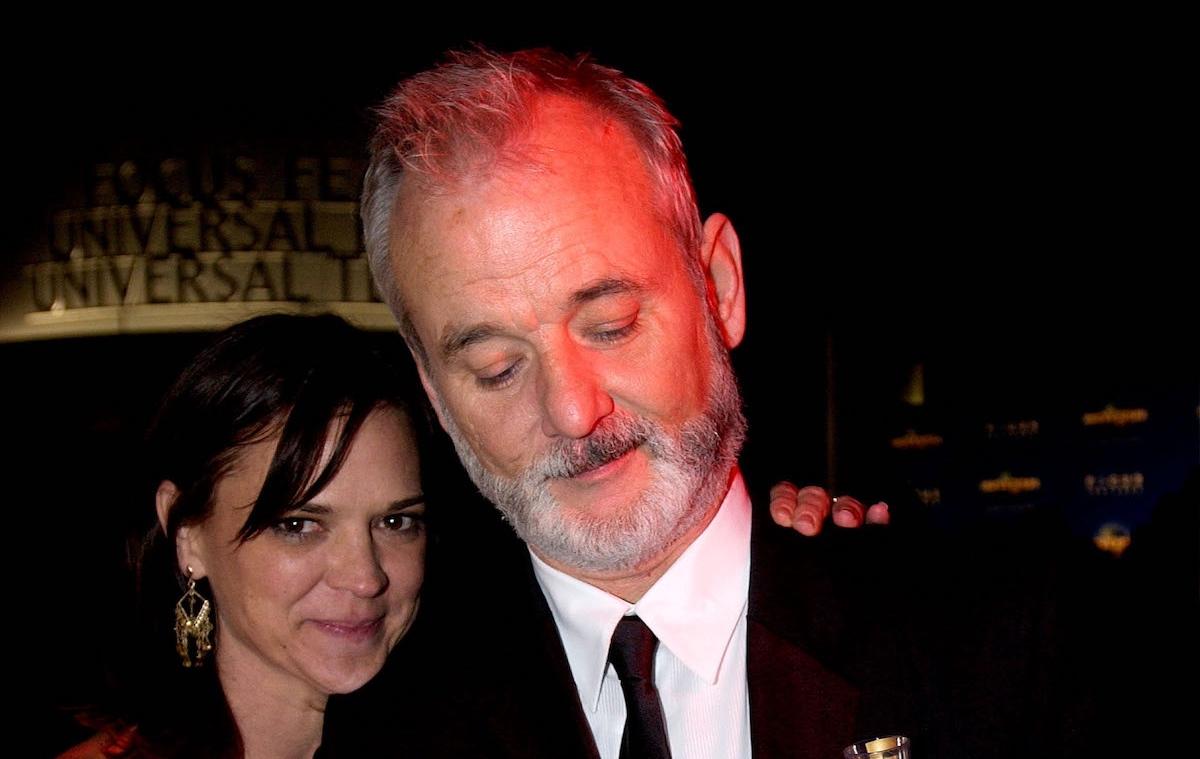 Bill's ex-wife Jennifer Butler passed away in 2021. What was her cause of death?
Jennifer passed away on Jan. 12, 2021, per an obituary courtesy of The Post and Courier. Unfortunately, the details surrounding Jennifer's cause of death remain unknown.
"Those that knew her will remember an extraordinarily kind and generous person, a woman of principle, an absolute spitfire, and a fiercely loyal mother," the obituary reads.
Jennifer was unmarried at the time of her death and left behind her four sons.