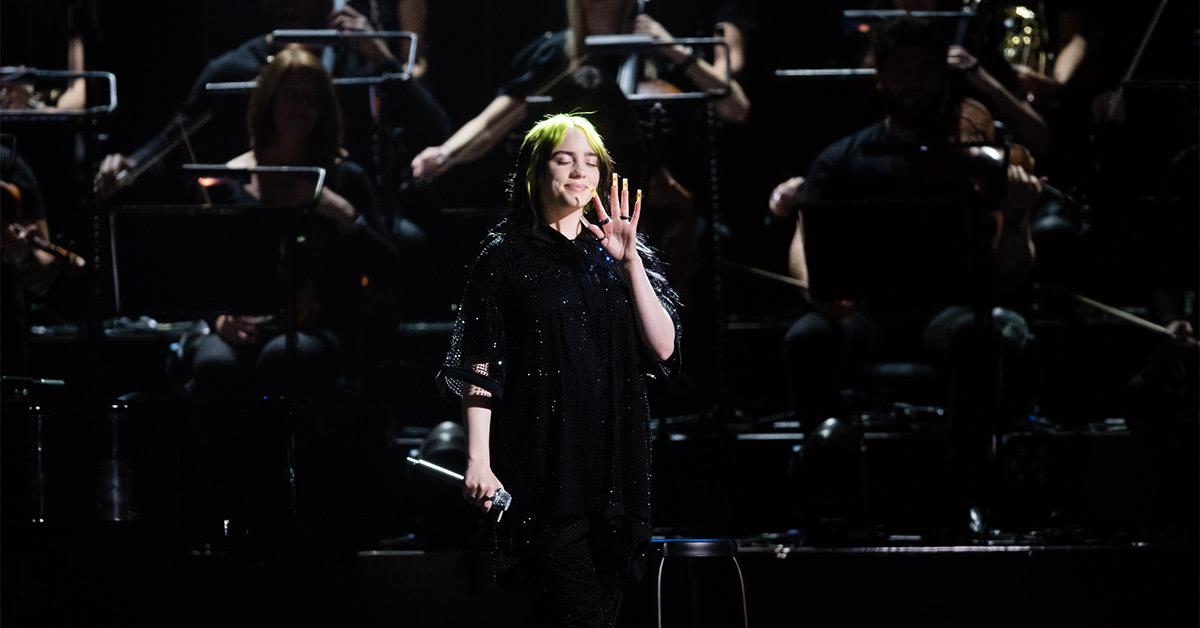 Did Billie Eilish Used to Be a Cheerleader?
Billie Eilish has had an incredible rise to prominence. The singer is now a household name, in spite of the fact that she's just 18 years old. Before she was famous, though, Billie was a normal kid, which means she got an education just like everyone else.
Article continues below advertisement
Was Billie a cheerleader?
Billie was actually homeschooled prior to her breakout, and so she was never a cheerleader. The singer was associated with cheerleading after she posted to her Snapchat asking fans to stop impersonating her. Jordan Matter, the YouTuber Billie screenshotted in her post, eventually took to Instagram to apologize for the impersonation.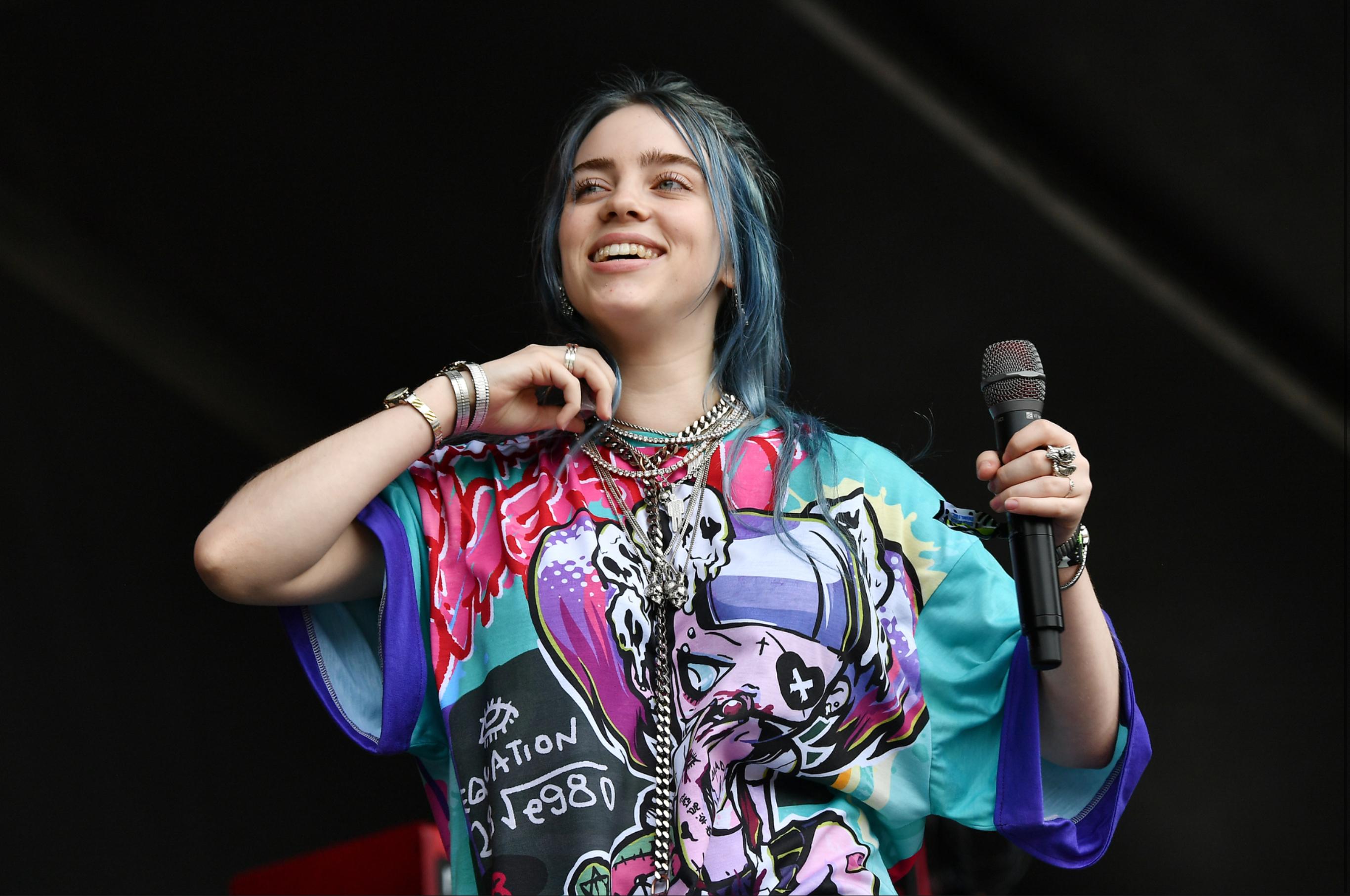 Article continues below advertisement
In his apology, Jordan explained that he had gotten an acrobat who was dressed like Eilish to do a backflip in front of a crowd at Santa Monica Pier in Los Angeles. In his Instagram post, Jordan also said that he didn't mean the singer any disrespect. "I had absolutely no intention of disrespecting Billie. I'm a big fan, like everyone else," he said. "I've never done a celebrity impersonation video before, but they're pretty common so I thought it would be fun to add my own acrobatic twist."
What was Billie's life like before she was famous?
Billie's parents are both working actors, so her life was always lived on the outskirts of Hollywood. Because she was homeschooled, the singer was also incredibly close with her brother and songwriting partner Finneas as they grew up together.
Article continues below advertisement
In discussing her life being homeschooled, Billie said that it was, in many ways, idyllic. "When I see movies set in summertime, that's what my life was like all the time, but it doesn't mean I didn't learn," she said during an interview with Ssense. "My mom would cook and she'd be like, 'How much goes into this?' And that's how we learned."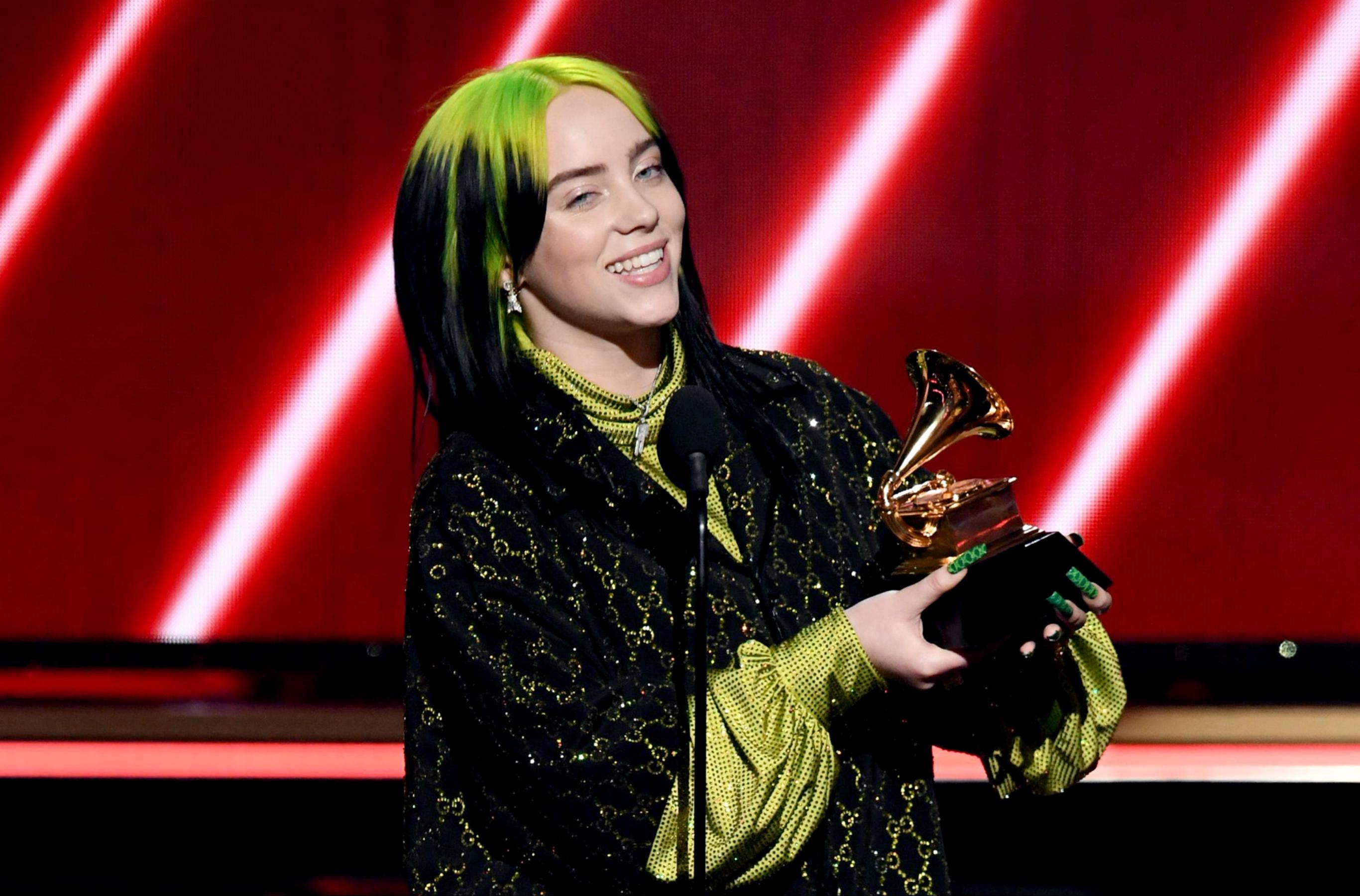 Article continues below advertisement
Billie's was a talented musician from a young age.
The singer is still incredibly young, but she got her start in music at an even younger age. Billie said that she had been singing since she was "tiny," and in an interview with Paper Magazine, the singer said that she got started learning instruments young as well.
"I learned ukulele and piano on my own — my dad taught me some," Billie said. "I've been in a choir since I was 8 years old, so that's where I learned my technique and how to not ruin my voice."
Article continues below advertisement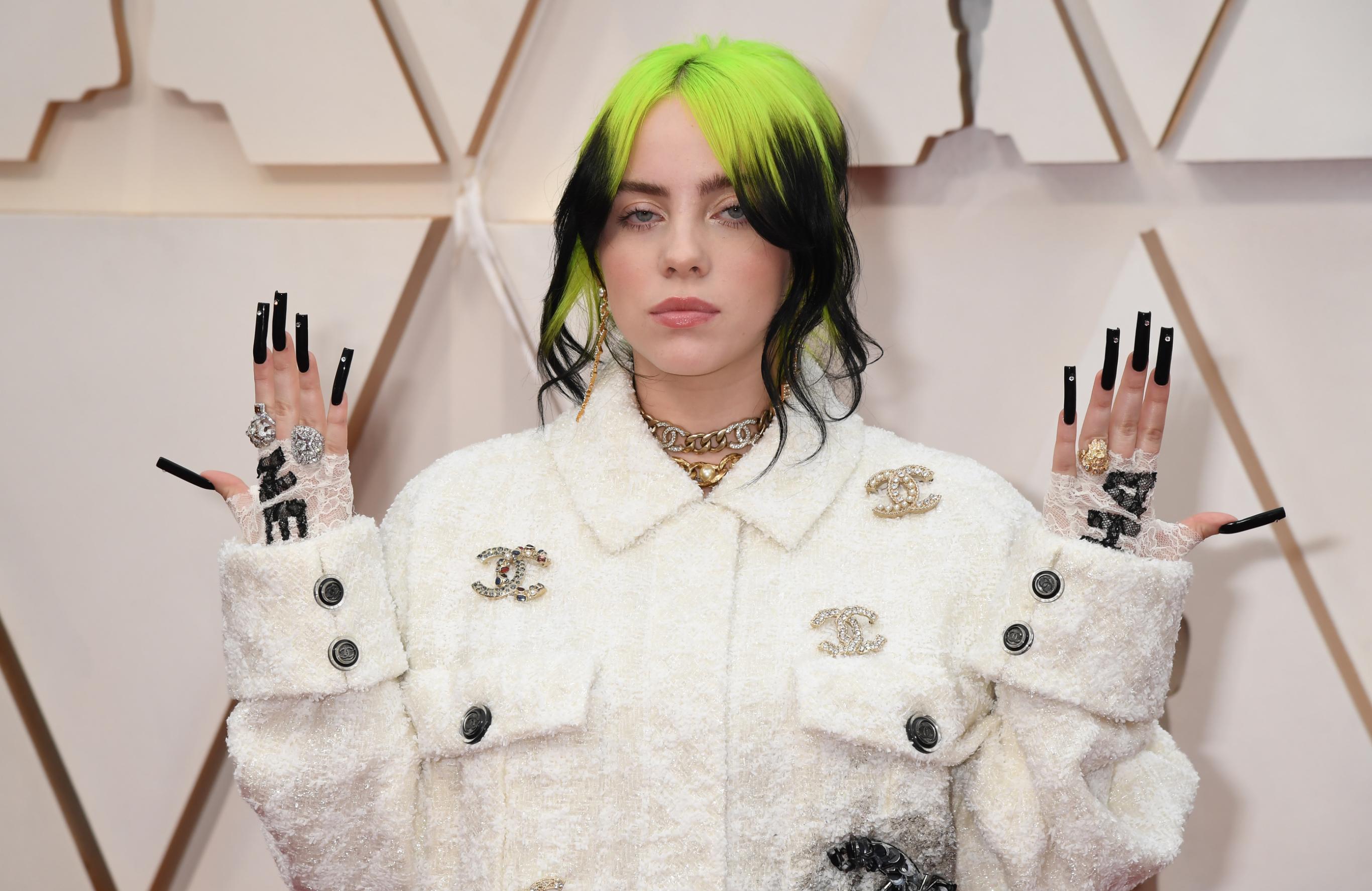 Billie has known what she wanted for a long time.
In addition to learning music at a young age, Billie was also positive that she wanted to be a singer when she was still very little. "I've always known that singing, writing music and performing is what I've wanted to do," she said. "So I'm glad that it's happening."
Eilish has achieved her goals and then some. The singer won five Grammys in January, and produced an album in 2019 that was hugely popular and critically acclaimed. She also just wrote the theme for the new James Bond film with her brother. She's more successful than almost every other teenager alive.