Billy Dee Williams Plays Lisa's Dad on 'And Just Like That' — Meet His Real-Life Family!
Actor Billy Dee Williams was known as a "ladies' man" in the '70s and may have lived up to that reputation in his personal life. Meet his family.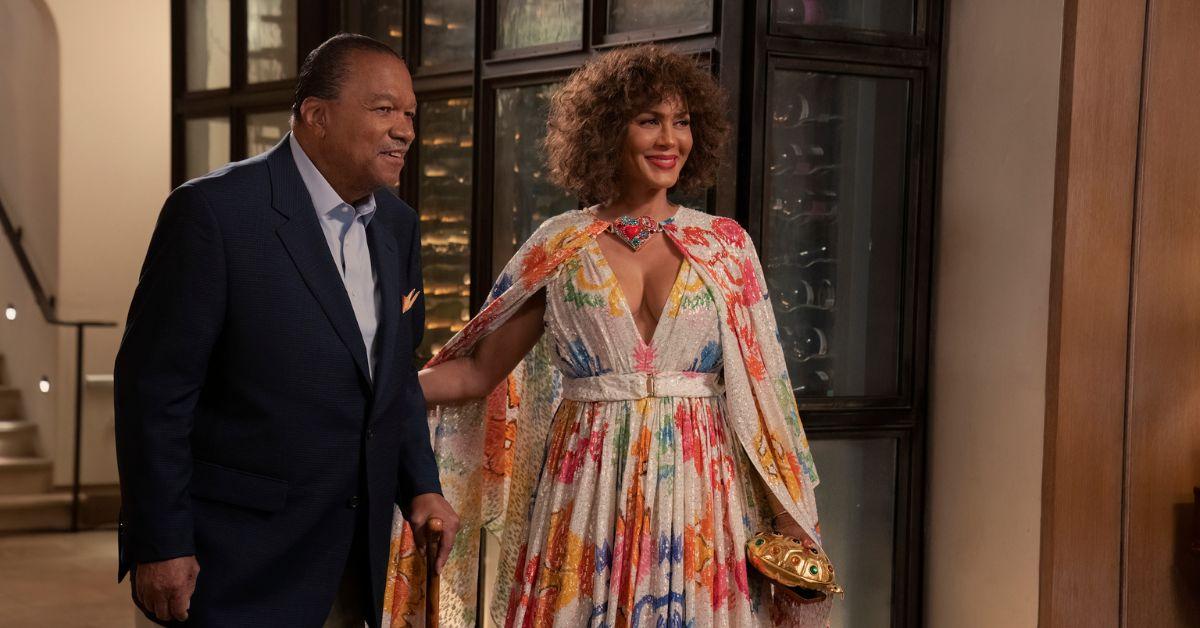 Born in April 1937, actor William December Williams, better known as Billy Dee Williams, has been in the limelight for over half his life. After making his film debut in The Last Angry Man in 1959, Billy has worked consistently, with roles in the Star Wars franchise as Lando Calrissian and other iconic films like Lady Sings the Blues and Mahogany.
Article continues below advertisement
The former face of Colt 45 seems to have no plans of slowing down. He continues bringing his renowned talent to the small screen, including a 2023 guest spot on Season 2 of And Just Like That as Lisa Todd Wexley's (Nicole Ari Parker) father. But when he's not playing a character, the Emmy nominee is a proud husband, father, and grandfather.
Let's take a look at Billy Dee's family!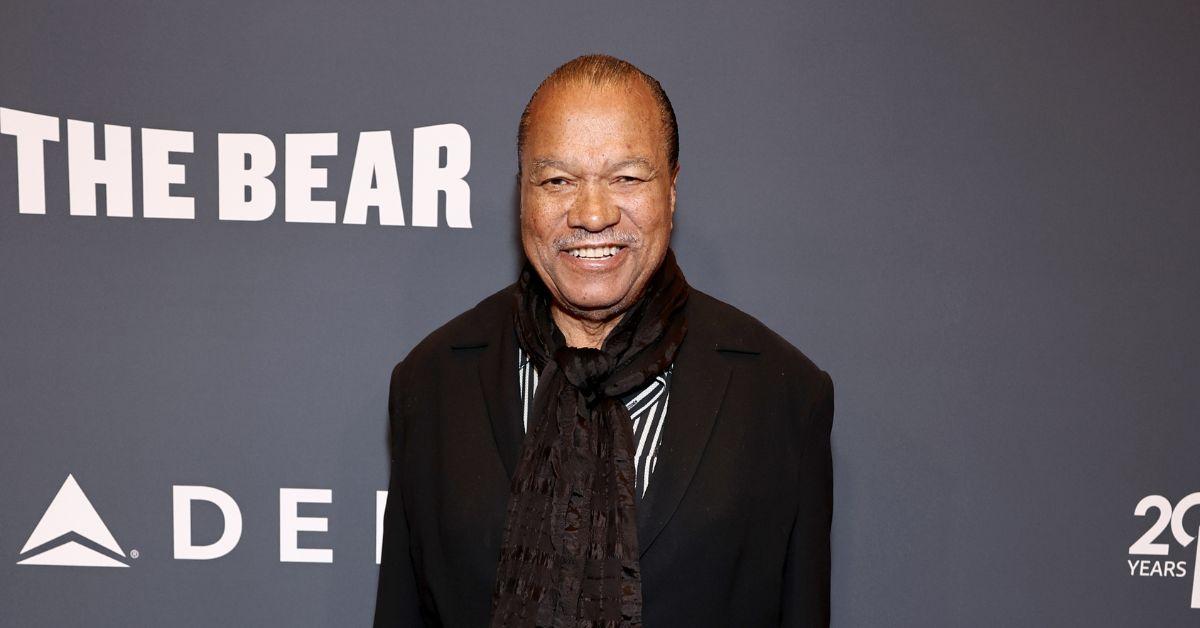 Article continues below advertisement
Billy Dee Williams has been married three times — meet his current wife, Teruko Nakagami.
Throughout his career as one of Hollywood's leading men, Billy Dee gained a reputation for being a bit of a ladies' man. However, in real life, he took marriage vows to three different women on his way to superstardom.
In 1959, Billy Dee married his first wife, Audrey Sellers. During their four-year marriage, Audrey gave birth to Billy Dee's first child — Corey Dee Williams. After they split, Billy Dee met and married fashion model and Sanford and Son actor Marlene Clark. The pair were married for three years and never had children. Billy Dee was also reportedly Marlene's only husband before the Slaughter star died at age 85 in May 2023.
Article continues below advertisement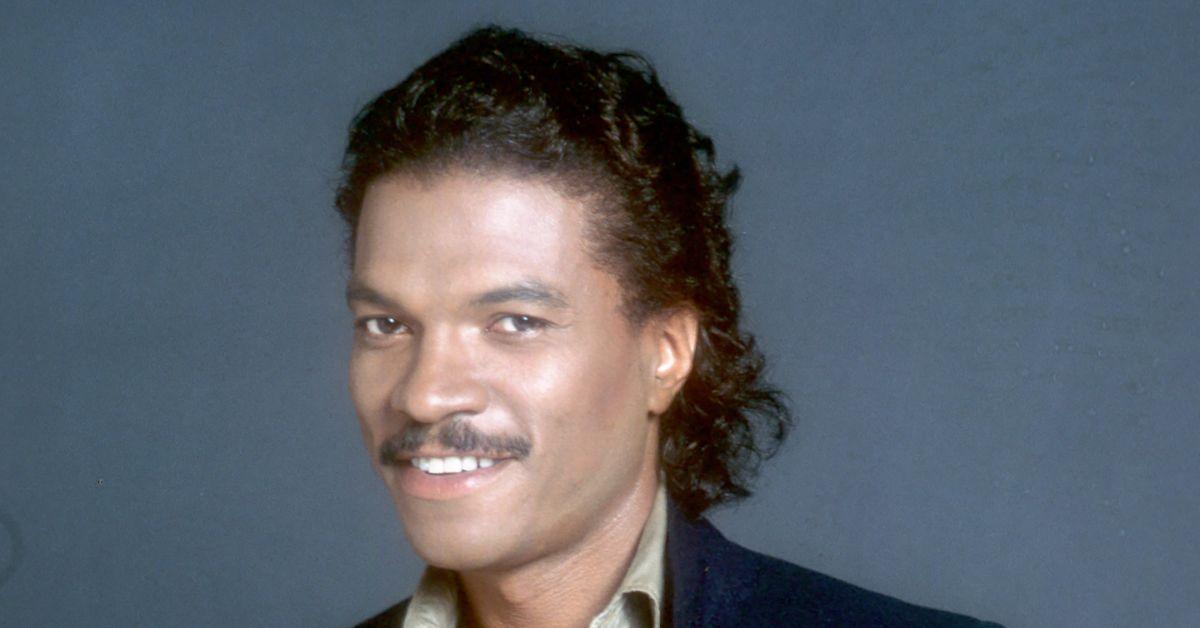 Following his and Marlene's divorce, Billy Dee fell for a woman named Teruko Nakagami. The pair dated for about a year before tying the knot in 1972. Billy Dee and Teruko have been together ever since and have a child — Hanako Williams.
Although Billy Dee finally found his match in Teruko, he doesn't mind poking fun at himself for his past romantic flubs. While discussing his acting career at the Rose City Comic Con in Portland, Ore., in 2022, the Batman star said he has no regrets and is thankful for the life he created, per We Got This Covered.
Article continues below advertisement
"Well, I've been very lucky, very fortunate. I'm pretty content with my life and my offerings. Listen, I got a great family. Great kids, great grandkids. I had three wives," Billy Dee said, chuckling at that last part.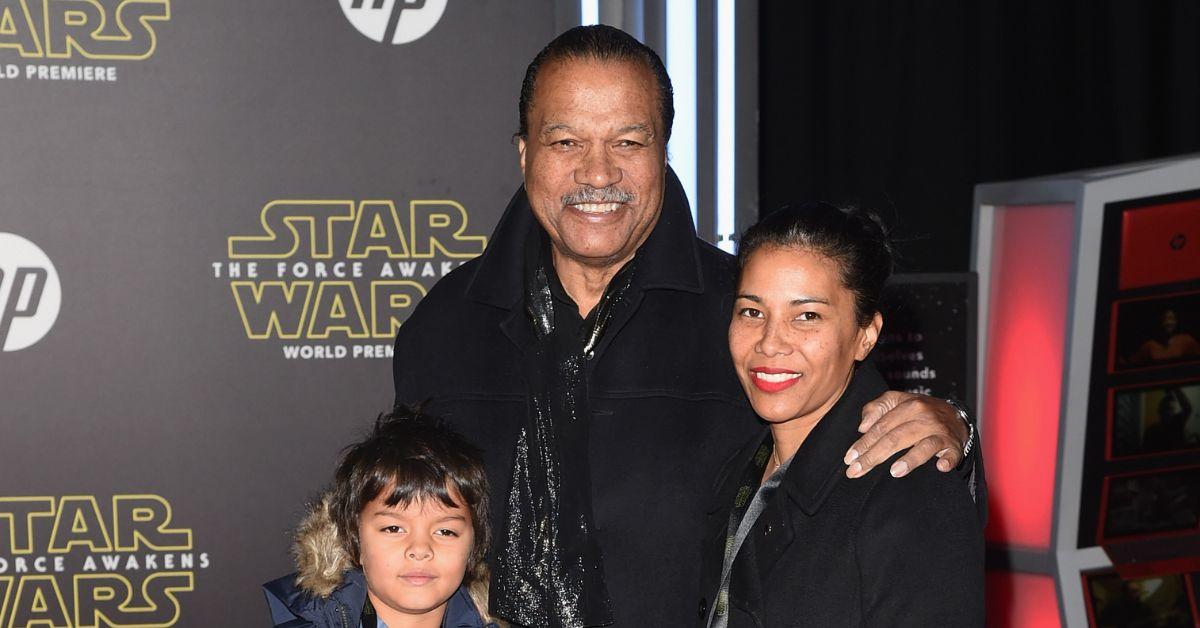 Article continues below advertisement
Billy Dee Williams' kids have celebrated their father publicly on social media.
Billy Dee's two children, Corey and Hanako, are adults living their own lives. However, neither of them followed in their father's footsteps regarding acting.
While Corey had a few cameos in the 1980s, including an uncredited role in his dad's movie Star Wars: Episode IV — Return of the Jedi, he works as a musician, a fitness lifestyle coach, and an author.
Article continues below advertisement
In June 2023, Corey posted a photo of Billy Dee posing with his new book, Random Thoughts of an Eternal Optimist. After quoting his father, saying he was "so proud of my beautiful son," Corey shared with his followers that his dad is his "biggest supporter."
Hanako also opted for a life away from the limelight. Her Facebook page shows she is a gallery manager at Gagosian in Los Angeles, Calif. Additionally, Hanako is married and has two children with her husband, Liam Toohey.
Article continues below advertisement
And despite neither of them pursuing acting long-term, Corey has given his dad plenty of flowers online. In April 2020, Corey posted a touching tribute to his dad, praising him for his dedication and selflessness to his craft.
"You make it look easy, you ol' smoothie! 😎," Corey wrote on Billy Dee's 83rd birthday. "During your illustrious career, you have given so much of yourself to everyone. I'm proud of you! Thank you for being you! Love you!"