Billy Porter Said He Was Selling His Home Due to the SAG-AFTRA Strike — What's His Net Worth?
What is Billy Porter's net worth? The 'Pose' actor revealed in August 2023 that he was having financial troubles due to the SAG-AFTRA strike.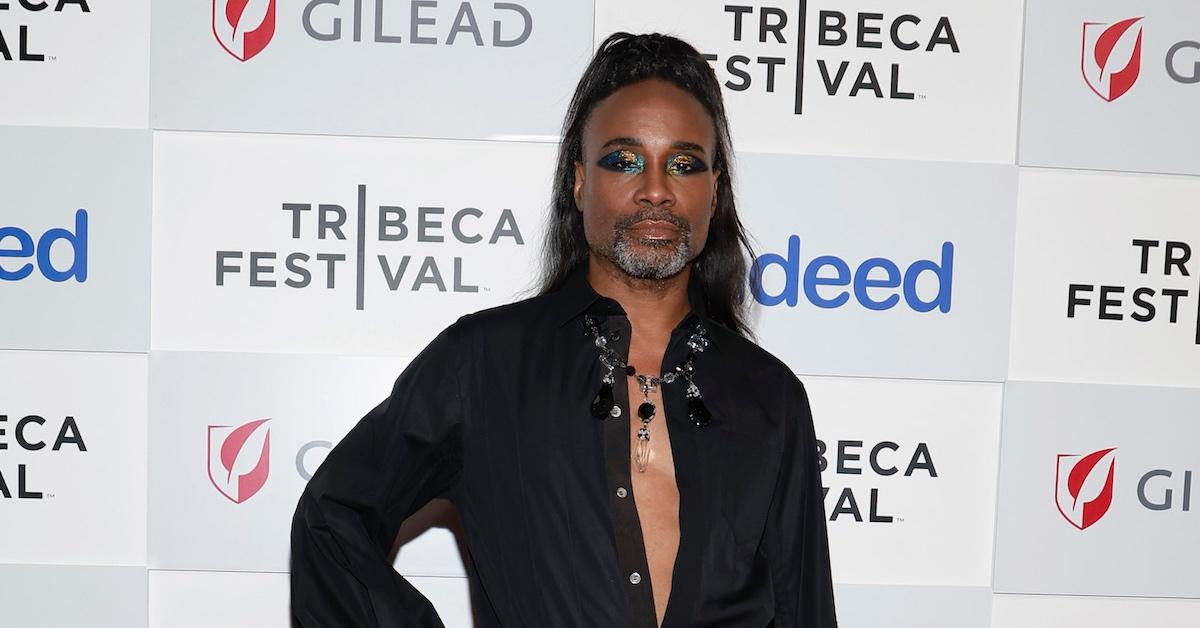 If you're familiar with show biz, you probably know the name Billy Porter. The Broadway veteran has kept the masses entertained since the '90s in productions that include Miss Saigon, Angels in America, Kinky Boots, and much more. Not to mention, Billy sprinkled his magic in the TV and film lanes in shows such as Pose and American Horror Story and movies like 2021's Cinderella.
Article continues below advertisement
Given Billy's long-standing success, folks were shocked to hear the actor reveal in August 2023 that he was going through financial troubles. This led fans on social media to wonder about Billy's net worth. Here's the 4-1-1.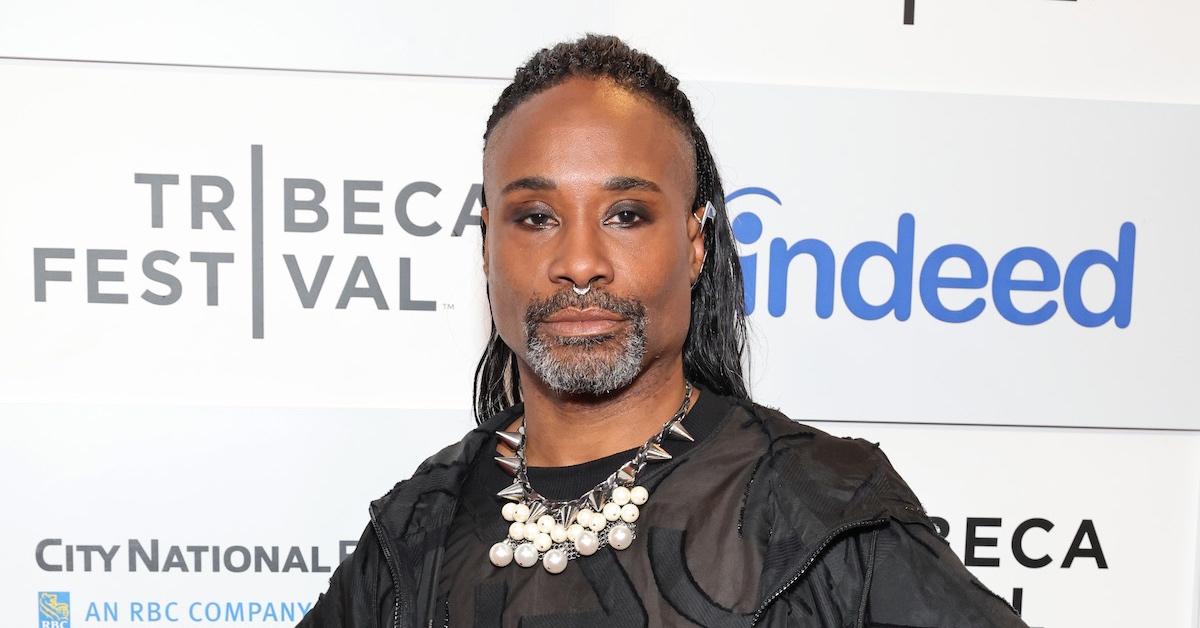 Article continues below advertisement
Billy Porter's net worth is not as hefty as expected.
According to Celebrity Net Worth, Billy Porter is working with a net worth of $1 million.
Aside from gracing the Broadway stage, Billy was a key part of the aforementioned hit TV show Pose, which aired from 2018 to 2021. The show made history with the largest cast of transgender actors playing series regulars in a scripted series.
Additionally, Billy has earned numerous credits in acting as well as production, directing, and musical departments. So, with all of Billy's accomplishments in mind, it's understandable why folks believed his net worth would be more sizable.
Article continues below advertisement
Billy Porter is an actor, singer, and Broadway vet who is well known for his role on the acclaimed TV series Pose.
Birth name: William Ellis Porter II
Birth date: Sept. 29, 1969
Birthplace: Pittsburgh, Penn.
Father: William Ellis Porter
Mother: Cloerinda Jean Johnson Porter Ford
Marriages: Adam Smith (m. 2017–2023)
Education: Carnegie Mellon University
In August 2023, Billy Porter revealed that the SAG-AFTRA strike had taken a toll on his finances.
It's getting real. In an August 2023 interview with the Evening Standard, Billy shared that the SAG-AFTRA strike affected his finances to the extreme.
Article continues below advertisement
"I have to sell my house," Billy told the outlet. "Because we're on strike. And I don't know when we're gonna go back [to work]. The life of an artist, until you make f--k-you money — which I haven't made yet — is still check-to-check. I was supposed to be in a new movie, and on a new television show starting in September. None of that is happening."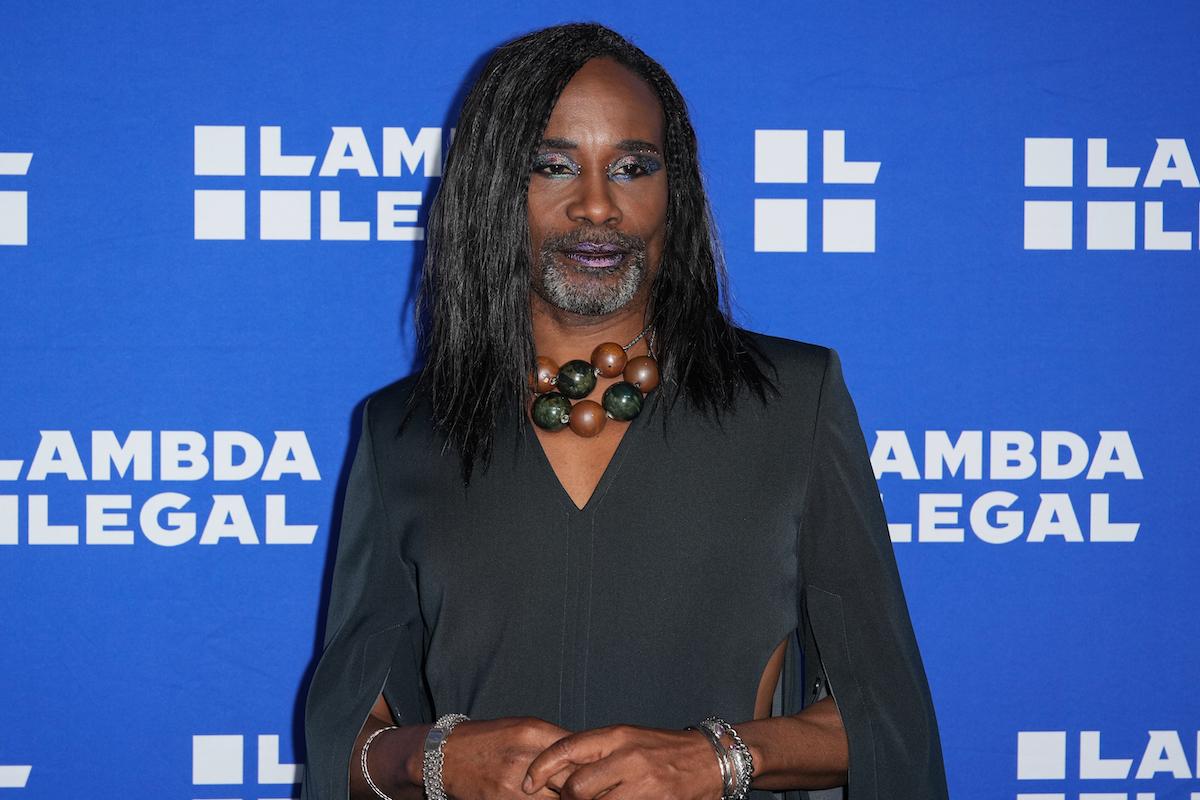 Article continues below advertisement
Billy continued: "So to the person who said 'we're going to starve them out until they have to sell their apartments,' you've already starved me out."
Billy went on to share his sentiments about the industry and the importance of the SAG strike.
"The business has evolved. So the contract has to evolve and change, period," Billy said. "They think we're entitled. Meanwhile, we're getting six-cent checks. It hurts my feelings."
Article continues below advertisement
The SAG-AFTRA strike began on May 2, 2023, with the Writers Guild of America and the Screen Actors Guild-American Federation of Television and Radio Artists working to negotiate with the Alliance of Motion Picture and Television Producers regarding fair wages, residuals, and regulating the use of AI, among other issues.