A New Plastic Surgery Is Being Compared to the Iconic Birkin Bag
A new plastic surgery targeted towards mom is being offered in NYC and is being compared to the Birkin bag. Here's everything we know about it.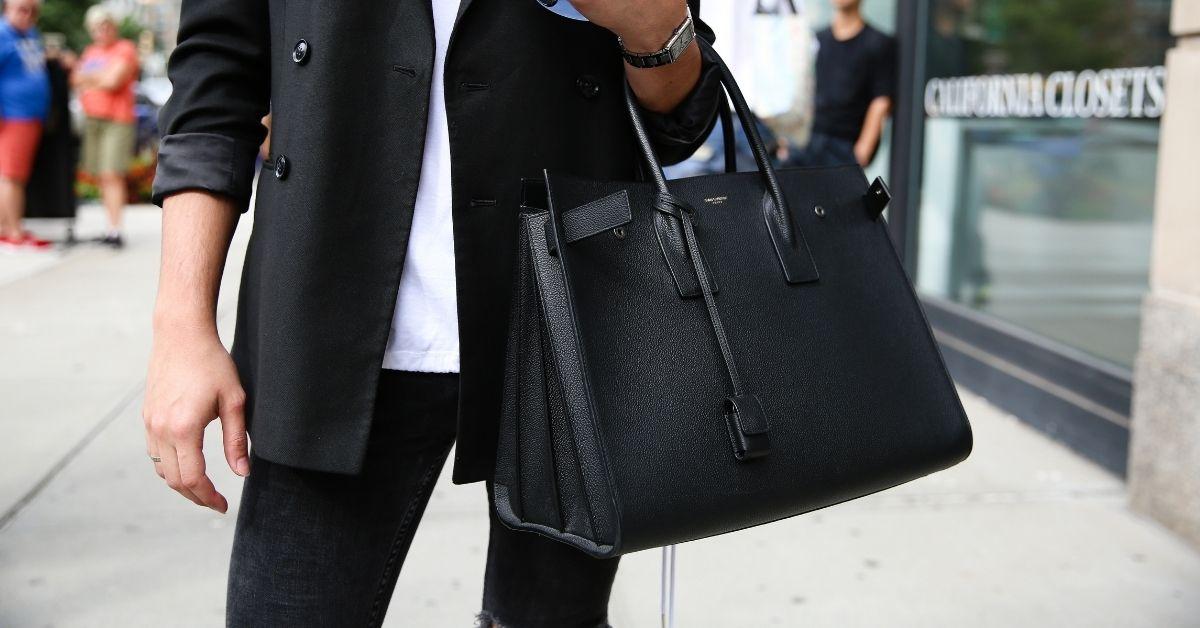 Most of us will probably never touch a Birkin bag in our lives. The iconic handbag, which was named after fashion icon Jane Birkin, can cost anywhere from a few thousand dollars to hundreds of thousands.
In fact, Kanye West gifted his girlfriend Chaney Jones a chic $275,000 Birkin bag earlier this year.
Article continues below advertisement
And now, a new cosmetic surgery is being compared to the likes of the esteemed fashion accessory. Dubbed the Birkin body procedure, this plastic surgery operation is allegedly just as luxurious and exclusive as the fashion accessory.
But what exactly is the Birkin body procedure? Spoiler alert: It doesn't turn you into a pricey handbag, but definitely will transform you. Keep scrolling for the tea.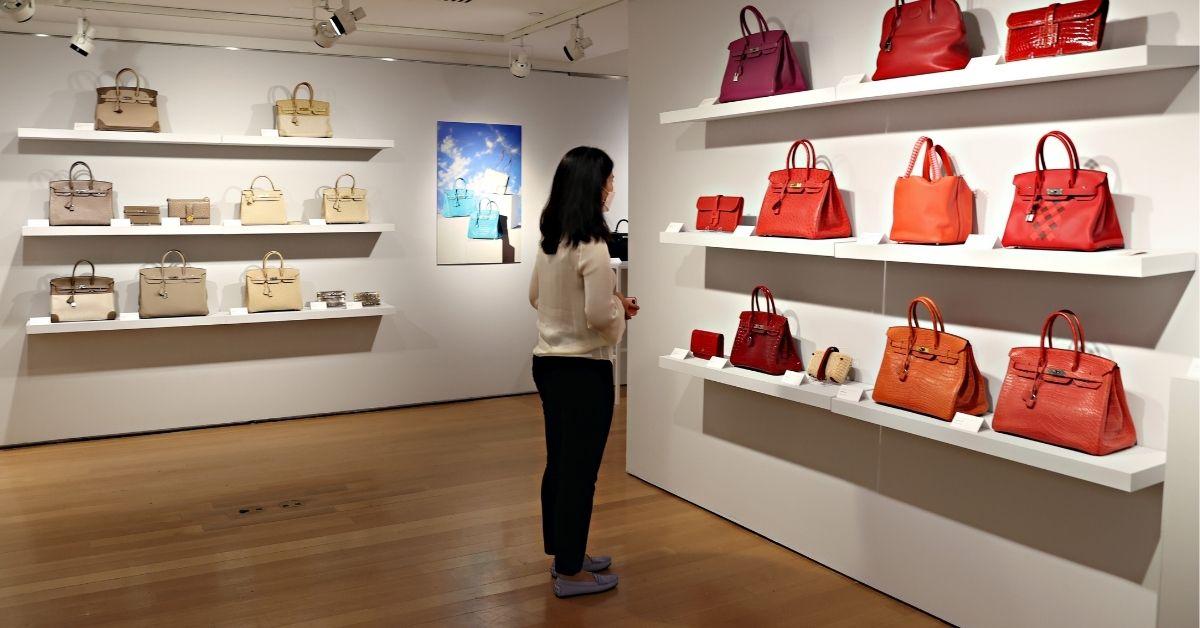 Article continues below advertisement
What is the Birkin body procedure?
Basically, the Birkin body procedure is a cosmetic surgery targeted toward mothers. Per List 23, the operation "is focused on postpartum issues such as loose skin, muscle damage, hard-to-lose fat, and sagging boobs."
Exclusive to the New York City area, the Birkin Body procedure is offered at Neinstein Plastic Surgery, which is located inside of the Bergdorf Goodman department store on Fifth Ave.
Dr. Ryan Neinstein, who founded Neinstein Plastic Surgery, commandeers each procedure.
And apparently, he goes to great lengths to make sure his customers are comfortable. For the Birkin body procedure, he arranges to have patients picked up and brought to his office "where they're expertly tweaked and tucked."
Following the surgery, the recovering patient is checked into The Pierre Hotel, a luxury hotel located nearby. There, he visits them and has a nurse on watch 24-7.
Article continues below advertisement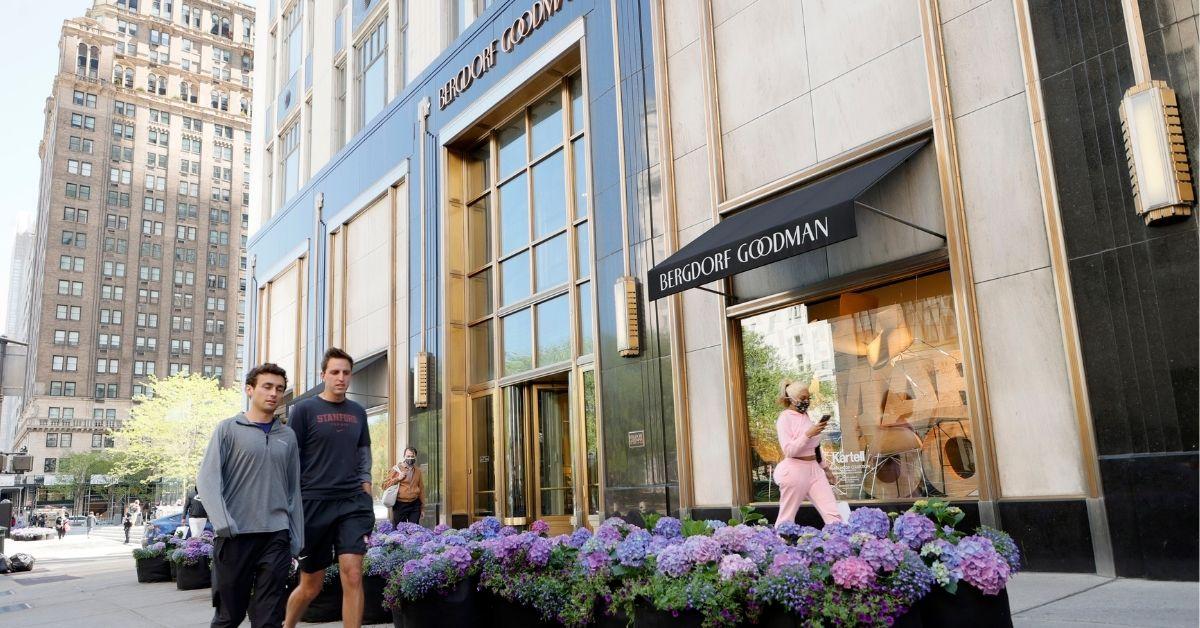 How much is the Birkin body procedure?
According to Page Six, the procedure is said to cost a cool $75,000. Much like the handbags, it appears to be in demand among the one percent. In fact, Dr. Neinstein told the outlet he has a waitlist for the procedure.
Article continues below advertisement
What does the Birkin body procedure look like before vs. after?
If you take a gander at Dr. Ryan Neinstein's Instagram, as well as the services offered on his clinic's website, there isn't any mention of the Birkin body procedure. However, it's unclear if that is the legitimate name of the procedure or if it is just a nickname.
However, there is an operation known as the Modern Mommy Makeover. It can cost anywhere between $12,000 to $55,000 depending on how much work one wants to have done.
Article continues below advertisement
While that doesn't exactly line up with the $75,000 price tag previously mentioned, there is some overlap in the services offered.
The Modern Mommy Makeover is described as "a procedure that helps mothers look and feel their best after children." It focuses on repairing loose skin or muscle separation (aka diastasis recti), eliminating stubborn fat, and reinvigorating deflated or droopy breasts.
Article continues below advertisement
It's possible that the Birkin body procedure may incorporate the entire Modern Mommy Makeover and include additional services on the side.
Regardless, Dr. Neinstein has shared a handful of before and after photos on Instagram from previous patients' operations. At the very least, this can help you get an idea of the type of magic he can work.
Bottom line: While there is still a lot unknown regarding the Birkin body procedure, I have a gut feeling that most of us will have to pass it up due to financial reasons (guilty!). However, if you are interested, you can contact his office here to learn more.