The 'Black Clover' Manga Is Coming to an End
The anime for 'Black Clover' has been on hiatus for over a year, but fans want it to come back. It might do just that now that the series is ending.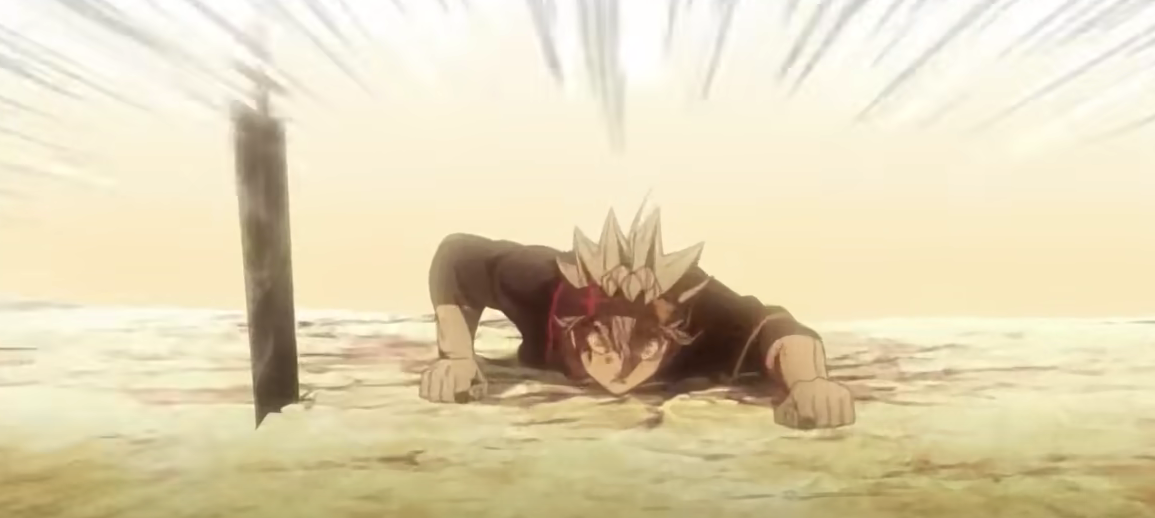 For every manga, the end has to come sooner or later, whether we want it or not. We've seen plenty of great series reach their final arc over the years and now, the same is happening for Black Clover, the series about two orphans who grew up together in a world where everyone has magical powers. Yuno gets access to his powers eventually while Asta does not. As rivals, the two do their best to become the next Wizard King.
Article continues below advertisement
It's been published since 2015, so Black Clover has gained a sizable fanbase. But now we have a clearer idea of when it will all be over. The anime has been on a hiatus for over a year with no end in sight. But now, the manga series's final arc is upon us, so the anime could come back. But when is the release date? Here is what we know and what it means for the anime.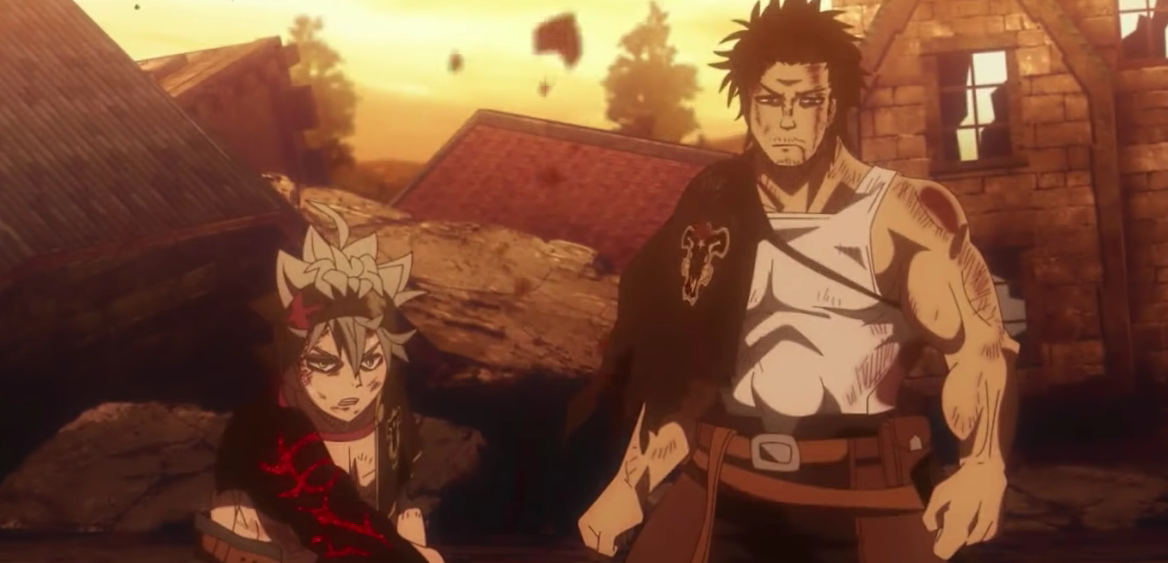 Article continues below advertisement
When is the 'Black Clover' final arc release date?
Currently, there is no exact end date for Black Clover. The Japanese magazine Weekly Shonen Jump publishes the chapters, and according to Anime News Network, it announced in April 2022 that the creator, Yūki Tabata, is going to take a three-month break from making the series starting with the magazine's next issue to focus on writing the final arc and getting some rest.
Weekly Shonen Jump will later announce the exact date Black Clover will continue being serialized. Initially, Tabata wasn't going to take a break. But after speaking to the magazine's editorial staff, everyone decided it would be a good idea.
This means we can most likely expect the final arc to start appearing in Weekly Shonen Jump around August 2022.
Article continues below advertisement
What does the final arc mean for the 'Black Cover' anime?
Right now, Black Clover's anime has been on hiatus for a while. In March 2021, Comic Book reported that this was because the show wanted to avoid having too much filler. This way, it can stay as close to its source material as possible. Now that we know the anime is coming to an end, it is possible for the anime to continue without fear that it will catch up to the manga too fast.
However, many outlets have said that the last episode of Black Clover's anime has already aired. The show's 170th episode aired in March 2021. This is where the manga stopped at Chapter 270. Although there's no word for now about whether the anime will be picked back up now that the source material is being finalized, fans want it to come back.
Article continues below advertisement
"I need the Black Clover anime to start back," one person wrote on Twitter. Another person said that the anime needs to come back ASAP: "The Black Clover anime has to come back as soon as possible. This stuff NEEDS to be animated."
You can watch Black Clover on Crunchyroll.