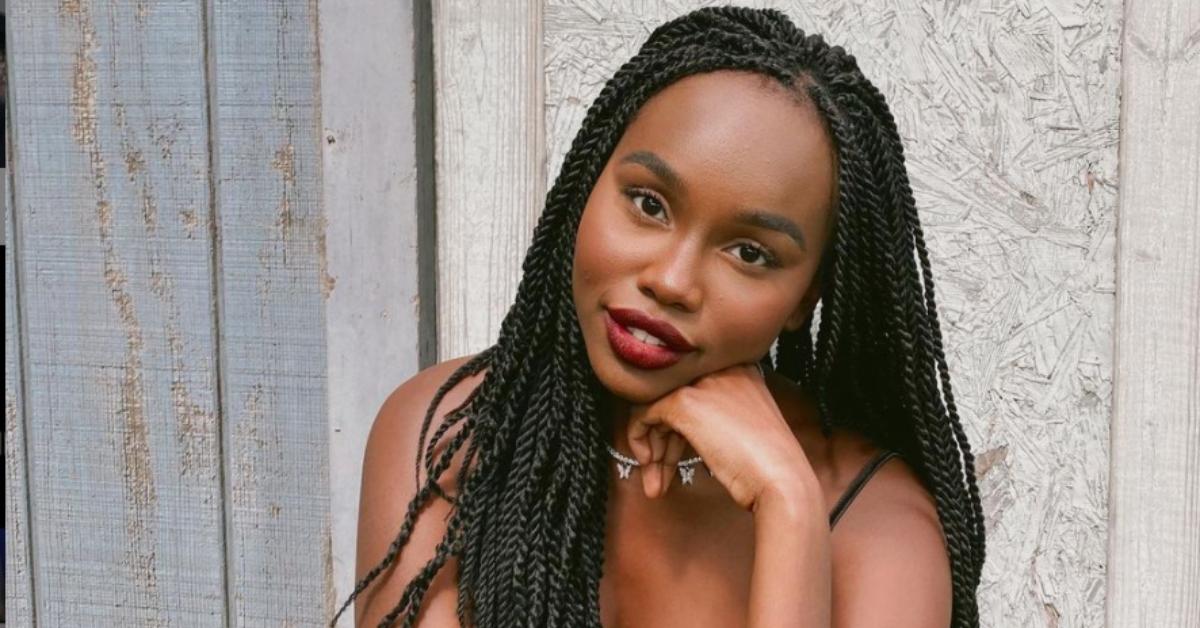 Meet Laura Kariuki, the Actress Replacing China Anne McClain in 'Black Lightning'
A recent episode of Black Lightning marked the beginning of a new chapter in Jennifer's journey. In "The Book of Reconstruction: Chapter Four," she flew into the ionosphere, only to absorb too much energy and explode. "The Book of Ruin: Chapter One" captured Jennifer's unlikely resurrection — during which her body underwent a transformation. Jennifer's role was recently recast — but who is the new actress playing the fan-favorite character?
Article continues below advertisement
Meet Laura Kariuki, the new Jennifer in 'Black Lightning.'
Laura Kariuki, an actress and a participant of the 2020 edition of the ABC Discovers Talent Showcase took over Jennifer's role in Black Lightning in a Season 4 episode titled "The Book of Ruin: Chapter One."
In it, we watched her emerge from the hadron particle condenser — casually compared to a 3D printer on the show — much to her family's surprise. Following a few minutes of suspenseful silence, Jennifer stepped out of the machine with a changed appearance.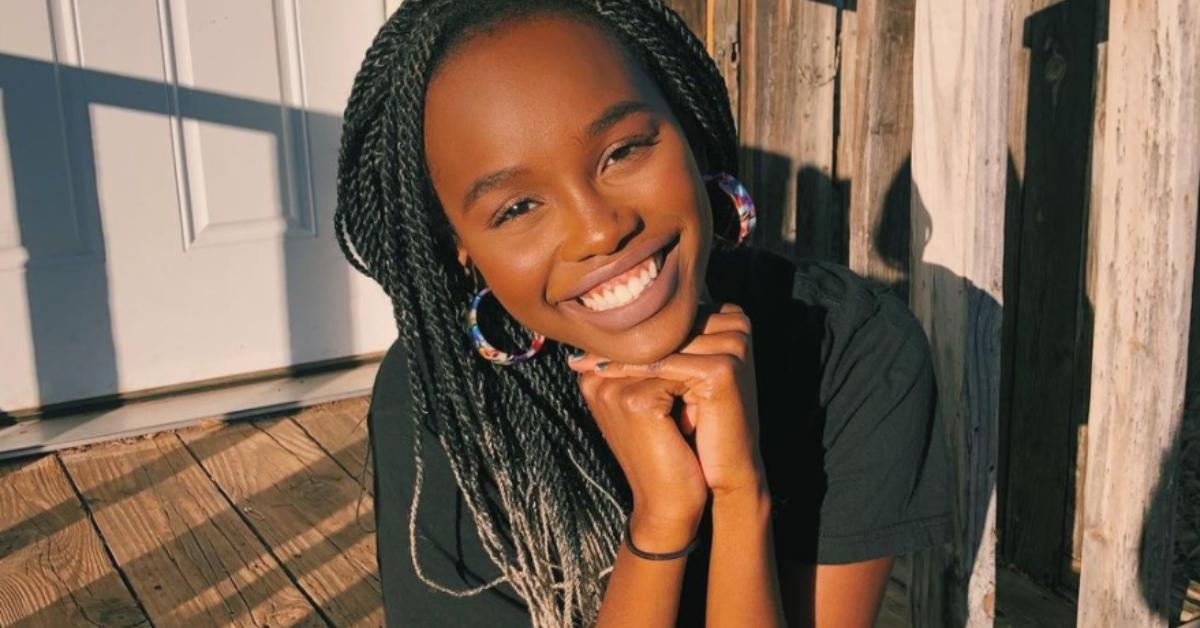 Article continues below advertisement
According to outlets like Den of Geek, the shocking plot twist could foreshadow some new opportunities for the character, who is now able to take on more dangerous tasks without having to worry about being recognized.
On the other hand, it could also anticipate more poignant changes, such as a loss of abilities, identity crisis, or further complications concerning Jennifer's interpersonal relationships.
'Black Lightning' marks Laura's small-screen debut.
In March 2021, Laura took to Instagram to announce that her first-ever TV show episode premiered on The CW and to share new details about the project she has been working on for the past few months.
Article continues below advertisement
"Made my television debut last night on The CW and DC's Black Lightning!" she wrote."I have had an amazing past couple of months working with the sweetest people on this show and can't wait for everyone to see! Make sure to tune in to the rest of the fourth and final season of Black Lightning!"
Article continues below advertisement
Prior to her debut on The CW, Laura also participated in the ABC Discovers Talent Showcase alongside rising stars like Adam Kaplan, Anna Uzele, Supriya Ganesh, and many others.
Laura graduated from Oklahoma City University in 2020, with a BFA degree in Acting. As her website reveals, she appeared in stage productions of The Trojan Women, The Bluest Eye, The Submission, and Picnic in the past.
Article continues below advertisement
Laura tends to use Instagram to share snapshots of her personal life, such as casual hangouts with friends or restaurant visits.
China Anne McClain announced her departure from 'Black Lightning' in the fall of 2020.
The fall of 2020 marked a turbulent period for Black Lightning fans, who learned that Season 4 would mark the last season of the show and that main cast member China Anne McClain was leaving within a relatively short time frame.
The CW announced that Season 4 will serve as the final season of Black Lightning on November 20, 2020. Meanwhile, China opened up about her decision to depart from the show via an Instagram video posted on Nov. 21, 2020.
Catch new episodes of Black Lightning every Monday at 9 p.m. ET on The CW.