Here's How to Get the New 'Black Panther' Skin and Emote in 'Fortnite'
'Fortnite' released a new 'Black Panther'-themed skin and emote to the game. Here's how to complete the challenges to get the skin and emote.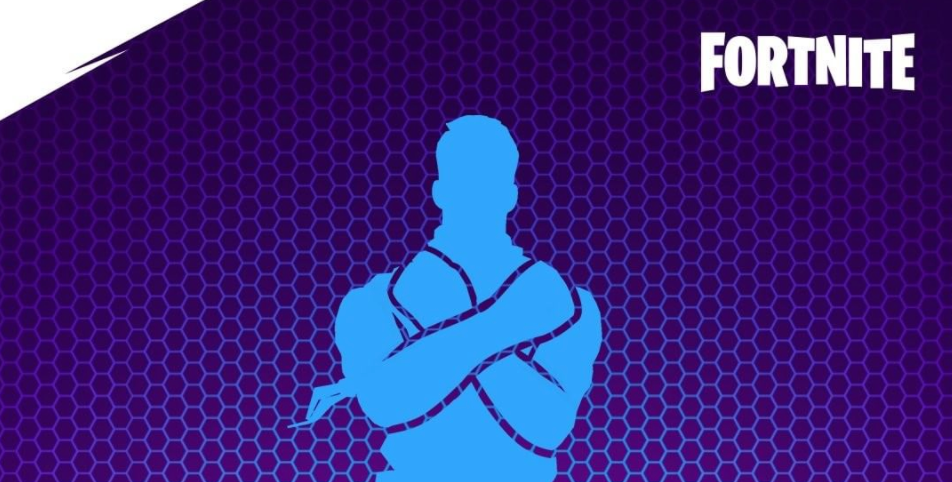 Popular Epic Games title Fortnite brought a long-awaited Marvel crossover to the game, introducing new emotes, skins, and even a Marvel portal to bring the two franchises together.
While this crossover has been prominent in the game for quite some time now, Epic Games isn't quite done bringing you more Marvel content. With other characters like She-Hulk, Wolverine, and even Captain Marvel having already been brought to the game, many have been wondering when Black Panther would make an appearance.
Article continues below advertisement
Now, a long-awaited Black Panther skin and emote will be available to players, honoring the Marvel franchise and the late Chadwick Boseman. One of these items will be available to players for free, while another you will have to purchase if you want to add it to your collection — though act fast because both will only be available for a limited time.
Here's what you need to know about the Black Panther challenge in Fortnite and how to get both the new skin and the emote.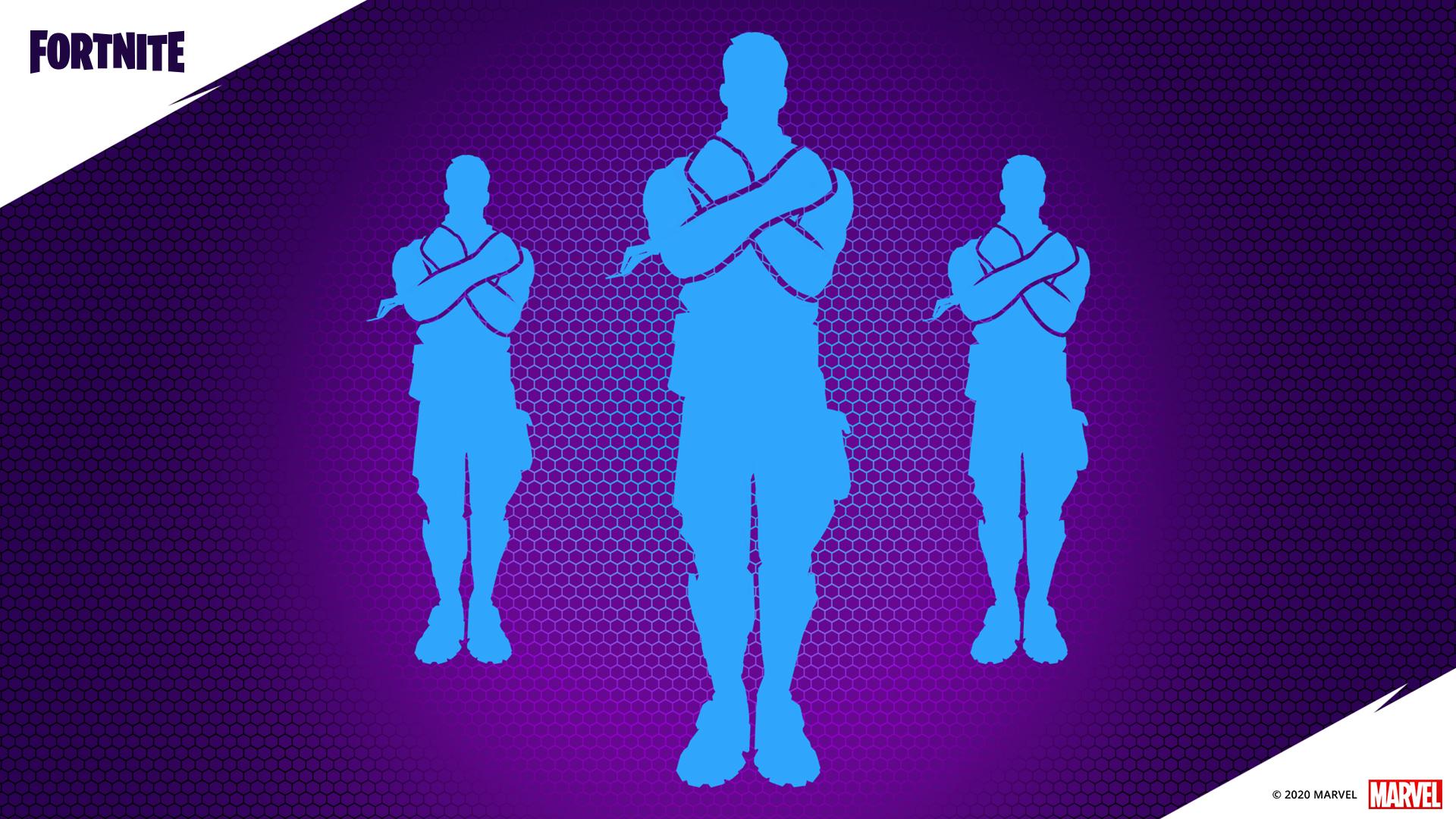 Article continues below advertisement
Here's how to get the Wakandan Salute emote.
The Wakadan Salute emote is based on the well-recognized "Wakanda Forever" sign from the movie franchise. Anyone who's looking to complete their Marvel collection will want to be sure to snag this one while they can.
To get the Wakandan Salute emote, all a player has to do is complete the Wakanda Forever challenges. These challenges will go live in the game around 3 p.m. ET and are fairly straightforward to complete.
To complete the Wakanda Forever challenges, a player has to:
Play 10 matches
Outlast 500 opponents
Play five duo or squad matches
If you play the game with any amount of regularity, you should be able to finish this challenge fairly quickly. Even if you're a new player, these are still simple challenges to complete and you'll have your Wakandan Salute added to your collection in no time. Players will have three weeks from the time the challenges launch to complete them.
Article continues below advertisement
Here's how to get the 'Black Panther' skin.
Another piece of Black Panther memorabilia added to the Fortnite game with this collection is the Black Panther skin. Like most skins, this one will be available to purchase when the rest of the collection is dropped.
The Black Panther skin is expected to be available for players to purchase in-game sometime between Dec. 21 and Dec. 23, though an official drop date hasn't been revealed yet. The Black Panther skin will be a part of a larger Marvel-themed bundle.
In this bundle, players will receive a Black Panther skin, a Captain Marvel skin, a Task Master skin, three pickaxes (two of which will be duel wield), and two gliders.
The bundle will be available in the eShop for $25. Some Fortnite fans believe this skin was originally going to be released during Season 4, though Chadwick Boseman's death created poor timing for the skin to drop. Now, players will have a better chance to honor the late actor's memory in-game.