Just When You Thought 'Fortnite' Couldn't Get Sillier, They Go and Add Deadpool to It
Deadpool is everyone's favorite, loud-mouthed, irreverent Marvel character, and he's perfectly at home in 'Fortnite.' Here's how to play as him.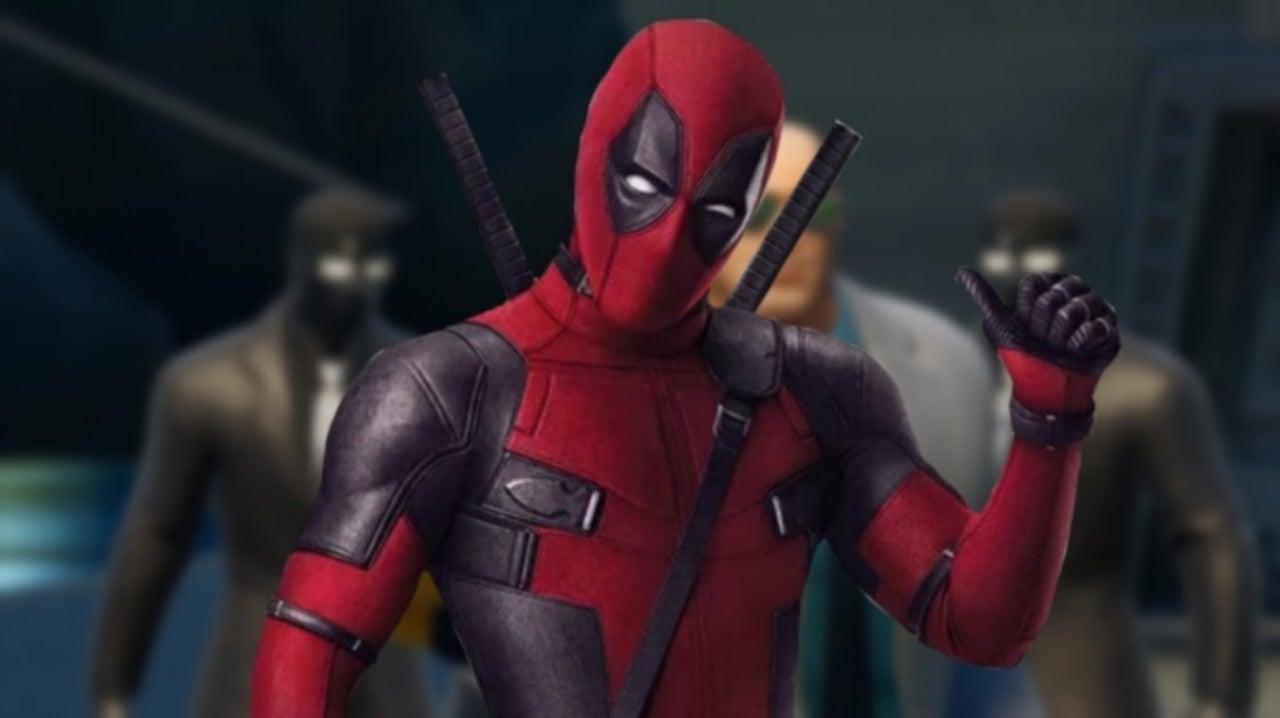 Fortnite is a game that takes pride in the fact that it doesn't take itself seriously. It's pretty much the title's entire MO. That doesn't mean Epic games doesn't take the core mechanics of the wildly popular online phenomenon seriously: it very well does. And developers aren't afraid to push the envelope every now and again. Remember the whole Black Hole that resulted in a completely new map?
And while putting Deadpool in Fortnite won't be a drastic change to how it's played, it's still cool.
Article continues below advertisement
How do you play as Deadpool in 'Fortnite'?
First and foremost, it's important to note that the Merc with a Mouth's appearance in the battle royale style game is purely a cosmetic one. It's not like there's a new game mode like there was in anticipation of The Rise of Skywalker, or Thanos and the Infinity Gauntlet.
No, Fortnite's second season of its second chapter welcomed players with a cool new Deadpool skin so they can rock the game as their favorite red-and-black costumed snarkmaster.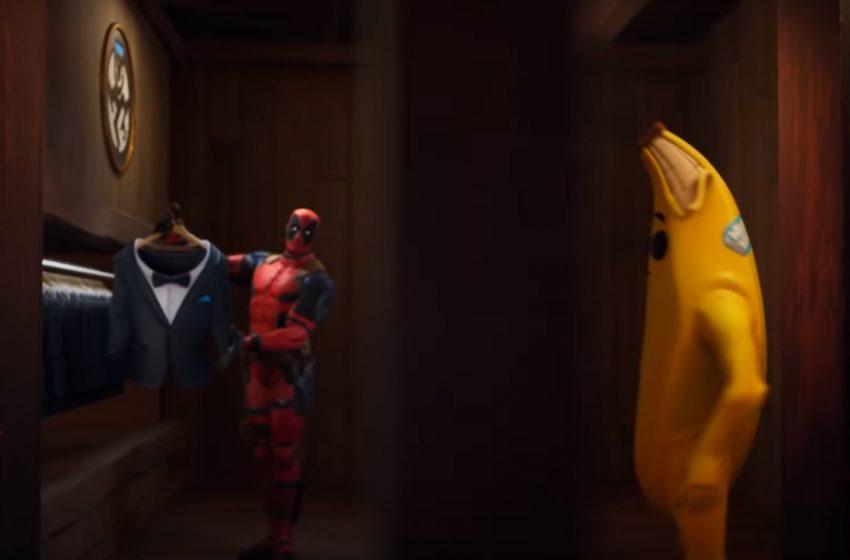 Article continues below advertisement
It's not like his appearance in the game is a total surprise, either. At the end of the Fortnite Season 2 trailer, the wisecracking antihero makes his debut before the final frame. You'll be able to play as Deadpool in last-man-standing death matches.
Players will notice upon starting the game a message that reads: "If you want to see Deadpool again, deliver 950 unmarked V-Bucks to the Battle Pass."
So that means you'll need to have a battle pass in order to use the Deadpool skin and get to yeeting, flossing, and whatever other dance moves the developers programmed into the game so you can annoy your opponents to no end.
As for who's going to voice the ever-re-spawning mercenary, we don't know if it's going to be Ryan Reynolds or Nolan North, who has amassed an impressive voice acting resume.
Article continues below advertisement
Article continues below advertisement
It wouldn't be Nolan's first foray into video games either, you might recognize his voice as the charismatic Drake from the Uncharted series, and he even voiced DP in the fourth-wall breaking video game and Marvel Vs Capcom.
While voice acting would require a lot more work to be done properly (addressing players directly, or maybe even the developers of the game), it's hard to imagine he won't have some specific emotes that are peculiar to his skin alone.
Article continues below advertisement
'Fortnite' Chapter 2.
What's interesting about the game's second chapter is that it's got a heavy dose of spy themes embedded into every aspect of the title. From the different map changes, to the weapons, challenges, and general aesthetic, which includes new skins. If you haven't checked out the newest update and you're a Fortnite fan, then what're you waiting for?
Article continues below advertisement
Are you hoping that they'll give Deadpool a bigger role in the game and maybe move on from being just a skin to an additional game mode? Maybe at the very least some new weapons?