Blake Jenner "Apologizes" for Abusing Ex-Wife Melissa Benoist, Fans Accuse Him of Gaslighting Her
Today, Blake Jenner posted an apology, admitting that he abused ex-wife Melissa Benoist. However, many are unhappy with how he presented his message and #IStandWithMelissa is trending.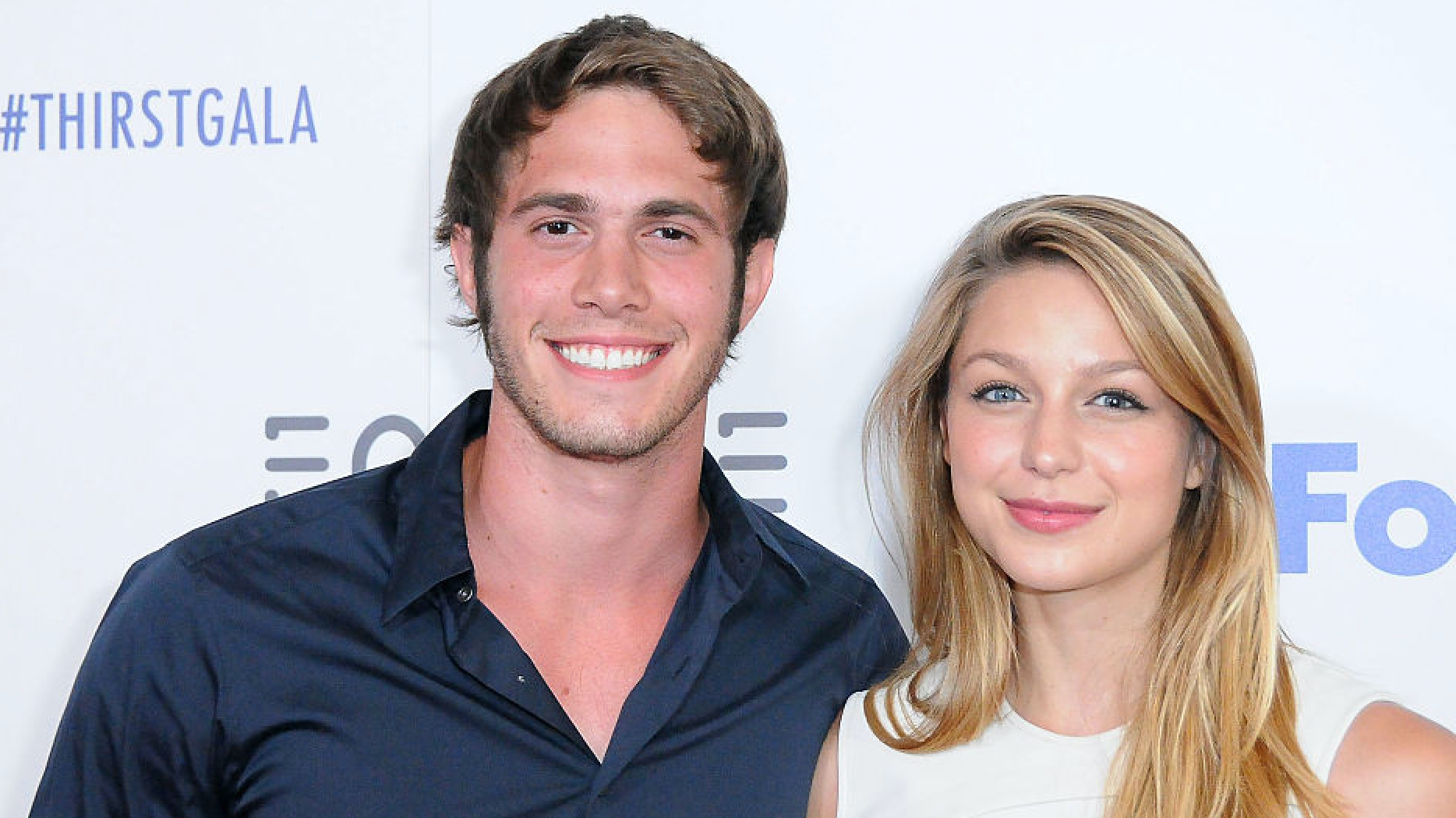 On October 8, former Glee star Blake Jenner posted an apology letter on Instagram that referenced an abusive relationship he was in. The six-page note detailed the toxic dynamic he had with his former partner, and although he doesn't mention her name, he's talking about ex-wife, Supergirl actress Melissa Benoist, who opened up about her abuser in 2019. In a 14-minute-long video, Benoist shared painful, traumatic details about her abuser and how he treated her, including a specific incident about him throwing a phone at her face and tore her eye.
Article continues below advertisement
"The impact tore my iris, nearly ruptured my eyeball, lacerated my skin and broke my nose. My left eye swelled shut, I had a fat lip, blood was coursing down my face and I can remember immediately screaming at the top of my lungs," Benoist said. She covered it up, even going on The Tonight Show with Jimmy Fallon in 2016 and telling the host that she "slipped and fell and hit my eye on a potted plant."
Article continues below advertisement
What's in Blake Jenner's apology letter?
In the apology note he posted today, Jenner brings up the phone incident, writing that he threw the "phone aimlessly and hit my former partner in the face. I froze in a state of shock and horror as my then-partner screamed in anguish, her eye immediately swollen shut from the impact of the phone. It's a moment that I will regret for the rest of my life." Jenner admits that he abused his partner physically and psychologically, claiming he's been to therapy and has discovered his behavior was a result of toxic masculinity. However, he says that Benoist, too, abused him.
Article continues below advertisement
"The mental and emotional abuse began at the start of our relationship. I was made to pass on numerous jobs and opportunities because of jealousy of prospective female co-stars. I was discouraged from and threatened not to develop relationships with and take photos with female co-stars at professional events… I was made to feel guilty for working as I received calls from my former partner while I was away, threatening to self-harm out of depression and a deep-seated fear of abandonment," he wrote.
"I was scratched. I was slapped. I was punched in the face, which caused a trip to the hospital to treat my broken nose. I, too, have had to conceal and make up lies about many visible injuries I had incurred throughout the relationship. I was physically assaulted in the shower, leaving me with a traumatic injury that I do not want to delve into at this time."
Article continues below advertisement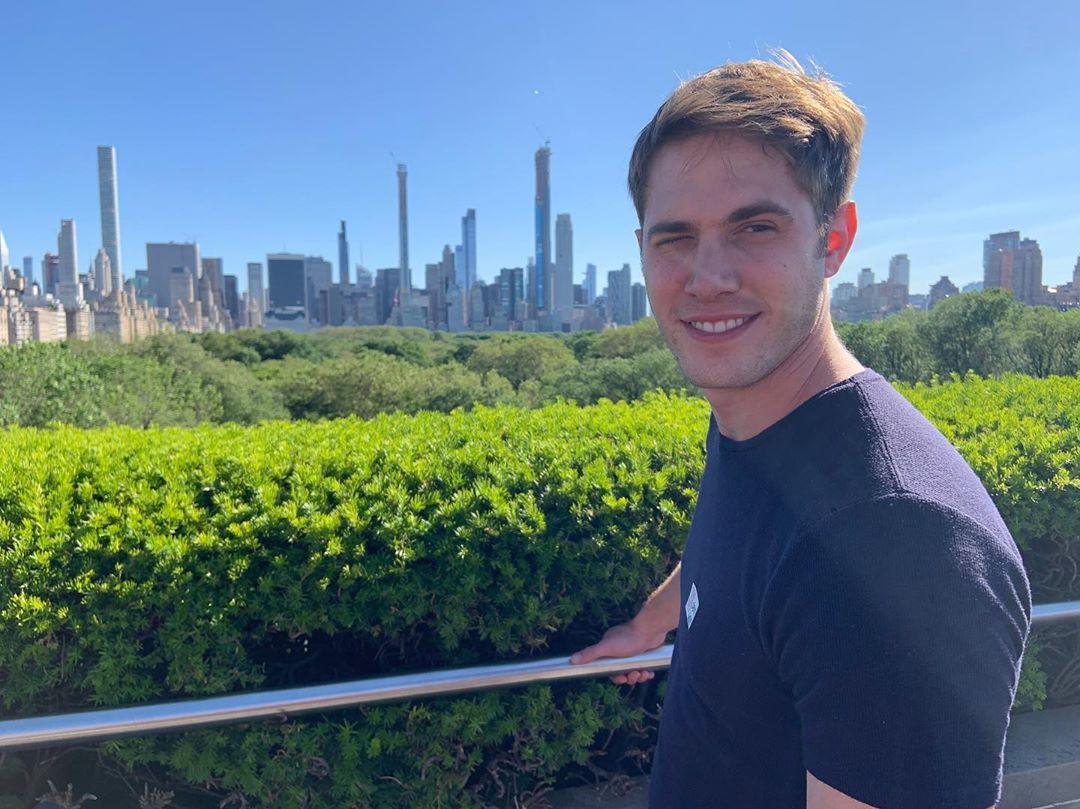 "I stand with Melissa" is trending on Twitter as a response.
Many people feel like Jenner is gaslighting not only his ex-wife, but victims and survivors everywhere. Although Jenner apologizes, he reiterates that their relationship with toxic because of both of their actions, and their shared experience, not just his own. "Seeing what Blake Jenner has posted on Instagram is exactly the sort of gaslighting my ex did to justify her abuse against me. He is not [apologizing] or taking any real responsibility for his actions," one Twitter user wrote. So many individuals have come together in support of the Supergirl star.
Article continues below advertisement
Article continues below advertisement
One Twitter user pointed out Melissa already mentioned that she had fought back in order to defend herself. "I became a person I could have never imagined lurked inside of me. I was livid at what was happening and that fact that I was allowing it to out of the fear of failure. I experienced firsthand that violence begets violence. I started fighting back because rage is contagious," Melissa explained in her 2019 video.
Article continues below advertisement
Many people are also disgusted that Jenner decided to make a statement right after Benoist gave birth to her first child, Huxley Robert, with husband Chris Wood. They feel like this was a deliberate move to hurt her even more.
Article continues below advertisement
Benoist has yet to respond. To deal with something so traumatic and triggering can be extremely painful and difficult, and we hope that the actress is taking care of herself at this time.
If you or someone you know is experiencing domestic violence, call the National Domestic Violence Hotline at 1−800−799−7233.