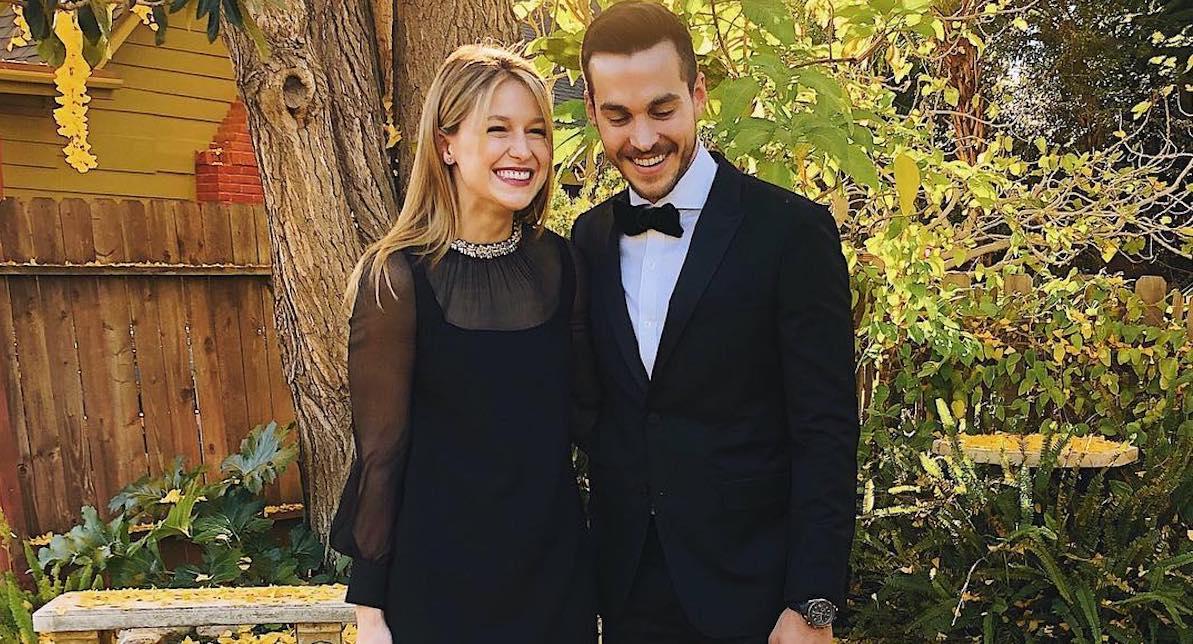 Melissa Benoist Met Her Husband Chris Woods on the Set of 'Supergirl'
Supergirl actress Melissa Benoist recently made headlines after talking openly about the domestic violence she faced from her ex-husband Blake Jenner. But in much happier news, it seems that Melissa is much happier now. After her divorce from Blake, she's since remarried to her former Supergirl co-star, Chris Wood.
Here's everything we know about her new husband and their relationship.
Article continues below advertisement