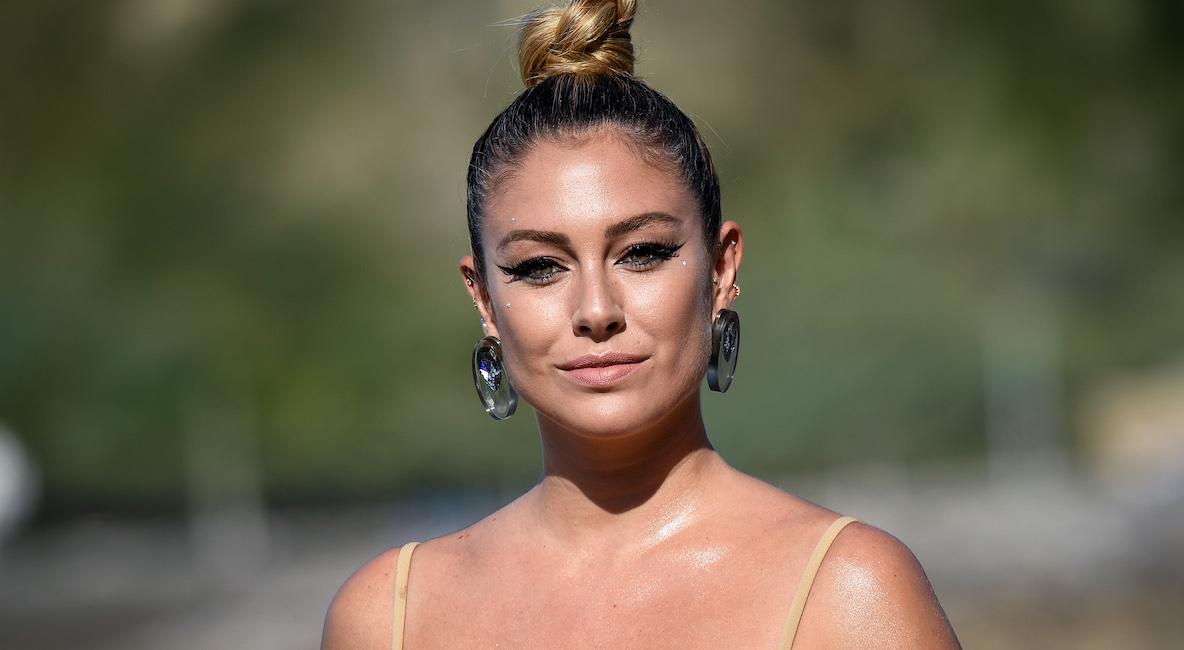 Blanca Suárez Is Dating This Famous Spanish Actor (and Her Former Co-Star)
If you watch any of the Spanish shows on Netflix, chances are you have stumbled upon actress Blanca Suárez.
The 32-year-old beauty made her debut in the drama series El Internado (The Boarding School, in English), and more recently, she starred as Lidia on the Netflix show Cable Girls.
Article continues below advertisement
Blanca has worked with acclaimed director Pedro Almodóvar, making her one of the most popular actresses in Spain. Fans are curious about her personal life, especially who she is dating.
Over the years, Blanca has been linked to some of the most eligible bachelors in Spain, but does she have a boyfriend in 2021? Keep reading to find out!
Blanca Suárez's past boyfriends include actors Mario Casas and Miguel Ángel Silvestre.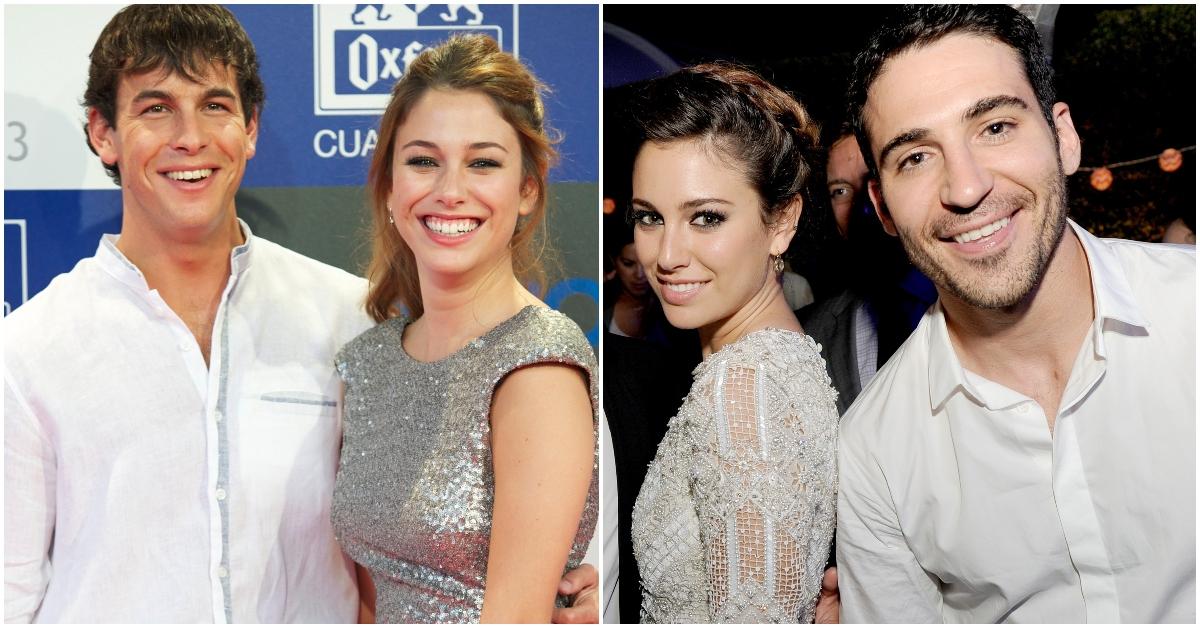 Blanca is known for being very private about her personal life. However, she has had a few public romances over the years. After filming the Spanish comedy Winning Streak, she dated her co-star Miguel Ángel Silvestre (best known for his work on Velvet and Sense8) from 2011 to 2014. They remained good friends and worked together again on the film I'm So Excited!
She went on to date Spanish actor Joel Bosqued shortly after, but the couple split in 2017.
Article continues below advertisement
Blanca also briefly dated actor Mario Casas in 2018, years after meeting him on the set of the 2011 telenovela, El Barco. Following their split, Blanca congratulated Mario for his Goya nomination, saying, "It is wonderful ... I am very happy that he is doing well, and that his hard work because he works very hard, is rewarded in this regard!"
Mario returned the kind words. "She is wonderful," he said. "I have shared many things with her, she is a great actress and person, and she wishes me the best as I wish her."
Article continues below advertisement
Blanca is currently dating Spanish actor Javier Rey.
In 2020, Blanca was spotted kissing her El Verano Que Vivimos co-star Javier Rey. She confirmed they were dating when asked about their relationship.
"We are doing very well, everything is perfect," she told Pronto magazine, according to Divinity. In a separate TV appearance, she added that Javier is "a wonderful companion, a better person, and an incredible actor."
Proving that the world of Spanish television is indeed very small, Javier used to co-star with Blanca's ex Miguel on the drama series Velvet. Blanca is also acting alongside Mario's brother Oscar Casas in the 2021 Netflix series, Jaguar, where the duo plays Nazi hunters looking for the real-life Butcher of Mauthausen, Aribert Heim.
Luckily, Blanca has good relationships with all her exes.
However, don't expect Blanca to share too many more details about her private life.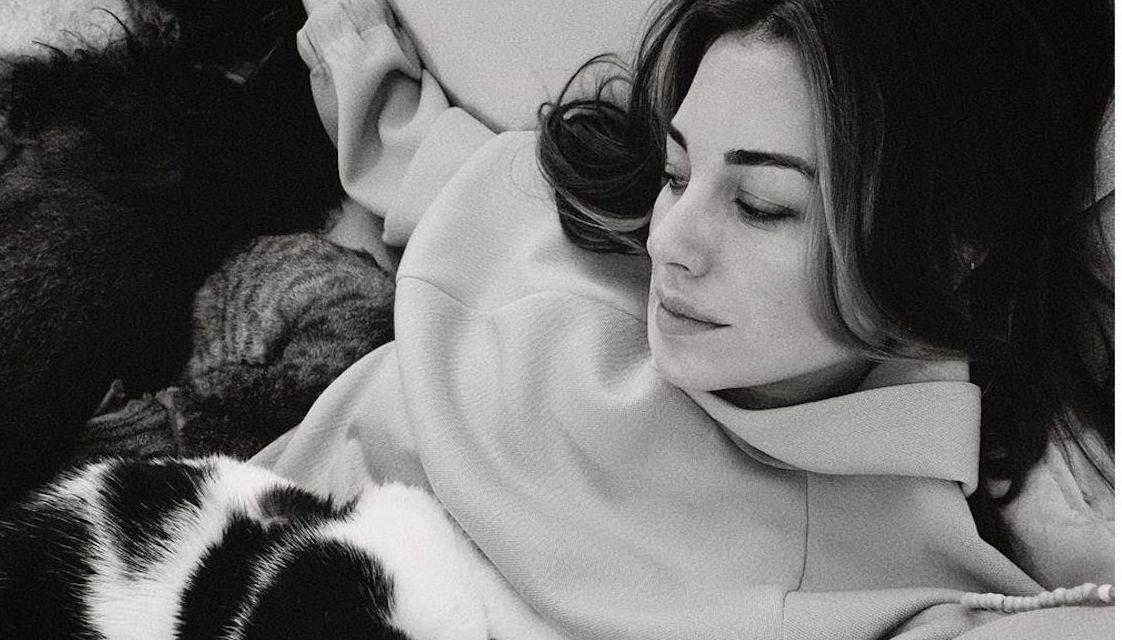 Blanca recently opened up to Cosmopolitan Spain and explained why she keeps her personal life private — as much as she can anyway.
"We all have the right to decide how much we count and what we want to teach," she explained. "I understand that any public person is susceptible to this. What is strange is that people you do not know spend so much time discovering intimate things about you."