'Bling Empire's' Kevin Kreider Got Into a Car Accident — Is He OK?
Bling Empire's Kevin Kreider got into a car accident during Season 3. Here's the rundown on what happened.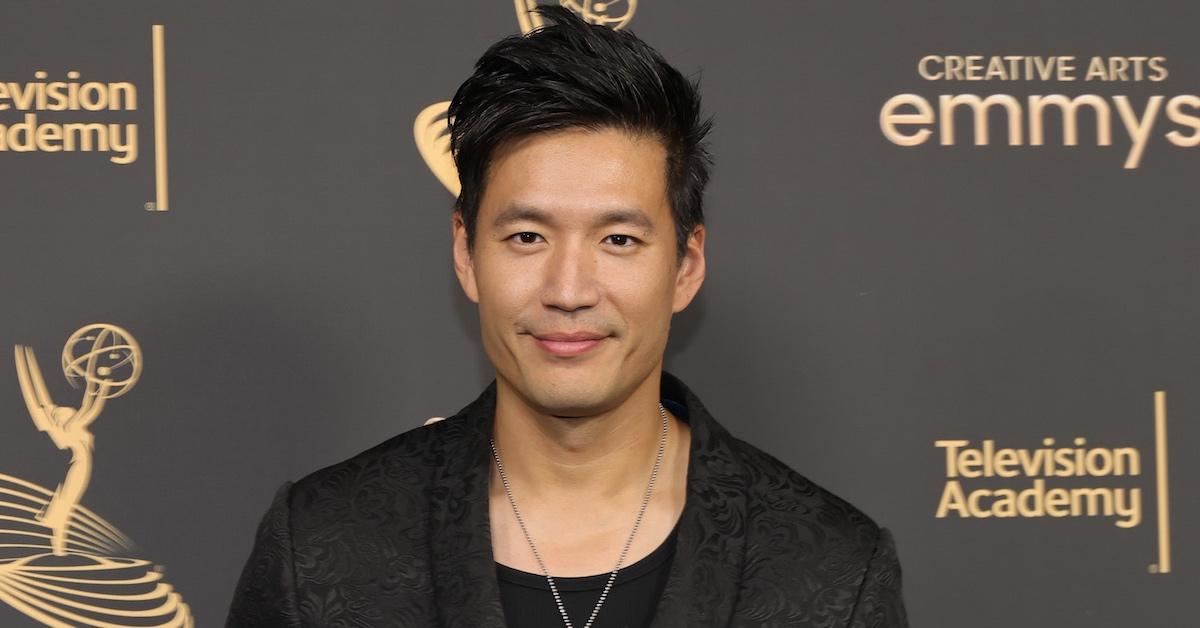 It's only been nearly a week since the premiere of Bling Empire Season 3 (Oct. 5, 2022) and the Netflix hit series has become the talk of social media. Keeping up with the lavish lifestyles of the cast always makes for great conversation online, and Kevin Kreider continues to be a topic of discussion.
Article continues below advertisement
Over the last few seasons, viewers watched as the 39-year-old model-turned businessman juggled his love life, learned more about his family background, and attempted to grow friendships with the cast. And since Kevin is known to have a kind and genuine spirit that's often taken advantage of by his friends — we're looking at you Kane Lim — fans find themselves rooting for Kevin's growth and success.
Now that the news of Kevin's car accident is making its rounds, fans are wondering how the star is holding up. Here's what we know.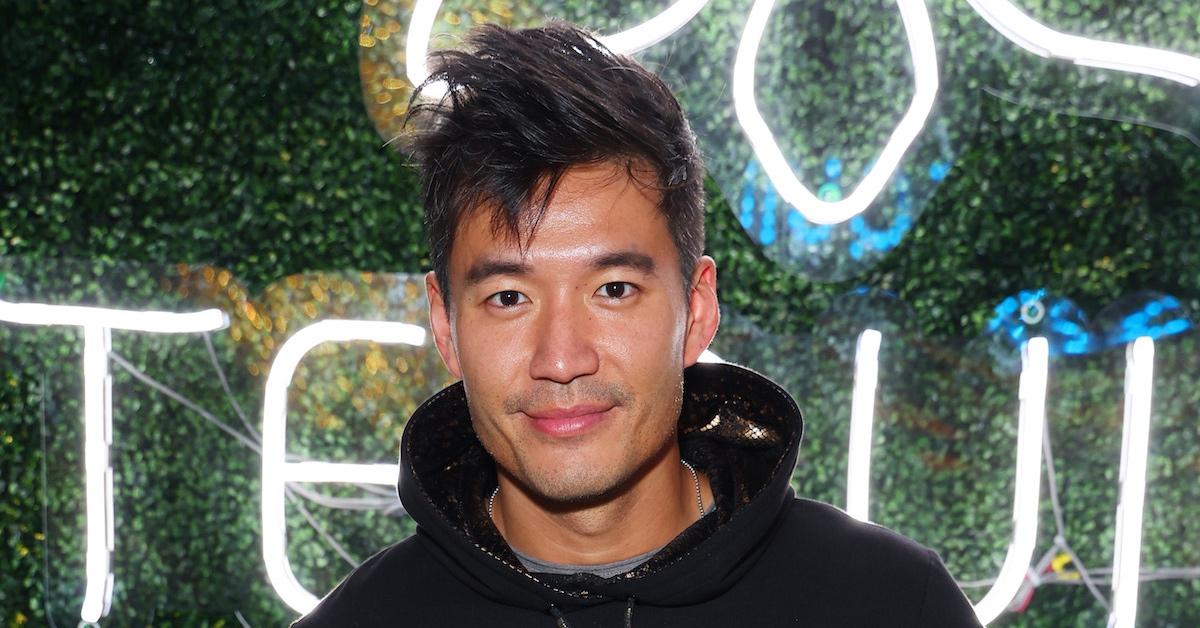 Article continues below advertisement
Kevin Kreider got into a car accident just a few minutes after purchasing his first car.
In Episode 7, fans watched in horror as Kevin got into a car accident in his brand new white Tesla.
The 39-year-old had his heart set on going on a road trip with Kane to Philadelphia and New York City, in hopes of meeting up with a cousin he connected with on a DNA ancestry site.
Article continues below advertisement
Unfortunately, Kevin's plan on rolling to the east coast in style was derailed due to the accident. After Kevin signed the paperwork and marveled at his big boy purchase, tragedy struck in a matter of minutes.
"I stopped," Kevin said on the episode. "I can't help it if the other guy speeds and I can't see him."
Article continues below advertisement
While both Kevin and Kane walked away from the scene in one piece, things did get a bit bloody. Kevin had a scratch on his arm and Kane appeared a bit shaken up.
Once police officers came on the scene, the star was given a citation and his car was towed away.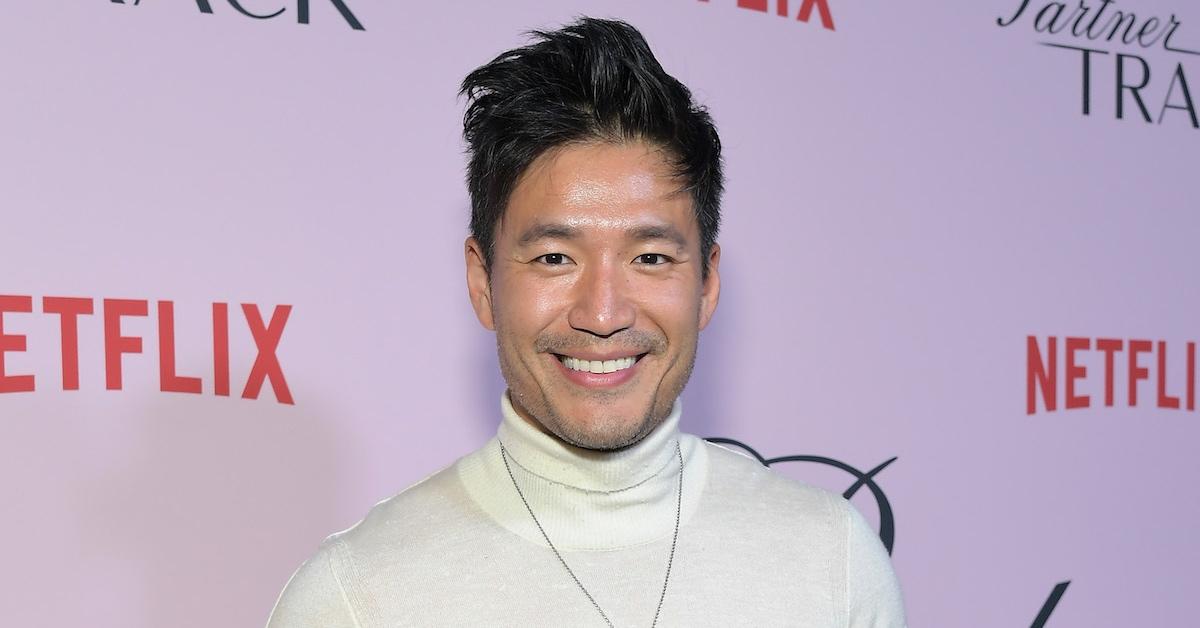 Article continues below advertisement
Social media users have shared their opinions about Kevin's accident.
Bling Empire fans have wasted no time sharing their opinions on his car accident. And while Kevin's unfortunate car wreck happened in record time of owning his car, fans were actually sympathetic as opposed to making jokes about his situation.
"Not Kevin buying his first car just to crash it 10 minutes later. I feel sick for him. Damn!" one user tweeted.
"Kevin getting a new car and crashing it 10 minutes later, I feel so sorry for him," another person tweeted.
Article continues below advertisement
Luckily, Kevin's family does own a car dealership, so it will be easy for him to get another car when he's up to it. However, it may pay for Kevin to take some driving lessons to prevent another wreck from becoming a reality.
Bling Empire Season 1-3 are currently available to stream on Netflix.