Are 'Bling Empire' Stars Kevin Kreider and Kim Lee Dating? Inside the Rumors
Kevin Kreider first skyrocketed to fame with 'Bling Empire,' Brandon Panaligan's hit Netflix reality TV show. Now, fans want to know — is Kevin single?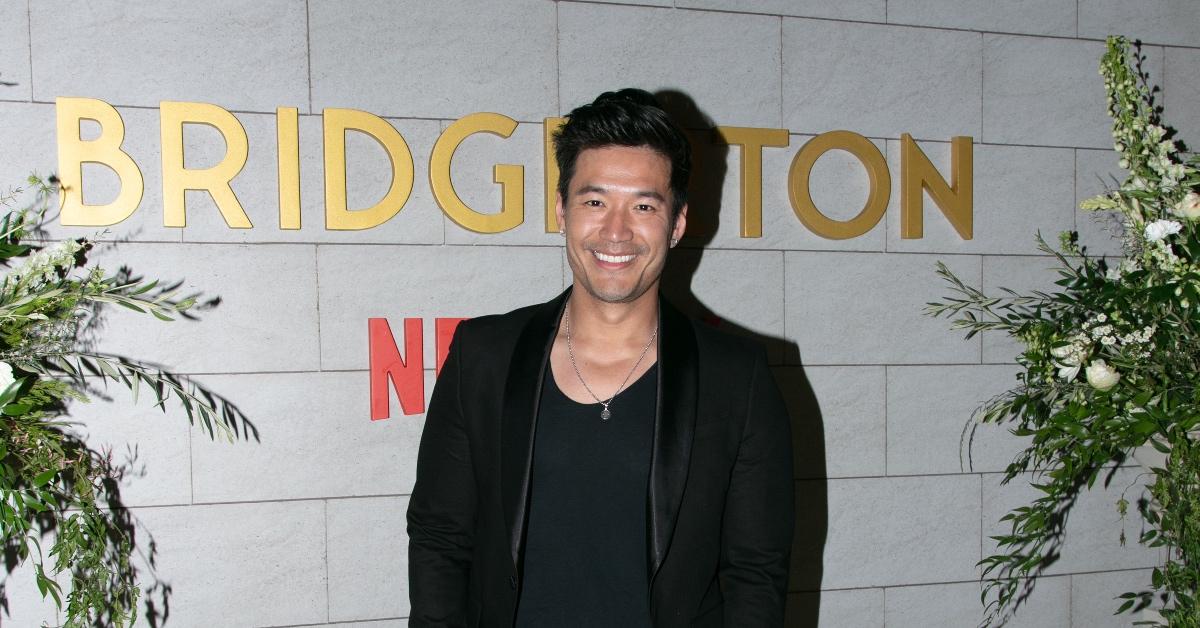 The first eight episodes of Bling Empire explore Christine Chiu's feud with Anna Shay, Kelly Mi Li's complicated relationship with Power Rangers Megaforce alum Andrew Gray, and other, eminently gossip-worthy topics.
Season 2 of the hit show casts light on the latest drama and intrigue unfolding in Kevin Kreider's friendship group. A storyline focuses on the romantic developments between Kevin and Kim Lee, a DJ and actress with over 900,000 Instagram followers to boast. So, are they dating? Or is Kevin still on the market?
Article continues below advertisement
Who isKevin Kreider dating? Has the star of 'Bling Empire' found special someone yet?
In Season 1 of Bling Empire, Kevin had his eyes set on Kelly, who was still in the process of reevaluating her five-year relationship with Andrew.
Season 2 of the show explores the sweeping changes occurring in Kevin's love life, capturing the complications that ensue after he and Kim first start spending time together. Judging by the teaser trailer, Kevin seems to have moved on from Kelly. Is he now dating Kim? What's the down-low?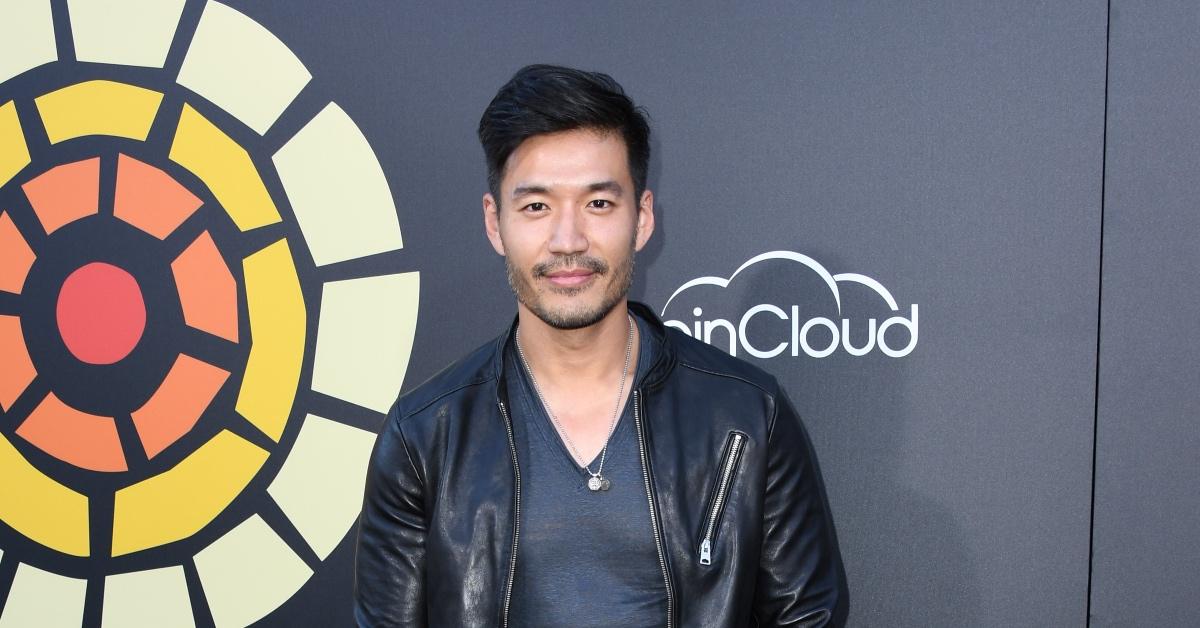 Article continues below advertisement
Kim appears to have tried to make a move on Kevin at the end of Season 1 of Bling Empire. The two had a tension-charged conversation in the Season 1 Finale. Season 2 of Bling Empire is bound to provide further details on the storyline.
Is Kevin Kreider dating Kim Lee, his co-star in 'Bling Empire'?
Kevin and Kim, who is more confident, outspoken, and astonishingly unafraid of drawing the ire of Anna Shay, might not seem like the most obvious match. They may have grown closer to each other since the shooting of Season 1 of Bling Empire wrapped, however.
As Kane Lim — who, by the way, seems to have a day job as a realtor associate at the Oppenheim Group Real Estate — teased in an interview with Entertainment Tonight, Kevin might be in the process of catching feelings for Kim.
Article continues below advertisement
"I think Kevin is interested in Kim, because I spoke to him a few days ago. Insider scoop! Spoiler alert! You know, Kevin's like, 'I kinda like Kim.' So, we will see," Kane said.
However, Kevin and Kim both expressed hesitation in the same interview. "[She is] a good friend now. I really care about her. I don't want to just do it because she is feeling vulnerable and there's a spark. I want to do it because it's something real," Kevin told Entertainment Tonight.
Article continues below advertisement
"Kevin and I have such a weird relationship, but we get along at the same time. He is a very nice guy," Kim said. "I definitely want to give love a shot. All my life, I've always been this strong independent girl that's all about, 'get your career first and love is always going to be there.' I feel like if I put all that energy into love, [it might work]. I'm actually manifesting and praying every day."
When asked about whether she was busy manifesting a relationship with Kevin, Kim said that "Kevin has got great traits too. But then, I know too much about his dating life."
Season 2 of Bling Empire arrives on Netflix on May 13, 2022.