Cherie on Jessey's Behind-the-Scenes Reaction to Her 'Bling Empire' Proposal (EXCLUSIVE)
Cherie Chan, one of the breakout stars from Netflix's 'Bling Empire,' on her wedding plans, and how Jessey *really* reacted to her surprise proposal.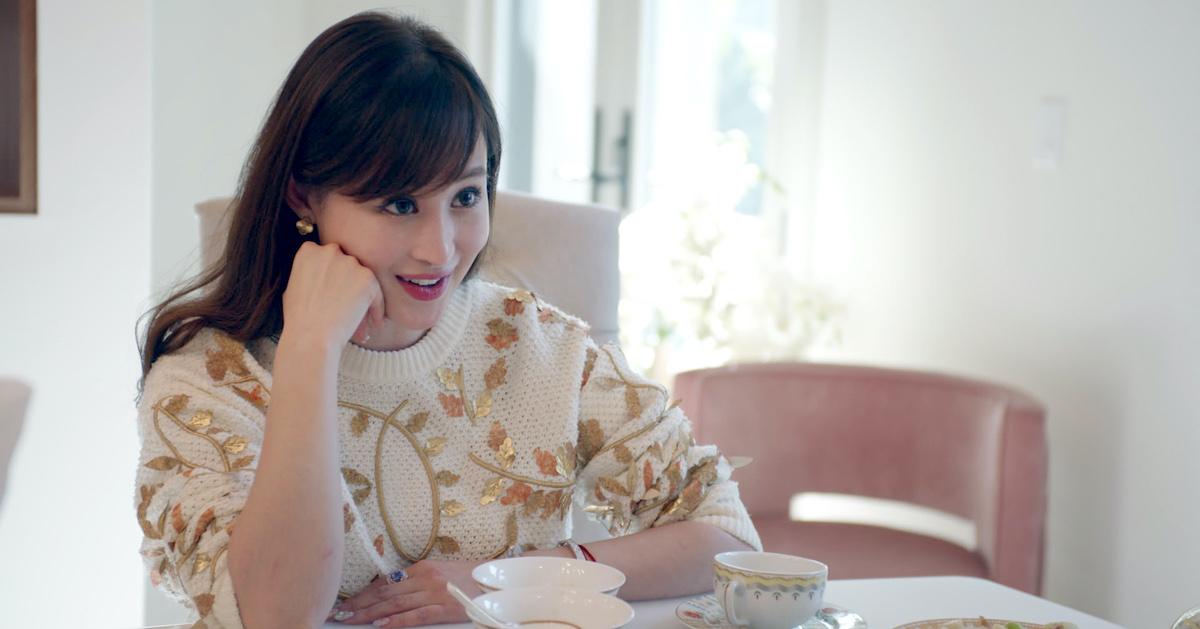 While Bling Empire showcased the luxurious lives of a group of uber-wealthy friends in L.A., it also featured very real storylines about relationships and loss.
Viewers saw Cherie Chan mourn her mother's passing by speaking to medium Tyler Henry, welcome her second child, and decide to propose to her longtime love, Jessey Lee.
The engagement took place in the last moments of the Season 1 finale after Cherie spoke at length about wanting to get married.
Article continues below advertisement
Filming may have wrapped in 2019, but how much has really changed between Jessey and Cherie?
The Bling Empire star spoke exclusively with Distractify about taking the proposal into her own hands, whether she and Jessey will get married soon, and his behind-the-scenes reaction to the engagement.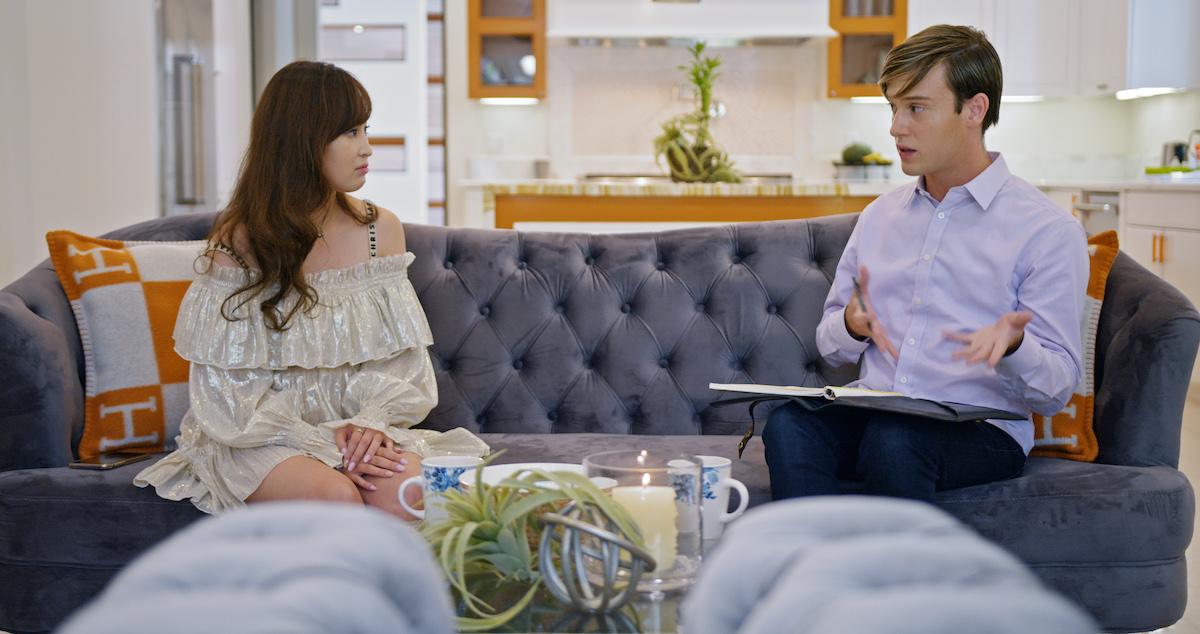 Article continues below advertisement
Did Cherie and Jessey get married? Plus, Cherie shares whether they'll have more kids.
While celebrating her son's 100 Day party in the eighth and final episode of Bling Empire Season 1, Cherie decided to propose to Jessey.
The reality star told us that she felt a desire to pop the question at the 100 Day party because she felt like her mom's spirit was there.
As for whether or not Jessey and Cherie have swapped vows since their engagement in 2019, the answer is no. Cherie shared with Distractify that wedding planning has not even commenced and that Jessey is planning to propose to her first before anything gets underway.
Article continues below advertisement
"He said he was going to propose to me and I replied, 'Sure you are.' He's so slow, like a snail!" Cherie exclaimed. "But, like when? After I pop out another baby? I'm done having babies. I feel very blessed to have one girl, one boy. Clearly, Jessey's been saying that for years now and nothing has happened."
However, she did share that the couple has been scouting out rings and wedding locations and that Jessey always "has some tricks up his sleeve."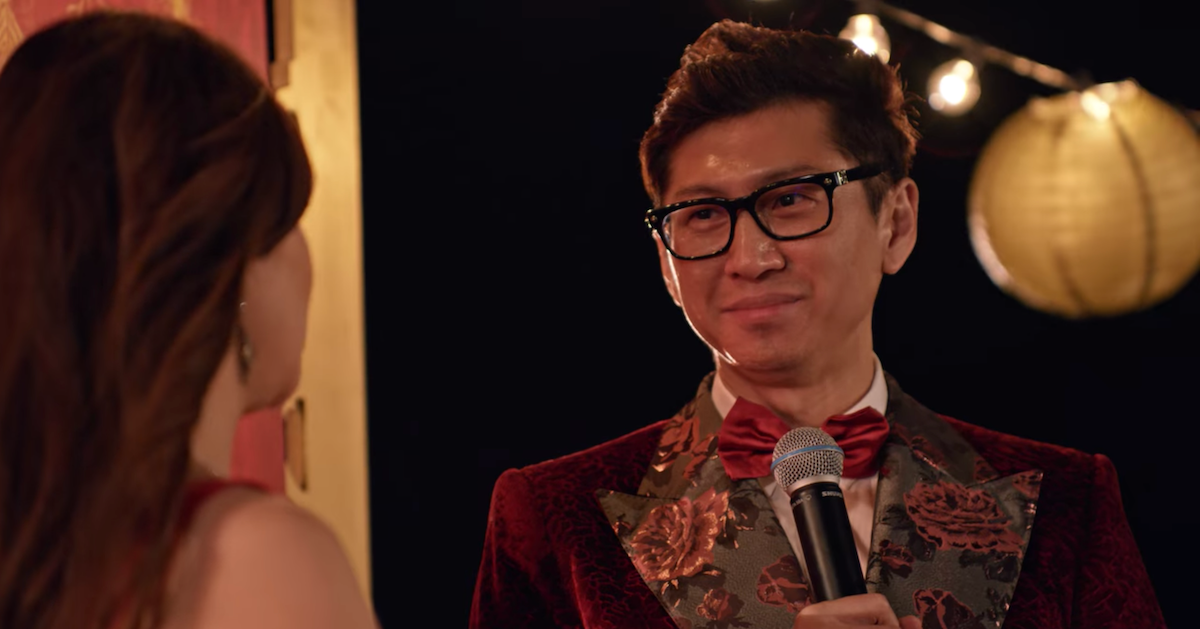 Article continues below advertisement
Cherie "wasn't stressed at all" by Jessey's delayed response to the proposal.
Despite expressing concerns to co-star Christine Chiu that Jessey might get mad at her decision to speed up the engagement, Cherie shared that she wasn't worried at all when Jessey took a few (long) seconds to give an answer.
Once her mind is made up, Cherie said, there's little that can be done to talk her out of something.
"I wasn't stressed at all. If I'm going to do something, and I feel it in my gut or my heart, I'm just going to go for it. The only thing I was worried about was if Jessey was going to be upset at me," she explained. "But, it's his fault for not proposing to me in a timely manner!'"
While some viewers couldn't understand Jessey's seemingly cold feet with regard to an engagement (after all, he has two kids with Cherie), she explained that it wasn't a matter of commitment, it was a matter of timing.
Article continues below advertisement
"To give him some credit, it's not that he never wanted to propose," Cherie continued. She explained that the couple had looked at rings (at Harry Winston, Cartier, and Tiffany & Co.) after their daughter, Jadore, was born, but they couldn't decide on what style to get.
Cherie assumed that Jessey would pick out something on his own. But then life got in the way.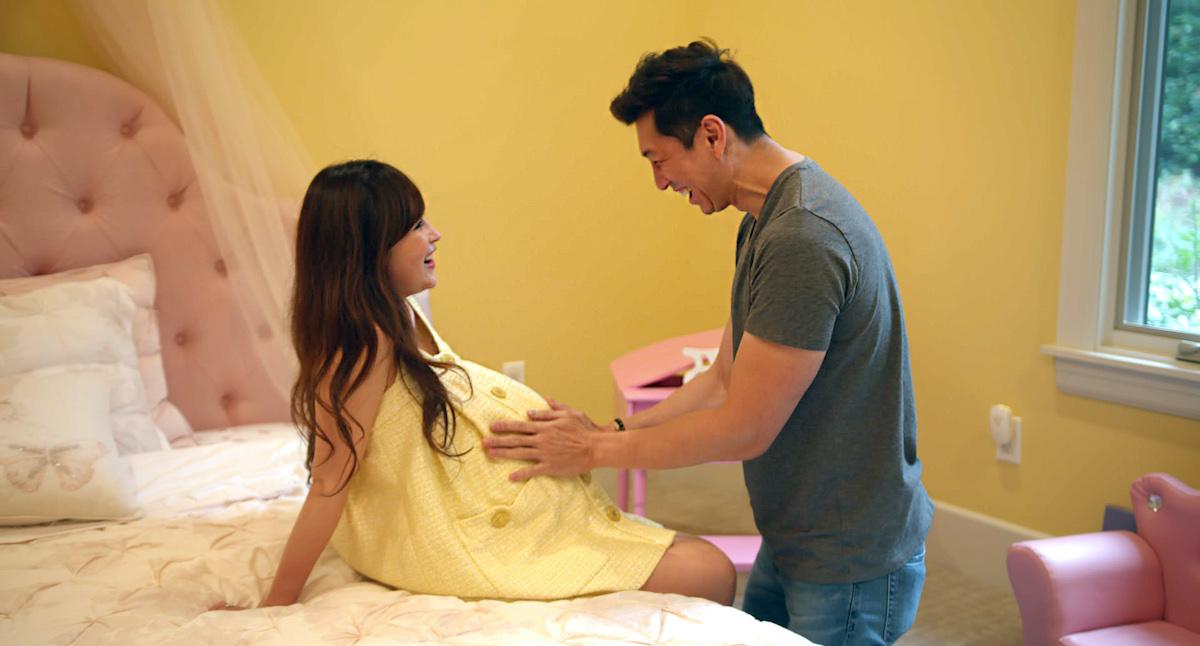 Article continues below advertisement
"Time went by, and I was taking care of my daughter. Then, my mom got sick," Cherie said, before revealing that Jessey actually planned out a proposal: "I found out that, during the time my mom got sick, he had planned a trip for us to go to Japan. He was going to propose to me there, but then my mom was so sick and we had to cancel our whole trip. When I think back, I wish we had gone... There are a lot of what-ifs."
Cherie said that Jessey was "upset" that she proposed to him.
Despite taking a few extra beats to answer Cherie's proposal (which, understandably, left viewers on the edge of their seats), Jessey definitely took the engagement in stride on Bling Empire.
But, Cherie said, her fiancé was surprised at her decision to propose when the two left the 100 Day party.
Article continues below advertisement
"He was very upset afterwards," Cherie told us about her longtime love's reaction. "In the car, on the way home, he was like, 'I can't believe you would come up with that kind of idea to propose to me; what were you thinking?' He wasn't yelling at me, he was just asking me what I was thinking."
Cherie had a rebuttal to his concerns that led Jessey to laugh.
Article continues below advertisement
"I explained that it's been so many years, we have two kids together, and he still hasn't proposed. That's why I proposed to him," Cherie explained about their car discussion. "Then we were laughing about it, and then I told him that my mom was there to witness that. He thought I was crazy."
A wedding would be a perfect anchor for Season 2 of Bling Empire (which hasn't officially been commissioned yet), but as Cherie previously told us, she and Jessey "might not" return to the Netflix series.
Until an official decision is made, viewers will just have to imagine how extravagant the couple's nuptials would be.
Bling Empire is available to stream on Netflix now.