'Bling Empire' Star Kevin Kreider and His On-Again Girlfriend, Devon Diep, Have Moved in Together
Are Kevin Kreider and Devon Diep still together? The 'Bling Empire' co-stars went public with their romance (they previously dated) on Season 3.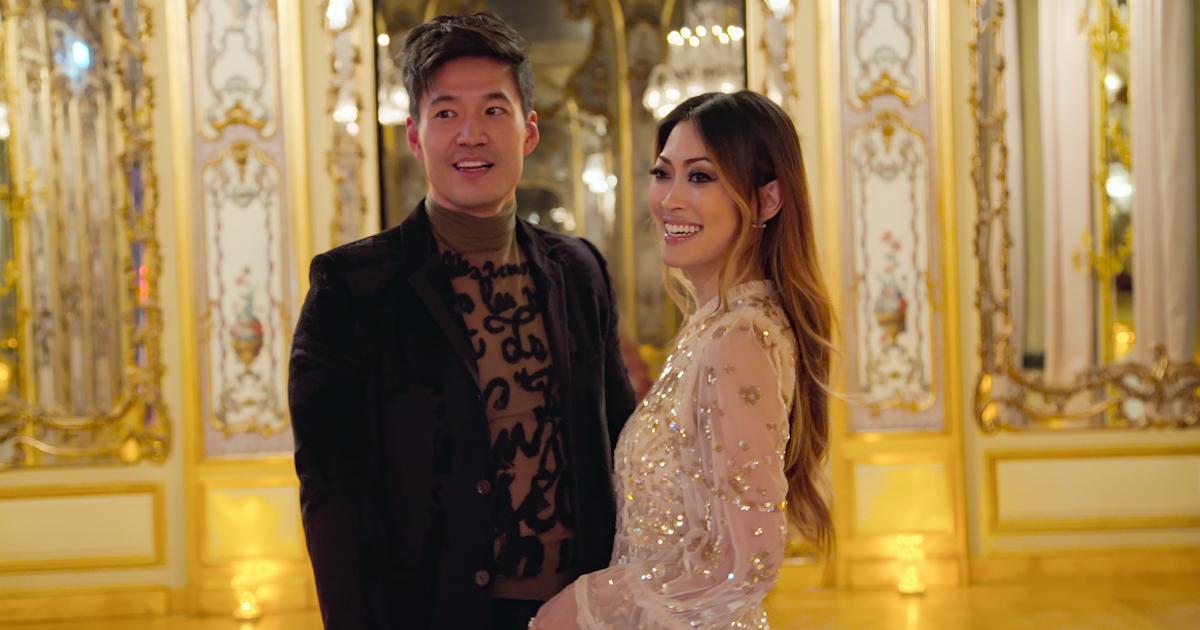 Spoiler Alert: This article contains spoilers for Season 3 of Bling Empire.
Since Bling Empire began in 2021, fans have rooted for Kevin Kreider to find love. The model-turned-reality-star didn't come from the wealth that many of his co-stars did, but his heart of gold made him an irreplaceable member of the friend group.
Article continues below advertisement
During the first season of the Netflix reality series, some fans rooted for Kelly Mi Li to break up with Andrew Gray so she could date Kevin. On Season 2, Kevin explored a connection with Kim Lee to no avail (the pair recognized that they were better off as friends after Kim had Kevin take a lie detector test).
At the beginning of Season 3, Kevin continued to explore his dating life, which included an outing with a reiki healer, and he also let fans in on his therapy journey. By the end of the third season, Kevin shared that he had reconnected with his ex-girlfriend, Devon Diep.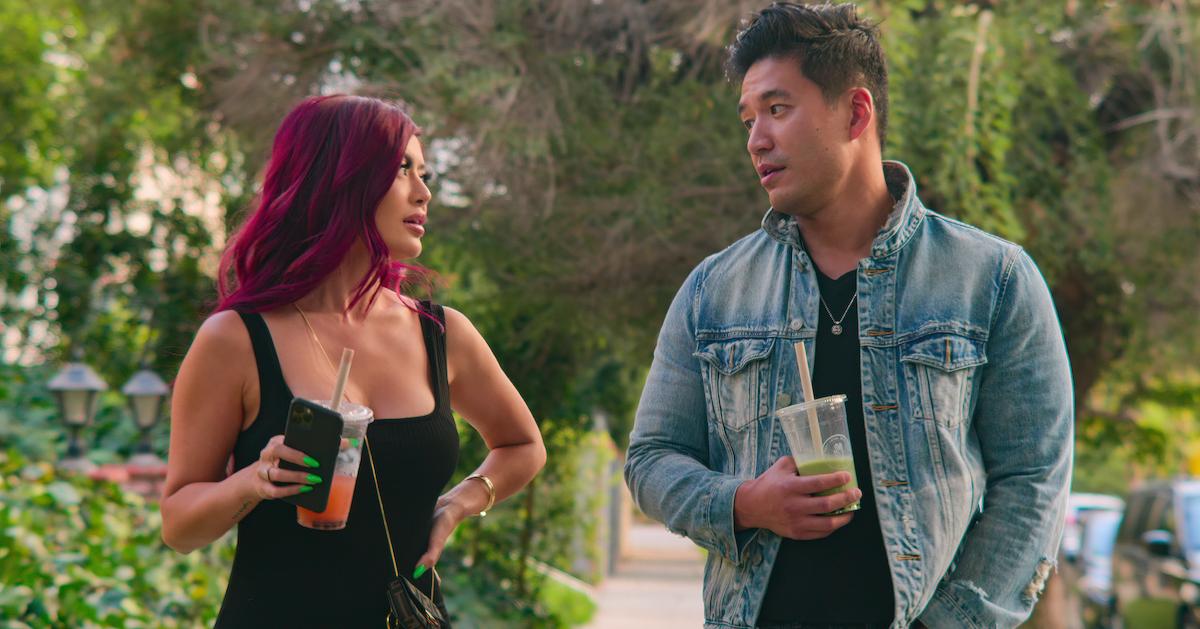 Article continues below advertisement
In the penultimate episode of the season, Kevin told co-star, Christine Chiu, that he had been in contact with his ex, and that the two had dated very seriously years earlier.
Christine managed to bring the exes back together at Paris Fashion Week in the finale, and they realized that they still had feelings for one another.
Later on in the tenth and final episode, Kevin and Devon decided to officially get back together — but are the two still an item now?
Kevin Kreider and Devon Diep dated years before 'Bling Empire' began.
Though Kevin's dating life has been a topic of discussion on every season of Bling Empire, Season 3 marked the first time that the model was really ready to be in a committed, long-term relationship.
Kevin did have a connection with Janice, the reiki healer that Kim hired for a group session on the show, but he wanted the two to just remain friends after their date.
Article continues below advertisement
As Season 3 progressed, Kevin began to open up about his ex, Devon, who he considered to be the one who got away.
Kevin and Devon first dated in 2015, and they broke up the following year. As Kevin told Christine on the show, he was newly sober, and it was hard for him to be in a relationship at that point in time.
"Devon was the only girl in my whole life that I was serious about marriage, moving in, having kids," Kevin said in a confessional. "She's the girl I was supposed to move to L.A. with, actually."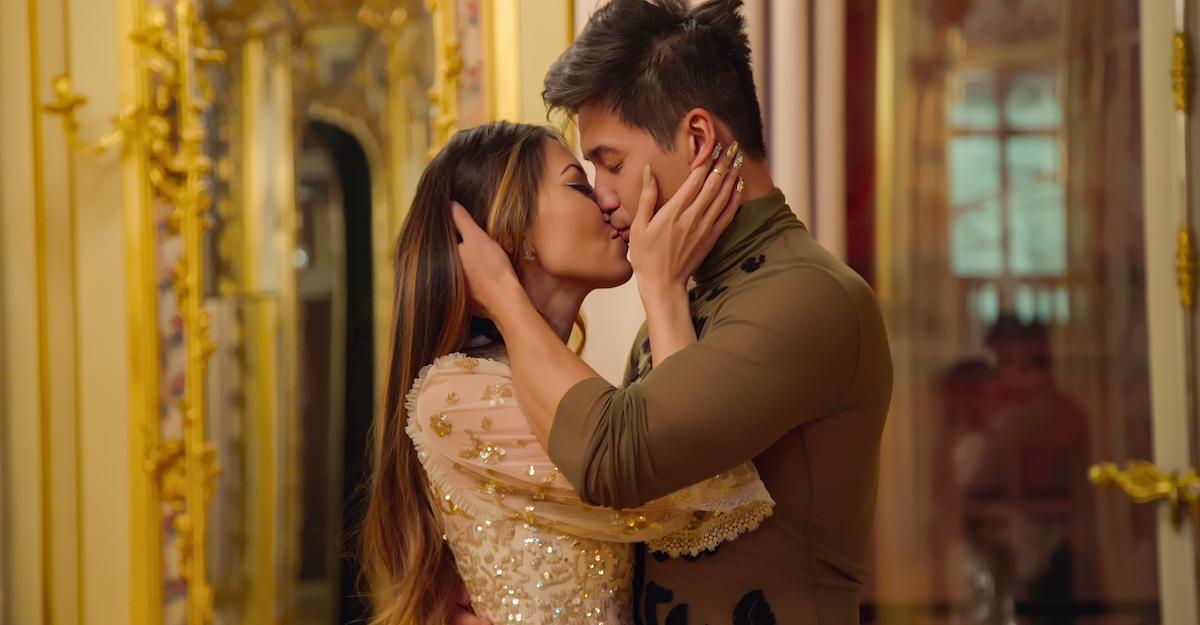 Article continues below advertisement
Kevin went on to share that the two broke up before they could move to the West Coast together, so he decided to go by himself.
"Devon is the person that was meant for me, but when we broke up, I wasn't the one meant for her, yet," he added on the show.
The Bling Empire star acknowledged that his split from Devon was messy at the time, but that he always held on to feelings for her. During the Season 3 finale, Devon and Kevin decided to reconcile.
Are Kevin and Devon still together after 'Bling Empire' Season 3?
The exes took a leap of faith in "The One That Got Away," and it paid off. Kevin and Devon are still going strong, and the Bling Empire castmate shared that the two have even moved in together.
Article continues below advertisement
"She moved from Boston to live with me. Living together is great, we've just had some unfortunate apartment situations," Kevin told E! News at Christine Chiu's screening party for Season 3 on Oct. 5.
Kevin also said that it's possible that Devon would become a full-time cast member for Season 4, if Bling Empire returns.
Until then, the first three seasons of Bling Empire are available to stream on Netflix now.