'Bling Empire's' Kevin Kreider and Devon Diep Are Seemingly Cozy, So Are They Dating?
Who is Devon Diep dating? The 'Bling Empire' star is rumored to be in a relationship with OG Kevin Kreider.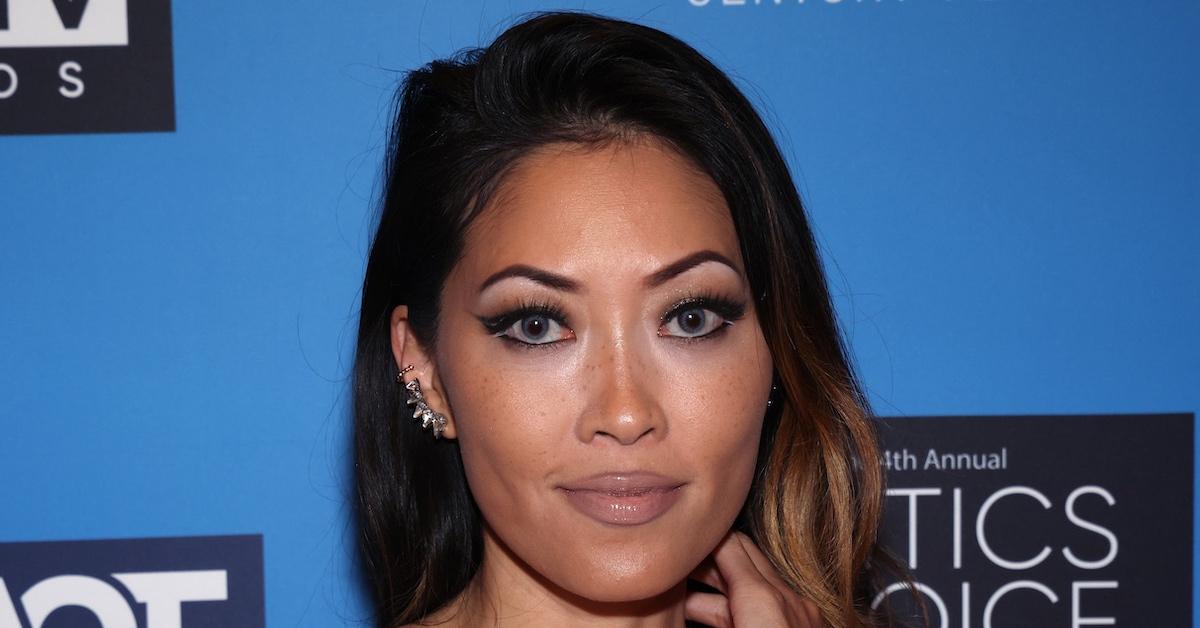 Season 3 of Netflix reality show Bling Empire has officially hit the platform, so fans can keep up with the latest happenings in the lives of the Los Angeles-based crew.
Each season of the hit series has introduced viewers to new affluent Asians connected to the crew. In Season 2, fans met Dorothy Wang and the couple Mimi and Don Morris. Now, Season 3 has introduced us to the beautiful Devon Diep.
Article continues below advertisement
As fans are getting acquainted with Devon, some chatter has surfaced about the newbie's private life. In fact, rumors are circulating that Devon and Kevin Kreider are a thing. So, who is Devon Diep dating? Here's everything we know.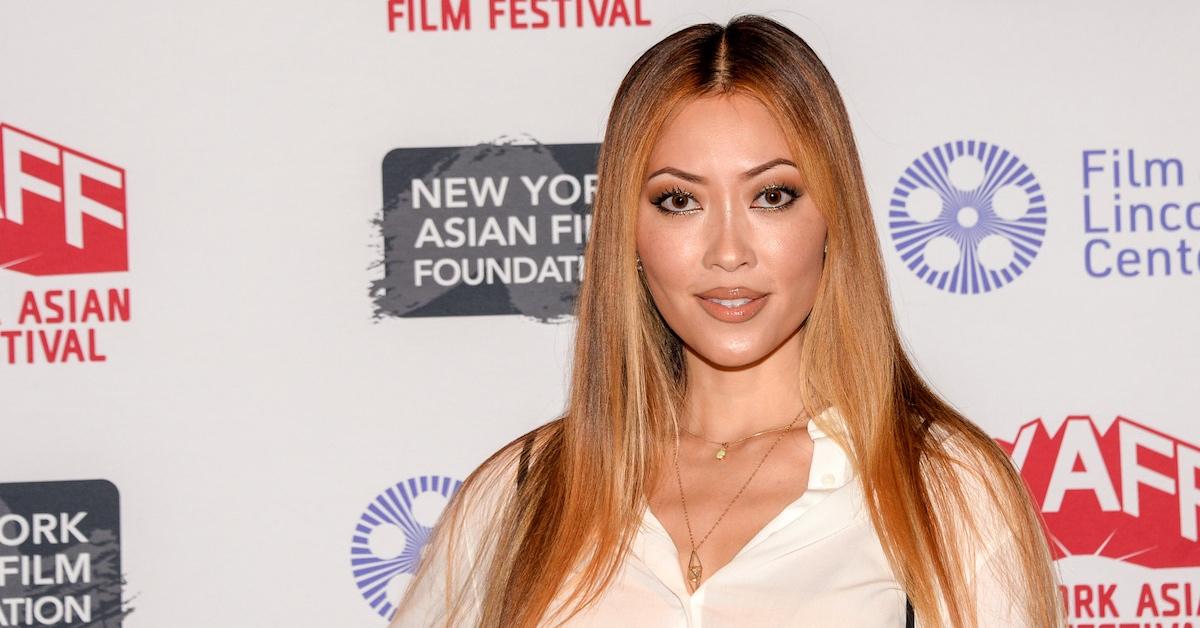 Article continues below advertisement
Who is Devon Diep dating?
It's customary to ponder about the dating lives of the Bling Empire cast, but very little is known about Devon's romantic life. Devon's Instagram page shows no signs of the star dating anyone. But, that doesn't mean that she's actually single. Devon may just like her privacy.
Devon is introduced on the show as Kevin's ex-girlfriend. Toward the end of the trailer, Christine introduces Devon to the group. Upon shaking Kim Lee's hand, the DJ says, "You are … his ex-girlfriend," then the clip ends.
Article continues below advertisement
Unfortunately, the clip doesn't confirm who exactly Devon is the ex-girlfriend of. However, given Kim's reaction, it's safe to assume that Kevin may be the guy in question.
Article continues below advertisement
Additionally, comments under Devon's Instagram post of the Bling Empire Season 3 trailer do suggest that the pair may have been an item. It seems, at least, like there is some history there.
"I have never seen Kevin happier so thank you for coming back," fellow cast member Christine Chiu commented.
Article continues below advertisement
Tensions may arise between Devon Diep and Kim Lee.
Kevin made it clear in Season 2 that he wanted to take things to the next level with Kim. However, after Kim made Kevin go through multiple tests, including a lie detector test, she told the model that she was not ready for a relationship.
Interestingly, the Season 3 trailer shows Kevin confronting Kim about bringing another guy around. Kim then drops the bombshell that Kevin is simply not her type.
Article continues below advertisement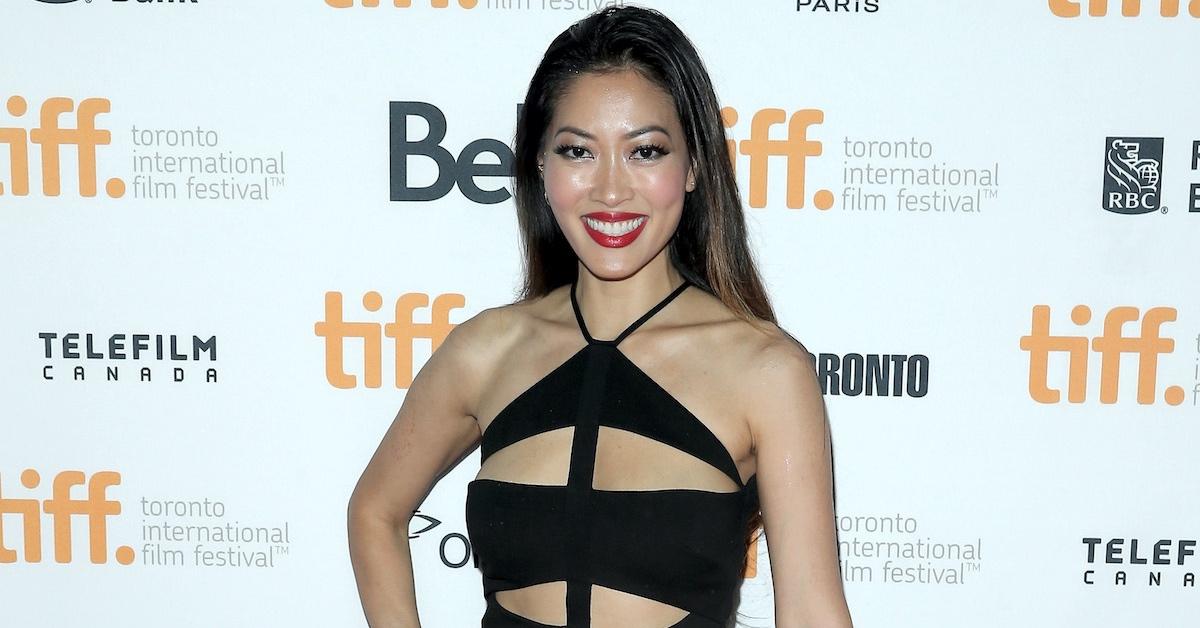 So, if Kevin is still harboring feelings for Kim when Devon drops on the scene, it's quite possible that tension may be a factor between the two ladies.
It'll be interesting to see how things will turn out.
Bling Empire Seasons 1–3 are currently available to stream on Netflix.