What Does Don Morris From 'Bling Empire' Do for a Living?
What's Don Morris's job? The 'Bling Empire' fixture isn't exactly the boss of his household, but he is the head of a multinational manufacturer group.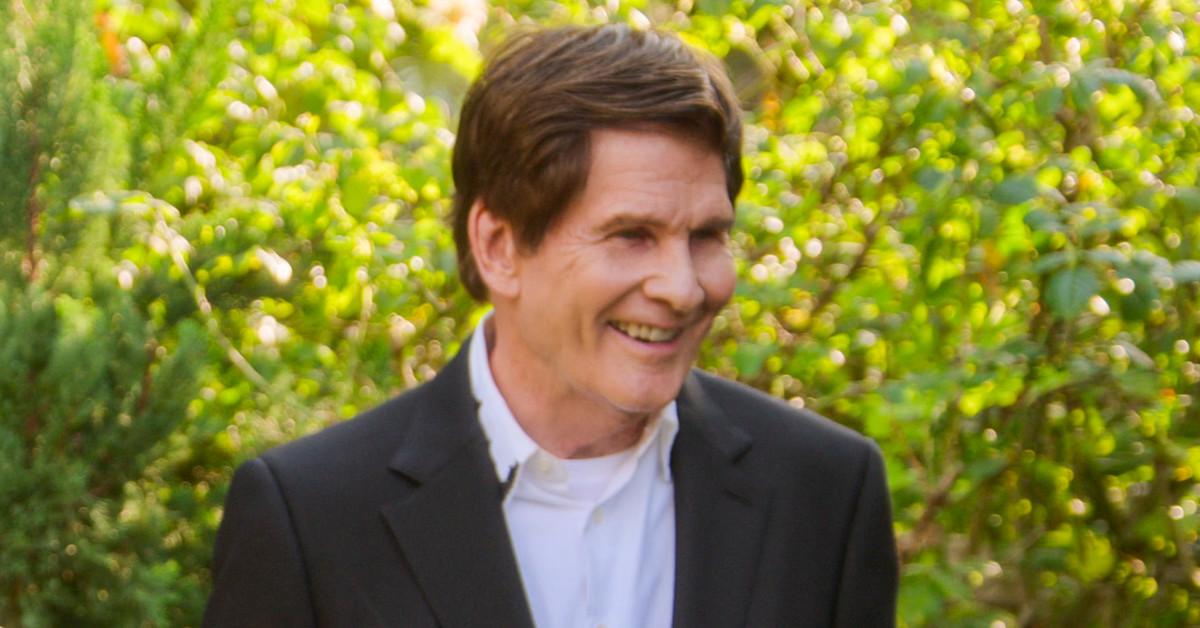 Article continues below advertisement
What is Don Morris's job? He is following in the footsteps of his father.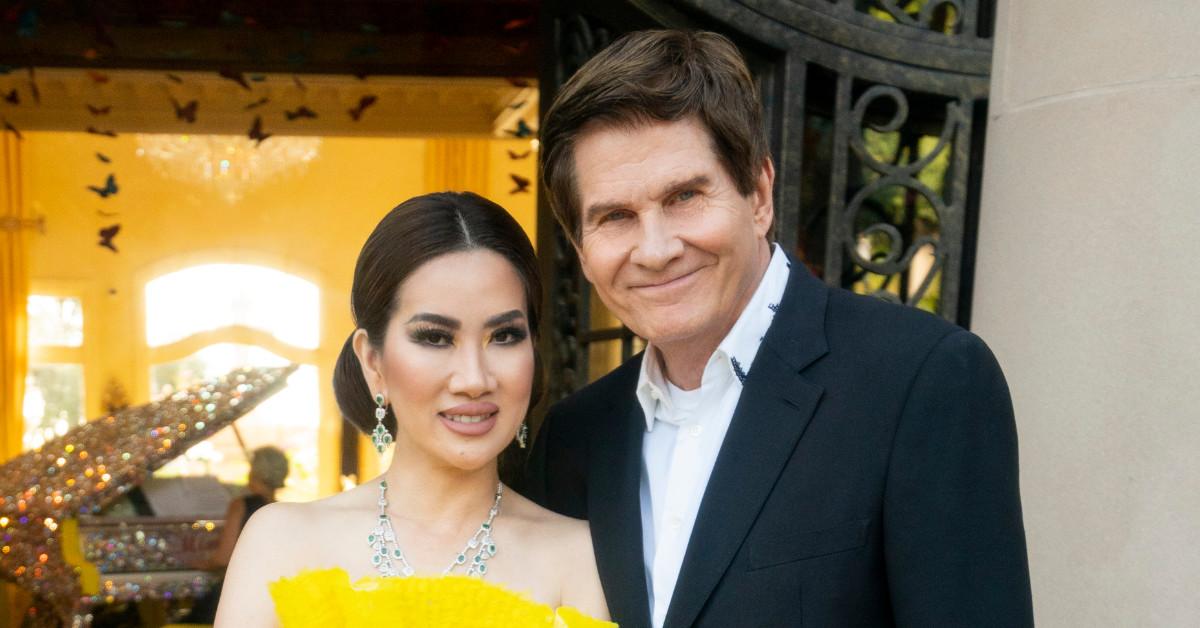 As The Wholesaler detailed in 2017 — when the magazine named Don its 2017 Person of the Year — Don is leading a family business that his father founded. "What I look for in people is integrity, honesty, and hard work," he told sister publication PHC News a few years prior. "Those are the same things my dad looked for."
Article continues below advertisement
Don's father was Earl L. Morris, who founded the Earl L. Morris Company, or Elmco, in 1945 and then launched Acorn Engineering Company in 1954. Acorn ended up being the founding member of Morris Group International, which now boasts 28 divisions and partnerships, 27 locations across the globe, more than 2.5 million square feet of office and industrial space, and more than 2,000 employees.
Article continues below advertisement
"We're a true manufacturer," Don explained. "We engineer and make everything we sell. What sets us apart from competitors is our engineering and spirit. We have a 'can-do' spirit. If you ask us to do something, we will do it or figure out how to do it. That's the part our customers like, that's the part we like."
Three of Don's kids joined the family business, too.
At the time of the Wholesaler profile, three of Don's five children were working for the family business. Kristin Kahle, Don's daughter, was working as vice president of the company's Whitehall Mfg. and Neo-Metro divisions. Don's son Randall Morris was the vice president of the Potter-Roemer Fire Protection division and vice president of Elmdor Stoneman. And his son Barrett Morris was senior vice president and general manager of Acorn Engineering.
Article continues below advertisement
But Don wasn't bossing around any of his kids at work. "I don't want my children to come into the business and report to me," he said. "Yeah, I'm the owner and CEO, but I don't want them to work for me. I didn't work directly for my dad. I had other mentors in the company, and I have done that with my children as well."
Don reportedly has a net worth of $800 million.