Jessey Lee From 'Bling Empire' Has Been Married Before — Here's What We Know About His Ex
Jessey Lee and Chèrie Chan were together the entire time they were on Netflix's 'Bling Empire,' but did you know he has an ex-wife named Crystal?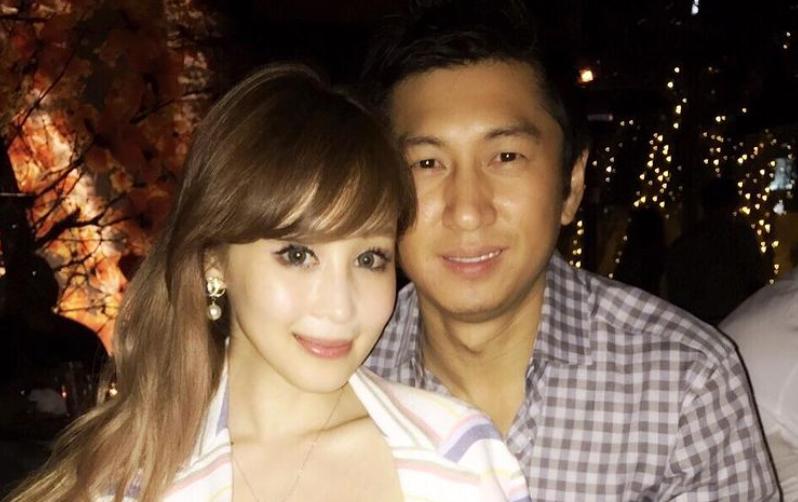 Spoiler alert: This article contains spoilers for Bling Empire Seasons 1 and 2.
If you love shows about rich people getting into drama, then Netflix's reality series Bling Empire is for you. The show follows rich Asians and Asian Americans living their best lives in Los Angeles. The show has only been on for two seasons, but we're already hooked on the cast and storylines.
Article continues below advertisement
Former Bling Empire cast members Jessey Lee and Chèrie Chan left the show in the middle of Season 2, but during the first season, fans loved their relationship and even saw them get engaged by the end. But now that the second season is here, we know that Jessey used to be married to a woman named Crystal. Here's what we know about his ex.
Who is Jessey's ex-wife Crystal?
During Season 2, Episode 1 of Bling Empire, Leah Qin was speaking with Jaime Xie about how she knew Chèrie. Leah said that she met Chèrie the same day she met Jessey although he was married to someone named Crystal at the time and the pair have two kids together.
Unfortunately, before the Bling Empire cast could confront Jessey or Chèrie about Crystal, the two left the show. But fans are still wondering about who Crystal really is.
Article continues below advertisement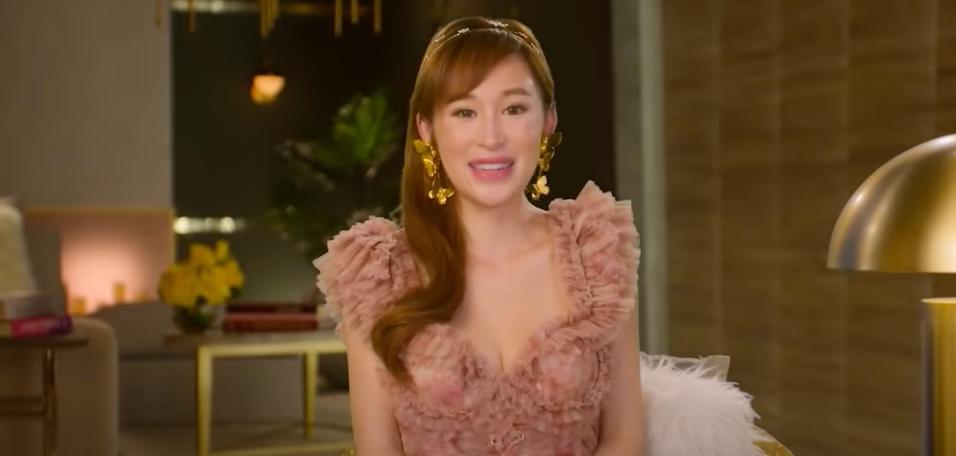 According to The Cinemaholic, Jessey and Crystal got married back in June 2011. But four years later, he filed for divorce and she countered. The legal battle carried on for years, with a bench trial in Texas in 2016, and things continued into the summer of 2019.
Article continues below advertisement
Is Jessey still married?
Although it wasn't publicly announced, it looks like Jessey and Crystal officially divorced.
Despite legal issues between Jessey and Crystal dragging on for so long, this must have been resolved eventually because Jessey and Chèrie got married in Paris on Sept. 8, 2021. People reports that the couple only had eight people attend their wedding due to COVID restrictions. But Chèrie told Daily Pop that he planned everything for the big day.
Because of all the restrictions, neither Jessey nor Chèrie's families could attend their Paris wedding. But they have plans to have a larger ceremony eventually so that everyone can be together to celebrate.
Article continues below advertisement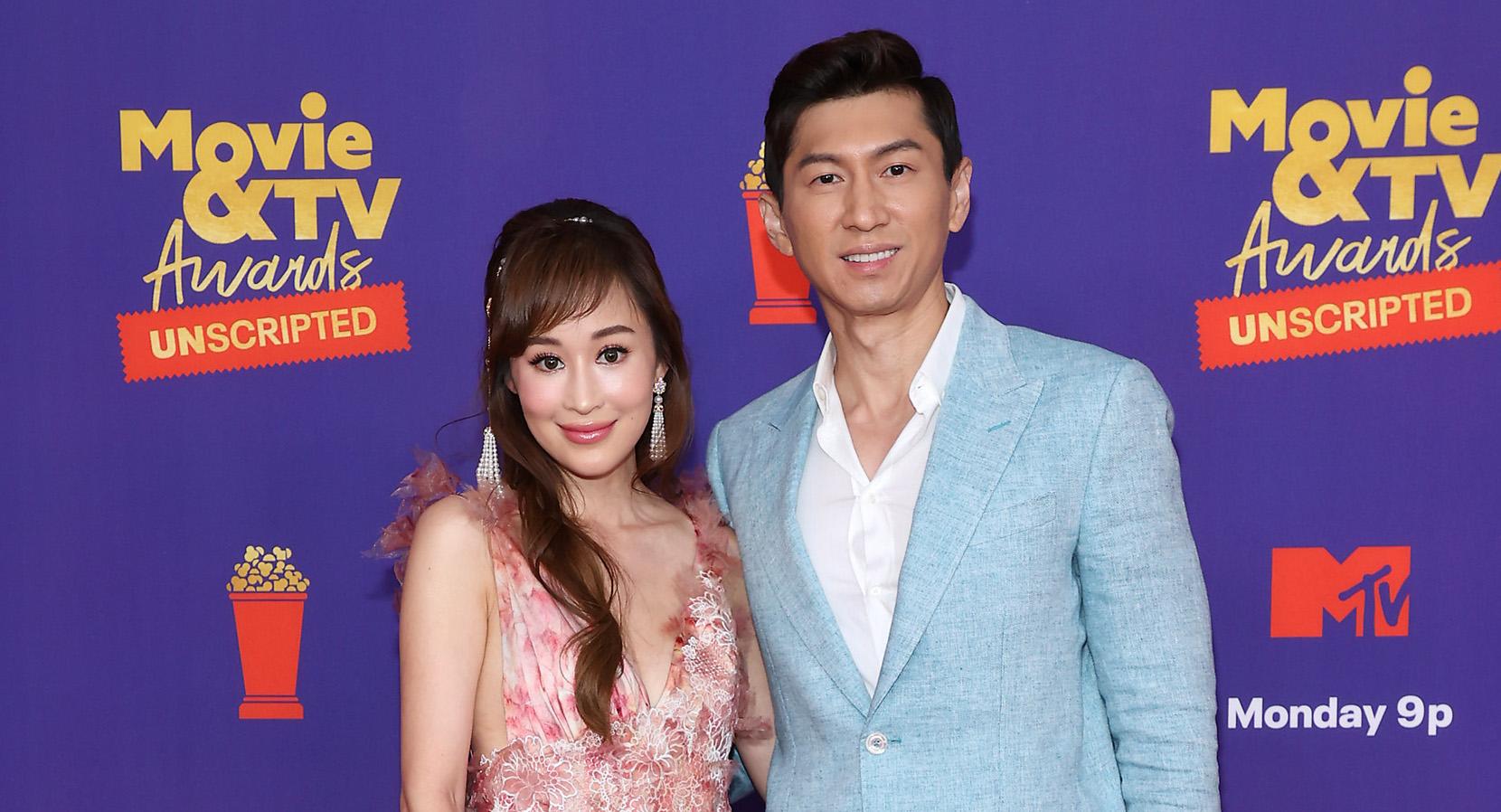 Why did Jessey Lee and Chèrie Chan leave 'Bling Empire'?
According to People, Jessey told Daily Pop that he and Chèrie decided to leave Bling Empire because they wanted to focus on their family and businesses.
But fans think it's more than a little suspicious that the two left the show around the same time that Crystal was being brought up.
Article continues below advertisement
Although it's unclear if Crystal had anything to do with Jessey and Chèrie leaving the Netflix show, some viewers may be glad to see them go. On Twitter, there are a few people talking about how "boring" they are to watch.
"I do not know why Cherie and Jessey's wedding prep is just too boring to watch," said one tweet. "The guy is not even excited."
Other fans have said that Jessey and Chèrie have a lot of issues in their relationship and need to work on those, which we think could have been a great storyline for them if they decided to stay on the show.
You can watch Seasons 1 and 2 of Bling Empire on Netflix now.