Christine Chiu From 'Bling Empire' Has an Impressive Net Worth
What is Christine Chiu's net worth? The 'Bling Empire' star is basically a mogul and she and her husband are worth millions.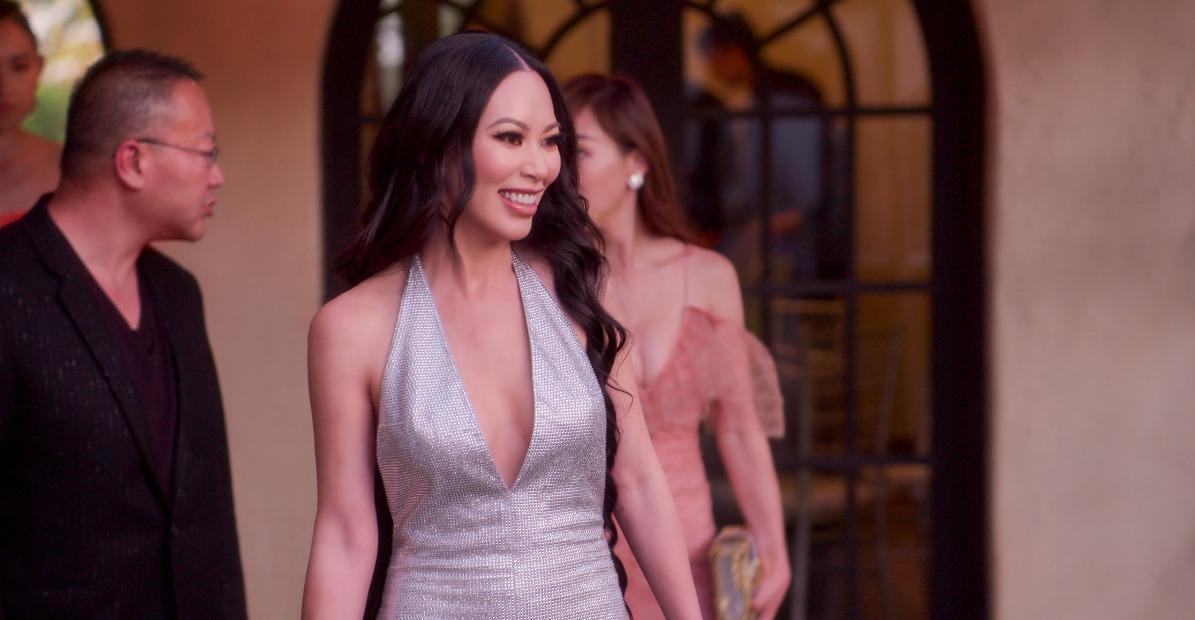 There's a reason why the Netflix reality series Bling Empire is called that. Its stars have amassed individual net worths beyond many viewers' wildest imaginations and Christine Chiu is no different.
But what is Christine Chiu's net worth? She, along with her co-stars, has made a name for herself both on and off reality television and it's hard not to admire her hard work.
Article continues below advertisement
While her husband is the plastic surgeon in the family, Christine still lays claim to the business, as she is a big part of it. And, probably thanks to Bling Empire, her career has continued to grow in varying ways.
Not only does Christine already have an impressive net worth because of hers and her husband's careers, but she was in Season 30 of Dancing With the Stars and she's a New York Fashion Week trendsetter.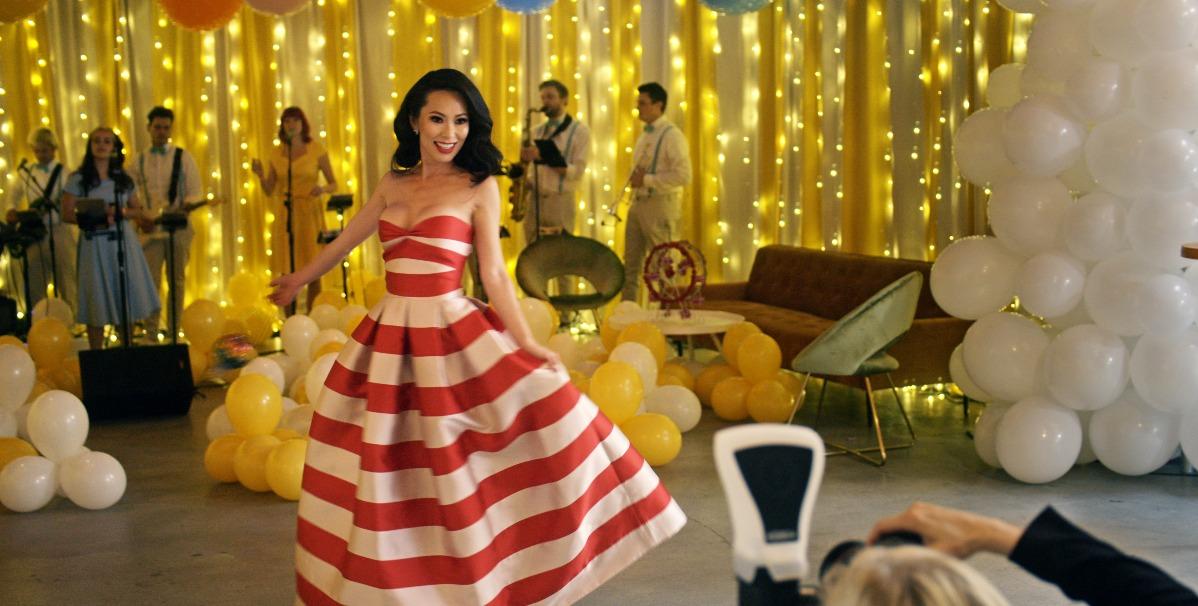 Article continues below advertisement
What is Christine Chiu's net worth?
According to Celebrity Net Worth, Christine has a net worth of $50 million. Elsewhere on the website, it says her husband Gabriel Chiu's net worth is also $50 million. If those are separate findings, then they have quite a bit of wealth between them.
Christine is the managing director at Gabriel's plastic surgery clinic, so it makes sense that together, they are such a powerhouse. But it's still a surprisingly large number for fans.
Christine Chiu is a reality TV star and philanthropist. She also helps run her husband, Gabriel Chiu's, business and she stars in Netflix's Bling Empire with him.
Birthdate: Dec. 14, 1982
Birthplace: Taiwan
Marriage: Gabriel Chiu ​(m. 2006)
Children: Gabriel Chiu III (born 2018)
Education: Pepperdine University
Article continues below advertisement
Christine also makes money just from being on Bling Empire, however, and since the show has had such wild success on Netflix, there could even be a raise in her future. Of course that's just speculation, but Christine is definitely memorable among her co-stars. And for good reason.
In June 2022, Christine spoke to Tatler about her reality TV fame and what she hopes to do with it.
"I guess I just don't spend time thinking about recognition or fame," she told the outlet. "Rather, I'm focused on what we can accomplish next. My eye is on the prize of utilizing this platform and doing greater things."
She added that it's "humbling" to be part of Bling Empire and a "widening of inclusivity and diversity."
Article continues below advertisement
Christine Chiu's husband has an important job on 'Bling Empire.'
While Christine works to use her 15 minutes of fame for good while working with her husband and widening her philanthropic efforts, Gabriel keeps plenty busy himself. He owns Beverly Hills Plastic Surgery, Inc. and he has spent decades in the business.
Christine and Gabriel are known supporters of organizations like Children Mending Hearts and The Music Center and Ghetto Film School.
They also founded The Prince's Foundation Chiu Integrated Health Programme in Scotland. It's safe to say that Christine continues to find ways to use her fortune and platform in the best ways possible.
Watch Bling Empire on Netflix.