'Bling Empire' Star Mimi Morris Is Very Wealthy, but How Well-Off Is She?
What is Mimi Morris' net worth? The 'Bling Empire' star joined the cast in Season 2 and is expected to return for Season 3.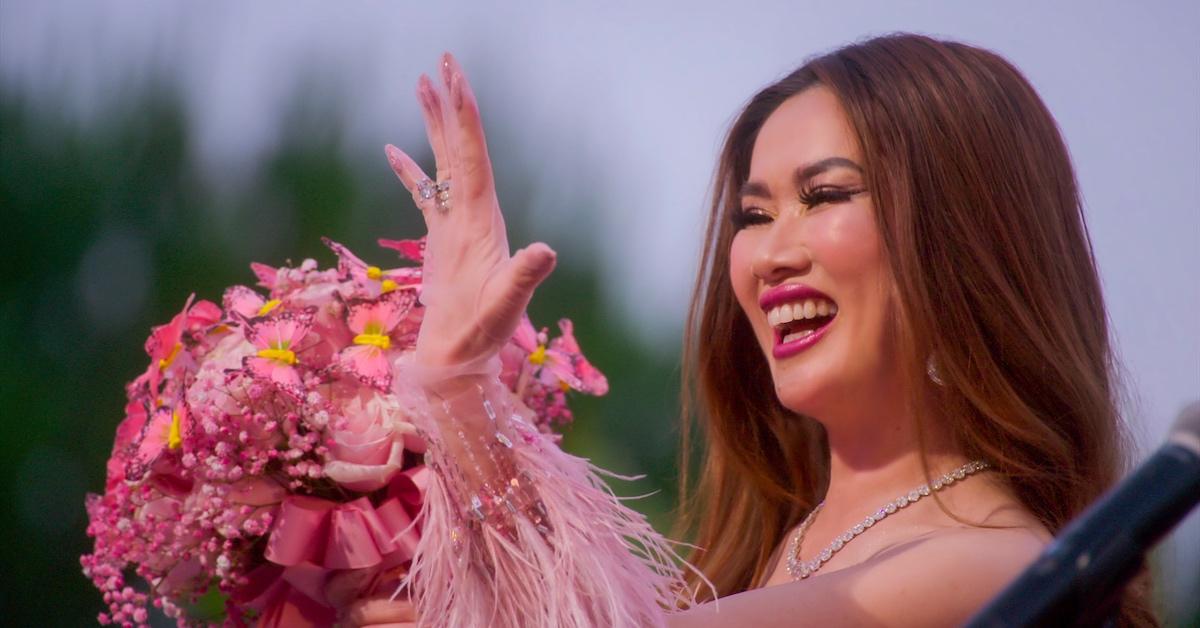 The cast of Netflix's Bling Empire are well on their way to becoming reality TV royalty. The series gives viewers a look at the affluent lifestyles of a group of LA-based Asians and Asian Americans who are navigating their personal and professional relationships. And while there's always a bigger fish among the crew, newcomer Mimi Morris has been a major topic of discussion.
Article continues below advertisement
It's no secret that Anna Shay and Kim Lee are among the wealthiest of the bunch, with the rest all having their fair share of opulence. However, Mimi's presence has folks wondering how she stands up against her cast members in terms of finances. So, what is Mimi Morris' net worth? Keep reading to get the scoop.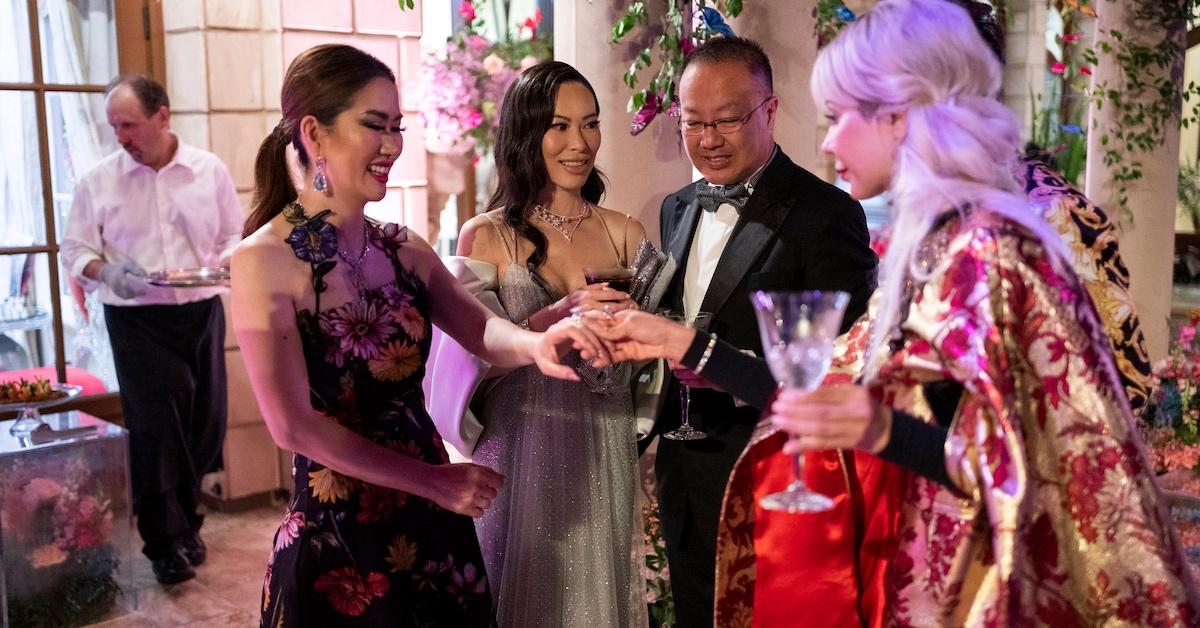 Article continues below advertisement
What is Mimi Morris's net worth? She is rumored to be a billionaire.
Show me the money! According to The Shahab, Mimi Morris and her husband, Don, reportedly have a combined net worth that makes them billionaires. While Mimi has an estimated net worth of $200 million alone, her hubby, Don Morris, reportedly has a net worth of $800 million. And since marriage makes a couple become one, that would make the pair certified billionaires.
Mimi, who is known to be a successful entrepreneur and philanthropist, previously worked as a model. As for Don, he is the CEO and founder of Morris Group International, a manufacturing company.
Article continues below advertisement
Mimi Morris
Businesswoman, Entrepreneur, Model, Philanthropist
Net worth: $200 million alone; $1 billion combined
Mimi Morris is a businesswoman and philanthropist who stars on Netflix's Bling Empire. She has a reported $200 million net worth alone, and a reported $1 billion net worth when combined with her husband's.
Birthdate: 1969
Birthplace: Vietnam
Marriages: Don Morris (2002-present)
Children: Three children (birth years unknown)
Mimi Morris came from humble beginnings.
Mimi is the epitome of the saying, "where you start is not where you finish." TheCinemaholic shares that Mimi's start in life was difficult due to living in Vietnam amid war, which she also touched on in Bling Empire.
Article continues below advertisement
Mimi was able to make her way to the U.S. after suffering the unimaginable — an unsuccessful escape from her home country that left her and her siblings to live in a large hole for two years.
Thankfully, Mimi has been able to use her past as a means to level up and make something of herself. Not only has Mimi modeled for various brands, but she has also been able to transform into a businesswoman and mother-of-three.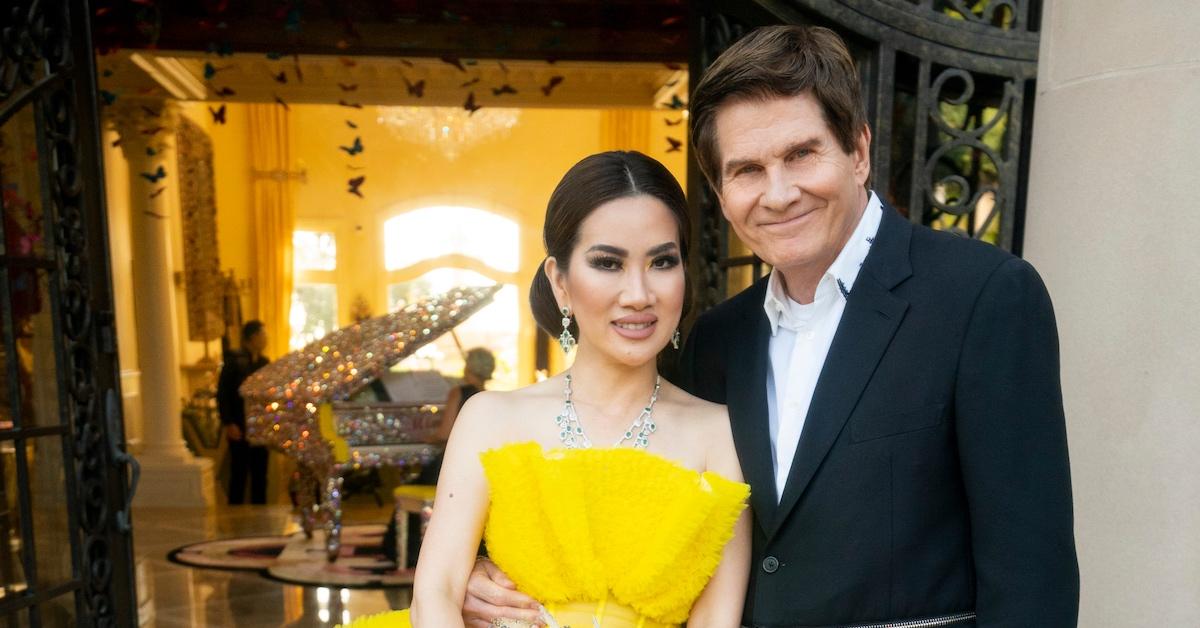 Article continues below advertisement
Will Mimi Morris be on Season 3 of 'Bling Empire?'
It's no secret that Mimi was a Season 2 fan-favorite. The entrepreneur stayed clear of drama, and viewers loved watching her relationships with fellow cast members.
So, it's safe to say that viewers are excited to see Mimi in the first moments of the Season 3 trailer. In the clip, Mimi shows Kelly her super-lavish closet filled with designer items that'll make any fashionista's head spin.
Seasons 1 and 2 of Bling Empire are currently available to stream on Netflix, with Season 3 hitting the platform on Oct. 5, 2022.