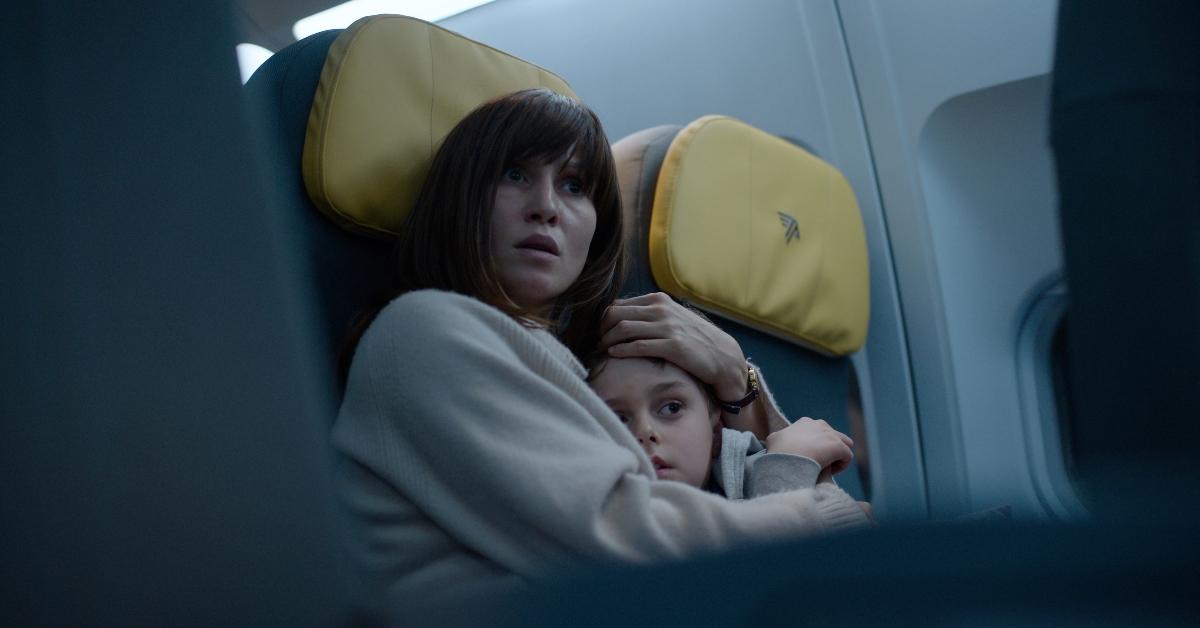 'Blood Red Sky' Ending Explained: What happened to Elias and Nadja? (SPOILERS)
Spoiler alert: This article contains spoilers for Blood Red Sky.
A horror-thriller about a mother who must reveal her darkest secret to save her son? That's Blood Red Sky in a nutshell. The Netflix movie captures the deadly aftermath of the hijacking of the Transatlantic 473, which quickly gives way to a supernatural disaster once the protagonist, Nadja (Peri Baumeister), transforms into a fully fledged vampire. So, what happens in the last scene of Blood Red Sky?
Article continues below advertisement
'Blood Red Sky' ending explained: This is what the jaw-dropping twist at the end of 'Blood Red Sky' involves.
Blood Red Sky charts Nadja's hair-raising transformation from a doting mother-of-one who suffers from a mysterious, hard-to-treat illness into a ferocious vampire. In one of the first scenes of Blood Red Sky, she gets shot in the chest by a positively sociopathic terrorist named Eightball (Alexander Scheer), and soon enough, all hell breaks loose. Her vicious battle against Eightball is punctuated by scenes showing how the passengers of the plane become vampires.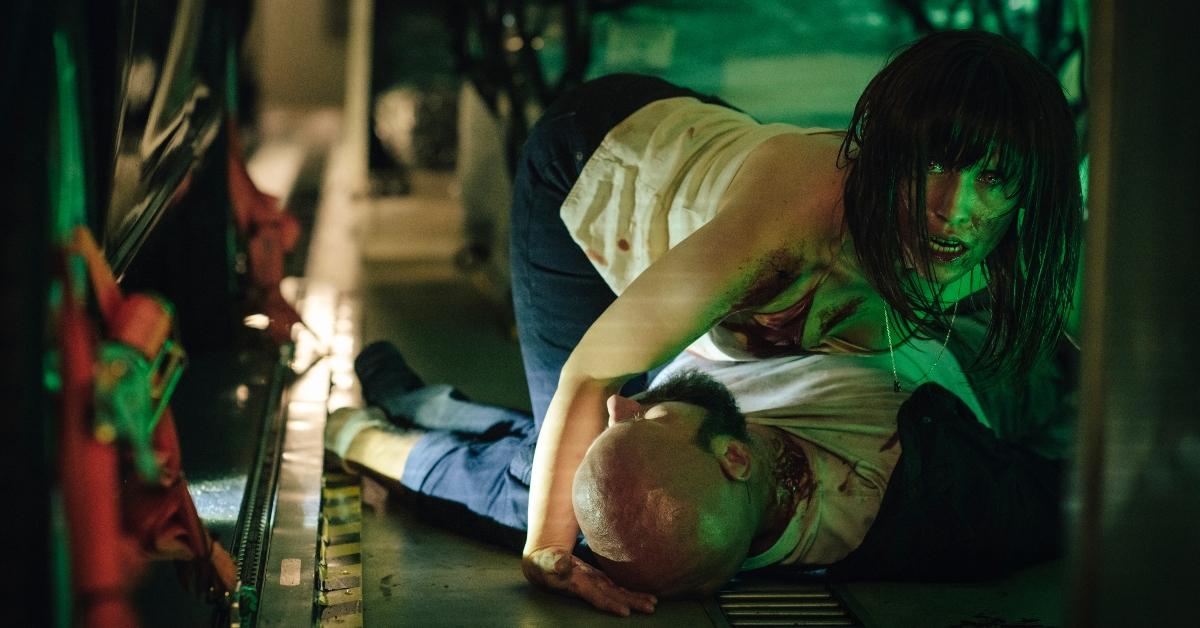 Article continues below advertisement
Blood Red Sky ends with a harrowing scene in which Nadja's son and the apple of her eye, Elias (Carl Anton Koch), blows up the entire aircraft using a teddy bear.
In essence, Elias decides to sacrifice his mother's life and detonate the entire plane before the group of horrific vampires would unleash themselves on society at large. But his clever ploy has one considerable flaw. He detonates the aircraft when a very vampiric Nadja hops out and starts running toward him. Therefore she is already moving away from the plane when it explodes — and we don't see her body afterward.
So, does Nadja really die at the end of 'Blood Red Sky'?
The ending of Blood Red Sky had a divisive impact on fans, with some arguing that Elias's failure to effectively obliterate his bloodthirsty mom could serve as the starting point for the sequel.
According to outlets like Screen Rant, the plot point suggests that Nadja could make a comeback in a Blood Red Sky sequel, showcasing just how little an impact a fatal blast had on a vampire like her.
Article continues below advertisement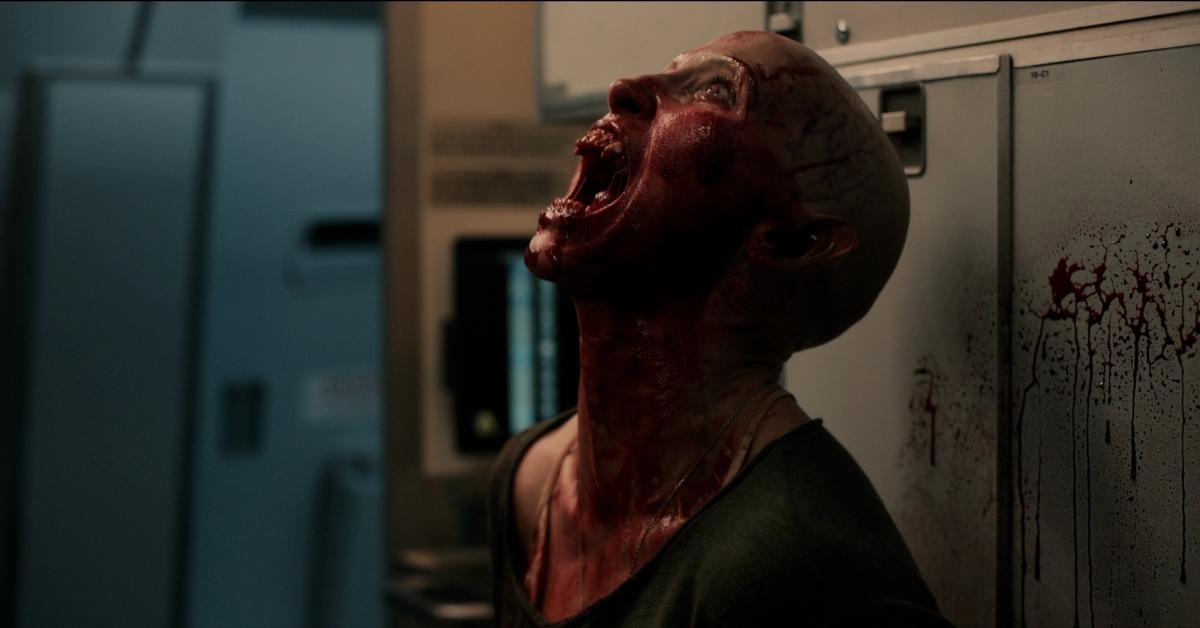 Will there be a 'Blood Red Sky' sequel?
Blood Red Sky arrived on Netflix on July 23, 2021. The streaming giant is yet to announce its decision regarding a potential sequel. As the director, Peter Thorwarth, revealed in an interview with /Film, however, it took him more than a decade to finish Blood Red Sky.
Article continues below advertisement
As Peter said, some producers were reluctant to commission a project that brings together the elements of a horror movie with that of a thriller. A Blood Red Sky sequel is bound to conjure more interest, but it's uncertain if Peter intended to remain at the helm.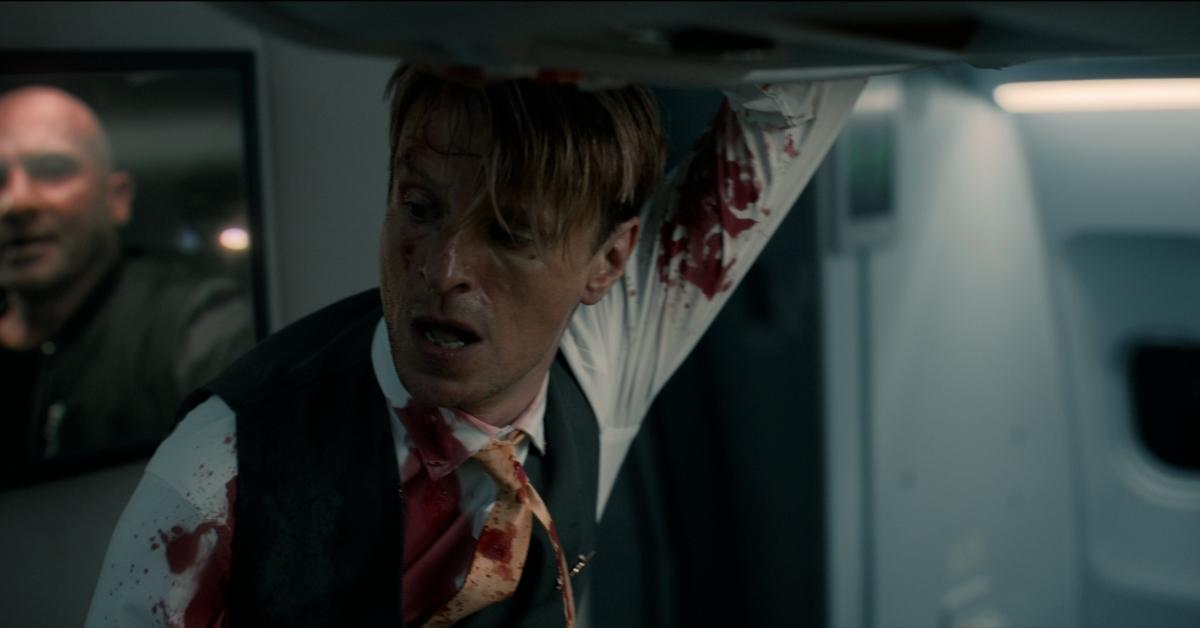 Article continues below advertisement
As Peter told Daily Dead, he tends to move on from one project to another relatively fast. As he hinted, he may not be on board to direct a Blood Red Sky sequel.
"Maybe someone else can direct the follow-up," Peter said. "Once I've done it, I'm always looking for the next challenge."
Blood Red Sky is available on Netflix now.