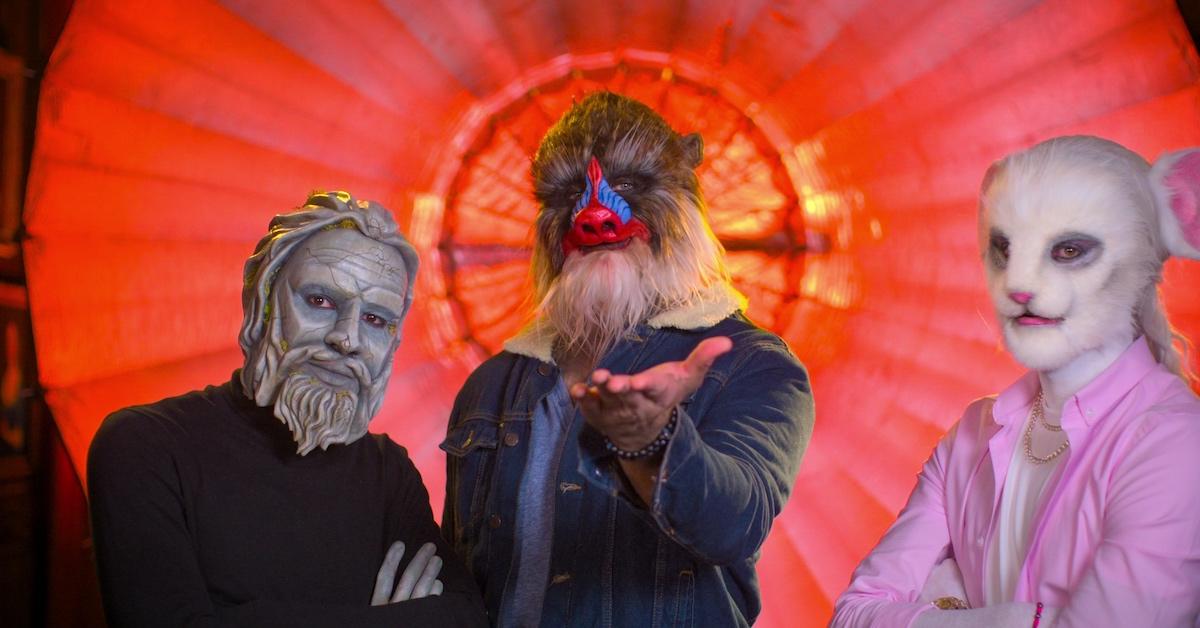 Who Is the Narrator on Netflix's 'Sexy Beasts'? Hint: It's Someone You May Be Familiar With
We can all agree that Netflix's Sexy Beasts is unlike any dating show we've ever seen. Most dating series come with their share of funny twists and tricks, but Sexy Beasts takes things to the next level. With funny costumes and prosthetics made to give suitors no clues about who they're getting to know, the reality show makes for an interesting change to the dating game.
Article continues below advertisement
But the elaborate costumes aren't the only comedic element to catch the attention of Sexy Beasts fans. Many viewers have also been wondering about the voice responsible for the show's narration. After all, a dating series requires a narrator with a fun personality and great comedic timing.
So, who serves as narrator for Sexy Beasts? Read on to get your answer.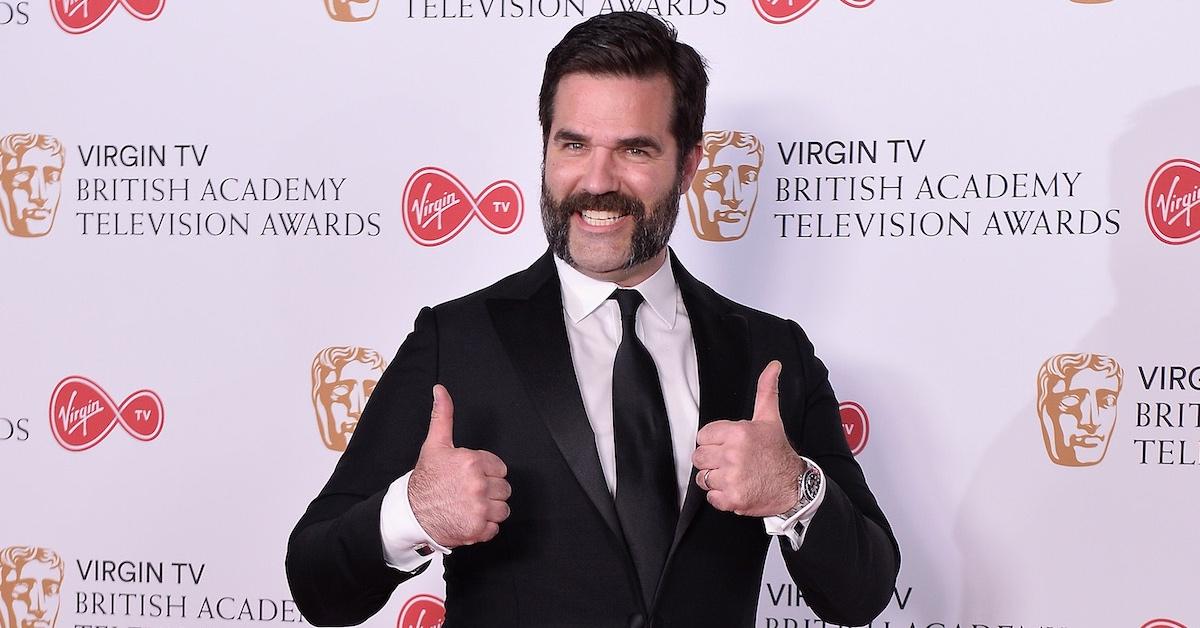 Article continues below advertisement
The narrator of Netflix's 'Sexy Beasts' is Rob Delaney.
If you were thinking that the narrator of Sexy Beasts must be a comedian, you're on the right track. Not only is the narrator a comedian by trade, but he also works as an actor and writer.
Heart reports that the man who serves as the hilarious narrator on Sexy Beasts is none other than Rob Delaney.
On July 22, 2021, Rob confirmed via Twitter that he is indeed the narrator and shared his excitement for the show.
Article continues below advertisement
"Indeed I am the narrator of Netflix's's new dating show, Sexy Beasts. My understanding is that's it's #helping and #healing all who watch it, so do tune in, " he tweeted.
Article continues below advertisement
If you're familiar with Rob, then you know that he has been sprinkling his magic all over the entertainment world for quite some time. From his work as the co-creator and co-star of the Amazon Prime comedy Catastrophe to his role as the fan-favorite Peter W. in Deadpool 2, it's safe to say he's earned his stripes.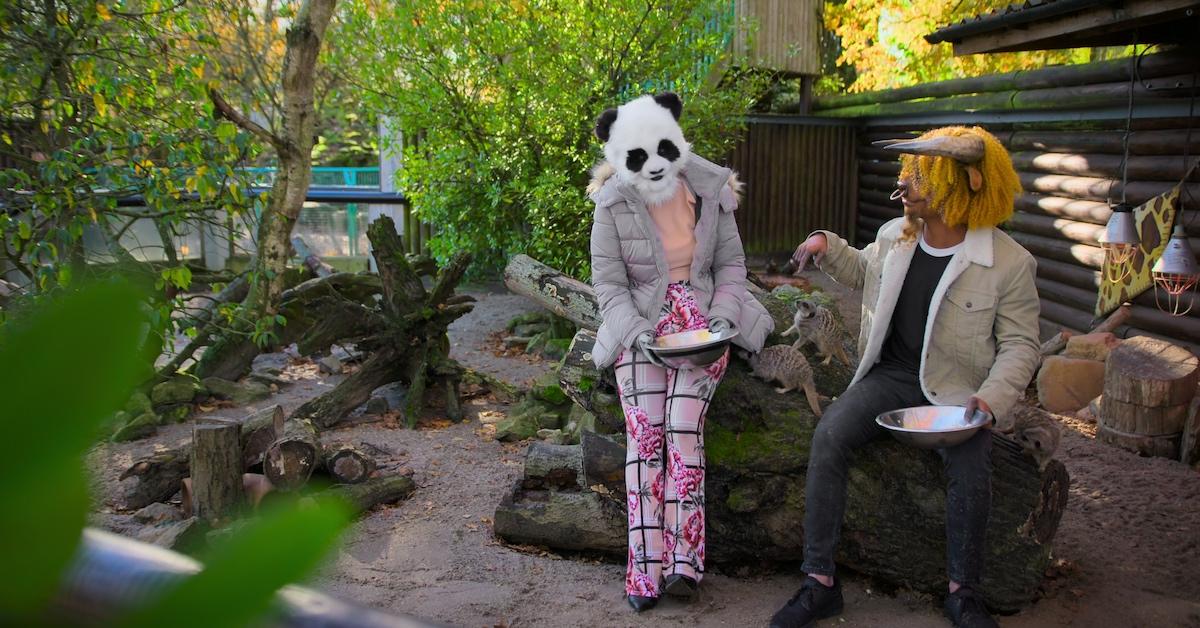 Article continues below advertisement
Rob has also been nominated for a slew of awards in the comedy lane and has even taken home the BAFTA TV Craft Award for Best Comedy Writing in 2016, per his website.
Will Rob serve as narrator for 'Sexy Beasts' Season 2?
To say that fans are loving Rob as the narrator on Sexy Beasts is an understatement. His wit, charm, and funny commentary gets the viewers going.
So naturally, fans would love to see Rob return as narrator for Sexy Beasts Season 2. Luckily, it has been announced that Rob is not leaving the series anytime soon.
Article continues below advertisement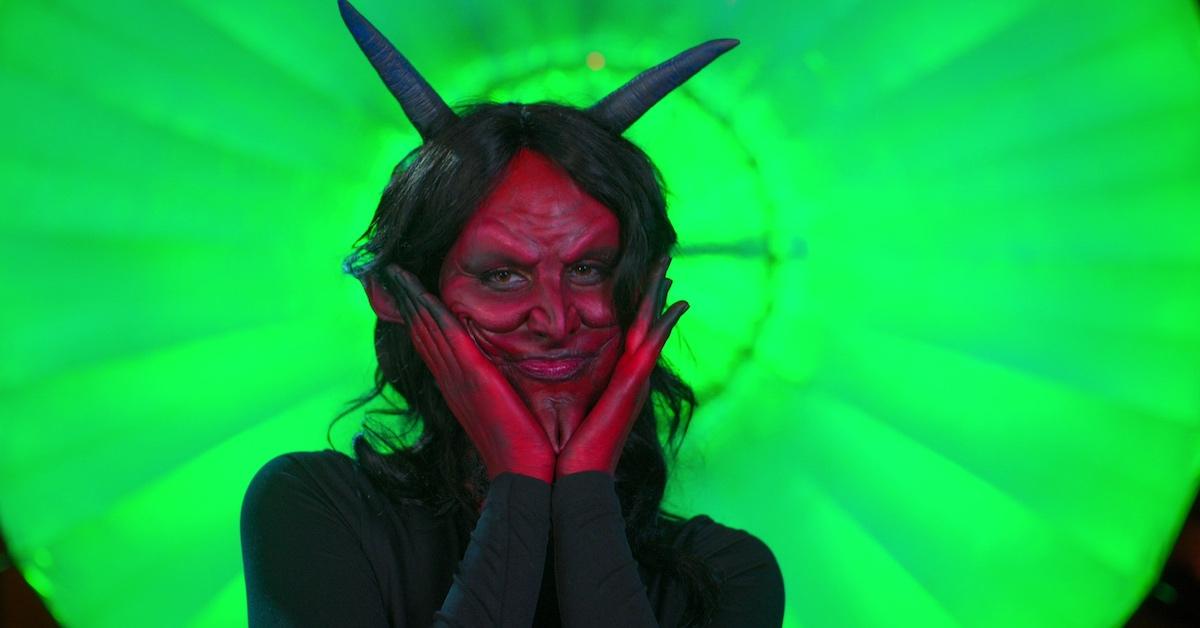 Netflix Life has not only reported that Season 2 of Sexy Beasts has been greenlit, but that Rob will also be narrating the second installment of the show.
Plus, the outlet reports that the installment will consist of another six episodes, mimicking the rollout of the pilot season.
While there is no set release date for Sexy Beasts Season 2, it will reportedly hit the streaming platform later this year. Hopefully, we all won't have to wait too long.
Sexy Beasts Season 1 is currently available to stream on Netflix.